The Kissing Booth 2
The official trailer for The Kissing Booth 2 dropped today and it looks so good.
It follows Elle and Noah as they struggle in their long-distance relationship.
The trailer begins with Lee announcing that the kissing booth is back open for business.
Elle stands blindfolded in front of a crowd as her mystery kisser stands in front of her.
When she drops her blindfold, a shocked expression comes over her face.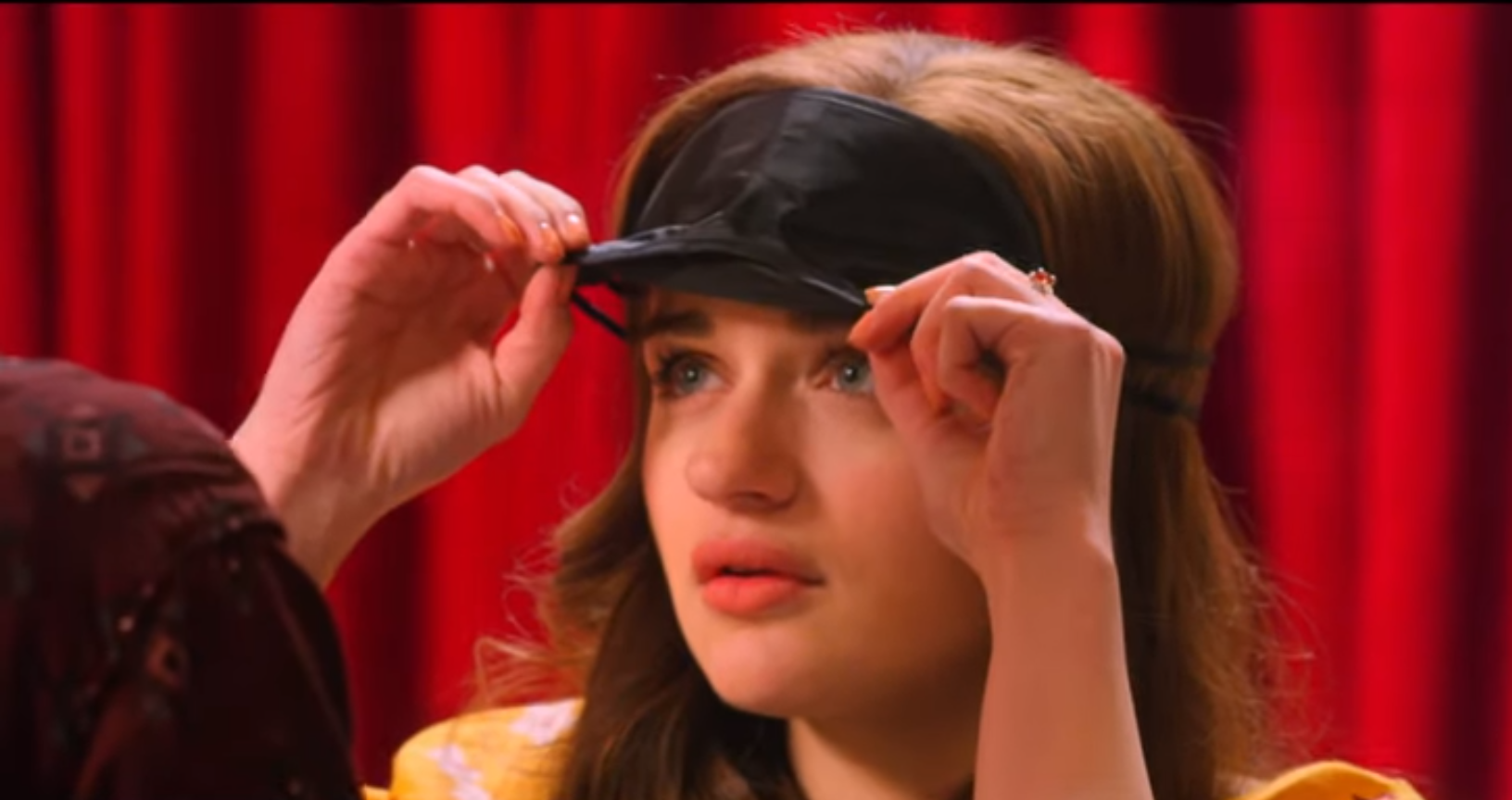 The video stops and Elle narrates, "I'm guessing you might have a few questions."
She brings us up to speed, explaining that her relationship with Noah was amazing until he left for college.
The couple decide not to let distance get in the way of their relationship.
As he begins his life at Harvard University, Elle takes on her final year of high school.
The girls at school put worrying thoughts in her head, by telling her all about the many, "beautiful girls at Harvard."
Things get even more complicated when Elle meets her new, "seriously luscious," classmate Marco.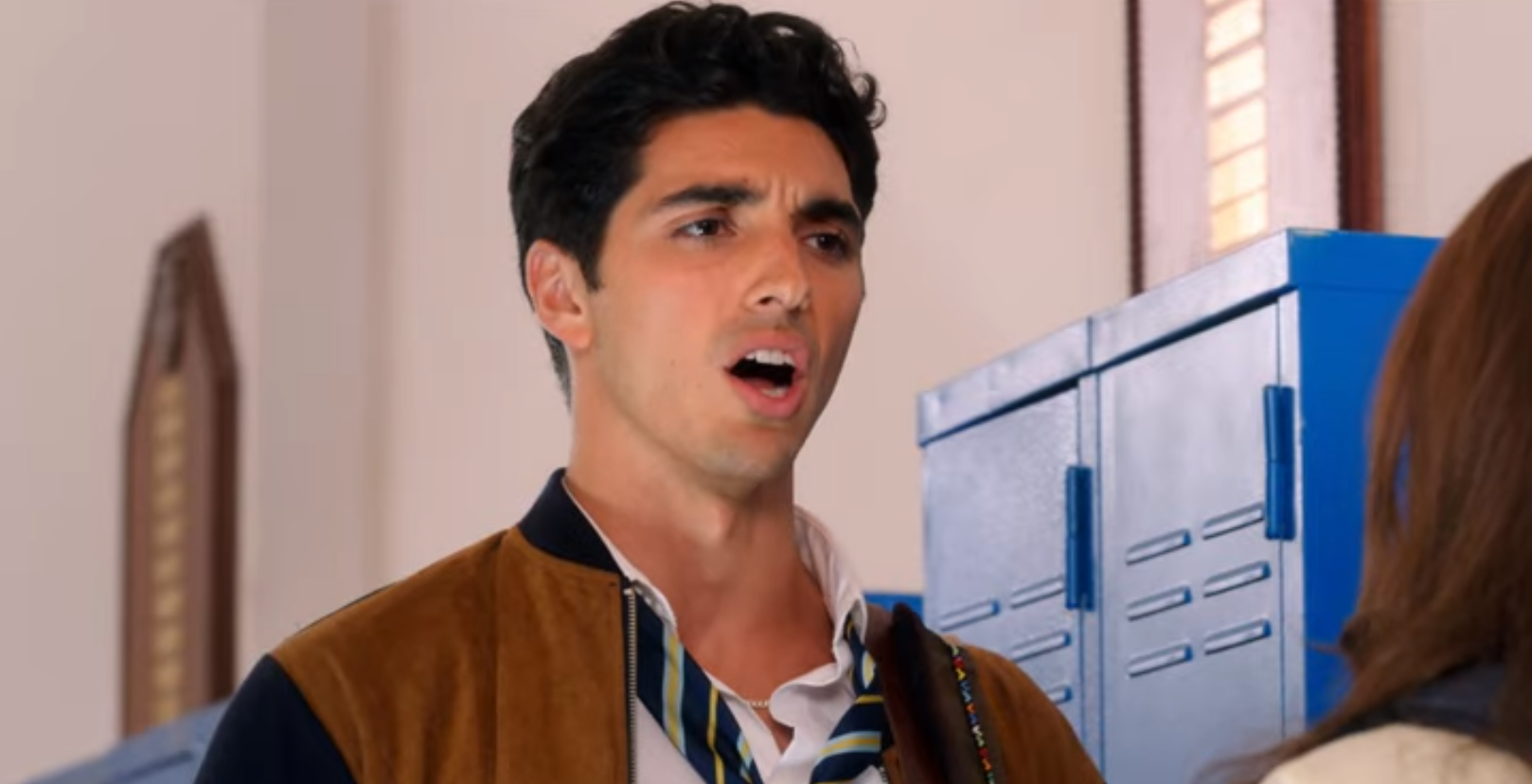 Elsewhere, Elle and her best friend Lee have college applications to worry about.
They always dreamed of going to Berkley together because that's where their mothers became best friends.
But of course, Elle's boyfriend and Lee's brother Noah wants her to consider Harvard.
As Elle becomes close with Marco, and Noah starts making new friends in college, the trust in their relationship deteriorates.
Elle has some big decisions to make!
Watch the full trailer here:
The Kissing Booth 2 is out July 24th.