The Kissing Booth 2
The Kissing Booth 2 is finally here!
It's been two whole years since the original movie dropped on Netflix, even though it feels like it's been 10.
The first movie
The first movie followed best friends Elle Evans and Lee Flynn.
They decide to run a kissing booth at their high school's Spring Carnival.
The popular girls at school are only interested in the idea if Lee's handsome older brother Noah runs the booth.
So Elle insists Noah will be there, even though he categorically refuses to get involved.
In retaliation for lying about Noah's involvement, the popular girls set Elle up with an undesirable student at the booth.
Suddenly Noah swoops in to save the day, and they share a passionate kiss.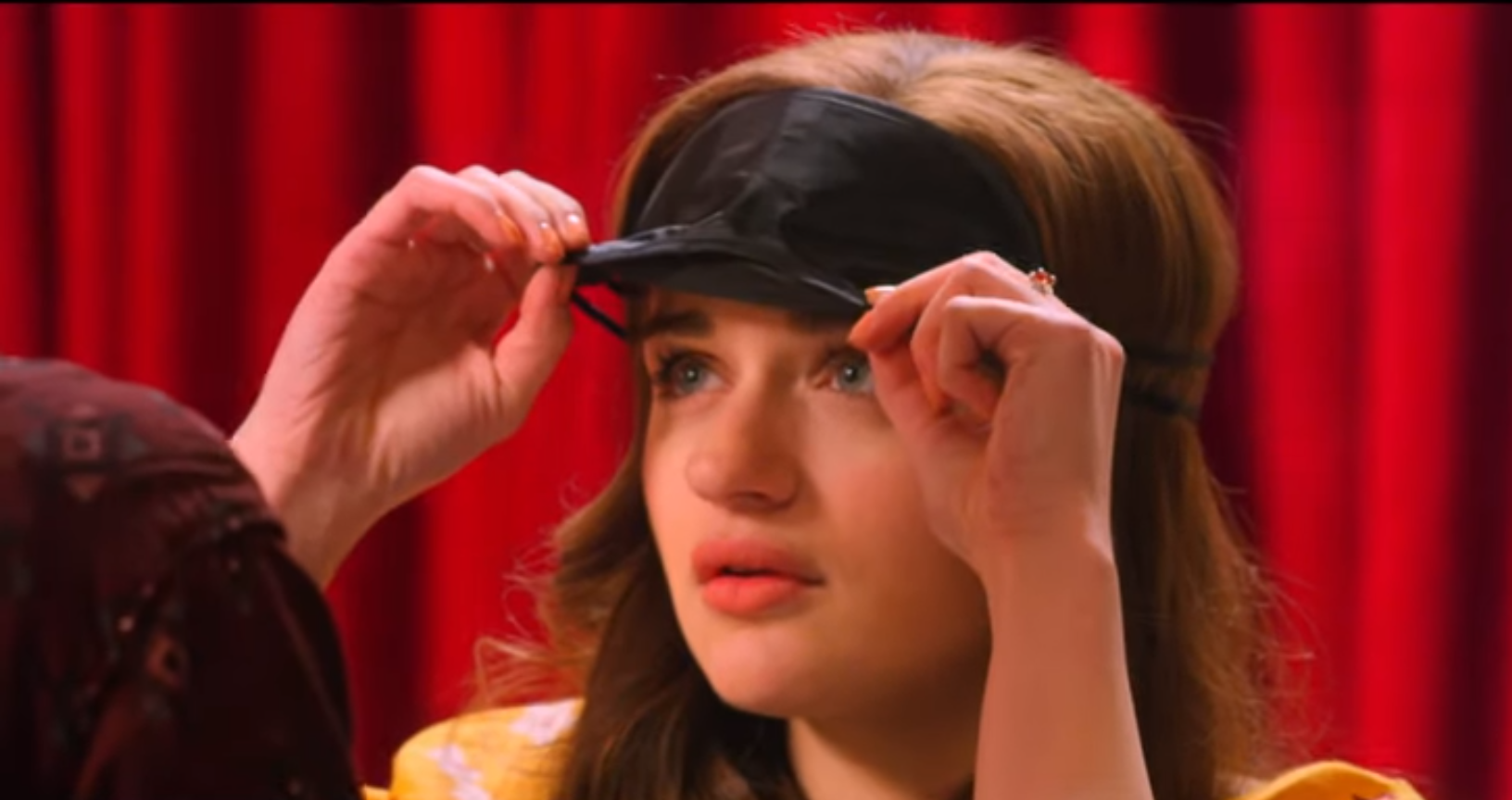 There's only one problem with this, Noah is Lee's brother and he is absolutely off limits.
But Elle can't help how she feels, and she embarks on a secret relationship with Lee.
When Lee finds out they're romantically involved, he cuts all ties with Elle.
She takes her anger out on Noah and tells him it's all his fault, so he leaves.
After a while of feuding, Elle and Lee reconcile and they attend prom together with his girlfriend, Rachel.
At prom, Noah tells her he loves her, but she runs away.
At Elle and Lee's costume birthday party, she tells her friend that she's in love with Noah.
He finally accepts their relationship and helps her find him.
She finds him and they confess their love for each other.
The sequel
The second movie follows Elle and Noah as they struggle in their long-distance relationship after he leaves for college.
As he begins his life at Harvard University, Elle takes on her final year of high school.
The girls at school put worrying thoughts in her head, by telling her all about the many, "beautiful girls at Harvard."
Things get even more complicated when Elle meets her new, "seriously luscious," classmate Marco.
Elsewhere, Elle and Lee have college applications to worry about.
They always dreamed of going to Berkley together because that's where their mothers became best friends.
But of course, Elle's boyfriend and Lee's brother Noah wants her to consider Harvard.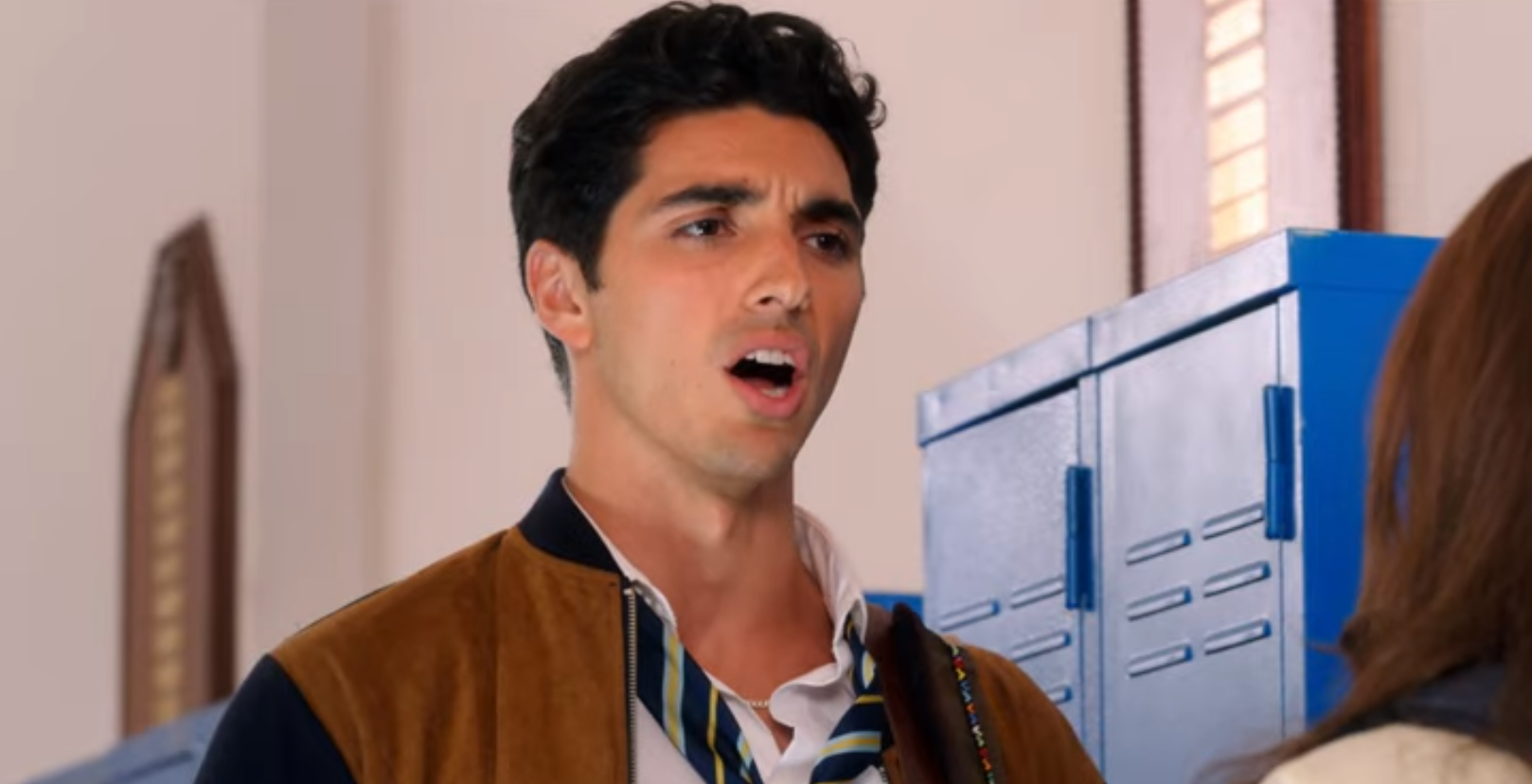 As Elle becomes close with Marco, and Noah starts making new friends in college, the trust in their relationship deteriorates.
Elle has some big decisions to make!
Watch the full trailer here:
Happy The Kissing Booth 2 day!