Dash & Lily
Netflix have released the first teaser for their brand new Christmas series Dash & Lily.
It's based on the New York Times bestseller, Dash & Lily's Book of Dares.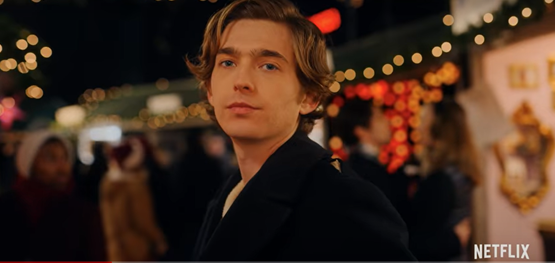 The series follows the story of a cynical teenage boy named Dash, and an optimistic teenage girl named Lily.
They find themselves trading notes in a book they pass back and forth at locations around New York City.
The teaser begins with festive scenes of NYC at Christmas.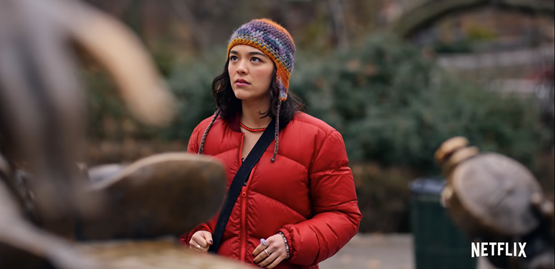 Midori Frances' character Lily narrates, "Imagine you're in New York and it's Christmas."
"You're surrounded by possibility, and the hope that somewhere in the city is that one person that's meant for you."
"You just have to find them."
Nick Jonas is an executive producer on the series, which is the first release from his Image 32 production company.
He shared his excitement on Instagram, 'This holiday season, true love is only a dare away... So proud of this project!'
'#DashandLily comes to @Netflix on November 10th and I can't wait for you to see it!'
Roll on November 10th!