After Life season 2
Netflix have released the trailer for After Life season two and it looks so good.
The show follows the story of Tony; a writer for the local newspaper whose life is upended after his wife Lisa dies from cancer.
Season two of the hit series sees Tony become a better friend to those around him.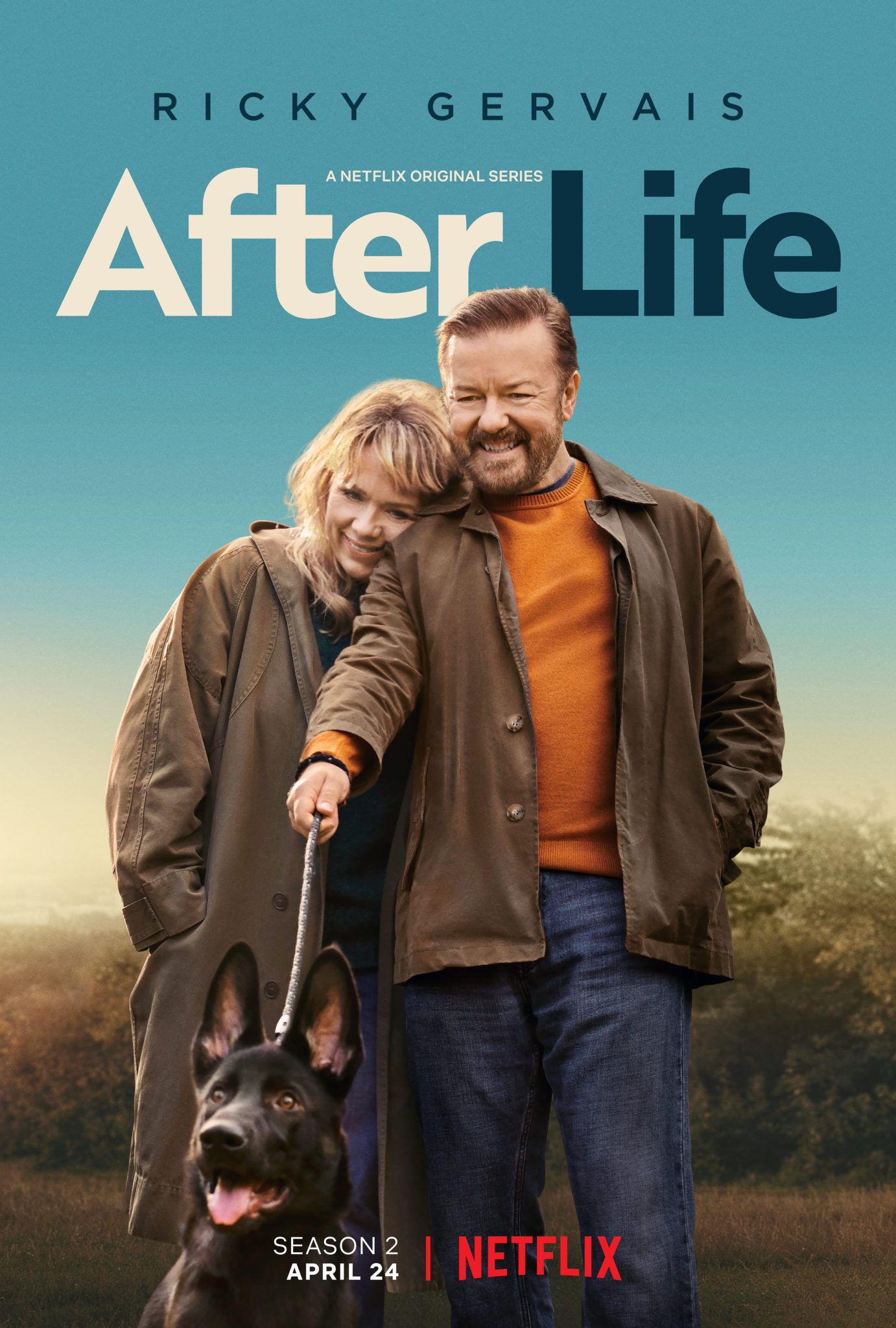 The trailer begins with Ricky Gervais' character watching an old video of himself and his wife dancing together.
Tony tells his co-worker Sandy, "People think all those things I miss doing with Lisa, I could just do them anyway."
He says, "They're missing the point. I miss doing nothing with Lisa."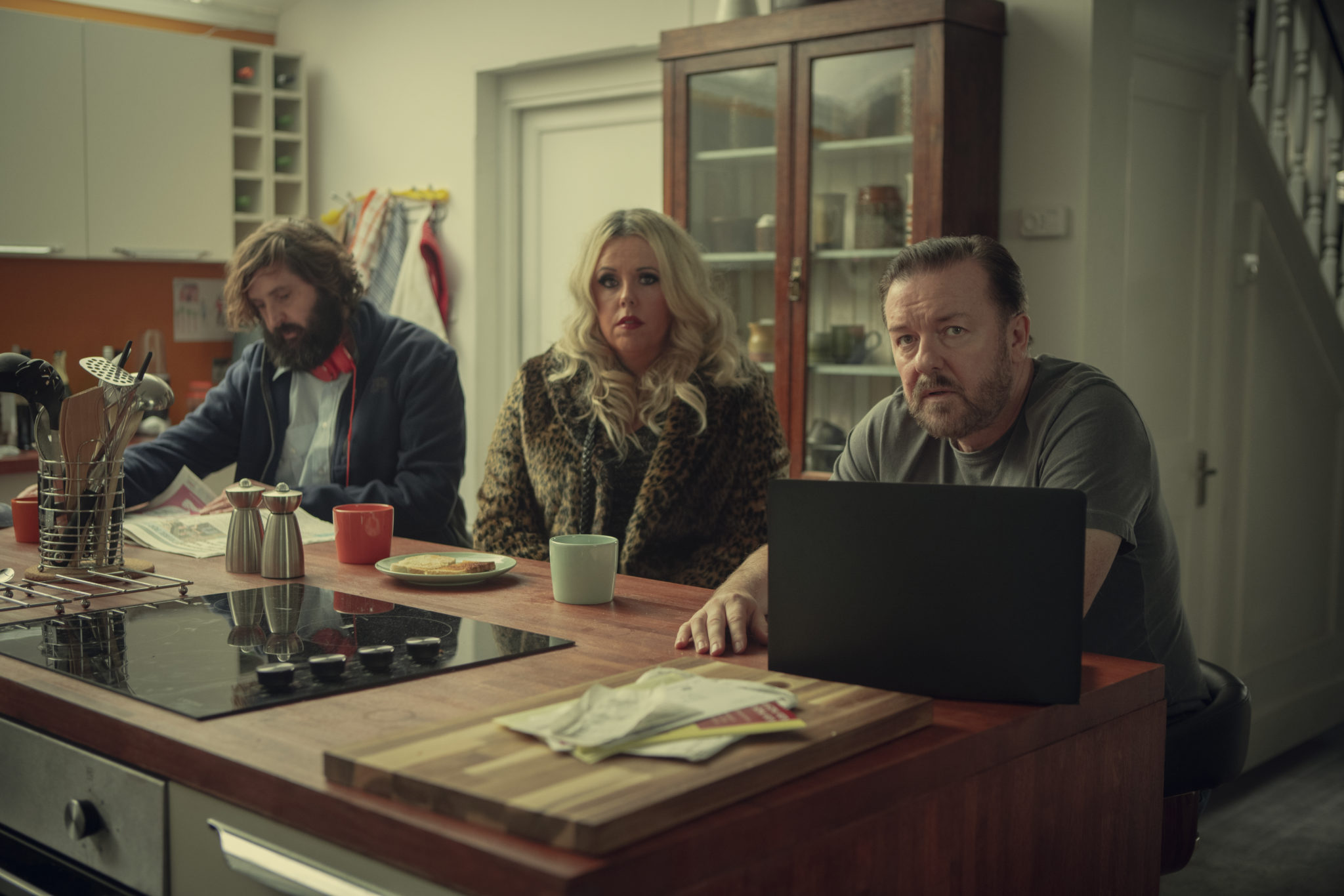 Later in the video, Tony admits his friends really helped him after his wife's death.
As a result, he embarks on a quest to become a better friend.
Watch the full trailer below:
Ricky Gervais, who wrote and directed the series, announced its renewal last March.
Just 20 days after season one aired, he tweeted, 'Thanks again for all the love for #AfterLife.'
'The reviews have been great but the response from viewers has been fu**ing amazing.'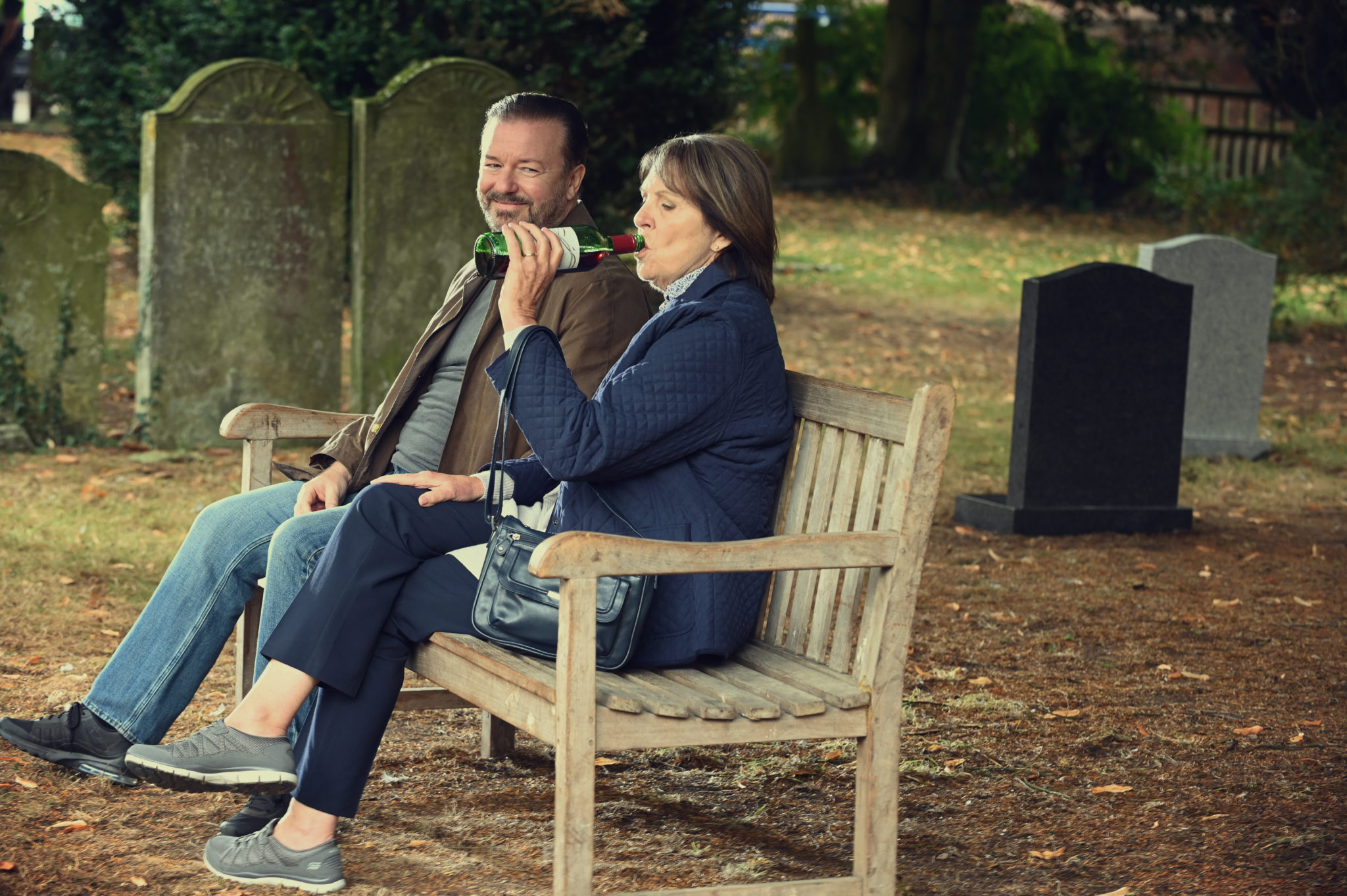 'And that means so much more to me.'
'You are the best fans in the world.'
The comedian added, 'Oh, and I've started writing series 2.'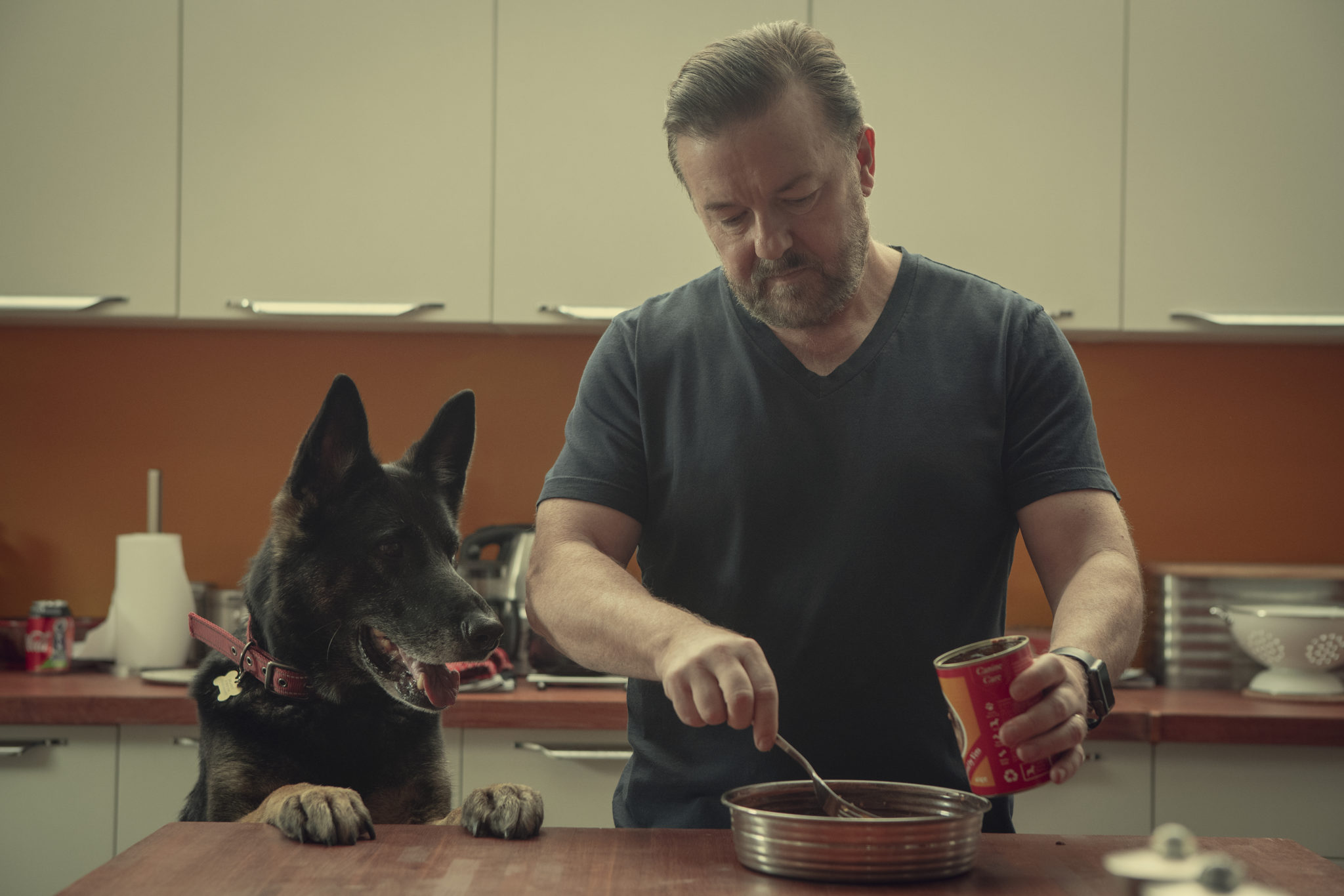 Ricky recently said, 'I was blown away by the reaction to season one. I've never experienced anything quite like it!'
'It's been truly heart-warming to see how the show has resonated with so many viewers on an emotional level.'
'I can't wait for everyone to see season two where hope is everything.'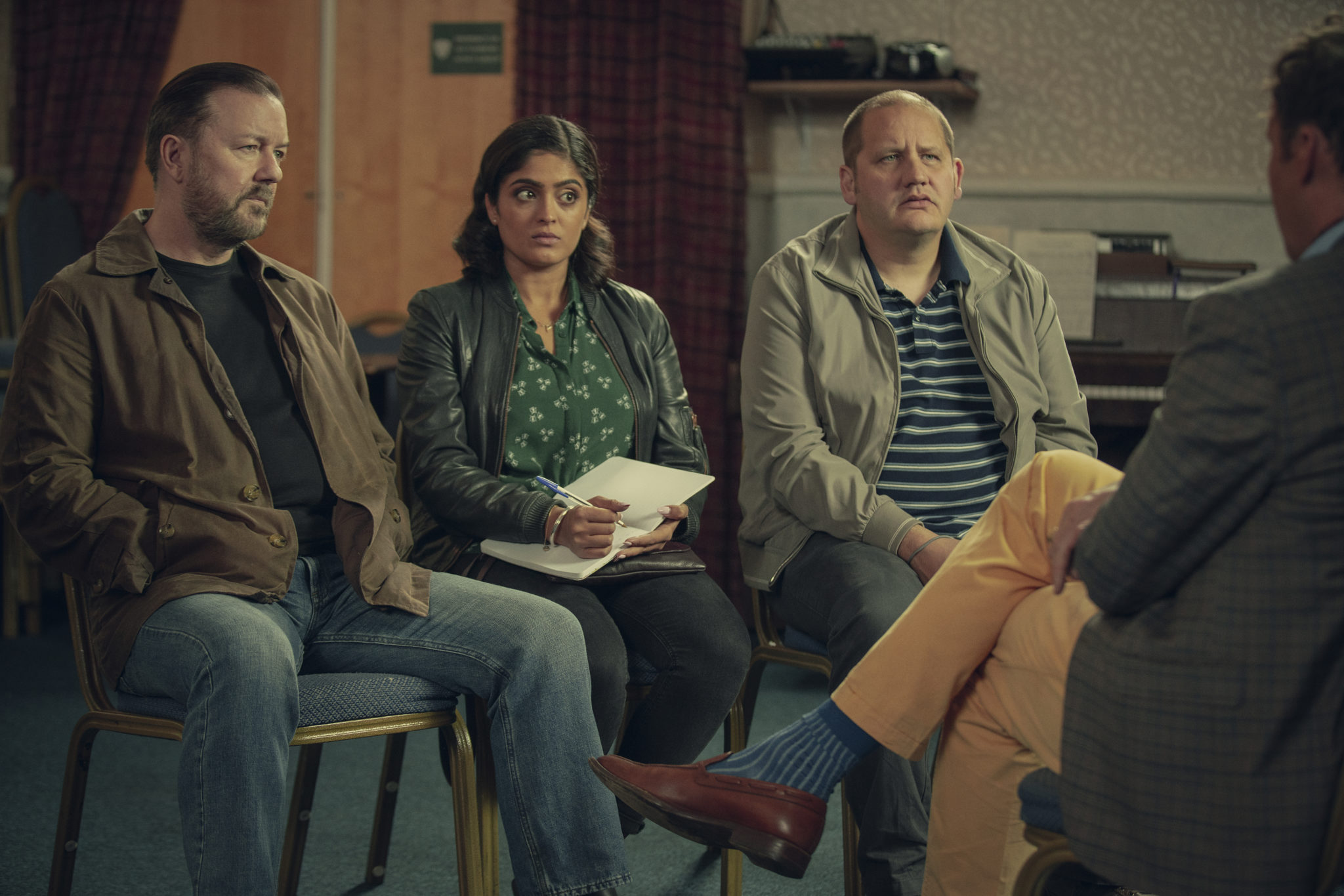 All six episodes of After Life season two drop April 24th.