Ricky Gervais talks After Life season 3
Following the incredible reaction to After Life season two, Ricky Gervais is hopeful we'll get a third season.
Speaking to fans on Twitter live stream, the writer revealed he already has ideas for the next installment.
 

View this post on Instagram

 
As quoted by MailOnline, Ricky told his followers, "I'd love to do a season three. I've got ideas for it."
"It looks like it's going to go down a storm, so if this reaction carries on then yes."
Season two dropped on Netflix last week and most of us have already binge watched the whole thing.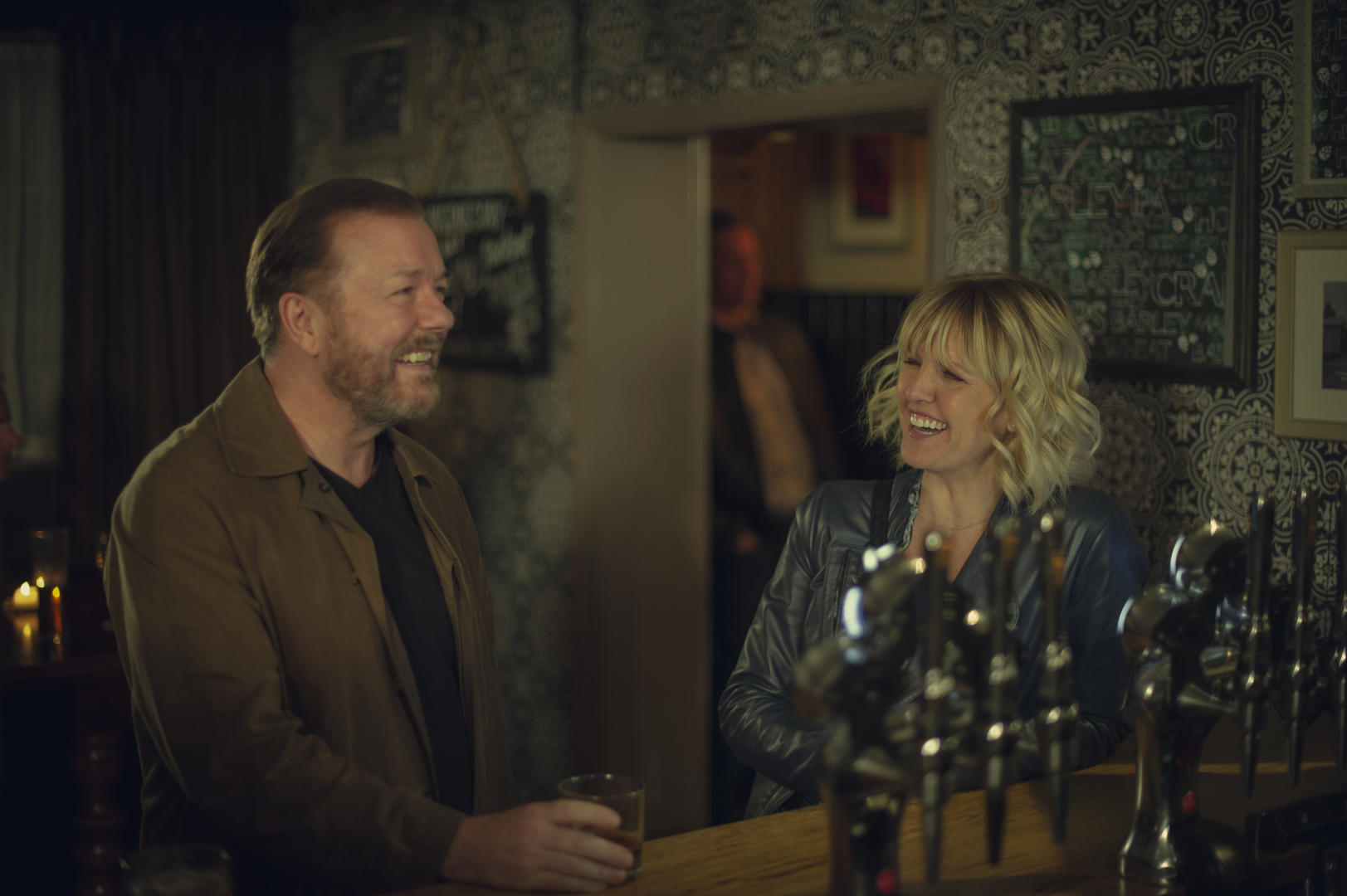 Ricky told his followers that the more successful the show becomes, the more pressure he feels to deliver the best content.
He said, "The better it goes down the worst it is for me."
"You can do something fu**ing amazing, and everyone goes, "Oh god, it's the best thing ever, 10/10.""
 

View this post on Instagram

 
Ricky explained further, "But if you do something else that is 9.5/10 people are like, "It's fu**ing awful, this is the worst show on television.""
He added, "So that's what goes through my mind."
In a recent interview with SPIN's Sarina Bellissimo, Ricky admitted he's never had a reaction like the one he's had for this show.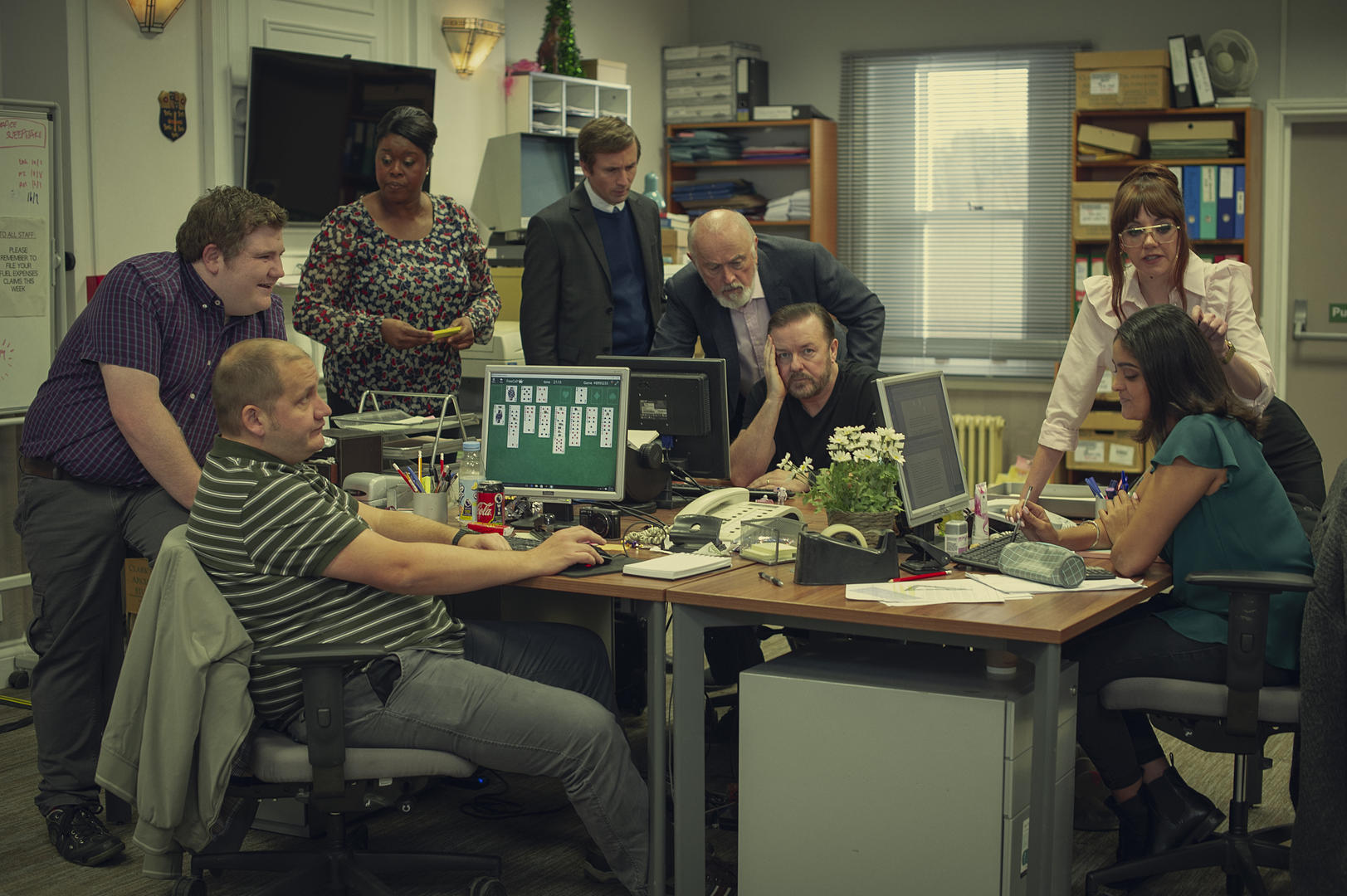 The comedian revealed, "It was like every single day, thousands of tweets..."
"But that could be a reflection of the fact that you know Netflix have got 170 million subscribers so I've never been on a platform that big."
He added, "My agent got 300 letters, that never happens and it was all about their personal stories."
 

View this post on Instagram

 
Ricky revealed people have come up to him on the street and shared with him their own personal experiences of grief.
The 58-year-old said, "You realise that everyone's grieving and they liked seeing something about themselves on telly."
Watch his full interview with Sarina here:
Meanwhile, you can check out Sarina's interviews with the rest of the cast here.