The Christmas Chronicles 2
Netflix have released the first official teaser trailer for The Christmas Chronicles 2.
Kurt Russell and Goldie Hawn return for this movie as Mr. and Mrs. Claus.
The trailer begins with Goldie narrating, "We're about to show you something you've never seen before."
A magical book opens on screen, and we're transported inside.
All of a sudden we find ourselves surrounded in a snow covered landscape - it's Santa's Village.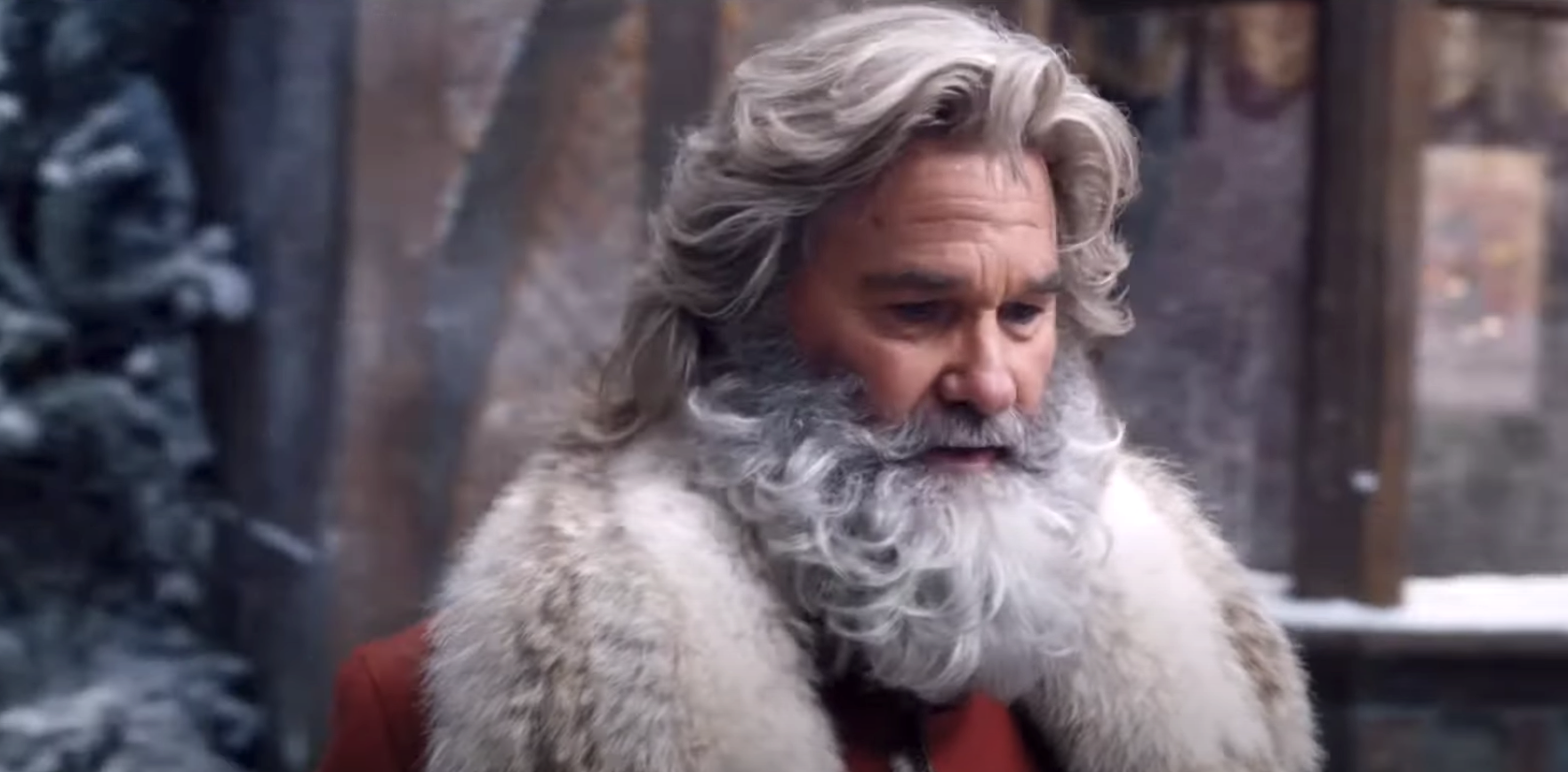 Darby Camp and Judah Lewis are set to reprise their roles as siblings Kate and Teddy in the sequel.
While Jahzir Bruno joins the cast as a young boy named Jack.
In the trailer, we see Mr. and Mrs. Claus giving Jack and Kate a tour of the village.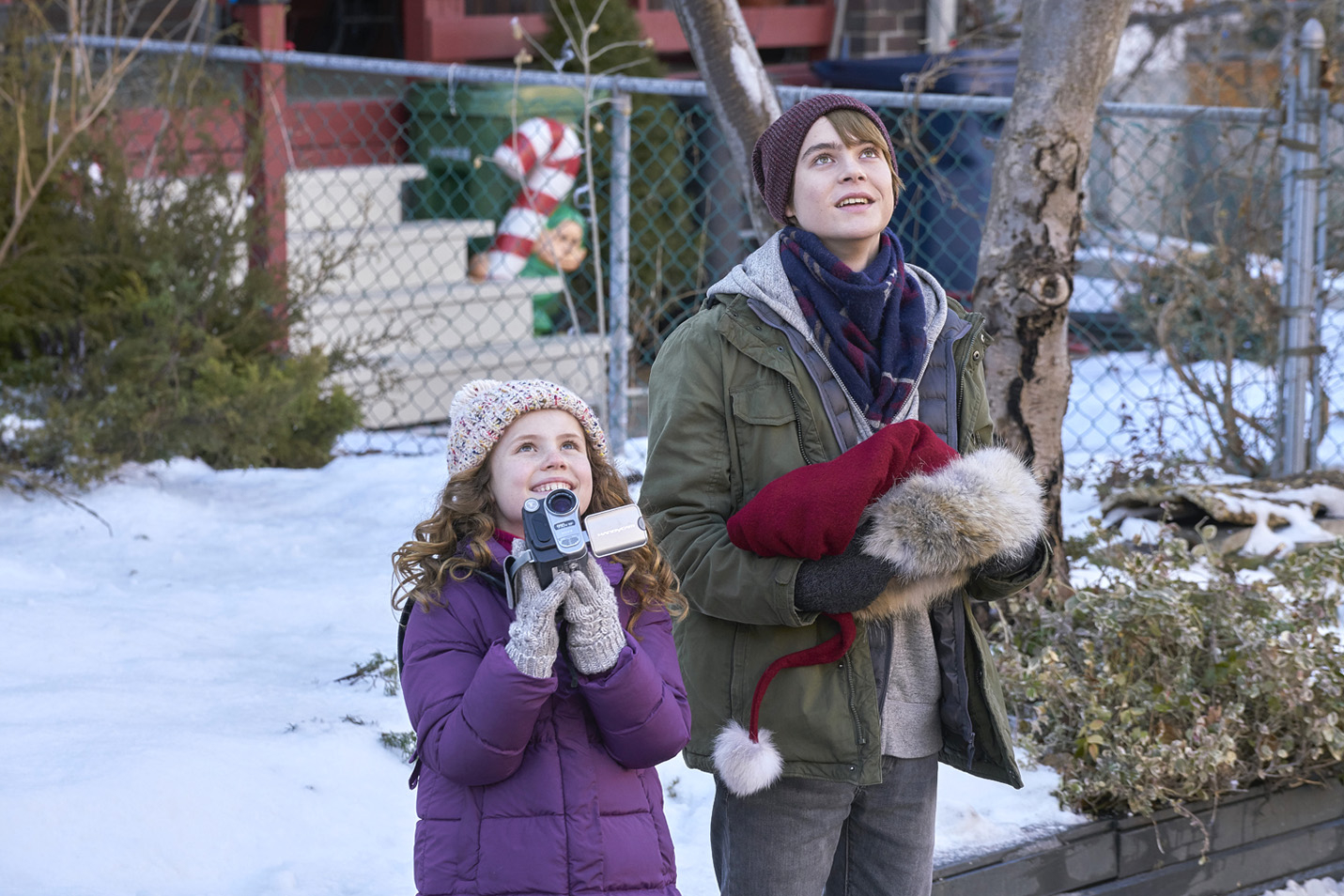 Santa tells the kids, "Mrs. Claus designed everything!"
Kate replied, "Well if she designed this place, I think it should be called Mrs. Claus' Village."
Mr. Claus replied, "I... I never thought of that."
It's time for Mrs. Claus to get her due.

Kurt Russell & @GoldieHawn are back to save the holidays in THE CHRISTMAS CHRONICLES 2, only on Netflix 25 November. pic.twitter.com/wKAzAVoQBF

— NetflixFilm (@NetflixFilm) September 15, 2020
The first movie
The Christmas Chronicles dropped on Netflix in 2018.
It tells the story of siblings Kate and Teddy Pierce, who devise a plan to catch Santa on Christmas Eve.
While Kate is convinced he's real, her brother isn't having any of it.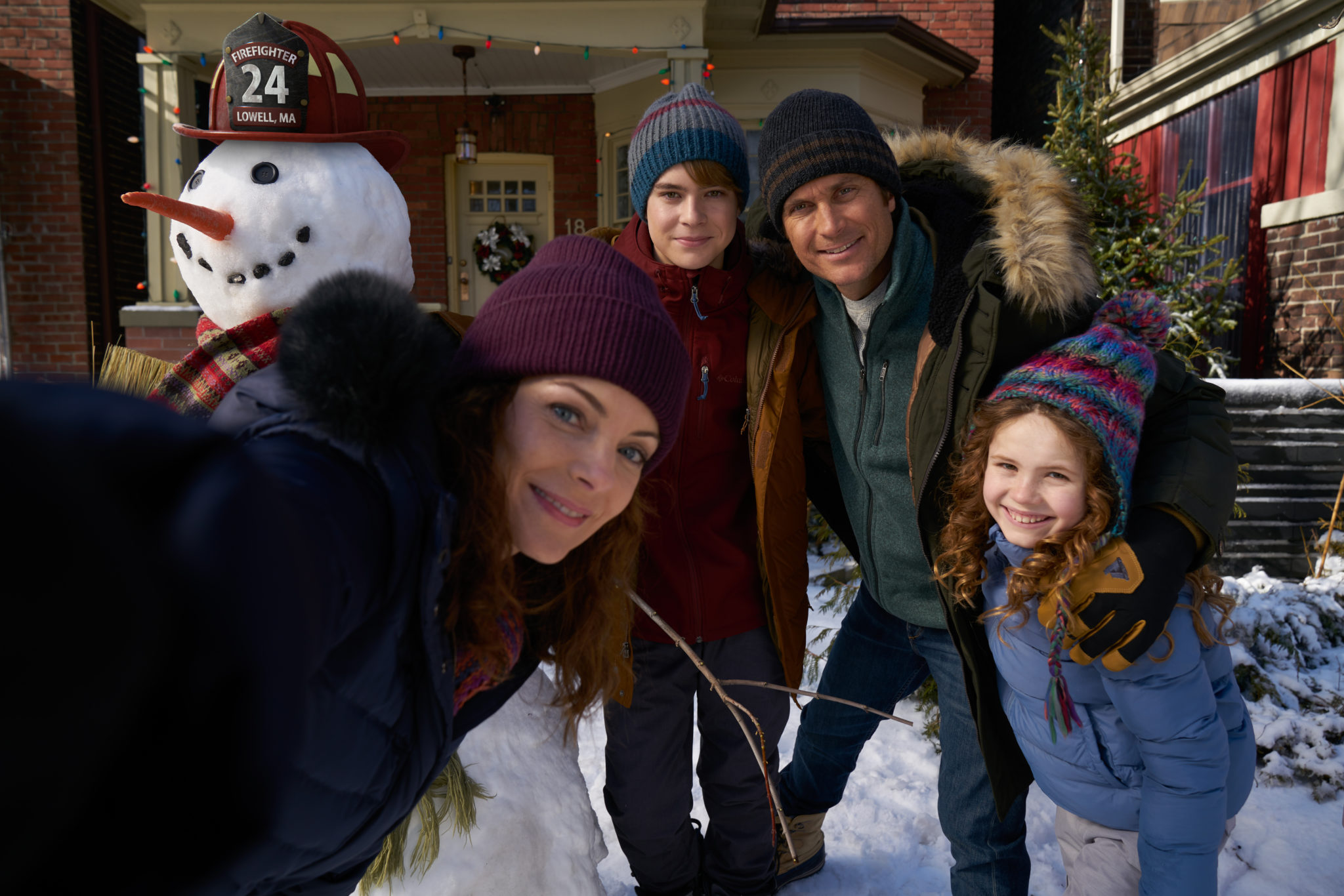 However, his whole belief system changes when he finds himself on a wild adventure with Santa Claus.
An adventure that most kids only dream about!
After discovering Santa is in fact real, they sneak onto his sleigh.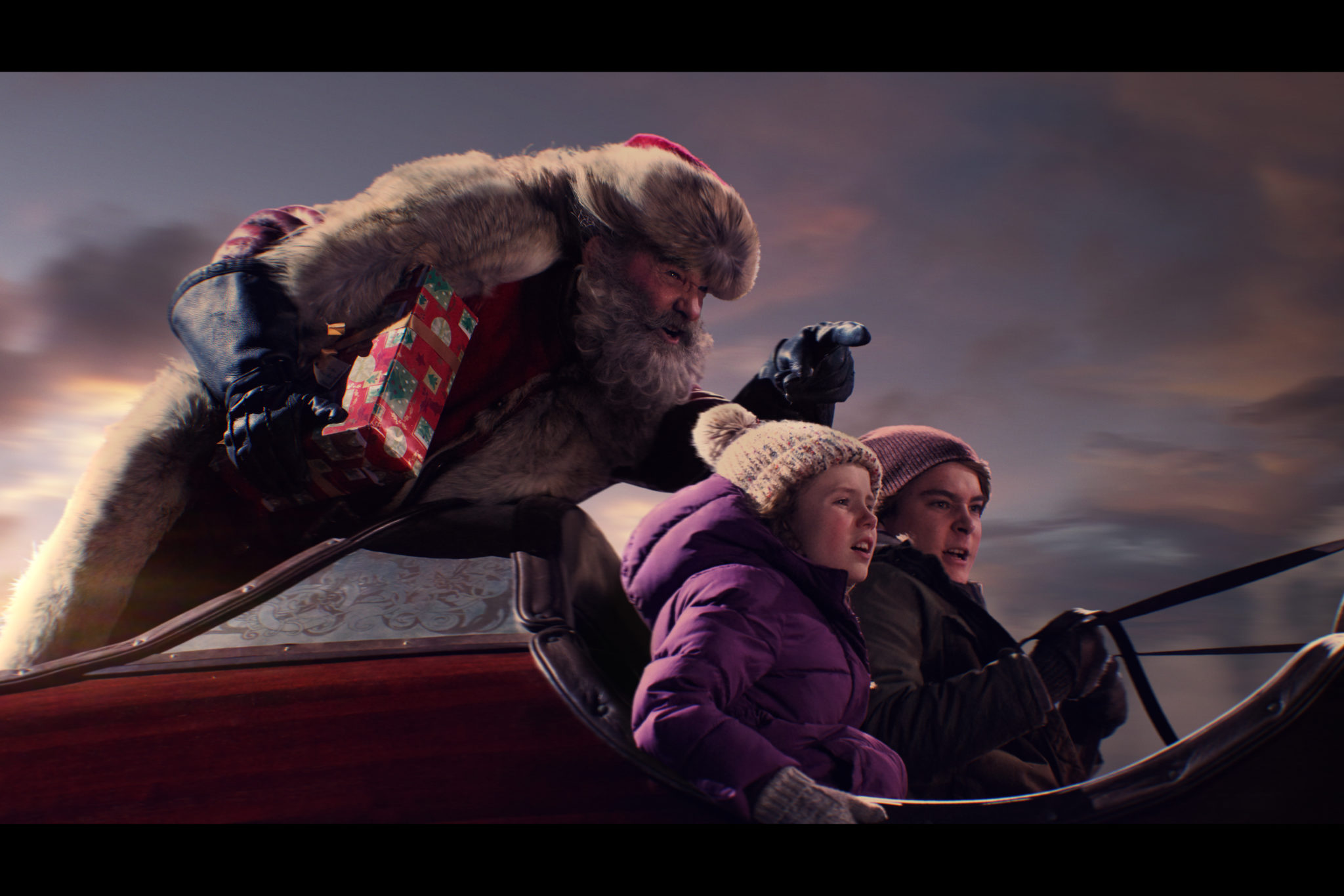 Santa gets the fright of his life when he discovers the pair.
This causes him to crash and nearly derail Christmas.
As their wild night unfolds, Kate and Teddy work together with Santa to save the holiday.
The Christmas Chronicles 2 is out November 25th.