The Morning Show
Apple TV+ have released the first official teaser trailer for season two of The Morning Show.
The epic series returns to our screens this September and we can't contain our excitement!
***season one spoilers to come***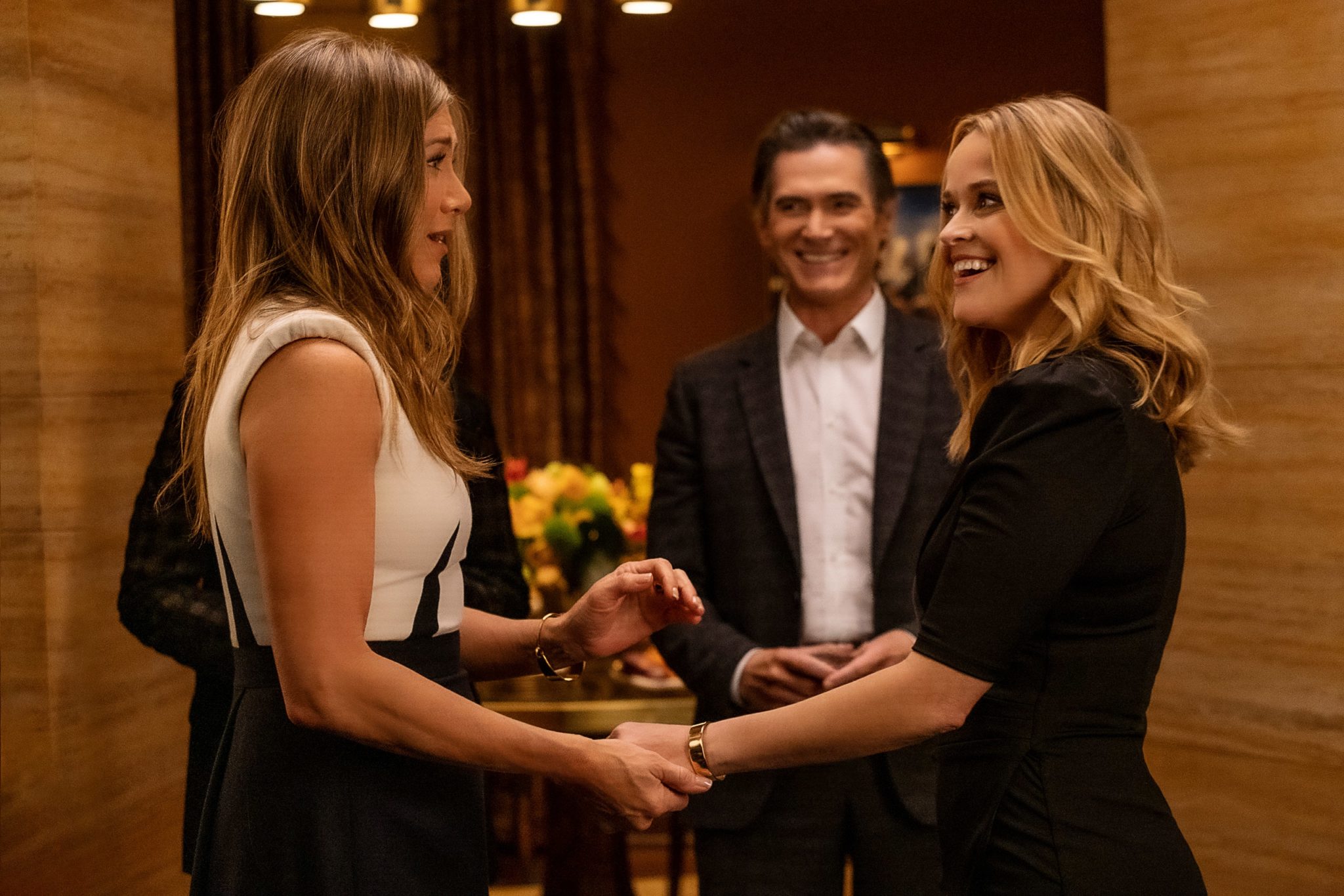 Season one ended with Alex and Bradley exposing Fred and UBA live, on The Morning Show.
As Reese Witherspoon's Bradley encourages more people to speak out, the feed is cut off and they're taken off air.
The season two teaser opens with Corey determined to bring Alex back after she walked away from the program.
But he's reminded, "She publicly left the show."
Despite this, Corey reaches out to Alex and begs her to return.
She tells him, "I don't want to. I'm not coming back."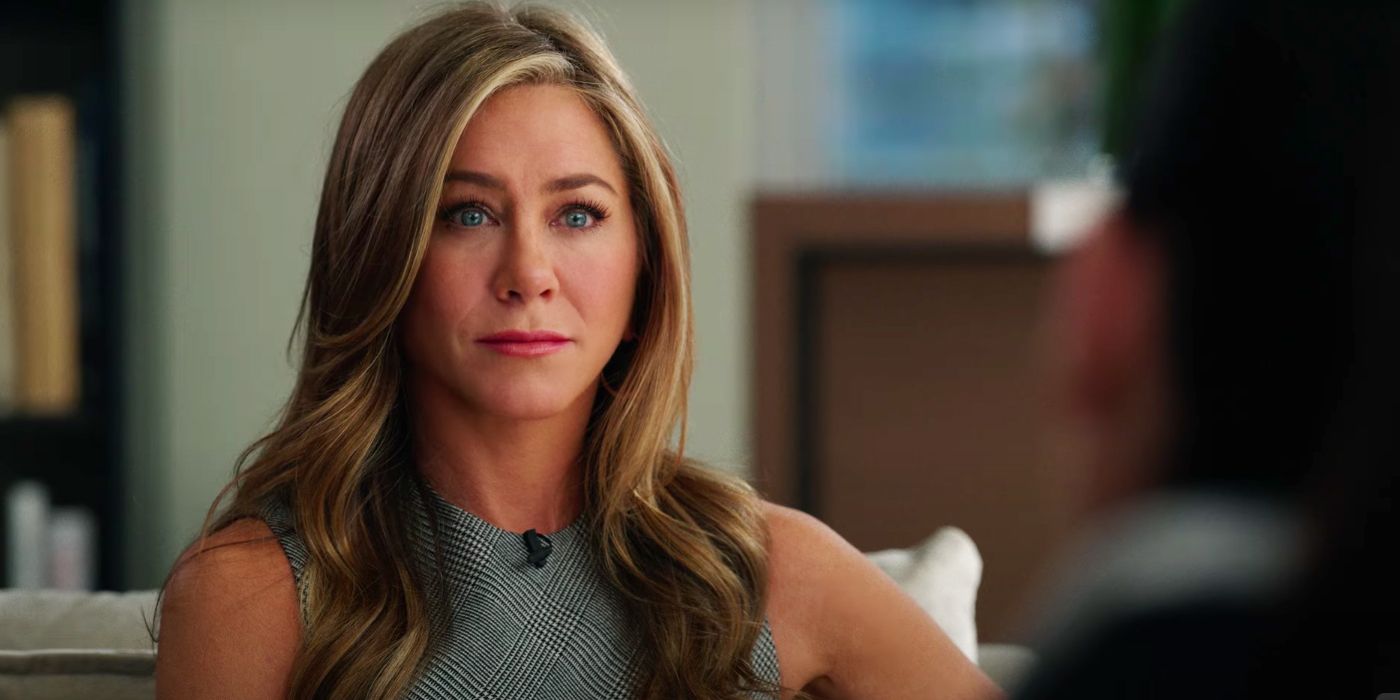 In the wake of her departure, Hasan Minhaj's character Eric Nomani anchors The Morning Show with Bradley.
"They hurt me! This is about them doing things behind my back!" Bradley is heard declaring.
"It's all going to work out," Corey assures her, but she's having none of it.
"Don't tell me it's going to work out," she advises him.
"There is a cost to success and fame," Jennifer Aniston's Alex is heard narrating.
Steve Carrell's Mitch Kessler appears on screen, admitting, "There will always be a part of me that wants to be liked."
"I never wanted to be this person," he insists.
Later in the trailer, Bradley confronts Alex, "Everything changed in a minute! The whole world changed."
"I thought we were a team," she tells her.
Alex hits back, "Honestly Bradley, a friendship with you seems like a bountiful journey."
Dramatic sequences flash across the screen as the trailer comes to an end.
Watch the full official teaser here:
Season two premieres on Apple TV+ September 17th.