The Sinner season 3
The first official teaser for The Sinner season three is here and it looks so good.
Detective Harry Ambrose has a brand new case to solve and it's been described as, 'dangerous and disturbing.'
Jessica Biel's character may have left after season one but she's stayed on as an executive producer.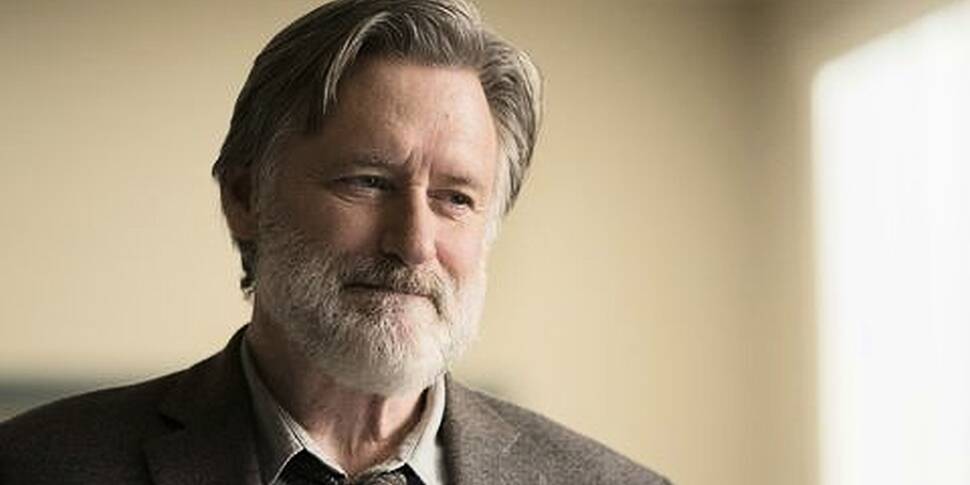 In the new season, the detective is investigating a fatal car accident in New York.
The clip opens with a shot from the front seat of a vehicle driving along a dark road with its headlights on.
We're then shown the scene of a very bloody and terrifying car crash.
Bill Pullman's character Ambrose can be heard saying, "There's somebody out there who knows something."
"Just tell me what happened."
Matt Bomer plays the role of Jamie in the season.
He's described by E! News as, 'an upstanding Dorchester resident and expectant father...'
'Who looks to Ambrose for support in the wake of an accident.'
Parisa Fitz-Henley stars as Jamie's expectant wife Leela Burns.
While Chris Messina plays his college friend Nick Haas.
Matt's character gets a surprise visit from Nick which, 'alters the course of their friendship and their lives.'
An exact release date hasn't been announced yet.
However, we can expect it out sometime next year.