The Sinner season 3
Season three of The Sinner drops on Netflix tomorrow, just in time for the weekend.
The show follows detective Harry Ambrose, played by Bill Pullman, as he investigates different mysteries.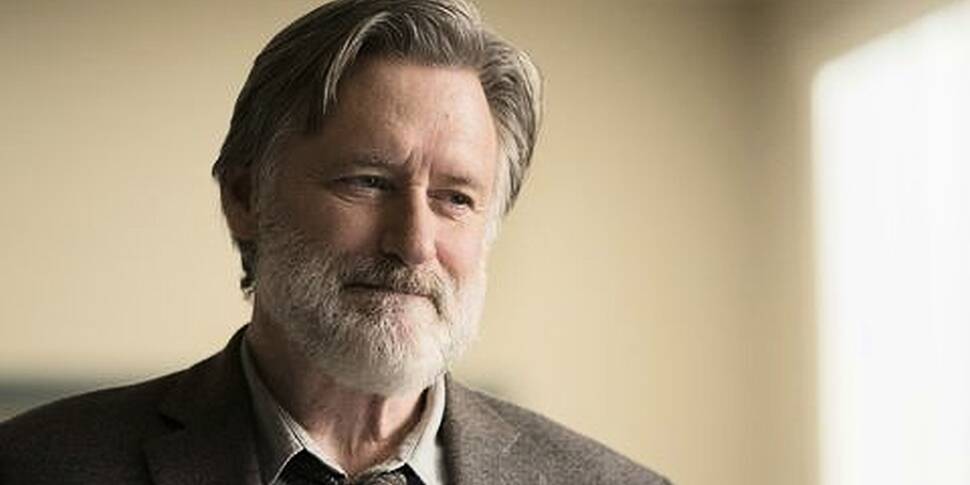 Massive stars including Jessica Biel and Carrie Coon joined Pullman for the first two seasons.
And in season three, he's joined by White Collar's Matt Bomer.
Plot
Detective Ambrose has a brand new case to solve and it's being described as, 'dangerous and disturbing.'
The trailer opens with the scene of a very bloody and terrifying car crash.
Ambrose asks Bomer's character Jamie, "What happened?" He responds, "I don't know..."
In the teaser clip, Ambrose can be heard saying, "There's somebody out there who knows something. Just tell me what happened."
The detective embarks on a mission to unveil what actually went down on that dreadful day.
It seems there's more to the story than meets the eye...
Cast
Matt Bomer plays the role of, 'an upstanding Dorchester resident,' named Jamie in this new season.
According to E!, Jamie's an, 'expectant father who looks to Ambrose for support in the wake of an accident.'
Meanwhile, Parisa Fitz-Henley plays Jamie's expectant wife Leela Burns.
While Chris Messina plays his college friend Nick Haas.
Jessica Hecht stars as Sonya Barzel, an artist who lives near the scene of the accident.
And Eddie Martinez plays detective Vic Soto.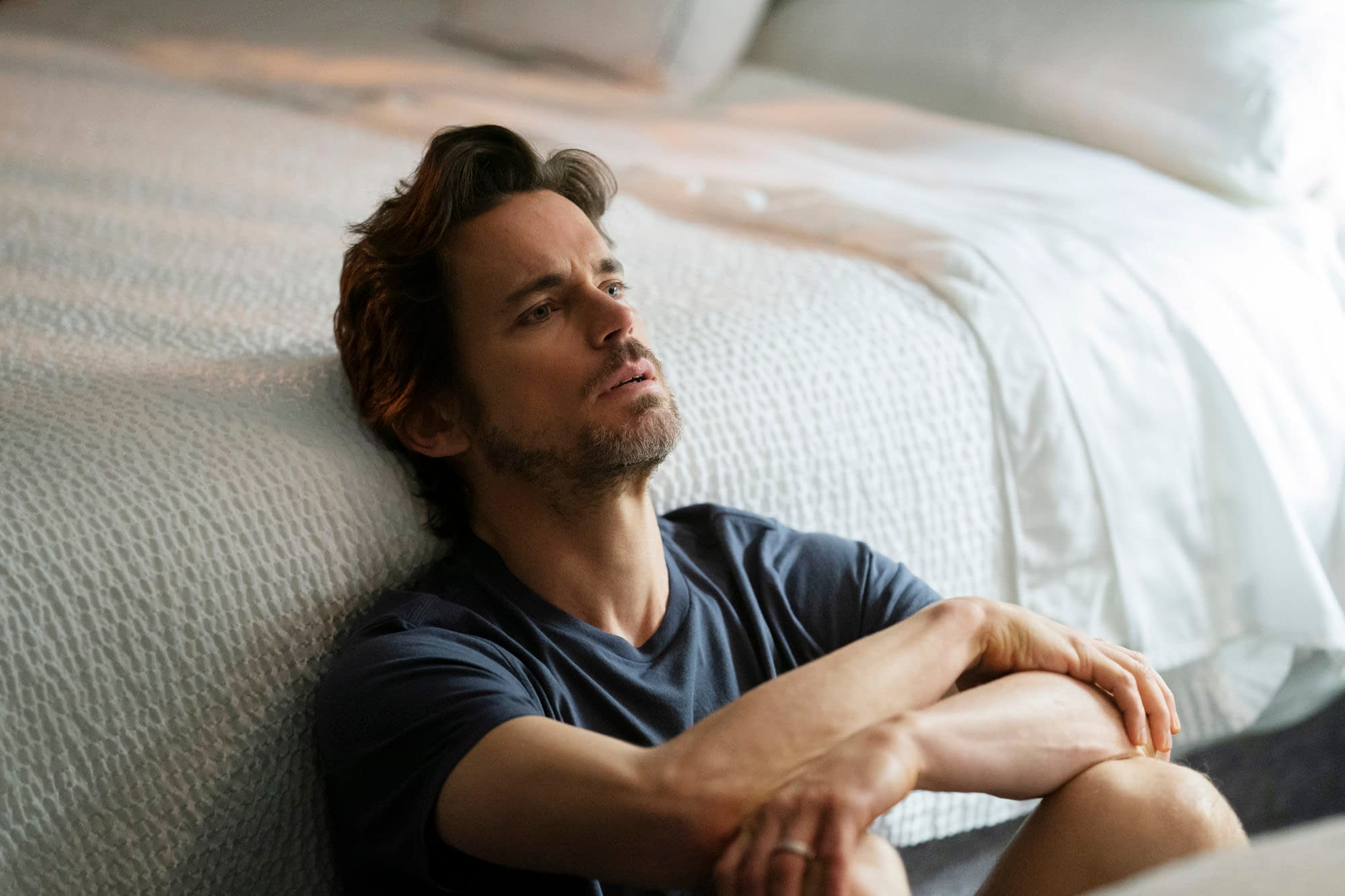 Release
While the third season endured its U.S. release in February, it doesn't drop on Netflix in Ireland until tomorrow.
So if you've made it this far without falling privy to any spoilers, well done!
Season four is expected out sometime next year.