XOXO, Gossip Girl
The first official teaser for HBO Max's Gossip Girl reboot has been released and it's just as scandalous as we'd hoped it would be.
Kristen Bell is back as the titular character's iconic voice and it's safe to say she's still got it.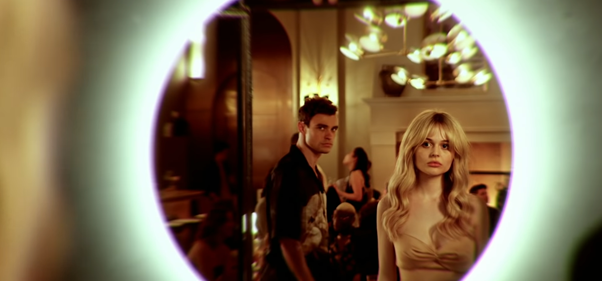 The teaser opens with Whitney Peak's character Zoya stepping out of an elevator and into a glamorous party.
Bell narrates, "You've gotten so comfortable."
Jordan Alexander's character Julien is shown taking a selfie with Eli Brown's character Obie.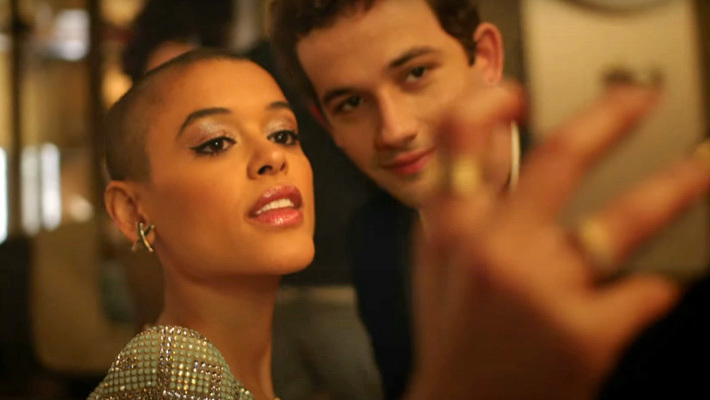 "Thinking you're in control of your image, your actions, the narrative," Gossip Girl continues.
The privileged teens are shown gossiping and whispering in each other's ears.
"But you forgot one thing. I can see you."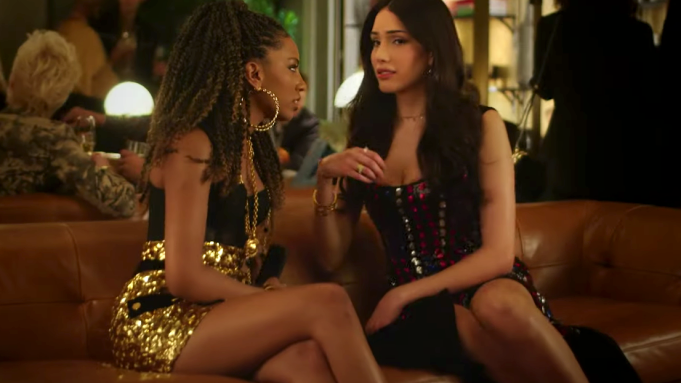 Phones around the room start ringing, as Bell continues, "And before I'm through, I'll make sure you see you too."
Voices mutter the words, "You know you love me," as the teens look around the room in shock.
The teaser ends with Gossip Girl concluding, "XOXO."
Character posters
Alongside the teaser release, HBO Max shared the first official character posters.
Meet the new Upper East Siders:
Whitney Peak
Character: Zoya Lott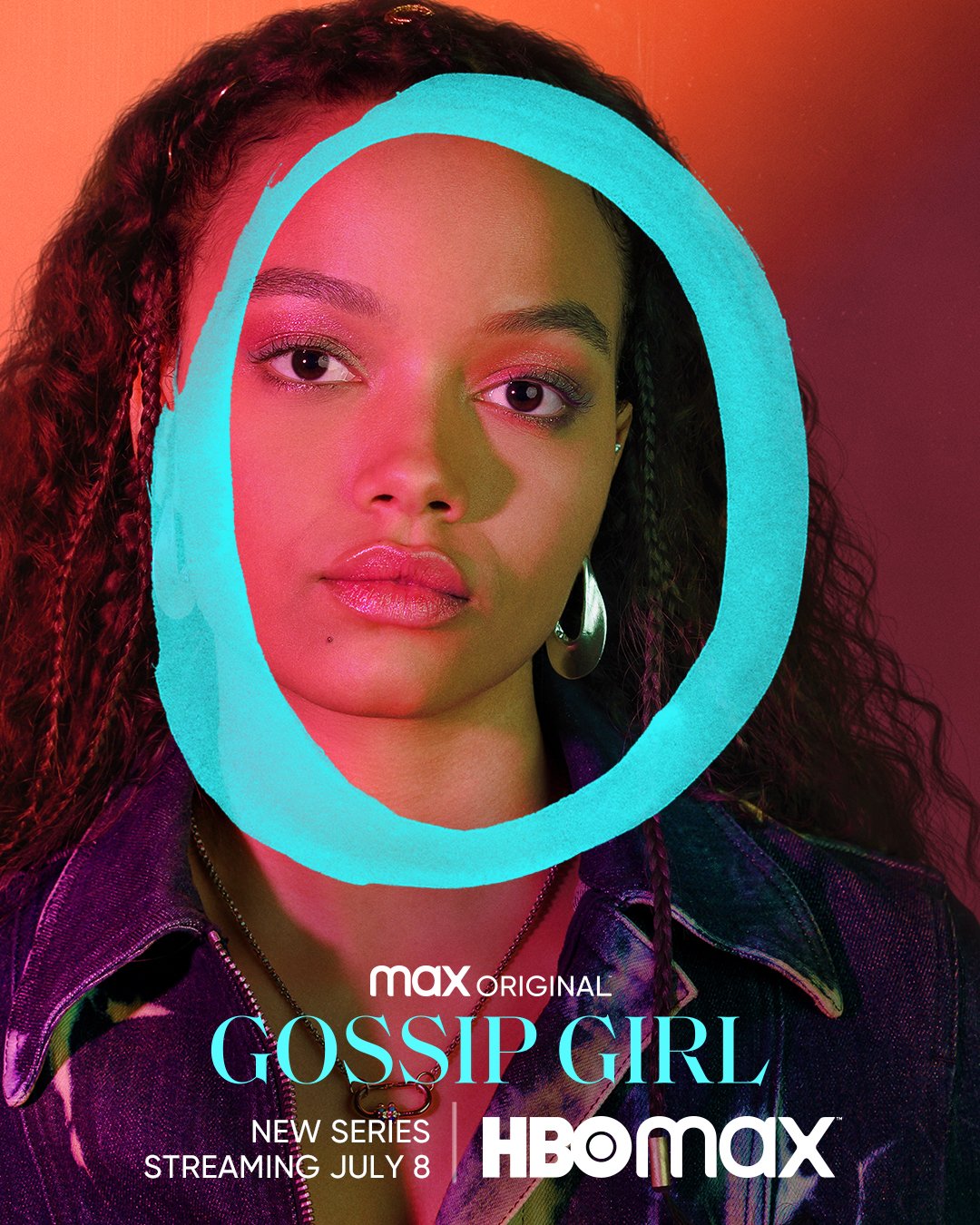 Jordan Alexander
Character: Julien Calloway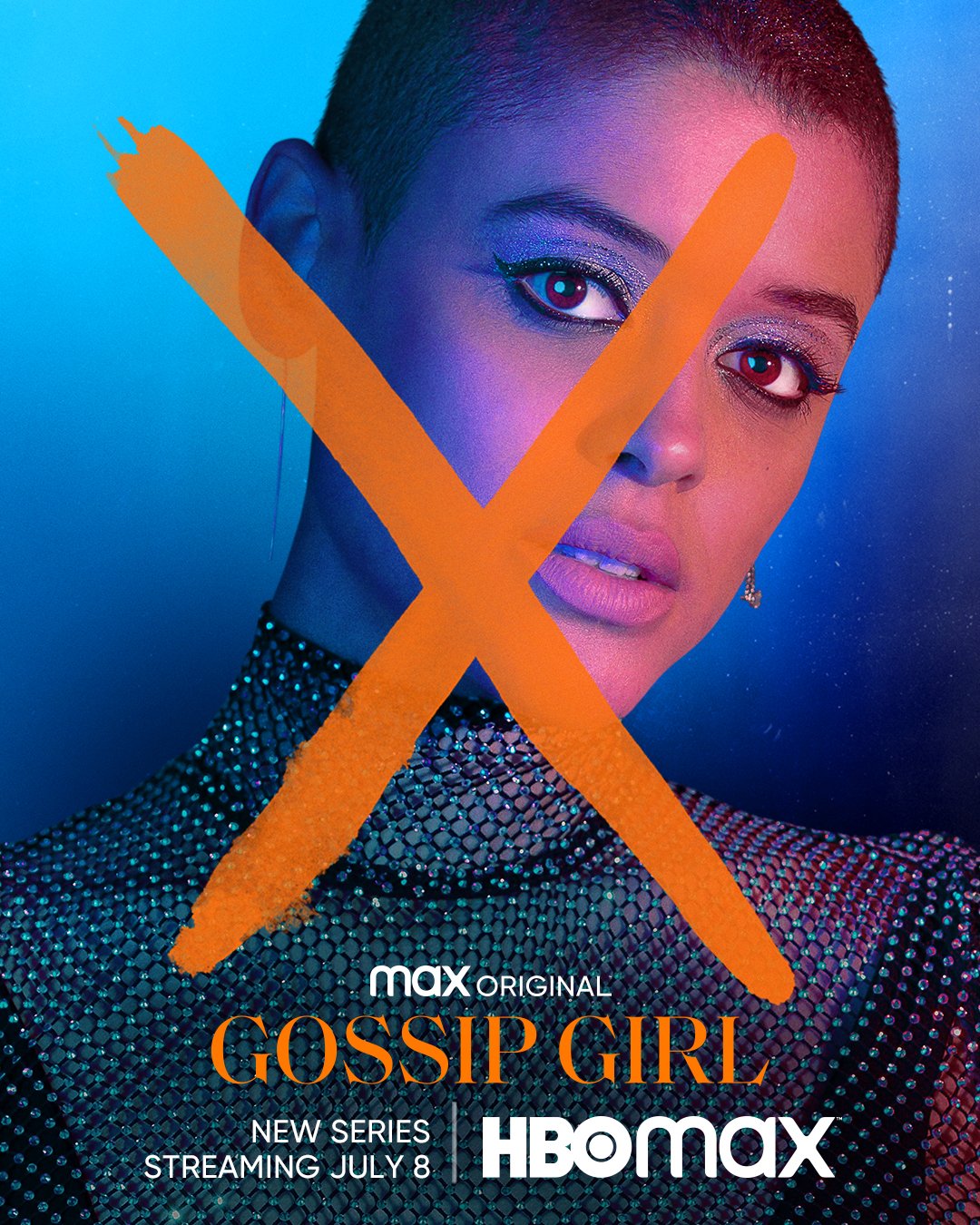 Emily Alyn Lind
Character: Audrey Hope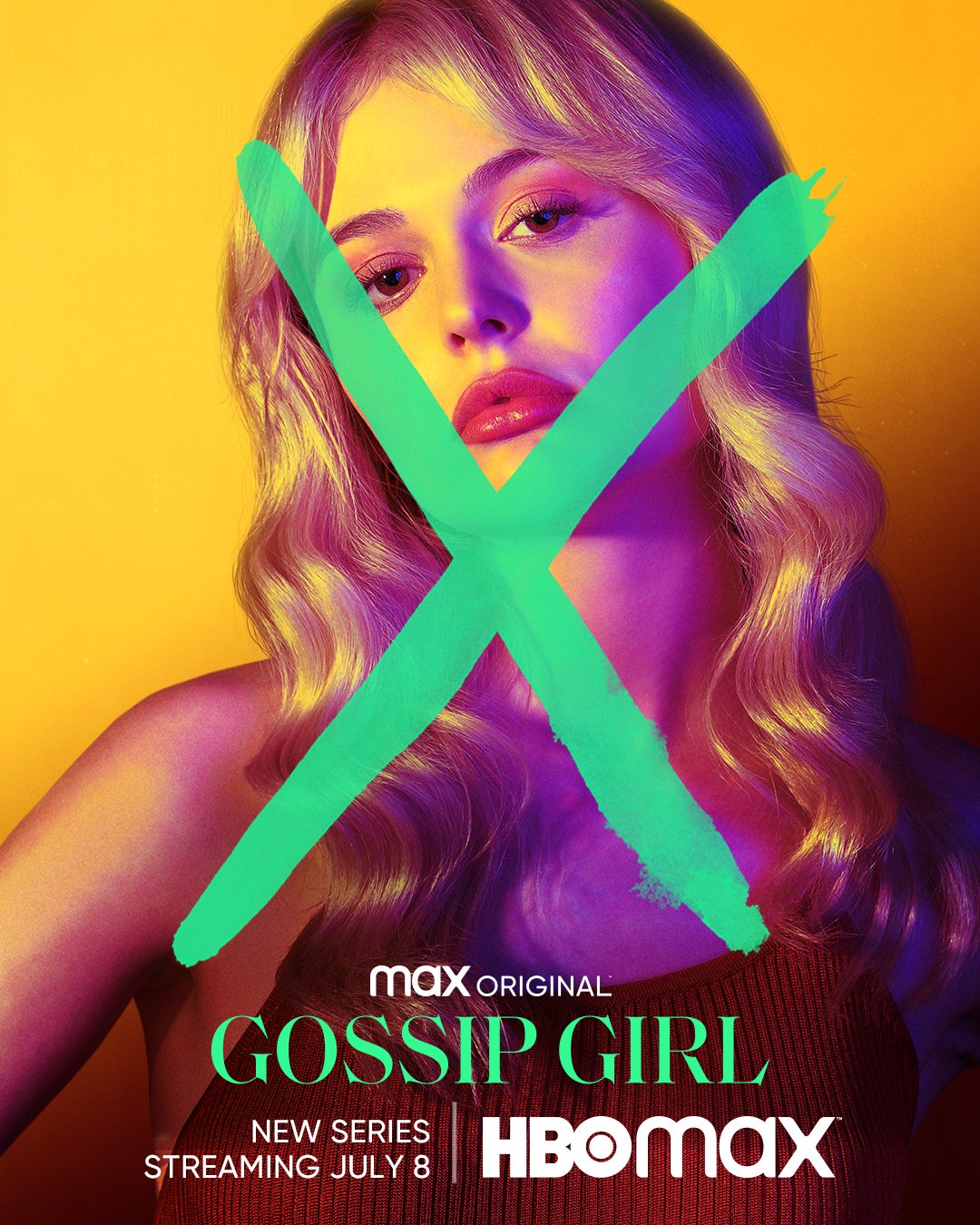 Evan Mock
Character: Aki Menzies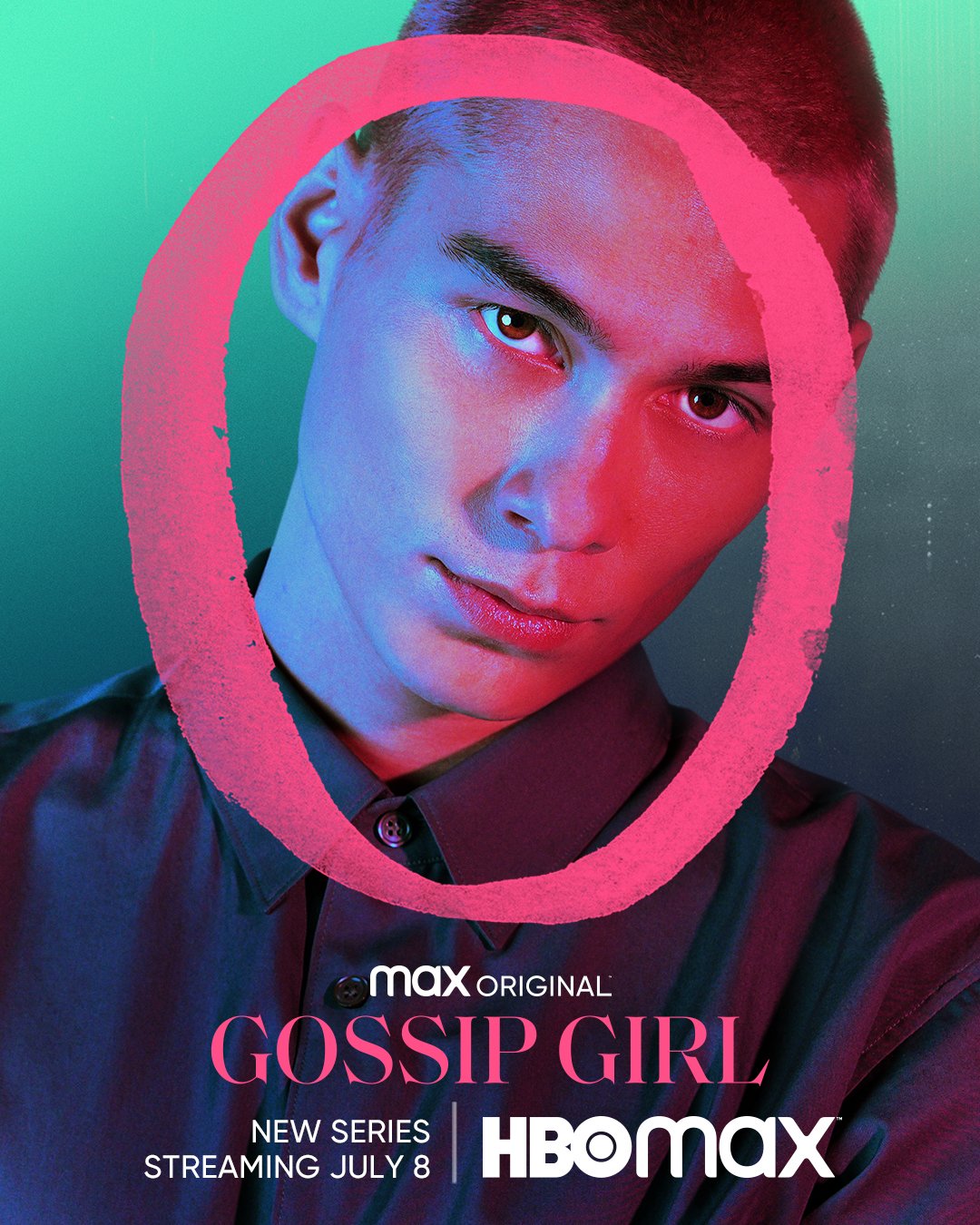 Thomas Doherty
Character: Max Wolfe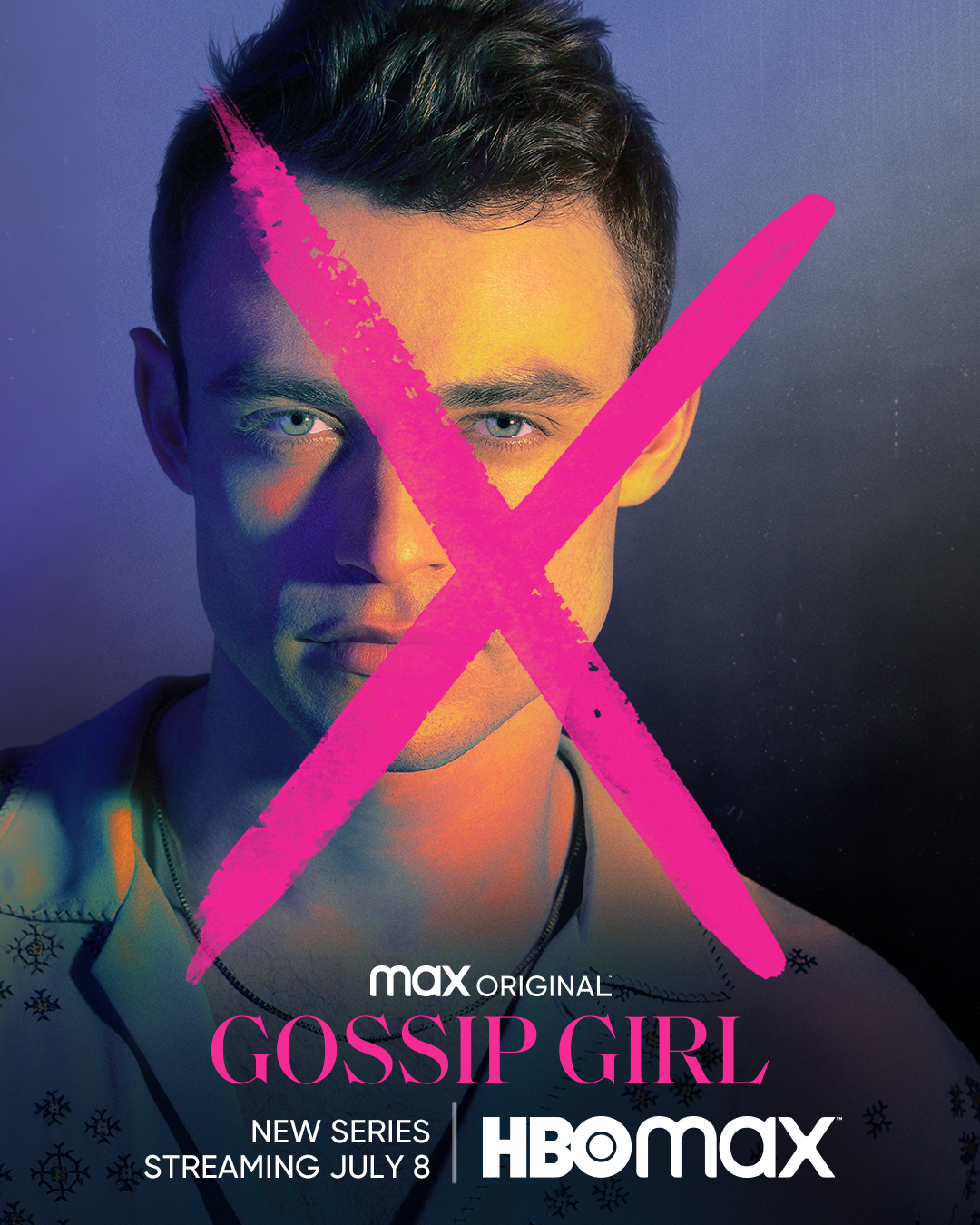 Eli Brown
Character: Obie Bergman IV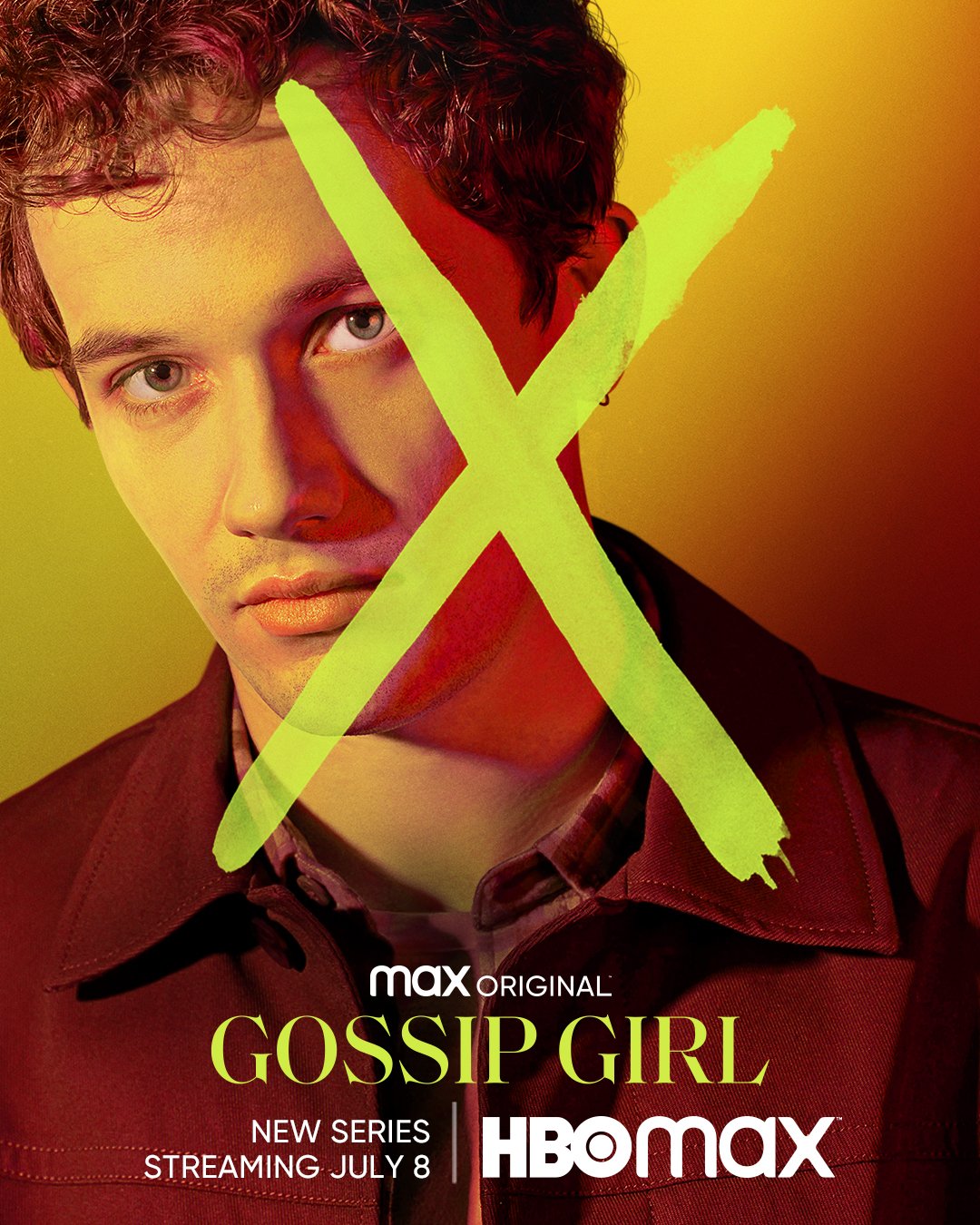 Zión Moreno
Character: Luna La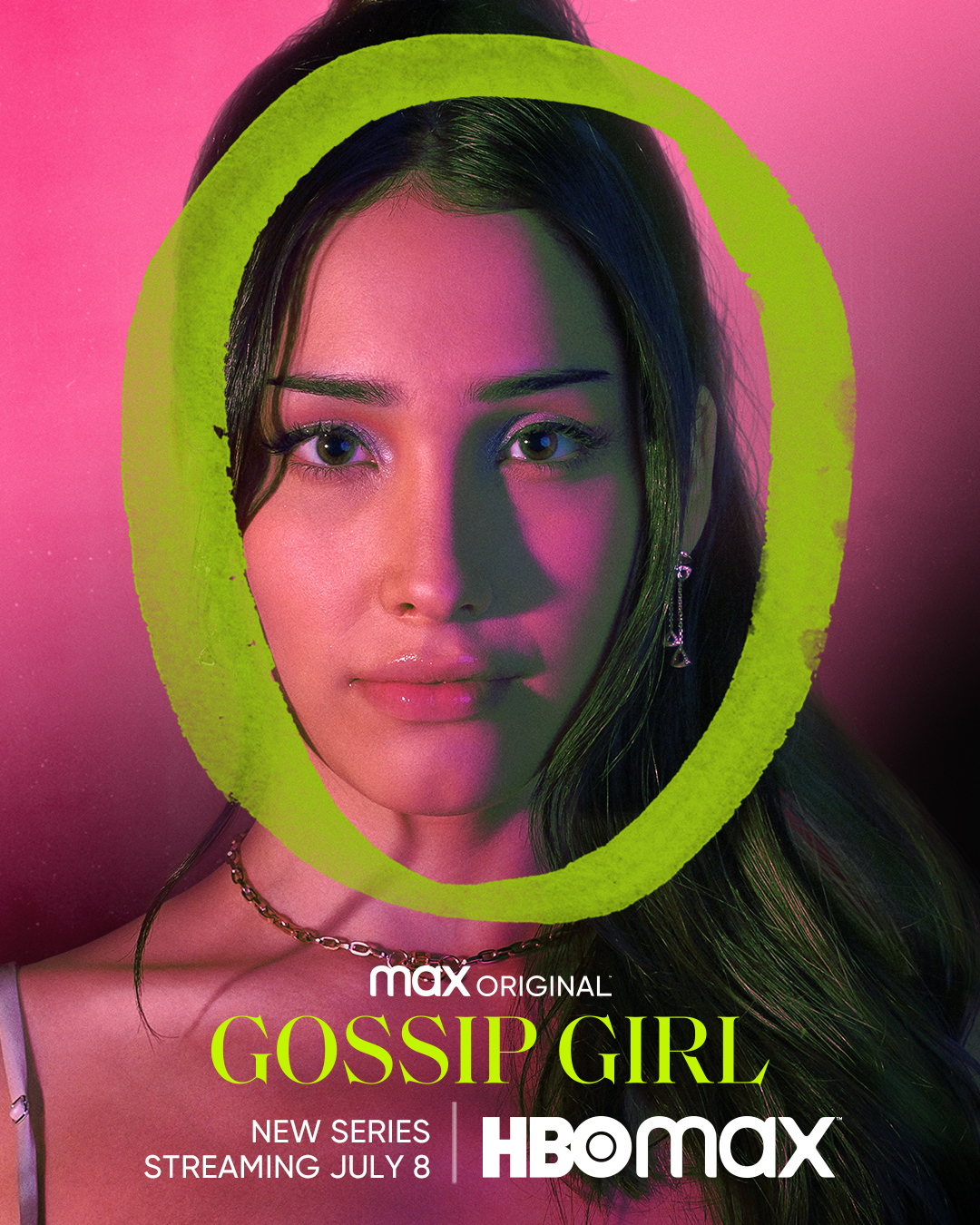 Savannah Smith
Character: Monet de Haan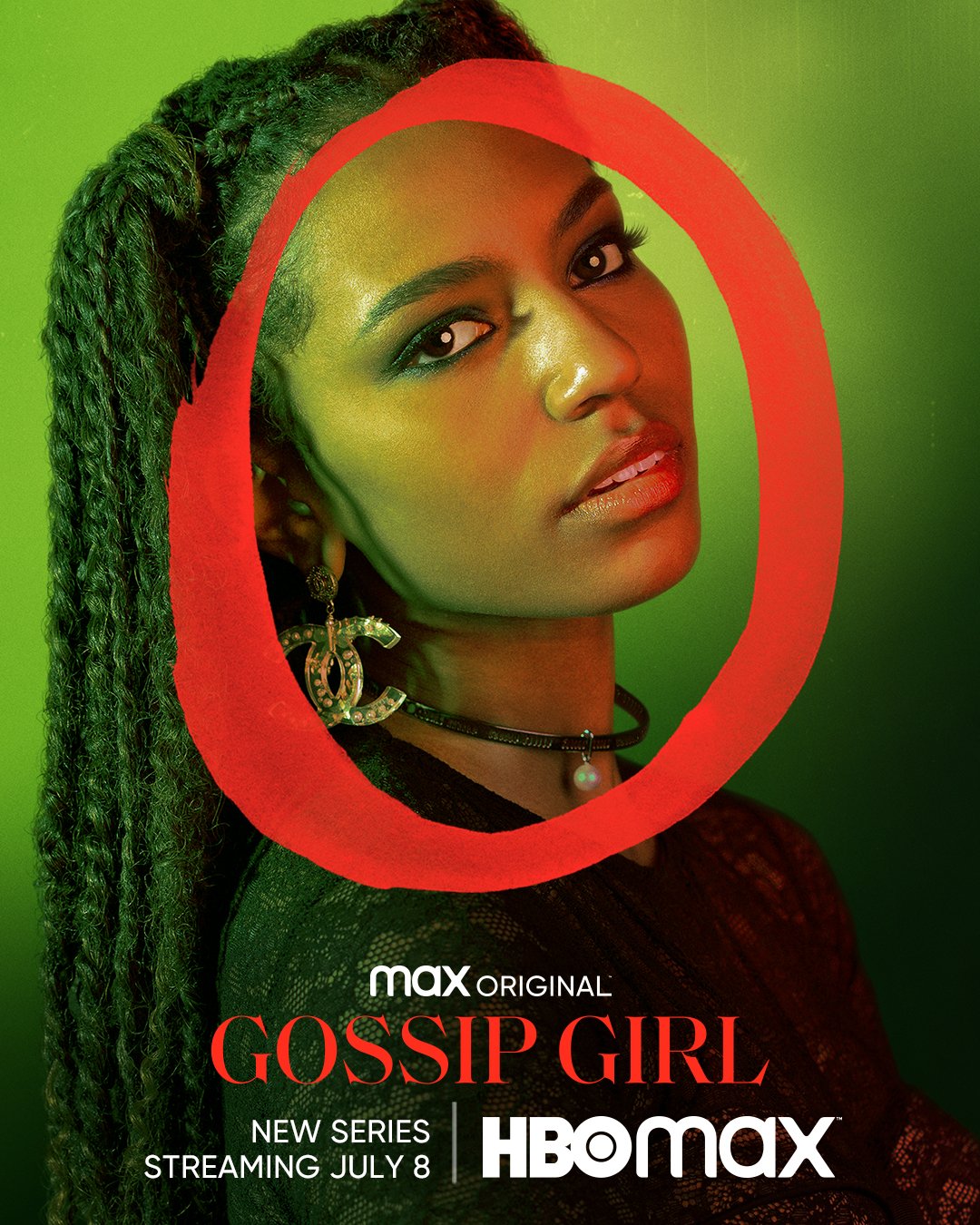 Tavi Gevinson
Character: Kate Keller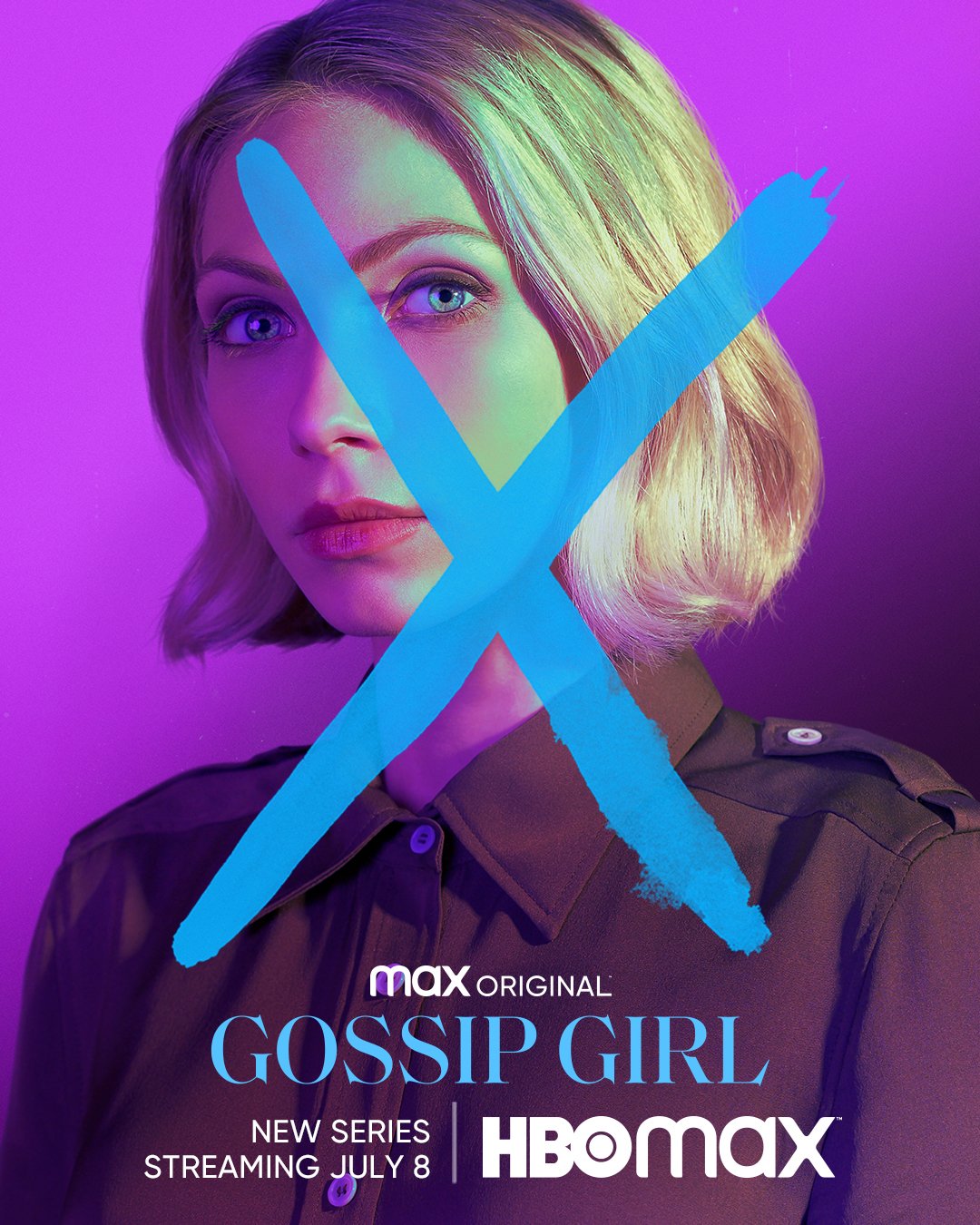 Gossip Girl streams on HBO Max from July 8th.