Zac Efron stars in, 'Gold'
The trailer for Zac Efron's new movie Gold has been released and he looks unrecognisable in it.
It's safe to say he's come a long way since his High School Musical days.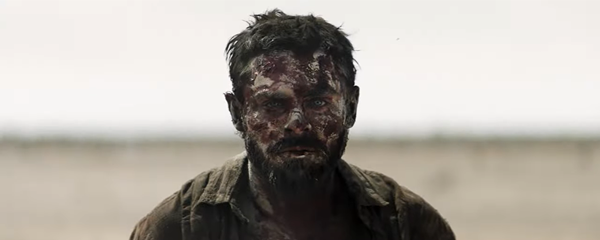 The movie follows the story of two drifters, played by Efron and Anthony Hayes.
They're travelling across a deserted wasteland when they stumble across a massive gold nugget.
However, a large part of the nugget is buried underground, meaning it's impossible to dig up by hand.

So, Hayes' character leaves to find the necessary equipment to excavate the gold.
Meanwhile, Efron's character stays to protect the nugget, meaning he must endure the harsh desert elements.
All the while battling suspicion he has been abandoned to his own fate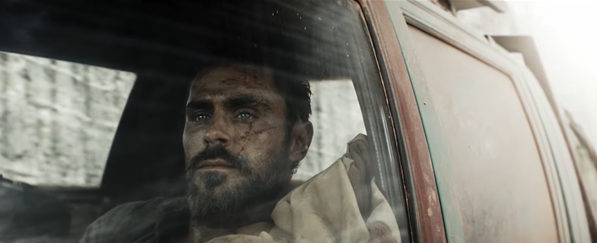 The two men keep in contact over radio.
And as more and more time goes on, the stranded man begins to run out of supplies.
Suddenly, his plans to protect the gold are interrupted by two strangers who may change the course of the men's plans.

Gold drops in cinemas in Australia next month.
An Irish release date hasn't yet been announced.