Zac Efron returns to Disney
Zac Efron is going back to his roots.
The High School Musical actor has signed on to star in the Disney+ remake of Three Men and a Baby.
The Hollywood Reporter announced the news this week.
However, it's unclear which role the 32-year-old will be taking on in the remake.
Gordon Gray, best known for The Rookie and The Way Back, will produce the movie.
Writer of the 2019 movie Hot Air, Will Reichel has penned the script for the remake.
While the search for a director is underway.
Three Men and a Baby
The original 1987 movie starred Tom Selleck, Steve Guttenberg and Ted Danson in the lead roles.
It follows the story of three New York City roommates - Peter, Michael and Jack - living their best single lives.
However, their world's change when they're forced to care for a child whose mother abandoned her outside their loft.
They're sent a letter saying the child's name is Mary, and she belongs to Jack.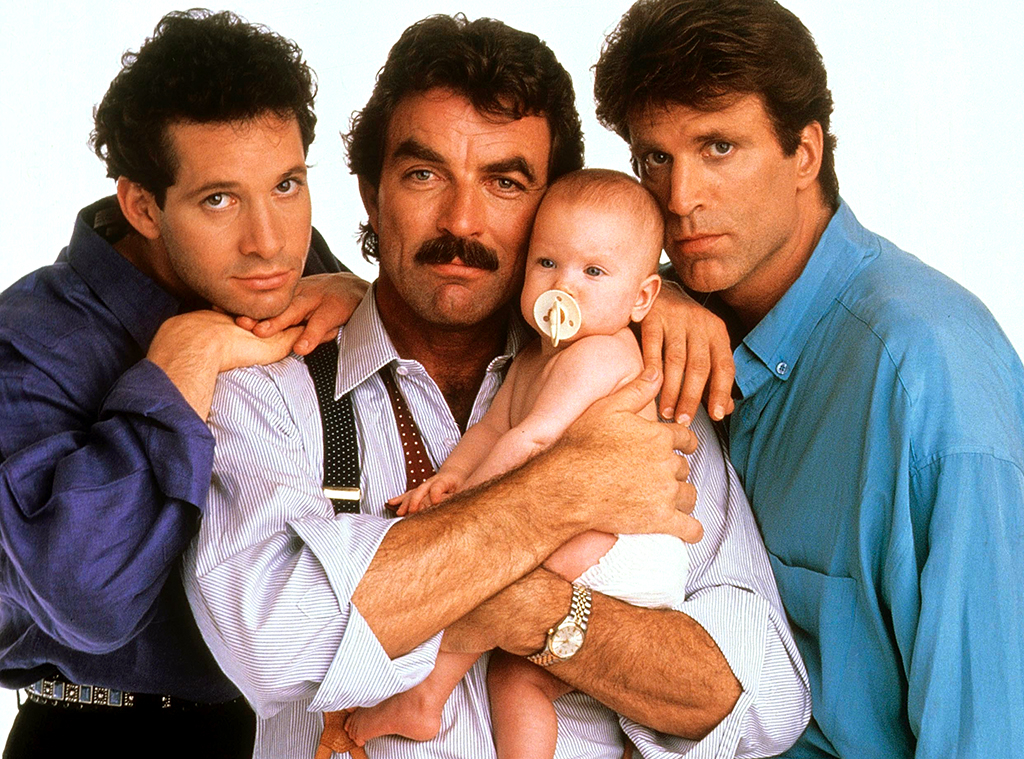 Unfortunately for Peter and Michael, Jack is currently away on business.
The two lads are forced to care for Mary, but they have absolutely no experience with kids.
It's not long before they find themselves becoming attached to the child.
No further details on the remake have been announced.