Down To Earth with Zac Efron
Netflix have dropped the trailer for their new series Down To Earth with Zac Efron.
The travel show drops on Netflix next month and we can't wait to see it.
Down to Earth with Zac Efron follows the High School Musical star as he travels around the world.
He's joined by wellness expert Darin Olien, who helps him discover healthy, sustainable ways to live.
In one of the first look images, the actor is shown in a beekeeping suit, examining a Honey Bee Comb.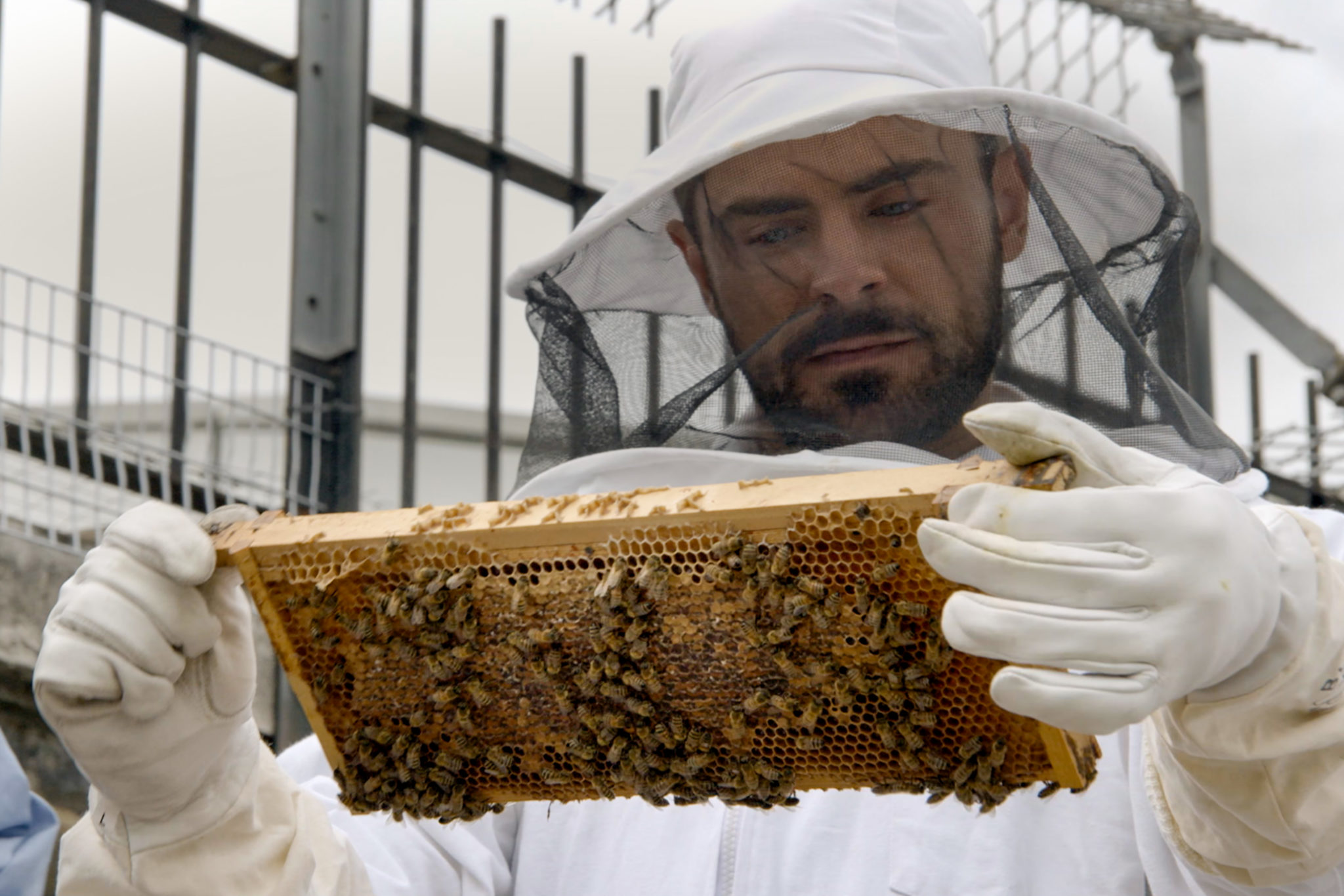 The actor has always been crazy about the outdoors.
He admitted this in one of his latest Instagram posts, celebrating Earth Day.
The Greatest Showman star wrote, 'I have always been in awe of the magic and mystery of Mother Nature.'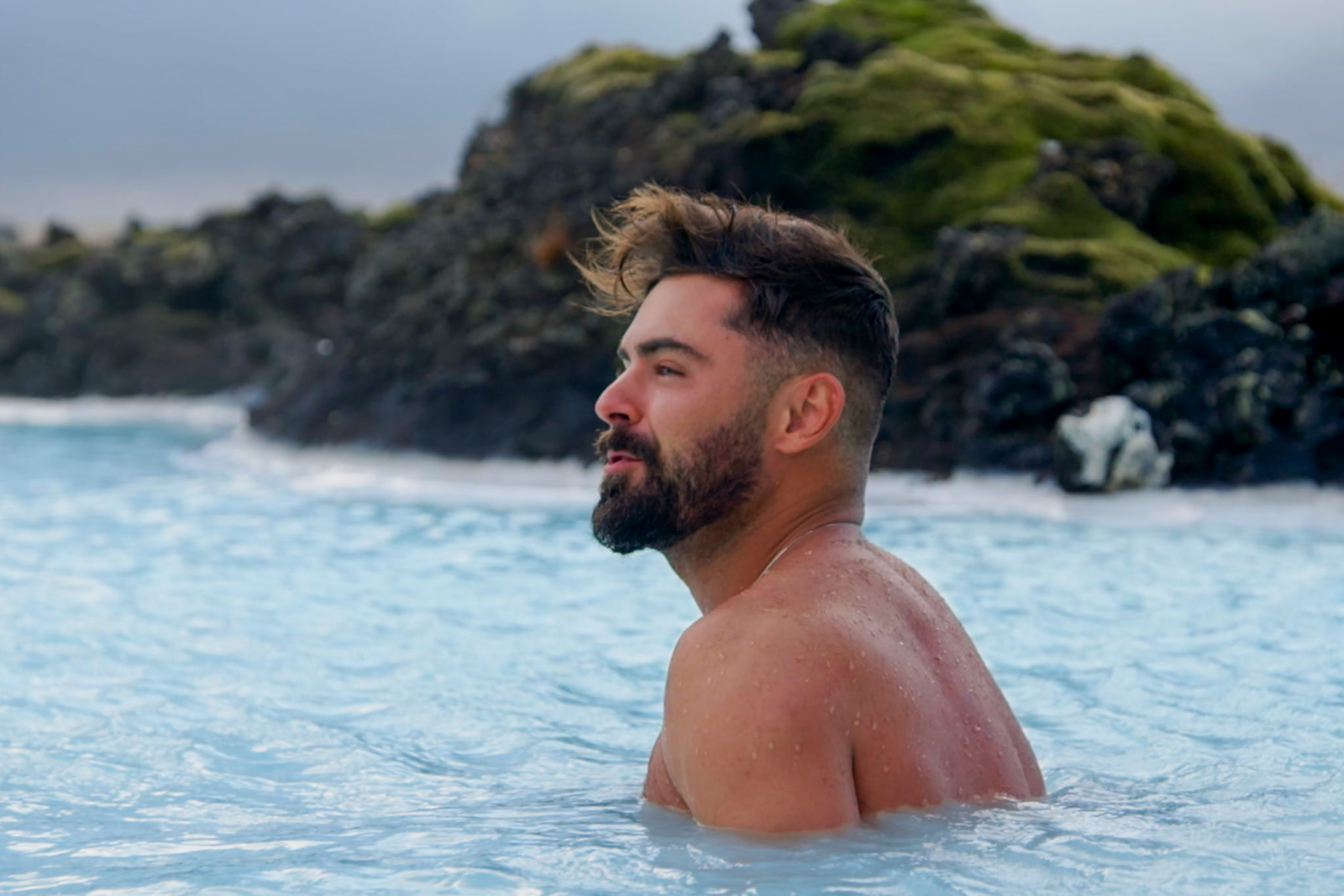 Zac said, 'Exploring the unknown has always been a true passion in my life.'
'And now, more than ever, I realize how important it is to take care of our planet, our people and every living thing we share it with.'
'Please be safe, be healthy and be kind to one another.'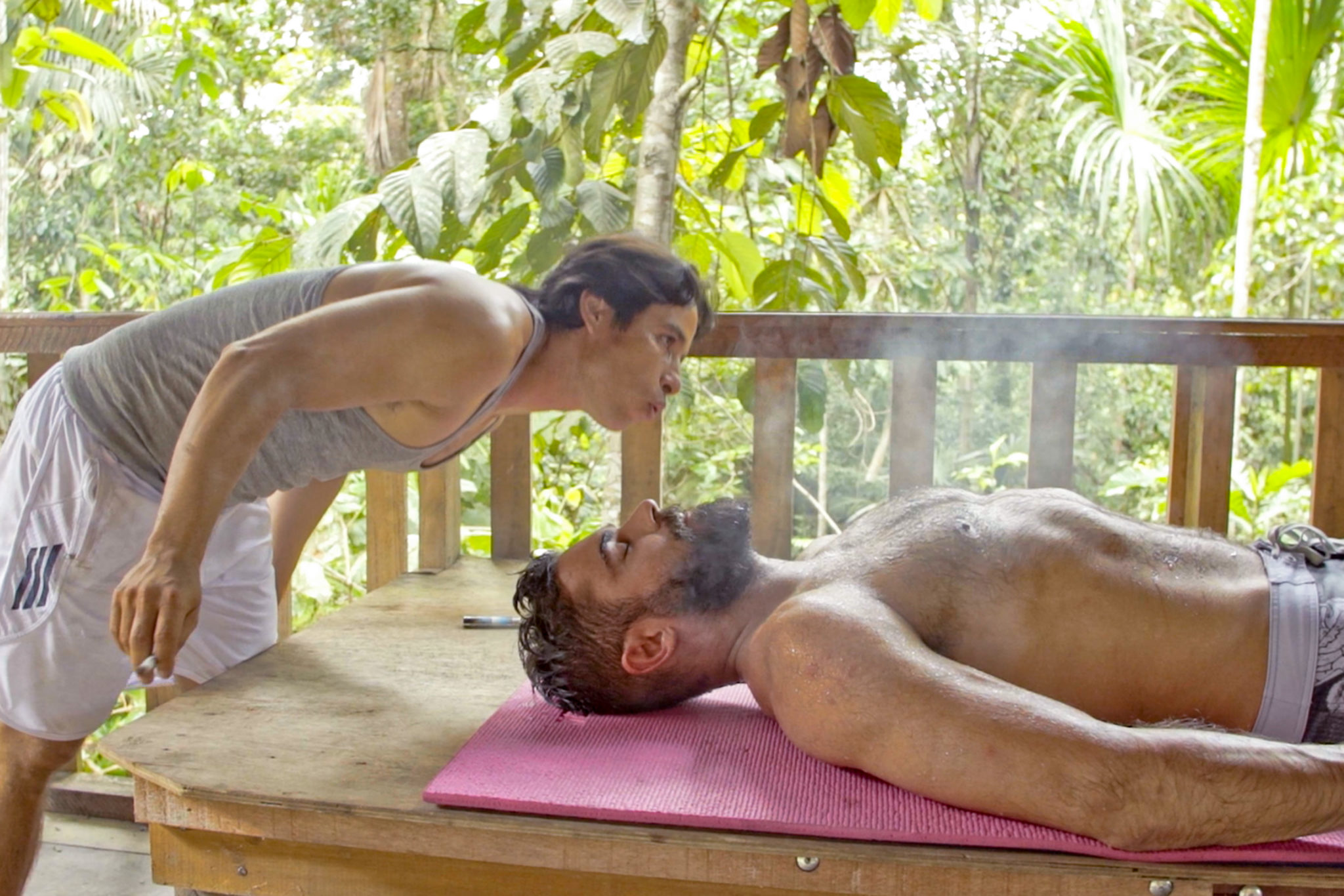 Similar projects
This isn't the first project of its kind that Zac has been involved in.
He also starred in the Quibi adventure travel series Killing Zac Efron.
It saw him go off the grid for 21 days with nothing but basic gear and a partner to guide him.
He contracted a bacterial infection while filming the series in Papua New Guinea last December.
Following the incident, Zac took to Instagram to assure fans he was okay.
He said, 'I bounced back quick and finished an amazing 3 weeks in P.N.G.'
Zac also ran his own YouTube series called Off The Grid.
In the series he explores the outdoors and goes on wild adventures with his brother, Dylan.
'Come along with us as we travel the world and get out of our comfort zones!'
Down to Earth with Zac Efron drops on Netflix this July 10th.