Britney vs Spears
Netflix have released the trailer for their brand new documentary Britney vs Spears. 
The film features years-long investigative work, exclusive interviews and new documents including a leaked report from the conservatorship.
 

View this post on Instagram

 
Recap
The 39-year-old pop sensation has been under a conservatorship since 2008, when she suffered a series of public breakdowns.
Her father, Jamie, has been overseeing her estate, something she wholeheartedly detests.
In the last two years, the #FreeBritney movement has taken off, with fans demanding she be freed from the agreement.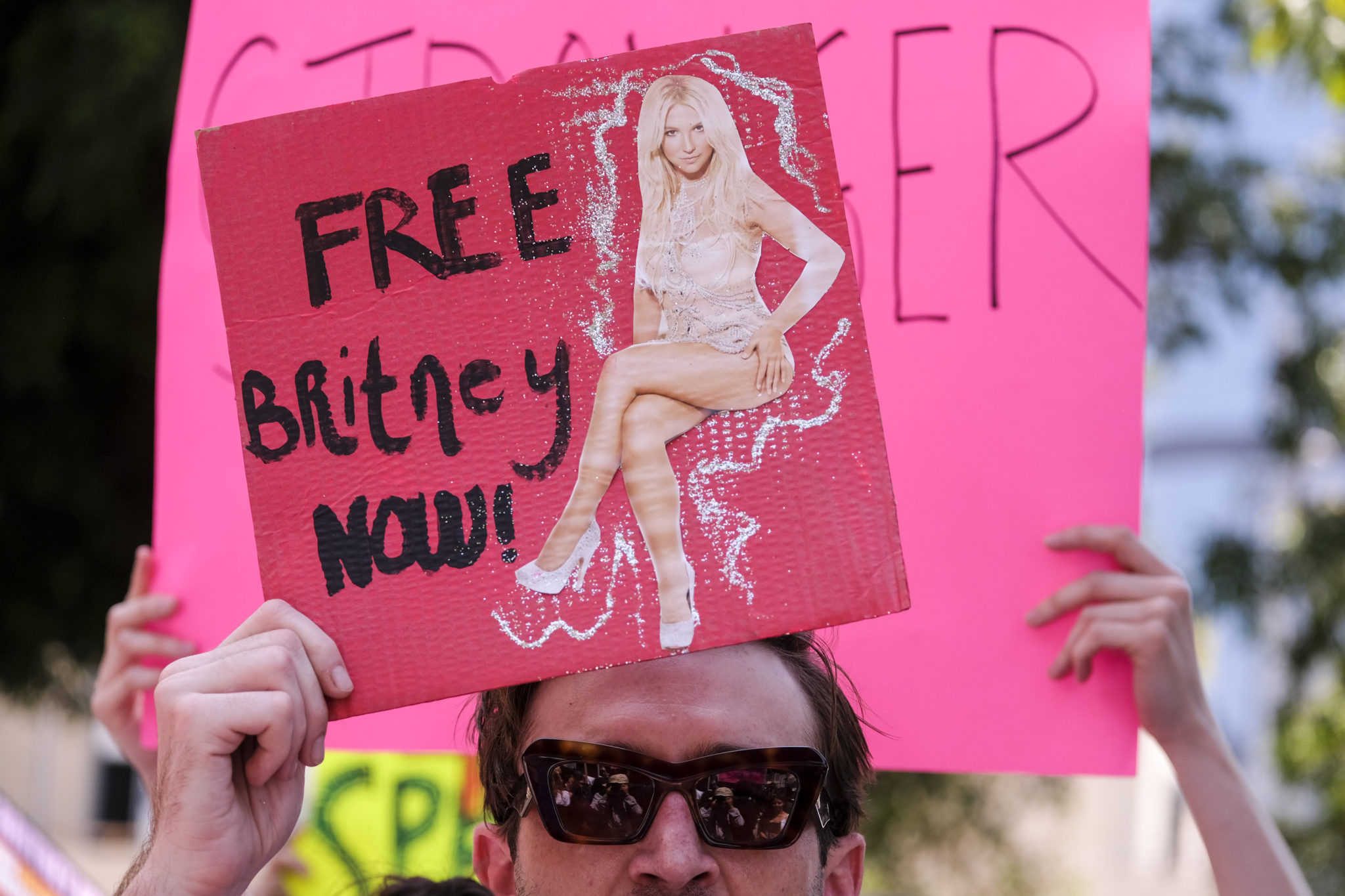 Earlier this year, Britney appeared in court, begging for her life back, branding the arrangement, "abusive," and slamming her father for his involvement.
Shortly after this, her father Jamie filed a legal petition to end her conservatorship.
Her next court date is set for September 29th.
 

View this post on Instagram

 
The documentary
The day prior to the court hearing, Netflix will release a tell-all documentary titled Britney vs Spears.
It'll feature years-long investigative work, exclusive interviews and new documents that we reckon will bring the shock-factor.
The doc's synopsis insists it will show, 'Britney's life without utilising the traumatic images that have previously defined her.'
 

View this post on Instagram

 
The film was created by director Erin Lee Carr (How To Fix a Drug Scandal, Dirty Money) and journalist Jenny Eliscu.
They worked together to delve deep into the tangled history of the conservatorship that has been in place for over 13 years.
The film weaves a shocking timeline of old and new players, secret rendezvous and Britney's behind the scenes fight for her own autonomy.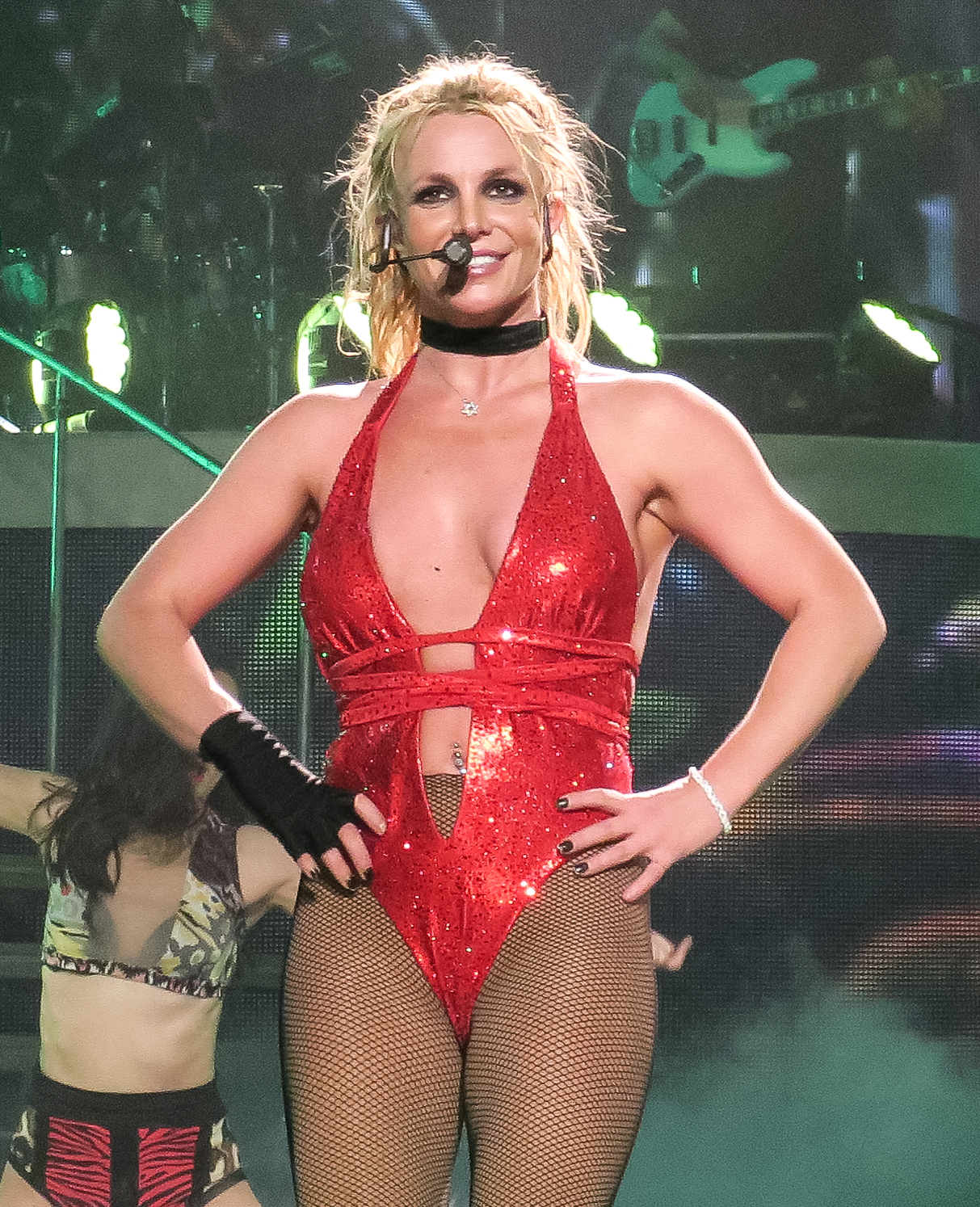 It also teases the release of private text messages and an interesting voicemail.
In the trailer, a voice is heard saying, "Britney's never had one person she could trust, not mum, not dad."
Another adds, "Britney had a fear that her family would barge in and take everything."
 

View this post on Instagram

 
Director Erin Lee Carr is shown saying, "There was financial incentives for Jamie, for the lawyers..."
"Britney made other people a lot of money."
A leaked document is teased with an incredibly generous figure written on it.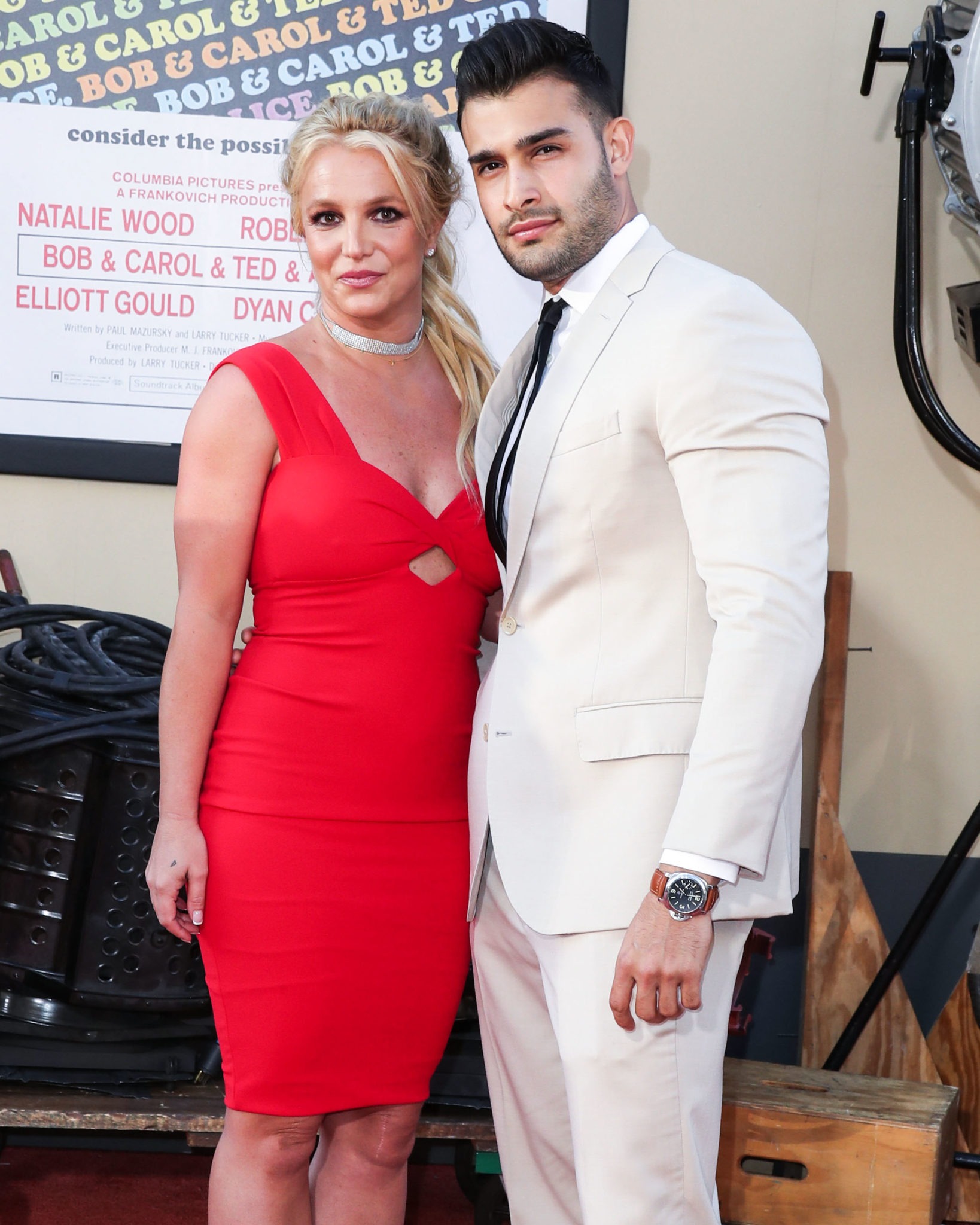 The director is heard saying, "Someone leaked me this confidential report."
Towards the end of the trailer, a man is shown saying, "It's an epic fail of the legal system that this has gone on for so long."
Watch the full official trailer here:
Britney vs Spears drops September 28th.