Shang-Chi and the Legend of the Ten Rings
Marvel Studios have released the first official trailer for Shang-Chi and the Legend of the Ten Rings.
The movie, centered around kung fu master Shang-Chi, has been in the making for what feels like ages now.
So as you can imagine, MCU fans all over the world are reeling with excitement for this next new chapter.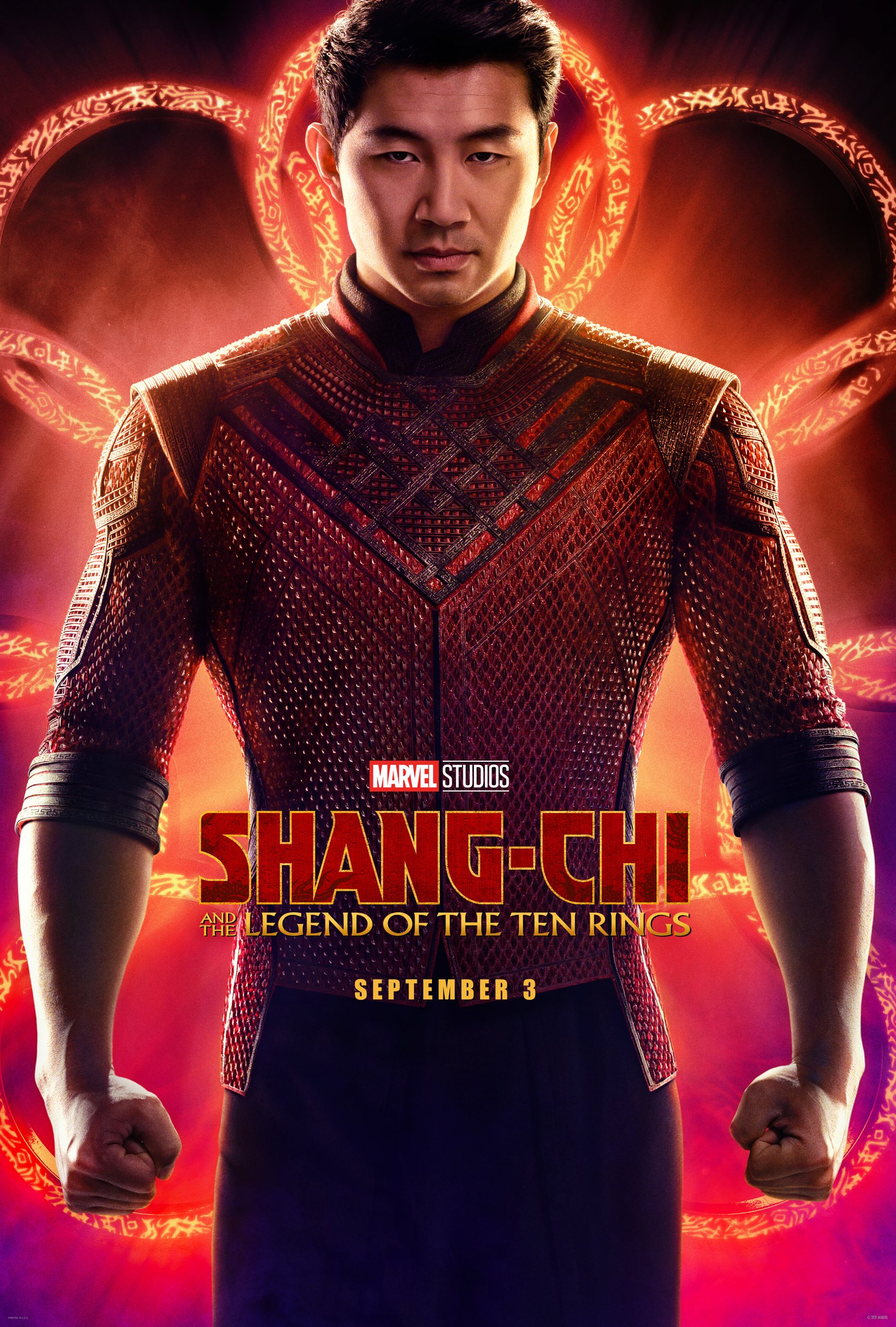 The movie is directed by Destin Daniel Cretton, who previously worked on Short Term 12, and Just Mercy.
It tells the story of trained assassin Shang-Chi, played by Simu Liu.
He escapes to live a normal life, but is tracked down 10 years later by the Ten Rings group.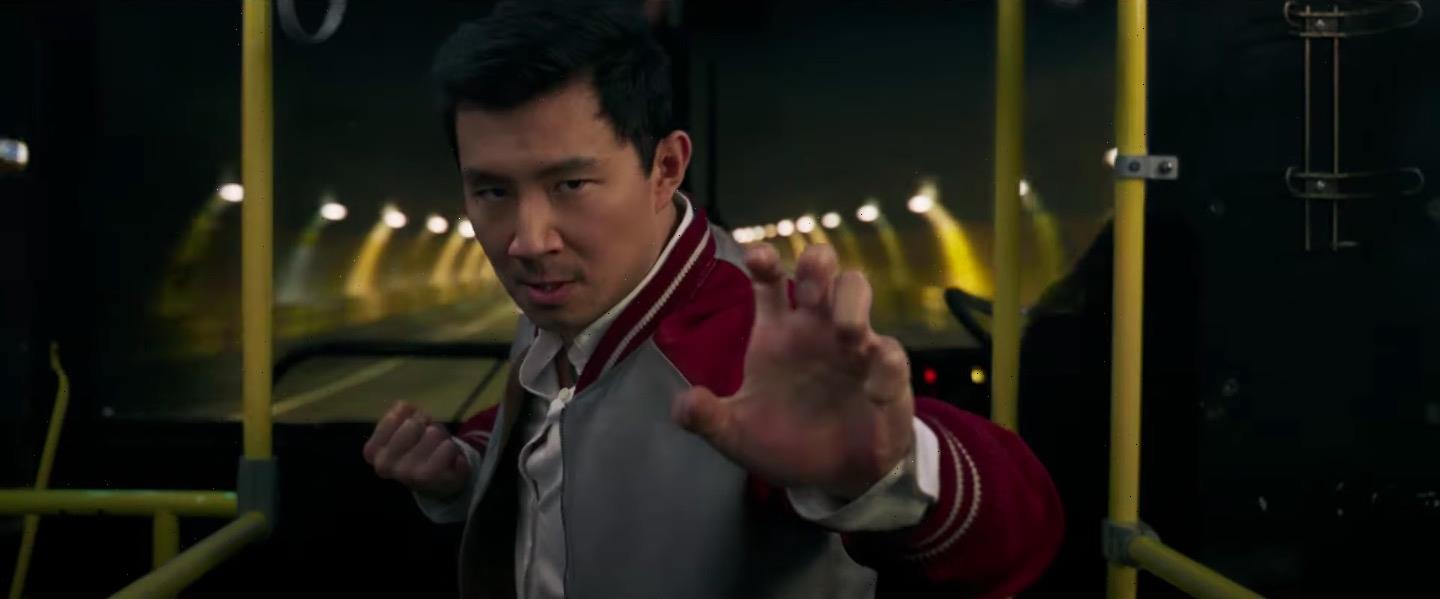 The trailer begins with a voice narrating, "I gave you 10 years to live your life."
"And where did that get you?"
Sequences of Shang-Chi's normal life flash across the screen, and he seems happy.
"You walked in my shadow," the voice continues as Shang-Chi's childhood is shown on screen.
"I trained you so the most dangerous people in the world couldn't kill you."
"Son, it's time for you to take your place by my side."

Shang-Chi however, is defiant, "That's not going to happen."
Action packed sequences command the trailer as the voice continues, "You can't out-run who you really are."
The movie also stars Ocean's 8 actress Awkwafina, and Tomorrow Never Dies star Michelle Yeoh.
Shang-Chi made his comic book debut in 1973.
According to EW, numerous attempts were made to bring his story to live, but the projects never materialised until now.
Watch the teaser here:
Shang-Chi and the Legend of the Ten Rings drops September 3rd.