Sophie: A Murder in West Cork
Netflix have released the official trailer for the brand new docuseries Sophie: A Murder in West Cork, from Lightbox.
The three-part series examines one of Ireland's most famous murders, that of French documentary producer Sophie Toscan du Plantier in West Cork in 1996.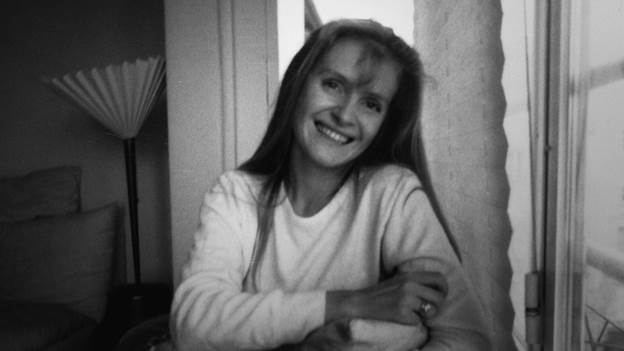 Sophie's brutal murder in one of the most beautiful and remote regions of Ireland shocked the country in 1996.
Over the next two and a half decades, the story became a national obsession in both Ireland and France.
With access both to the victim's family and those involved in the story, this series unravels an extraordinary story.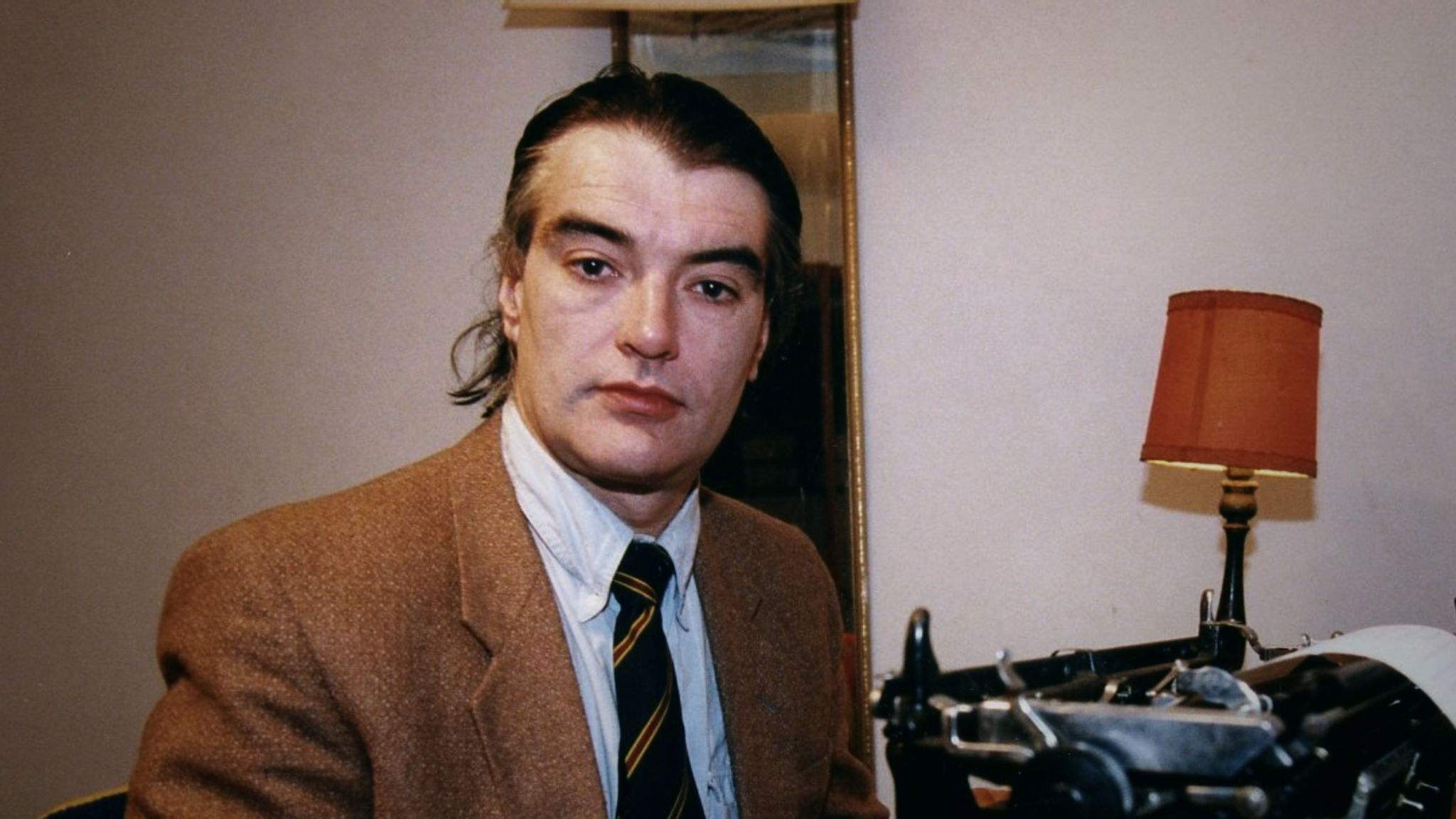 According to Netflix, it offers a unique window into the ongoing battle to find justice for Sophie.
Sophie's family contributed to the making of the three part series, including her son Pierre-Louis Baudey.
The residents of the small Cork town of Schull and the local press also took part.
The trailer
The trailer opens with an Irish news reporter announcing, "A woman's body has been found in a remote area in county Cork."
"The brutal murder of Sophie Toscan du Plantier has shocked the public," a female reporter is heard saying.
Another voice reveals, "She was a French lady. I was the last person that spoke to her... except whoever saw her after me."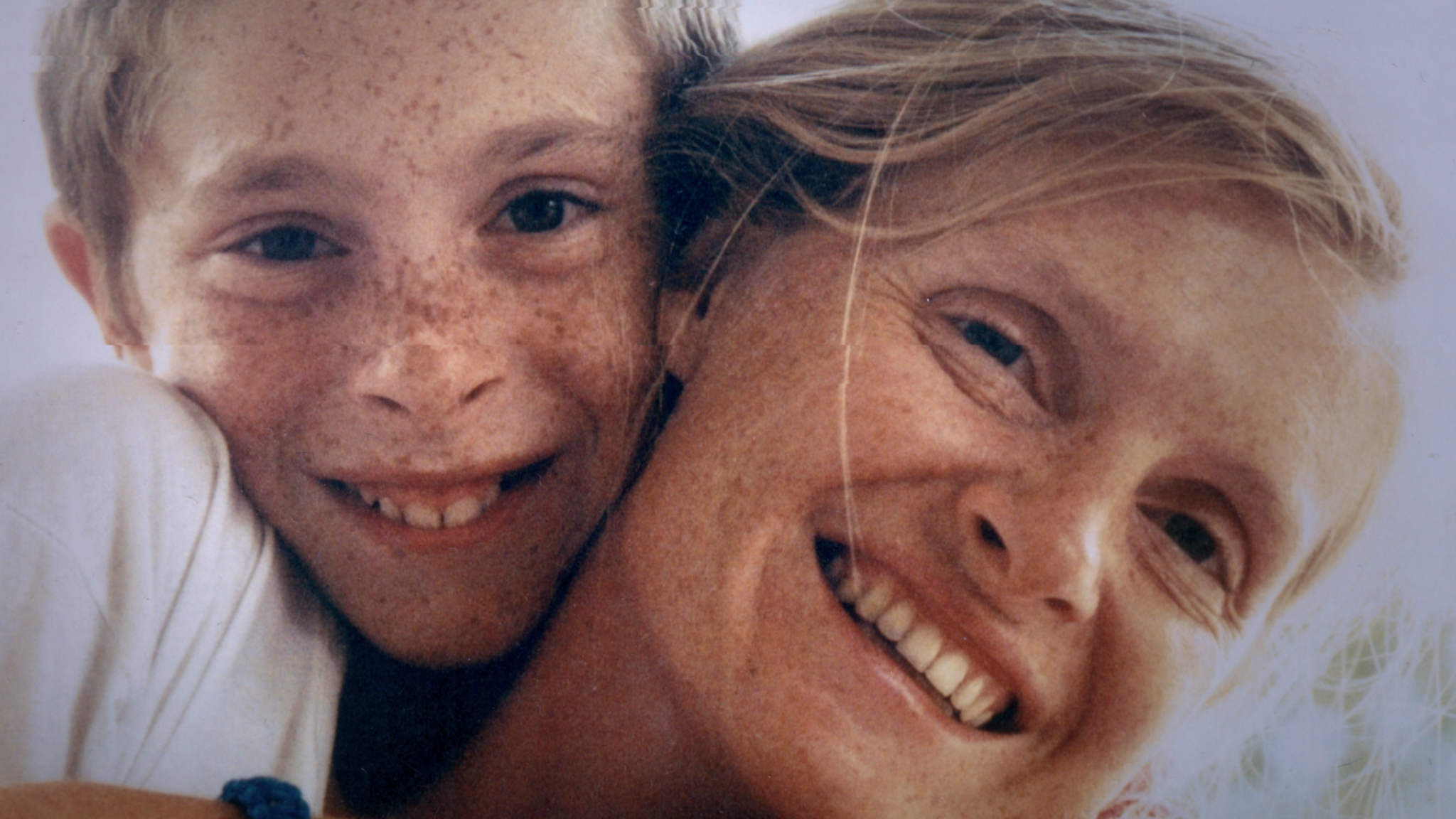 A French man talks, and his words are translated on screen, "The person who did this will have to take responsibly."
"No witness and no DNA. All we had was substantial evidence," another voice is heard saying.
Following calls for justice, a man appears on screen and asks, "But would it bring peace?"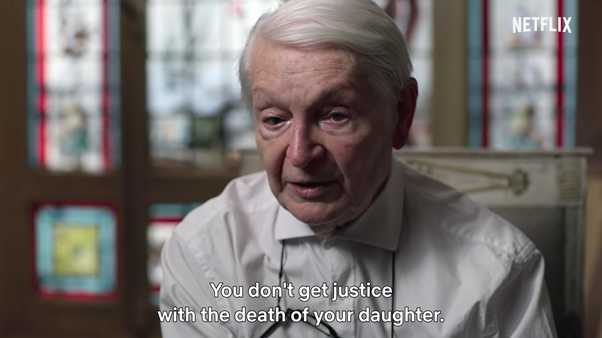 "You don't get justice with the death of your daughter," he says.
Sophie: A Murder in West Cork is from Oscar winning producer of Searching for Sugar Man and Man on Wire, Simon Chinn.
Watch the official trailer here:
Sophie: A Murder in West Cork lands on Netflix June 30th.