First Love
If you loved Hero Fiennes Tiffin in the After franchise, then you're bound to love this.
He's bringing out a brand new romance called First Love, and the trailer just dropped.
The movie follows Jim (Fiennes Tiffin), a senior in high school experiencing the highs and lows of his first love with Ann (Sydney Park).
They're both at a point in their lives where college, family and future prospects are tearing them apart.
At the same time, Jim's parents (Diane Kruger & Jeffrey Donovan) are dealing with the familial fallout of a financial crisis.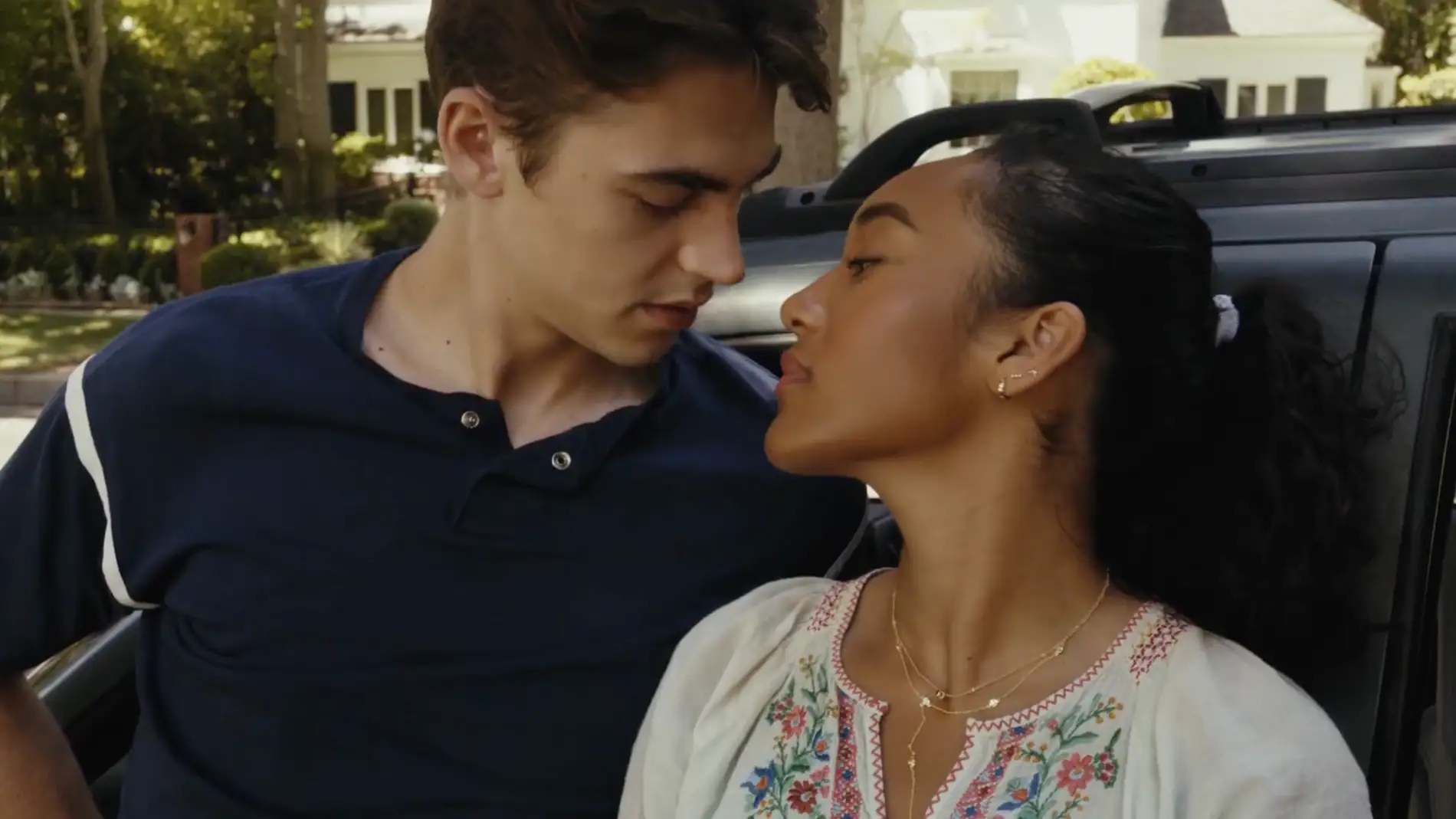 In the trailer, Ann tells Jim she got into a New York college, and as much as they want to make it work, it's impossible.
"We're done..." he says to her. She reacts, "You don't have to say it like that."
"We're 18... we're both off to college," she continues, "what did you expect? Marriage?"
Jim's friend encourages him to, "forget her," but he's struggling.
"There are a lot of Ann's out there man. You don't have to get hung up on her."
Jim explains, "I've got a good thing with her." His mate points out, "How do you know until you've tried everything else."
First Love drops June 17th.
Meanwhile, the latest film in the After franchise is due out this September.
Check out the teaser trailer here.