The Wonder
Netflix have finally released the trailer for The Wonder starring Florence Pugh.
It's the same movie she was spotted filming in Wicklow last year!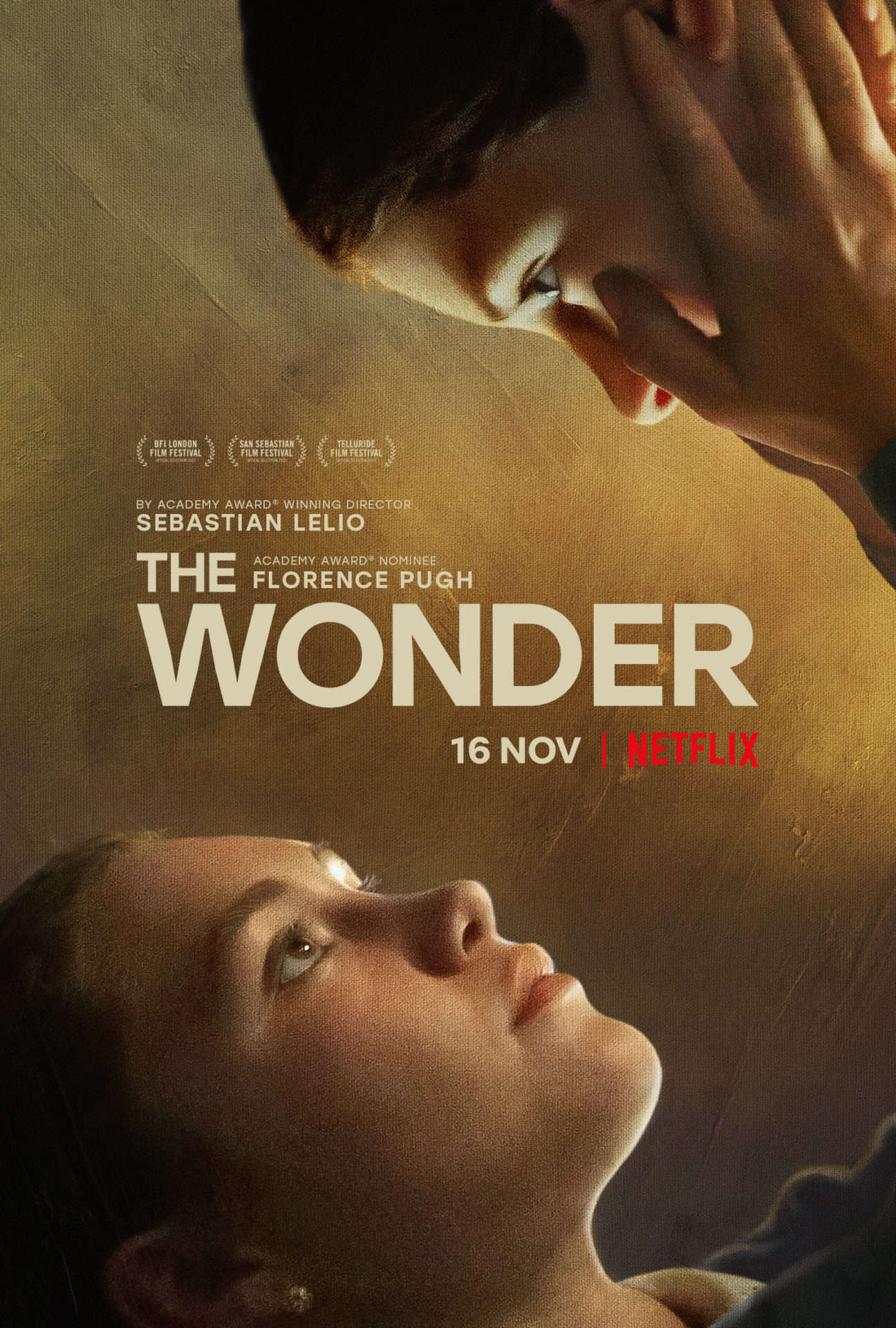 The film is adapted from the bestselling novel by Emma Donoghue and inspired by true stories of the, 'Fasting Girls,' phenomenon.
Set in 1862, 13 years after the Great Famine, English Nightingale Nurse Lib Wright (Pugh) is called to the Irish Midlands by a devout community.
She's being asked to conduct a 15-day examination over one of their own.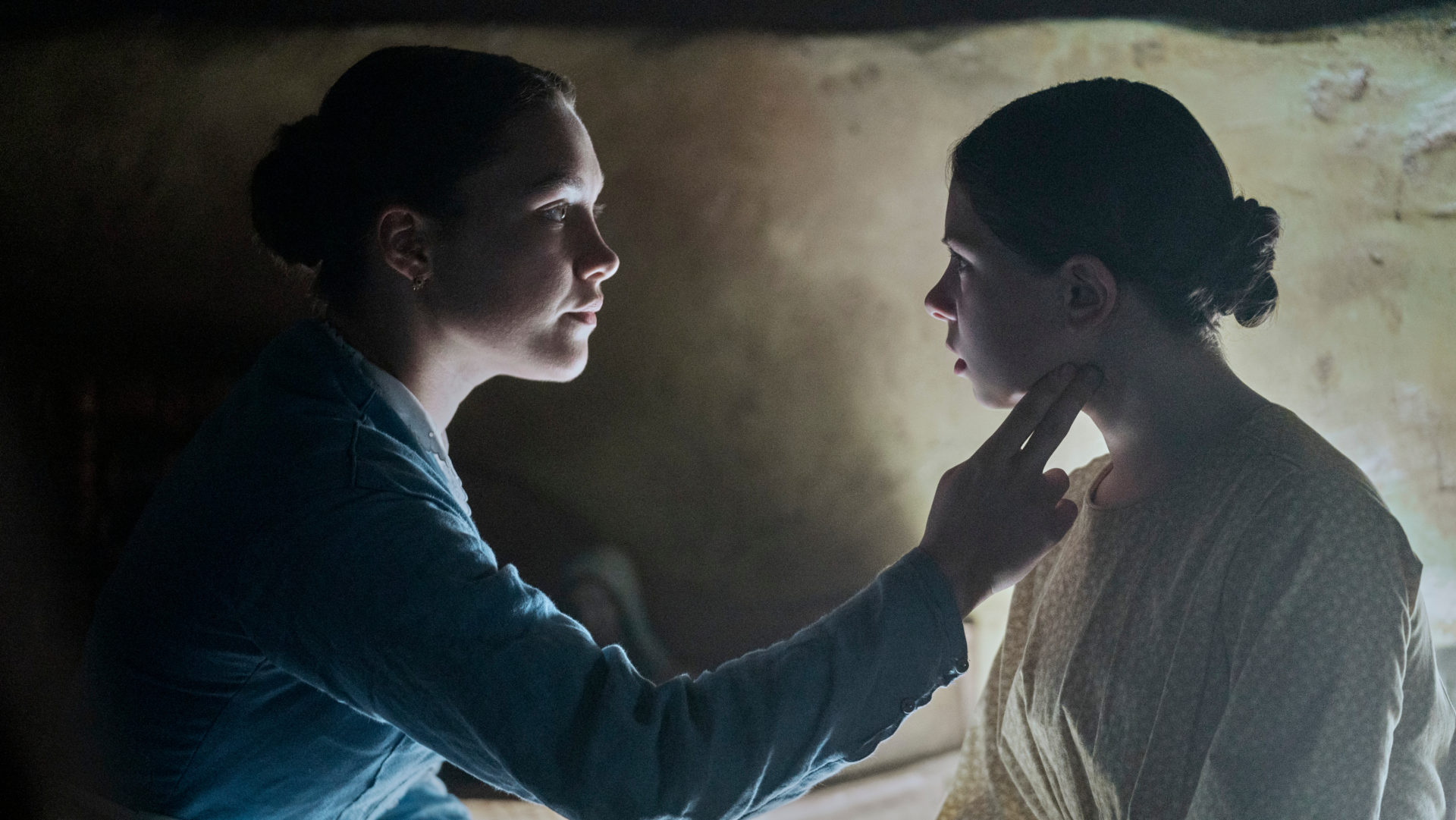 Anna O'Donnell (Kíla Lord Cassidy) is an 11-year-old girl who claims not to have eaten for four months, surviving miraculously on, "manna from heaven."
As Anna's health rapidly deteriorates, Lib is determined to unearth the truth, challenging the faith of a community that would prefer to stay believing.
Watch the trailer here:
The Wonder premieres in Irish cinemas November 2nd and globally on Netflix November 16th.