YOU
The second season of Netflix's YOU is out this St. Stephen's Day and we cannot wait.
However, it's been a year since the first season dropped so it's only natural that your recollection of what went down might be a bit hazy.
Here's a full season one recap to get you up to speed: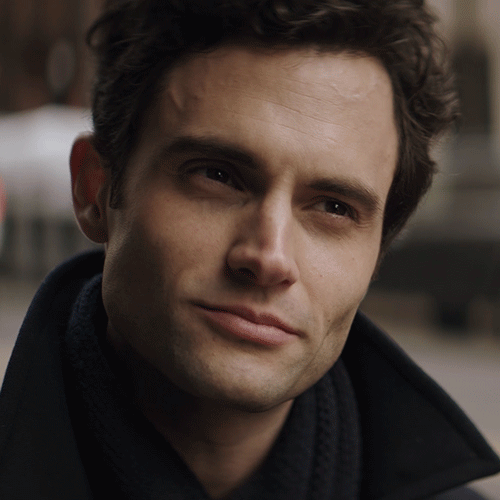 Episodes 1 to 5
We meet Joe Goldberg - a bookstore manager in New York City.
After a brief encounter with a woman named Guinevere Beck, he falls head over heels in love.
In order to win her affection, he follows her and monitors her every move.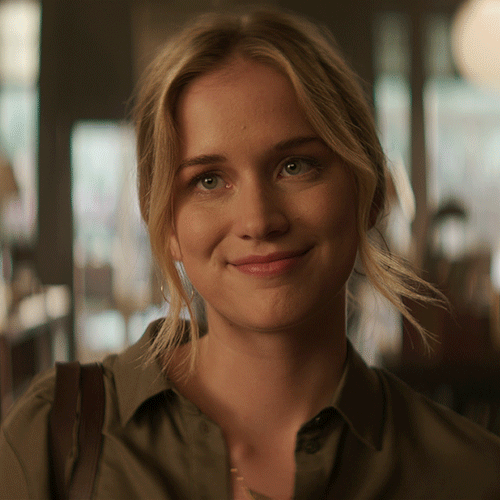 So it's no coincidence that Joe happens to be nearby when Beck drunkenly falls onto the subway tracks.
He takes her home and without her knowledge, gets his hands on her phone.
When she buys a new mobile it synchronises to her old device which means Joe can track everything she does.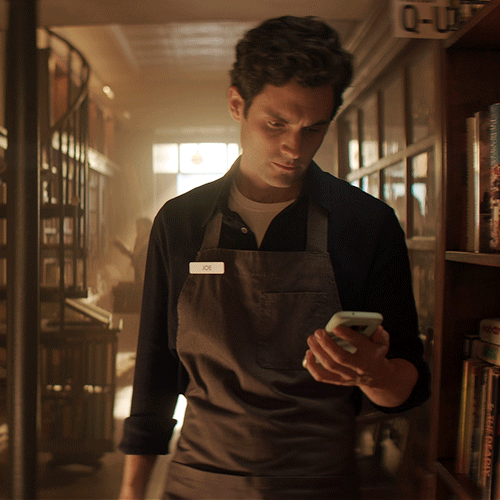 Beck arrives at Joe's book store the next day to thank him and he asks he on a date.
He later lures her on-again-off-again boyfriend Benji into the basement of the store and hits him over the head with a mallet.
He then poisons Benji with the two things he's most allergic to - coffee and peanut oil.
Joe continues to woo Beck and they eventually become intimate.
However, he begins to panic when he catches her arranging to meet an older man named 'The Captain' over text.
He follows her to a Charles Dickens Festival and soon discovers the man she's meeting is her father.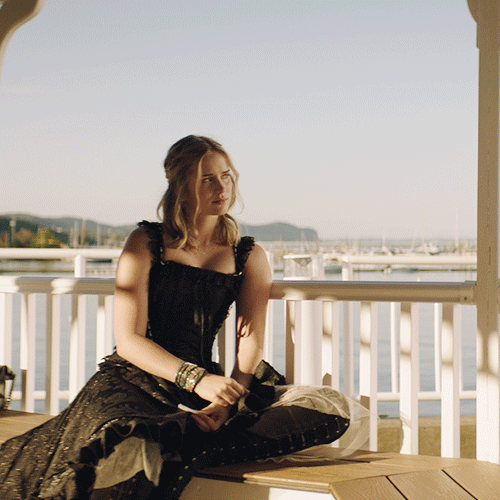 Beck spots Joe lurking around at the festival and he joins her for lunch with her dad, Edward and his family.
The lunch turns sour however, when Beck finds herself in a dispute with her stepmother Nancy.
Beck later confides in Joe about her father's past drug addiction and they grow even closer.
However, Beck's best friend Peach is not convinced by Joe's good guy act.
But unfortunately for Peach, Joe is onto her.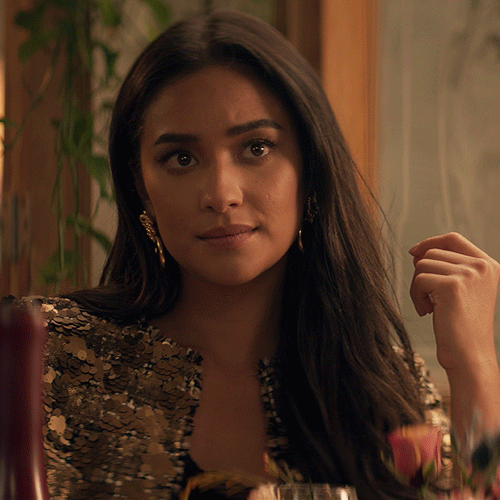 Episodes 6 to 10
Joe follows Peach on her morning run and hits her over the head with a rock.
His heart sinks however, when he later discovers she survived the bash.
When Peach and Beck take off an a girls weekend away to Peach's family estate, Joe follows.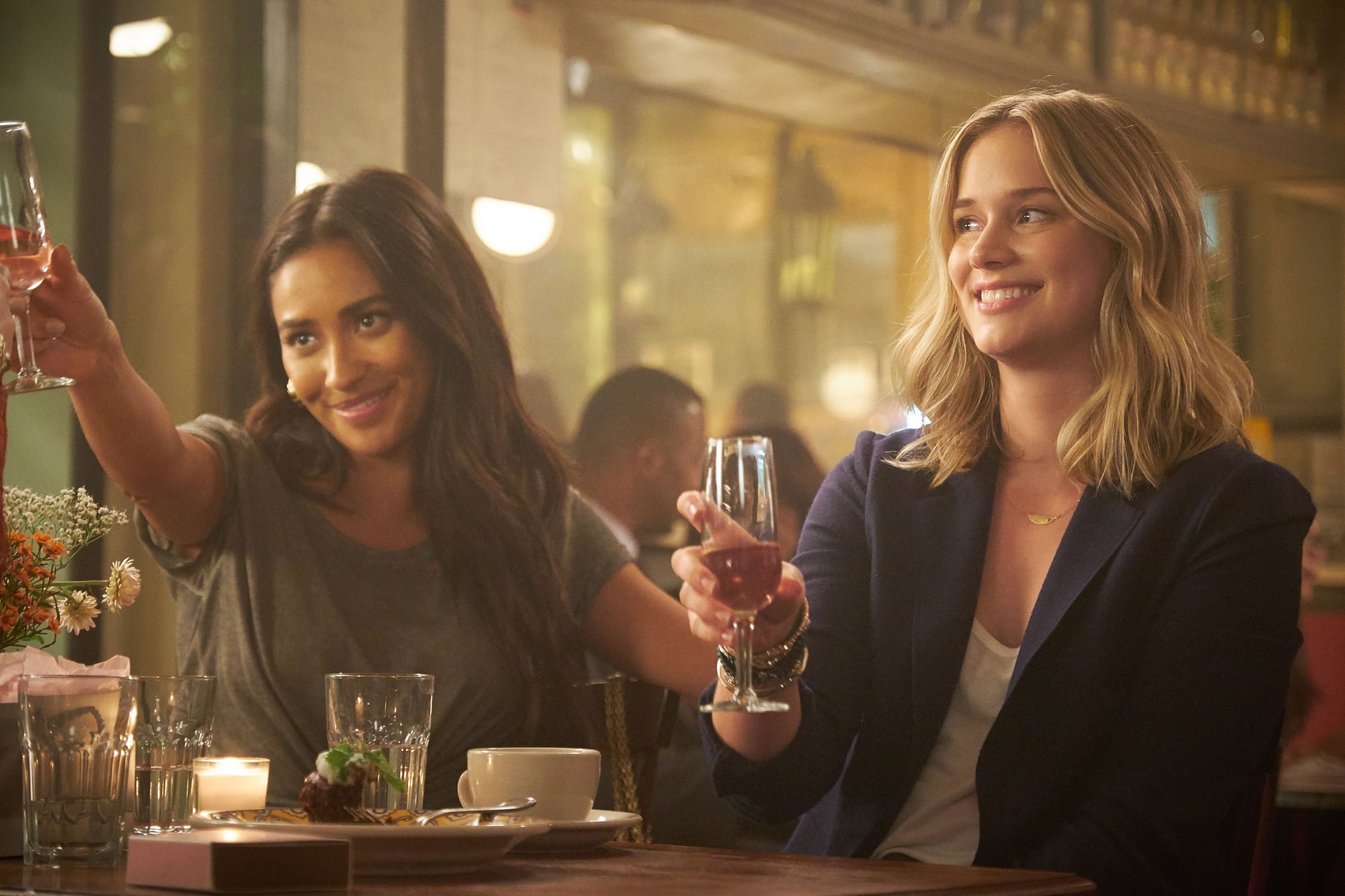 Peach invites their friend Raj over and all three take MDMA before Peach tries to initiate a threesome.
But Beck's not interested and leaves the room to send Joe a text.
The following morning Joe sneaks around the house and out of desperation, ends up peeing into a random jar.
Beck confronts Peach over the kiss and leaves the estate while Joe is still in the house.
When Peach discovers Joe, she pulls a gun on him and accuses him of everything he is.
He wrestles the gun from her and in the struggle Peach is shot and killed.
Before escaping Joe leaves a suicide note on her computer.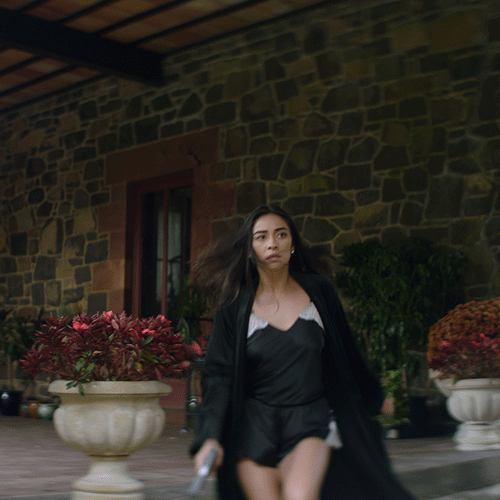 He later books an appointment with Beck's therapist Dr. Nicky under the alias Paul.
Joe tells the doctor that his partner has become increasingly distant and secretive following the death of her best friend.
He continues to follow Beck, but this time she catches him red handed.
He accuses her of cheating on him with Dr. Nicky and she calls off their relationship.
Joe moves on and begins to date a new woman named Karen.
However, their romance begins to deteriorate when Beck arrives back on the scene.
She admits her feelings for him and they get back together.
Joe's ex Karen pays Beck a visit and thanks her saying, "Turns out you were my get out of Joe free card."
She tells Beck to be careful and references Joe's ex girlfriend Candace.
"What he did to me, one of these days he's gonna do to you. Maybe he'll do whatever the hell he did to Candace," she warns.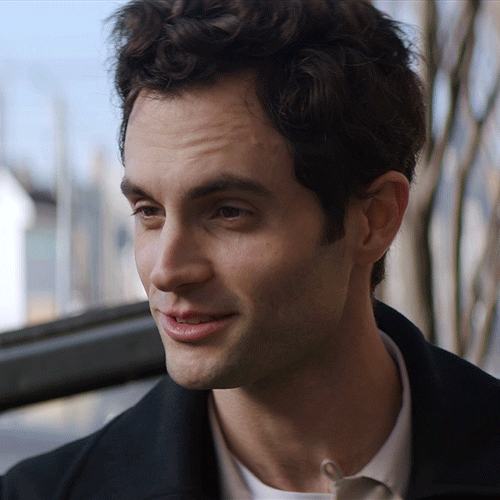 Beck takes it upon herself to investigate what happened to Joe's mysterious ex.
When she comes to a dead end, she confronts Joe who manages to ease her suspicions.
She later confesses to having an affair with Dr. Nicky, but soon all is forgiven and the pair move past their differences.
However, it's not long before Beck uncovers Joe's secret hiding place in the bathroom.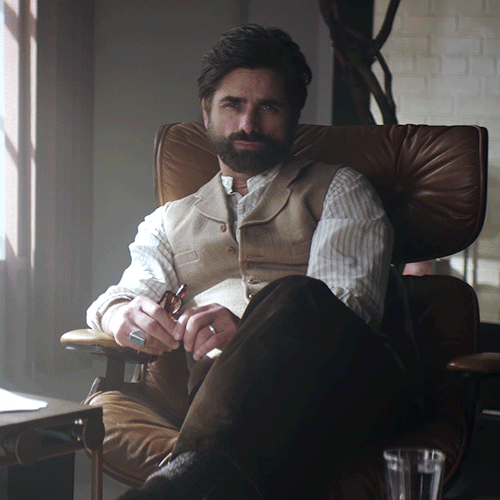 She finds her old phone, Benji's and Peach's mobiles and other disturbing items.
When Joe realises what Beck has discovered he locks her in the book vault at the shop.
Through the glass he confesses everything.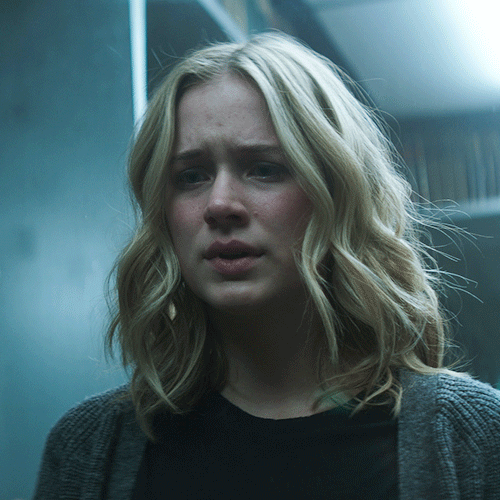 Meanwhile, Joe kills his neighbour Ron for abusing his partner Claudia and mentally scaring their son Paco.
Elsewhere, Peach's family have hired a private investigator to uncover the truth behind their daughter's death.
And after finding the jar of Joe's pee, the private investigator is onto him.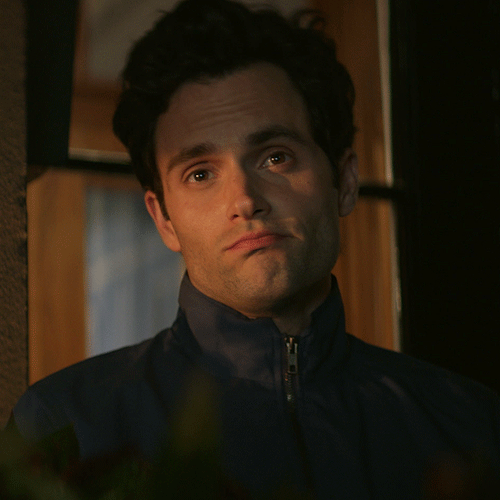 Back in the vault, Beck is starting to lose her mind.
In an attempt to get Joe on her side, she writes a fake alibi blaming Dr. Nicky for Joe's crimes.
She pretends to understand Joe's wrongdoings and forgives him.
When he opens the vault door, she manages to get outside and lock him in.
Beck runs to the top of the basement stairs and calls out for help.
But Joe soon escapes from the vault and kills her.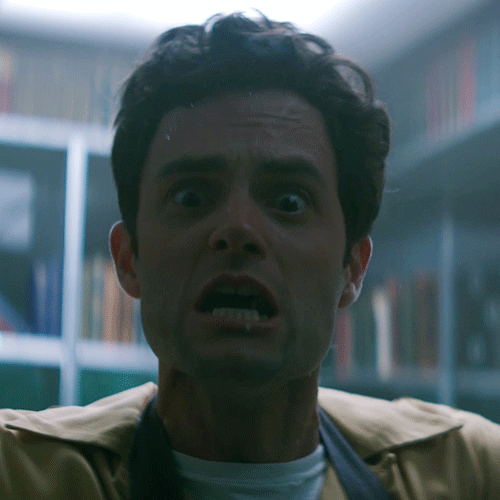 Four months later Joe uses Beck's written confession to frame Dr. Nicky for the murders.
His neighbour Claudia moves to California with her son Paco.
And the series ends as Candace returns to confront Joe in the bookstore.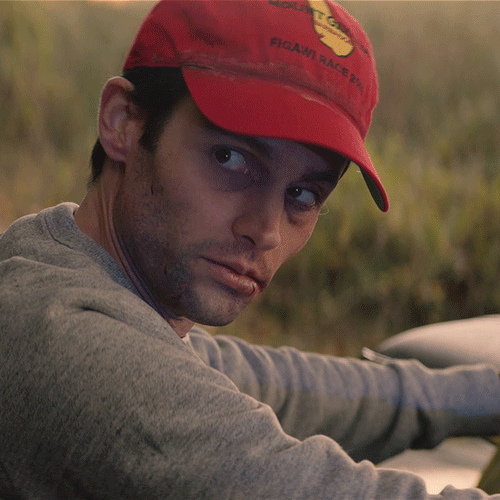 YOU season two is out this St. Stephen's Day.