Frozen 2 world premiere
The world premiere of Frozen 2 took place in Hollywood this week.
Selena Gomez treated her 6-year-old sister Gracie Teefey to a day out at the premiere and the pictures are adorable.
And of the course the cast of Frozen took to the red carpet for their big day.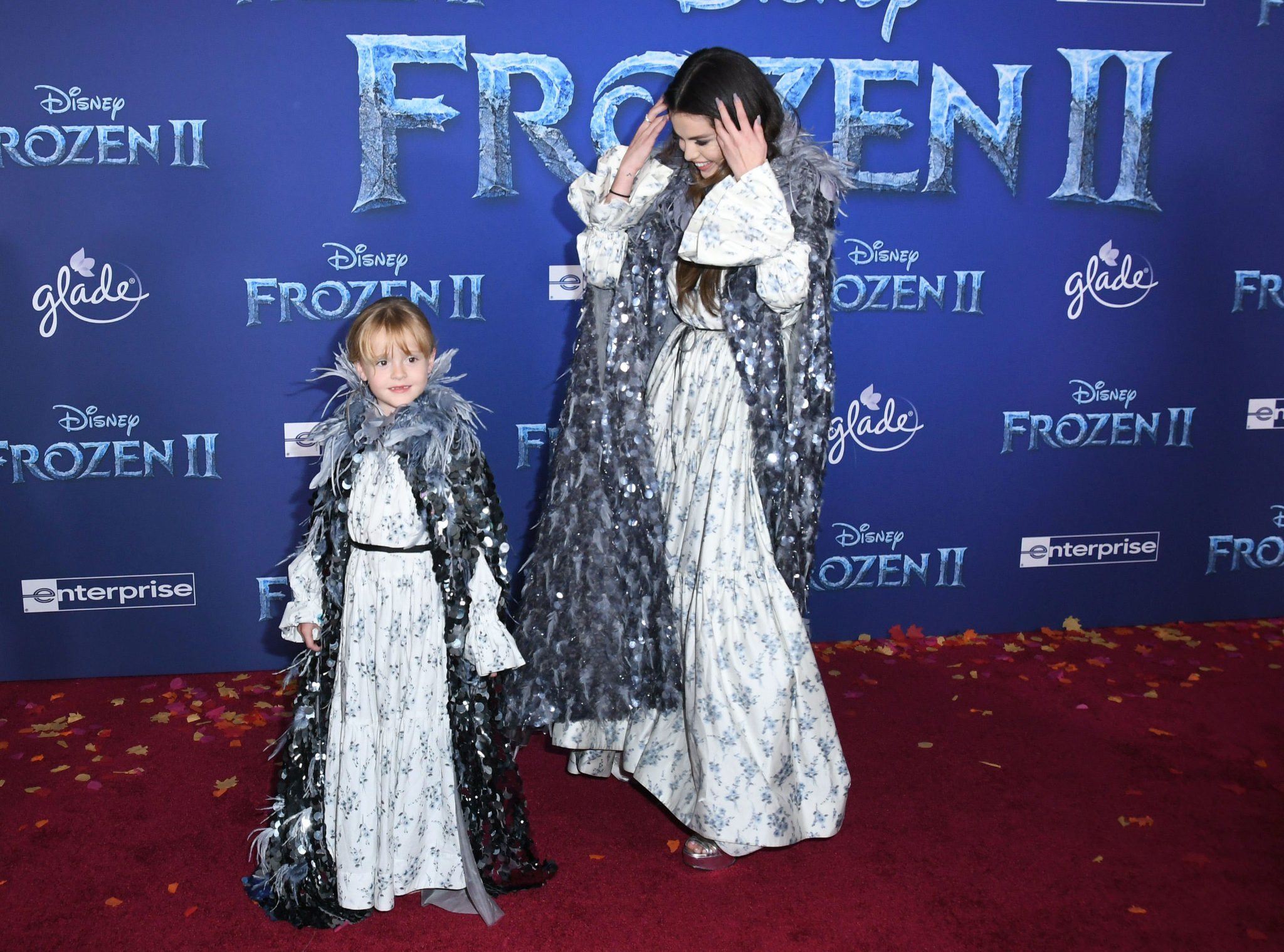 Jonathan Groff
Kristoff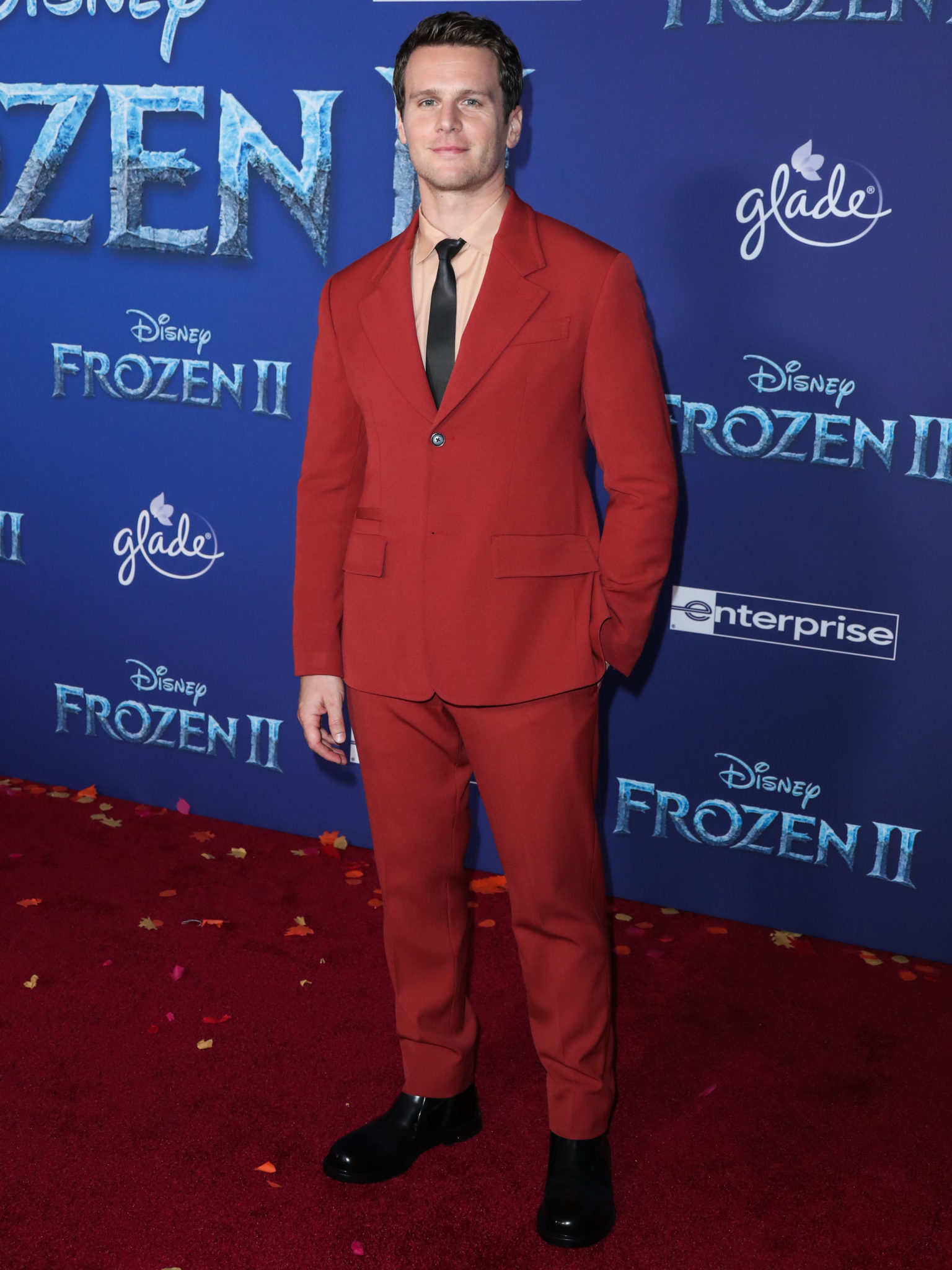 Josh Gad
Olaf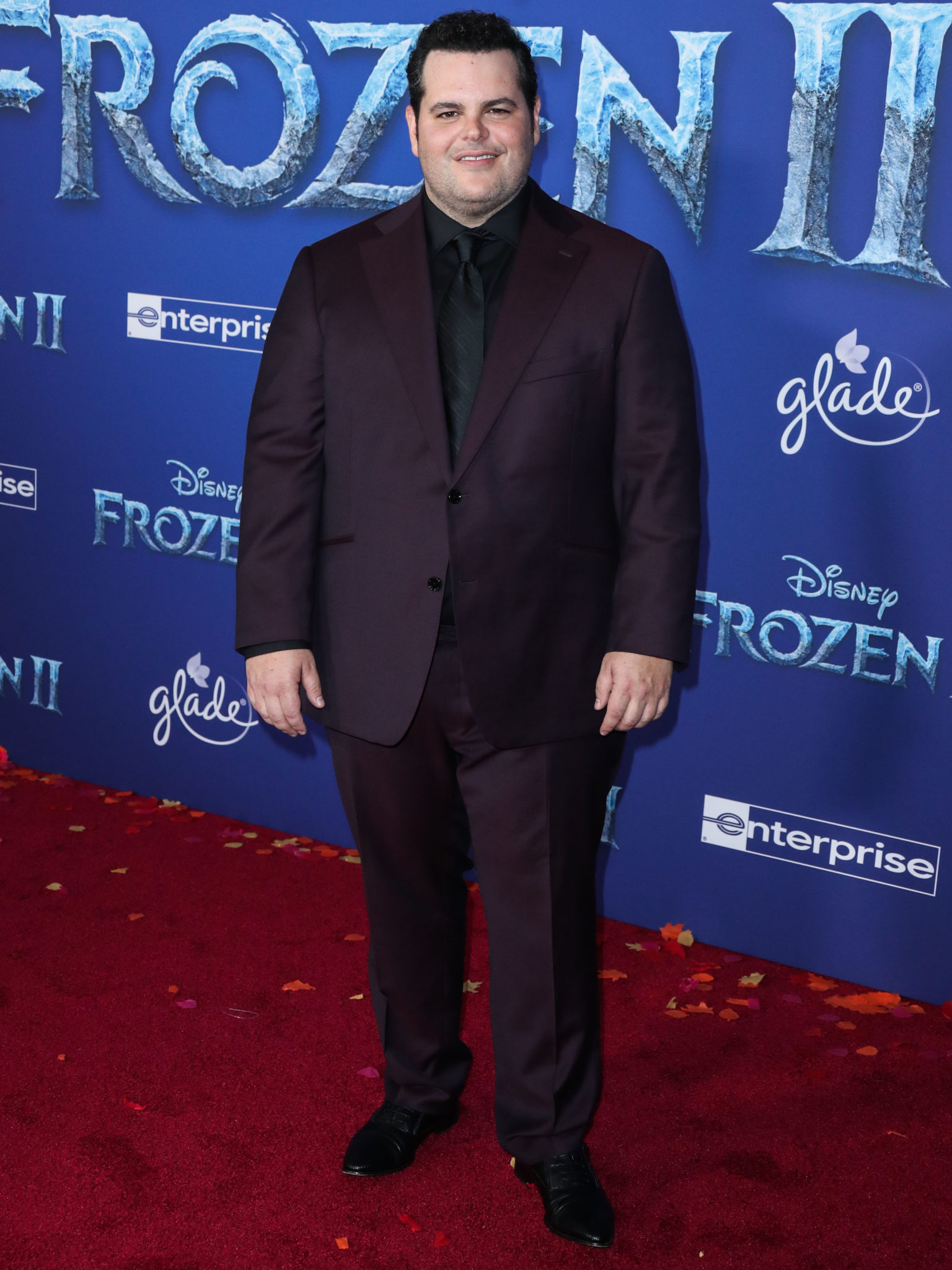 Kristen Bell
Anna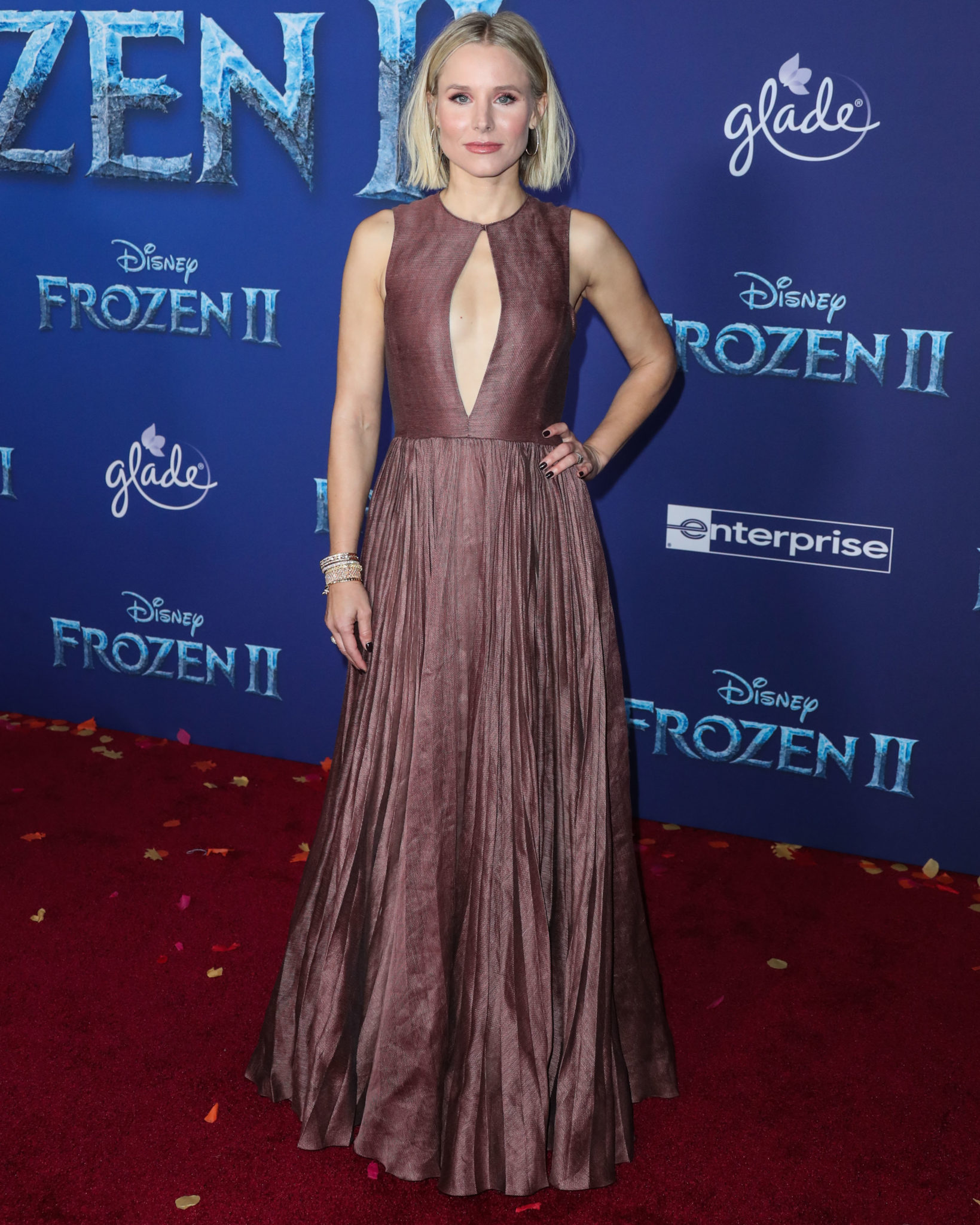 Idina Menzel
Elsa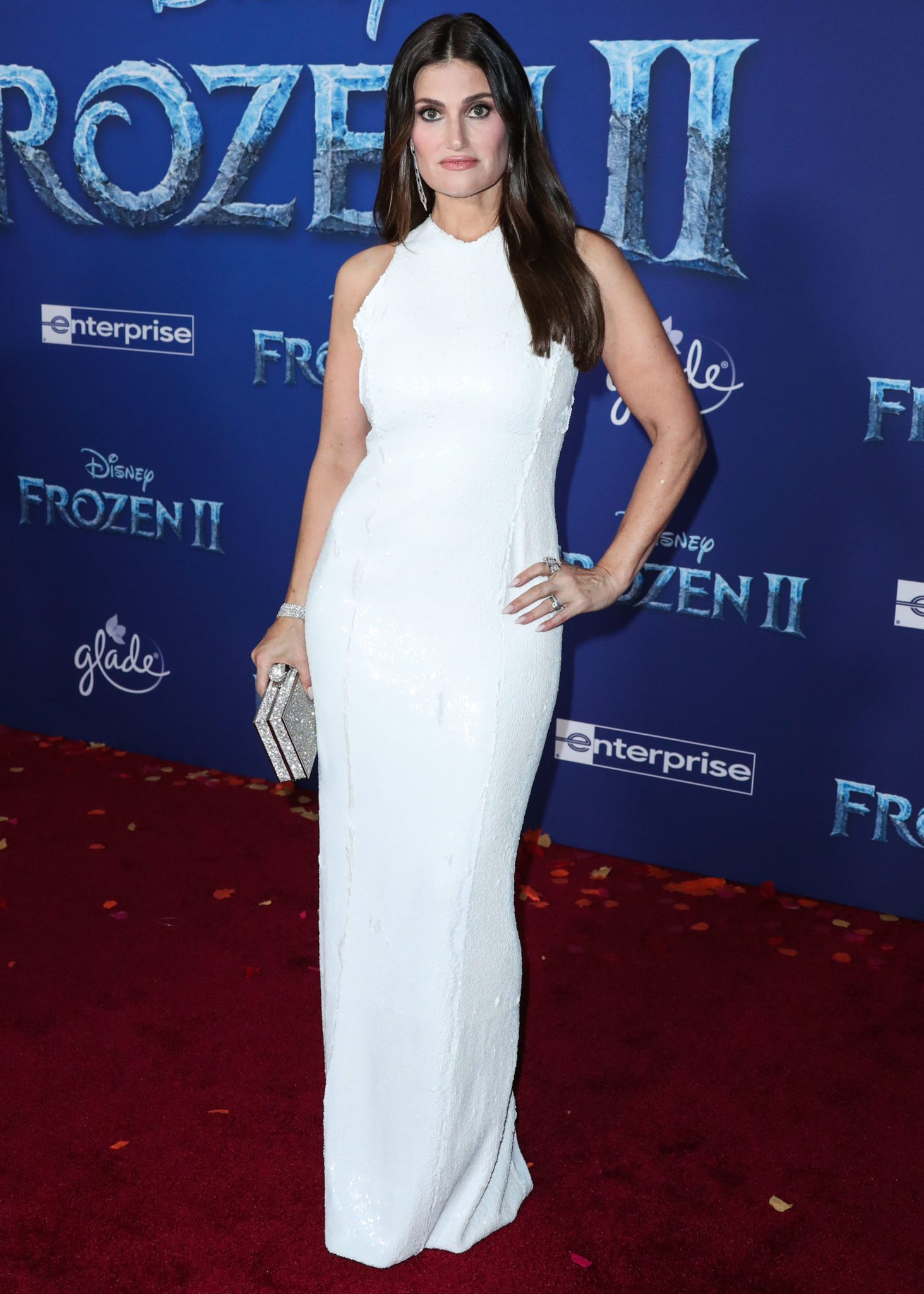 The movie itself
It's been six long years since Anna and Elsa hit the big screen so the release of this movie has been a long time coming.
The sequel sees the gang set off on an adventure to save their home of Arendelle.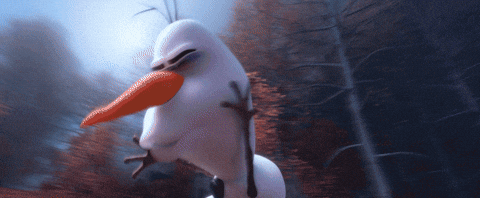 The flick's latest trailer begins with the friends playing a game of charades.
Elsa however, is distracted by a voice that seems to be calling her.
The people of Arendelle find themselves in grave danger and it's up to Elsa to save them.
We're then shown Kristoff, Olaf, Sven and the two sisters head off on their adventure.
They meet new people, battle giants and discover more about Elsa's powers.
The troll king warns Anna, "Magic is alluring, without you she may lose herself to it."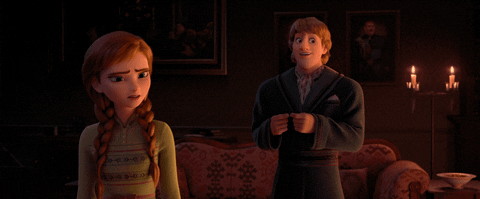 We're later shown the sisters as they confide in each other.
Anna says, "I believe in you Elsa. More than anyone or anything."
She remarks, "If anyone can save Arendelle, it's you!"
Frozen 2 is out in cinemas on November 22nd.