We love getting a behind the scenes look at Bridgerton
Ruth Gemmell revealed to SPIN's Sarina Bellissimo she looked like she was "wearing a nappy" on the Bridgerton set.
Due to the length of their dresses, Ruth has said they have to take care not to get dirt on them when walking around the set.
The actress who plays Lady Violet Bridgerton told SPIN, "They all get pinned up. I just look like I've got the biggest nappy on in the world.
"I don't look regal in any shape or form, but you certainly hold yourself differently."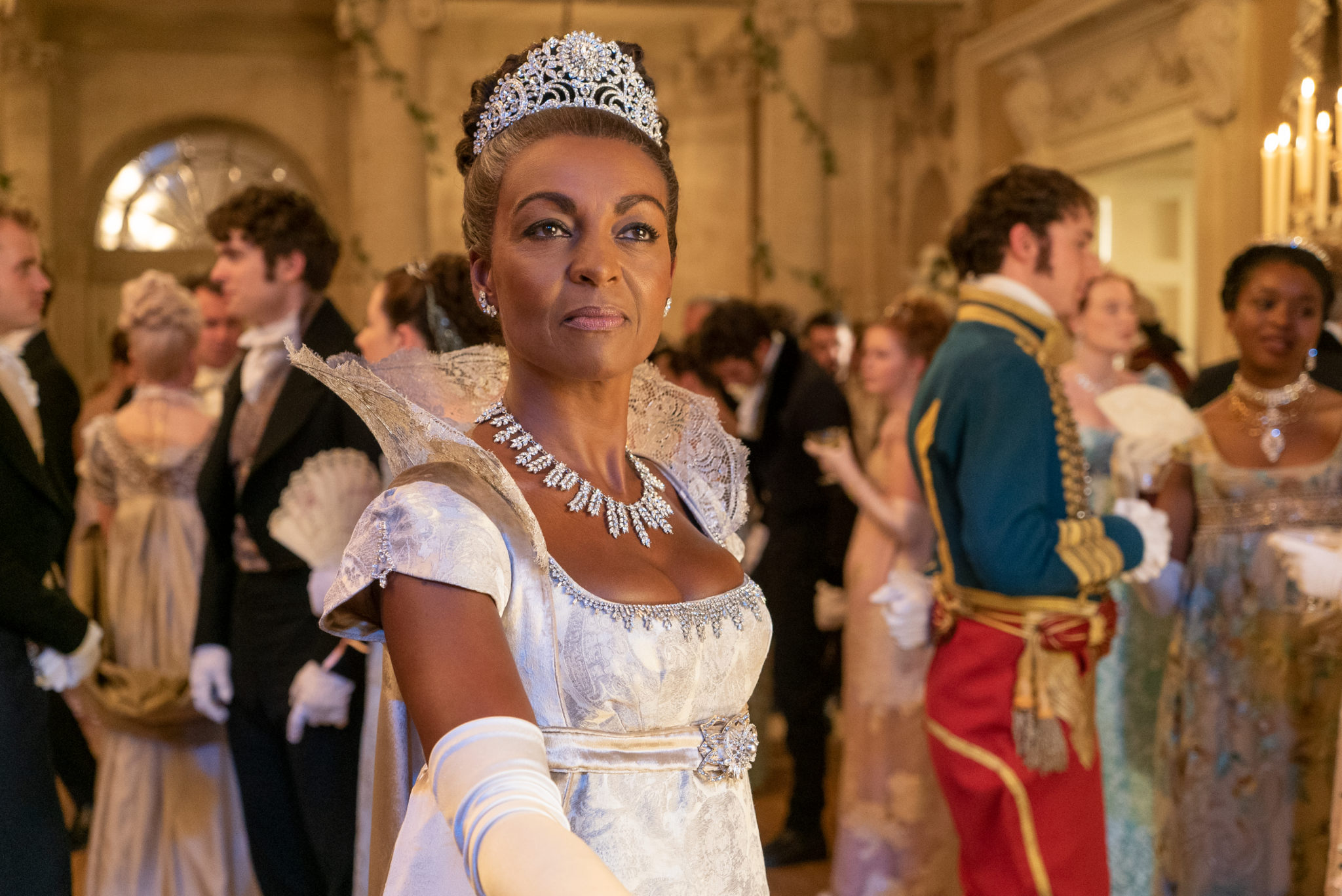 Meanwhile, Adjoa Andoh told Sarina why she loves playing Lady Danbury. One of the reasons she listed was her "appetite for life."
"My Mum has that, my Dad has that. My husband has that. I love being around people who have an appetite for life," Adjoa said.
You can hear the other reasons Lady Danbury is Adjoa's favourite thing about the show in the interview below plus why Golda Rosheuvel takes her fitness training so seriously for Bridgerton.
Season two of Bridgerton will be available on Netflix from March 25th.