Graham Norton Show
Tonight's Graham Norton Show lineup is actually amazing.
It's finally the weekend so it's time to sit back, relax, pop the kettle on and switch on the telly.
We'll be treated to Star Wars actors, Gavin and Stacey stars and one epic musical guest.
Check out the full lineup here: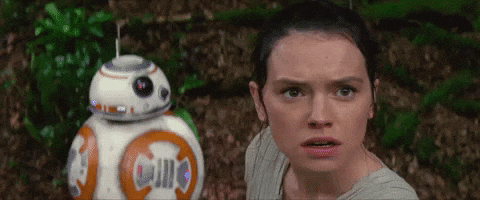 Robbie Williams
The singer has been promoting his own Christmas cards on his social media.
He's also been promoting his album The Christmas Present so we're guessing he'll perform a festive hit tonight.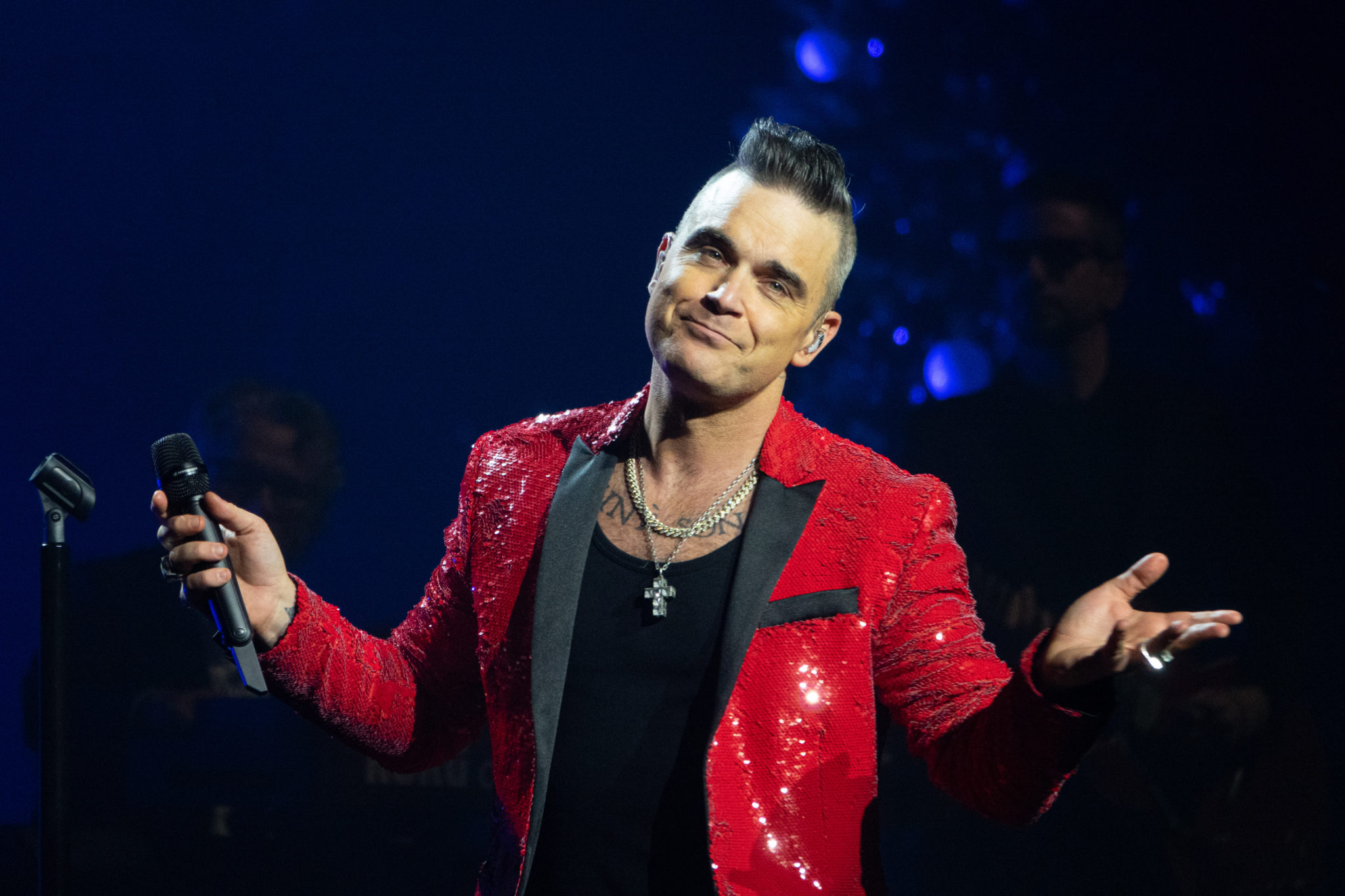 Ruth Jones
She's been flat out writing the Gavin and Stacey Christmas special with James Corden.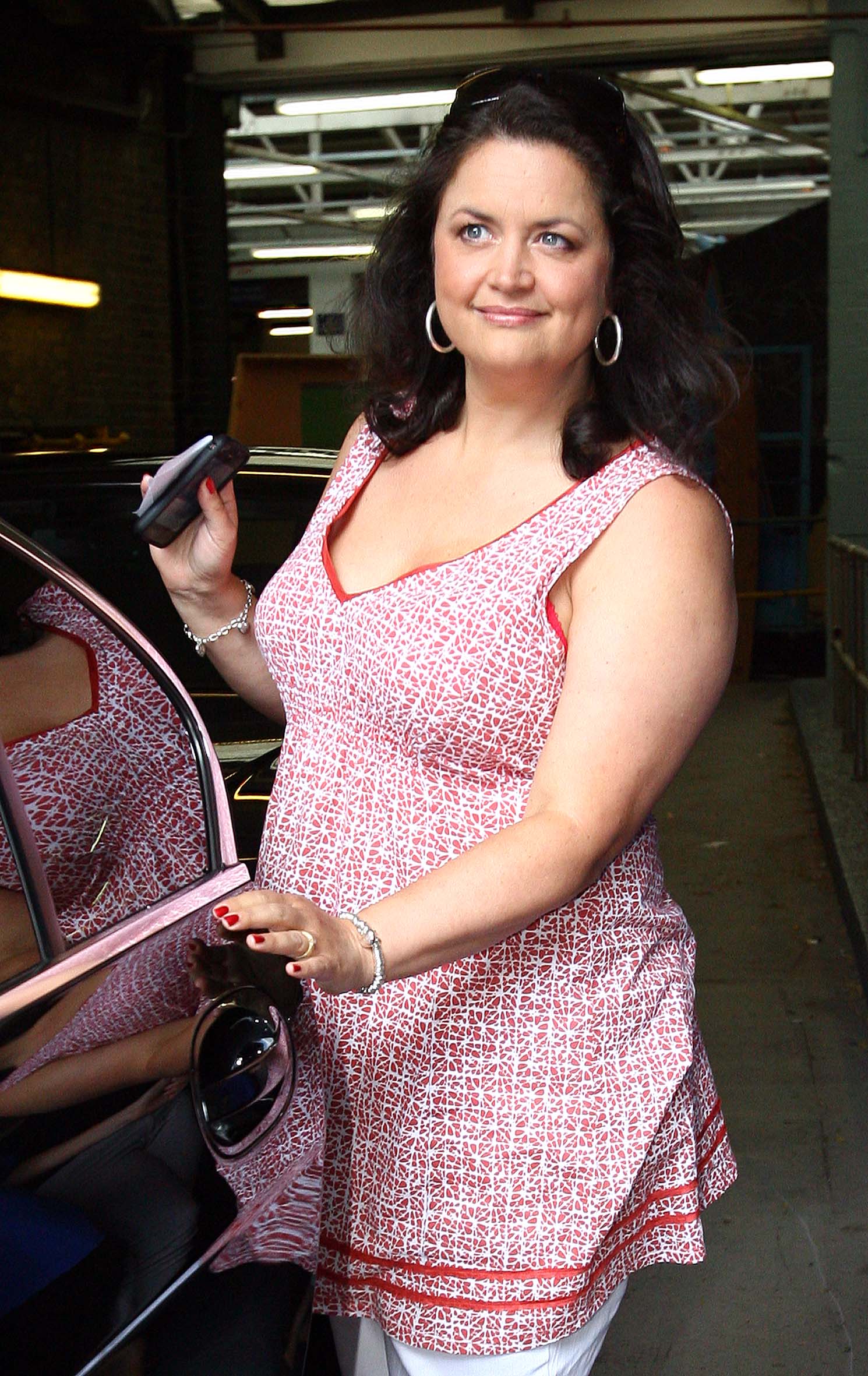 Rob Brydon
The actor will join his Gavin and Stacey co-star Ruth Jones to talk all about the upcoming reunion special.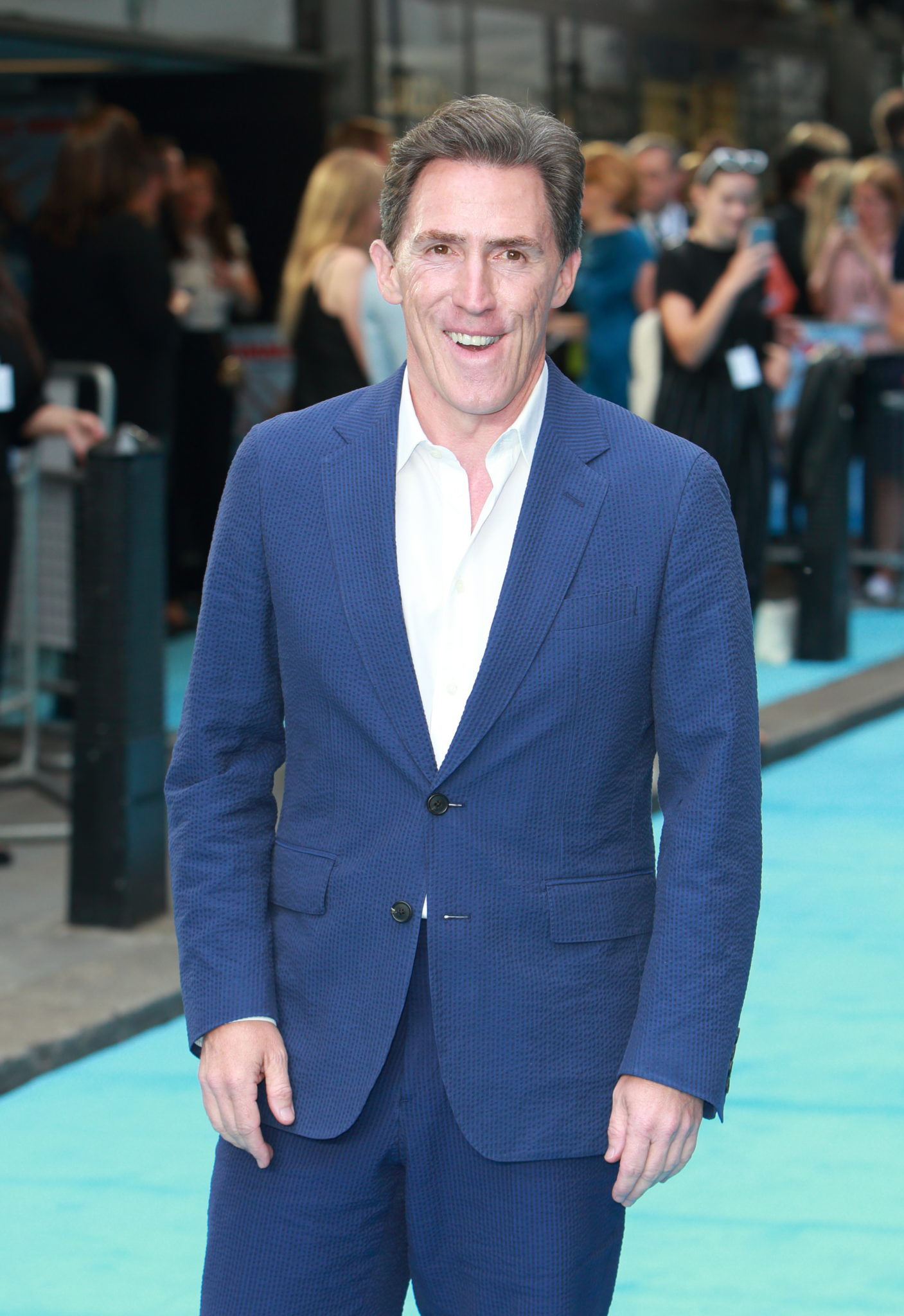 Henry Cavill
Cavill stars in the brand new Netflix series The Witcher which premieres this month.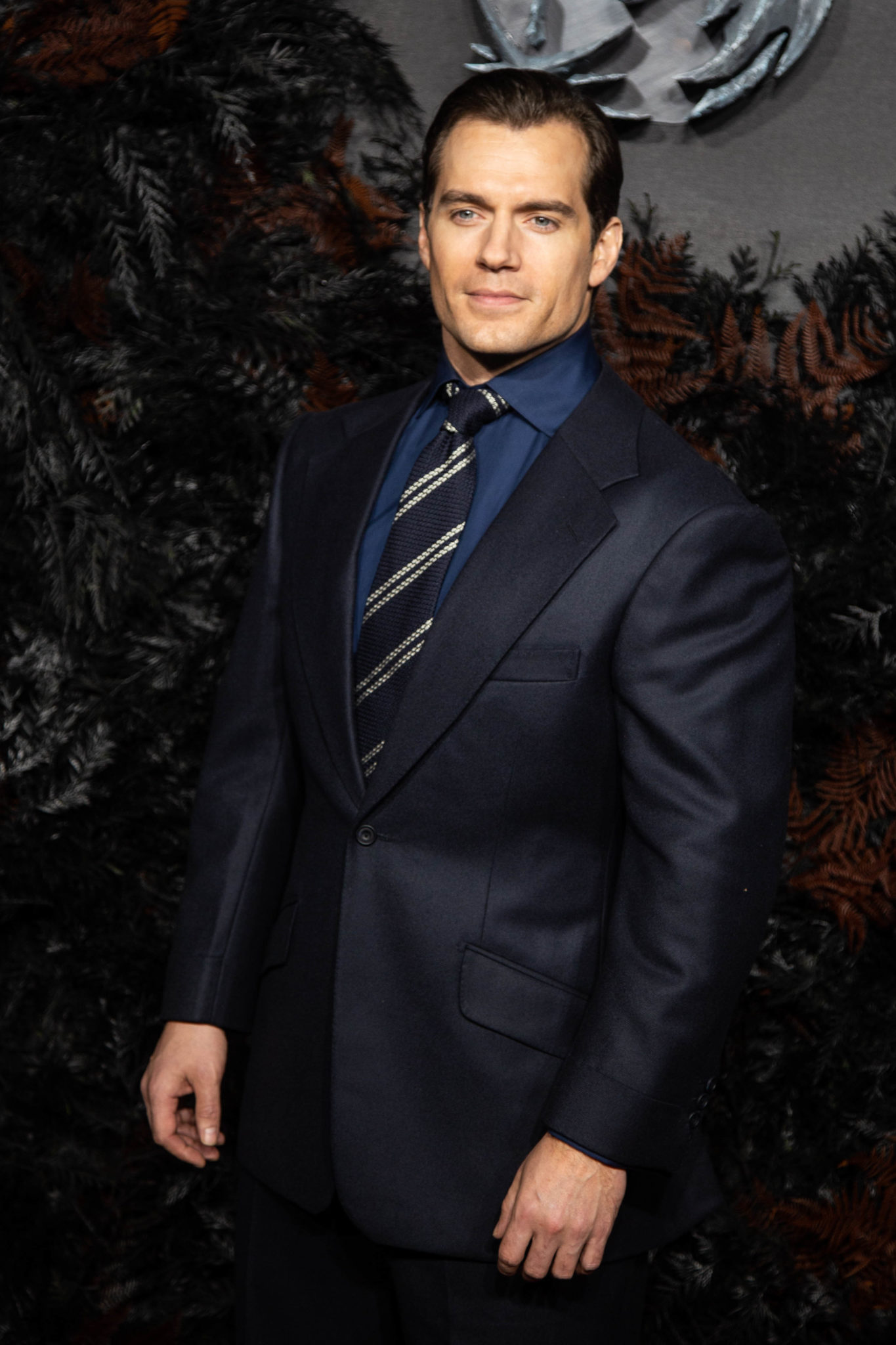 John Boyega
Boyega plays Finn in the brand new Star Wars movie The Rise of Skywalker.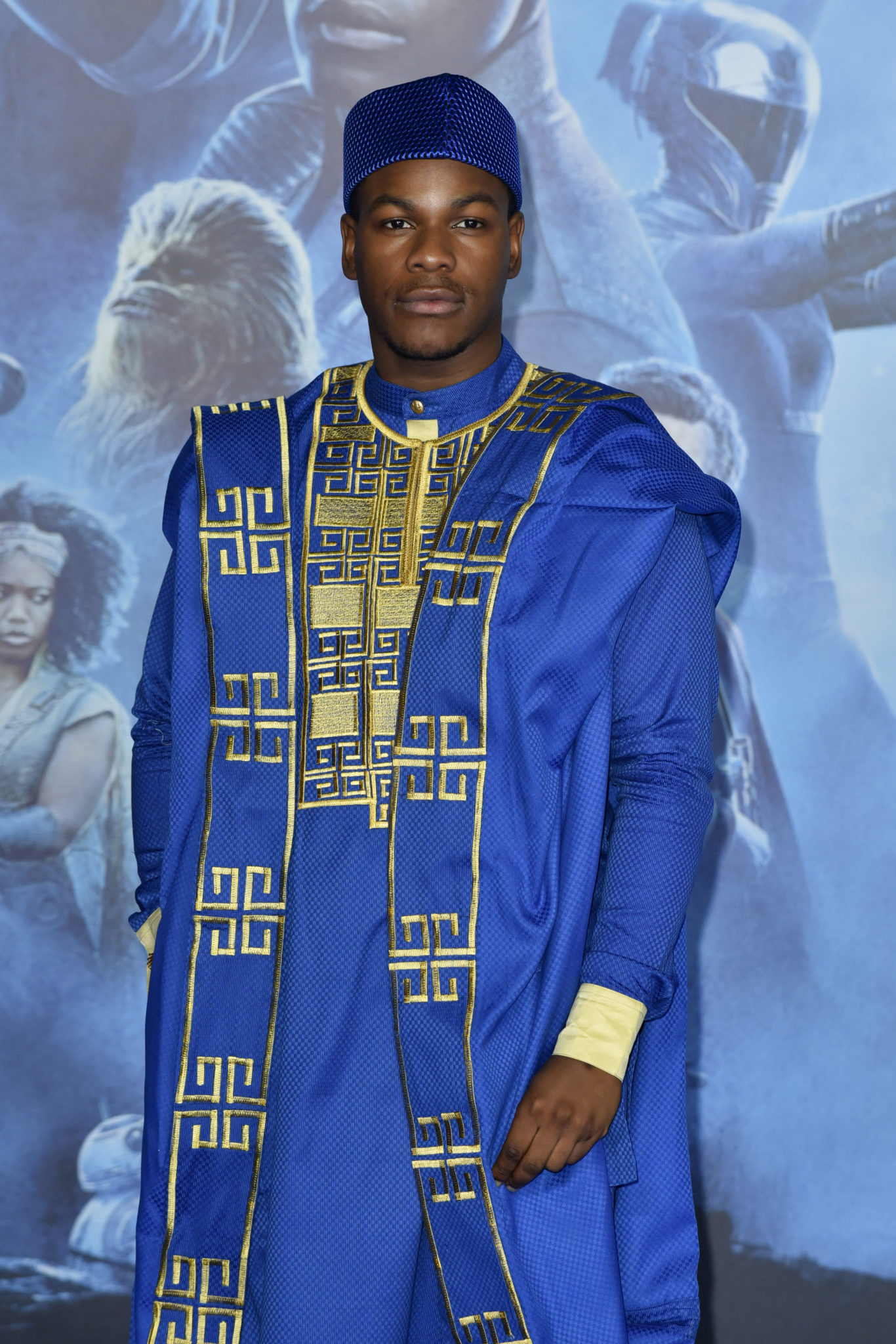 Daisy Ridley
The actress will join her The Rise of Skywalker co-star John Boyega to promote the movie on tonight's show.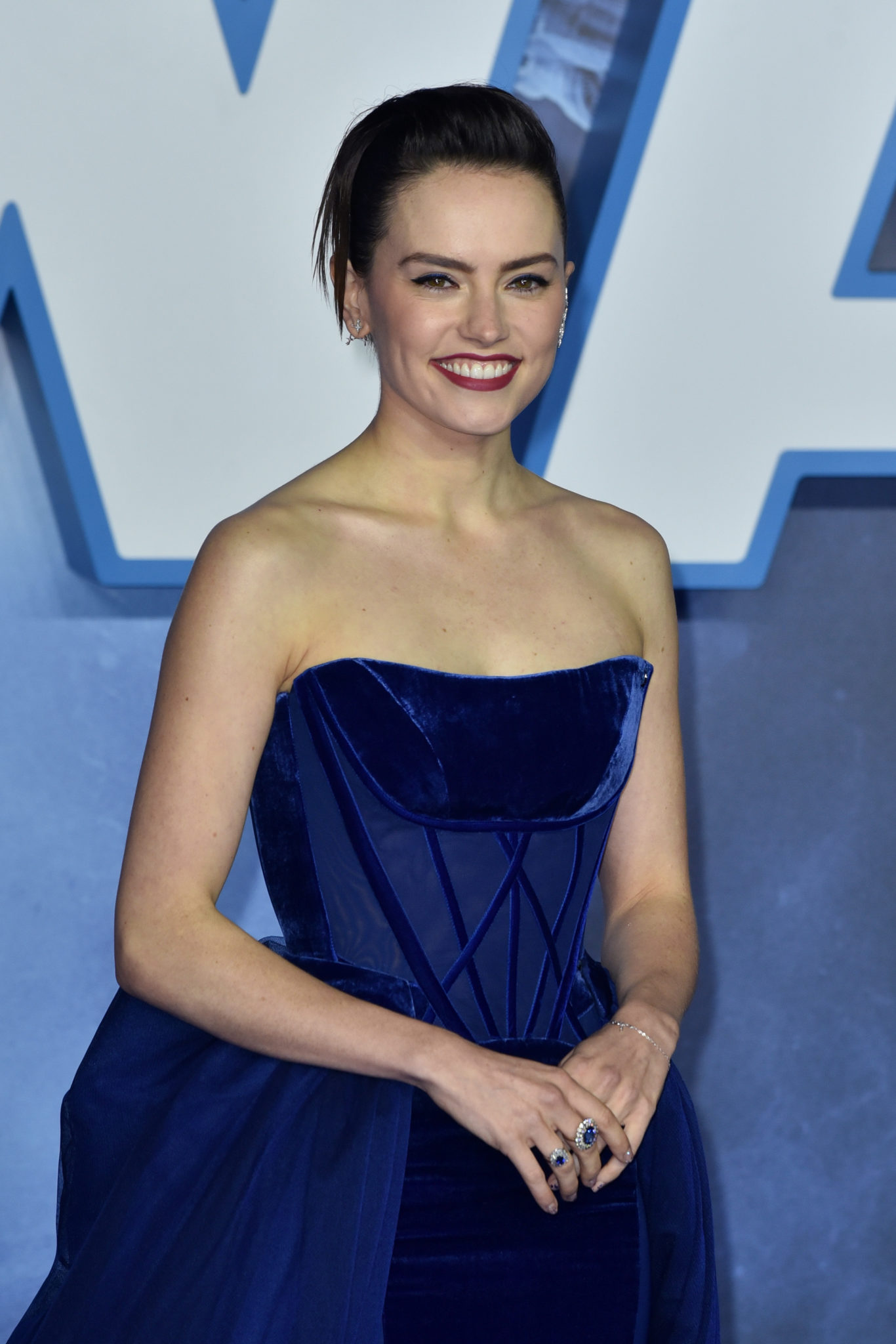 The Graham Norton Show kicks off from 10:35pm on BBC One.