Riverdale creator releases public apology
The creator of Riverdale Roberto Aguirre-Sacasa has released a public apology to Vanessa Morgan.
It's after the Toni Topaz actress said she's tired of black people, 'being used as sidekick non dimensional characters to [their] white leads.'
 

View this post on Instagram

 
The actress made the revelation while speaking out amid Black Lives Matter protests in America.
Vanessa wrote that she's sick and tired of how black people are treated.
She said, 'Tired of how black people are being portrayed in media, tired of us being portrayed as thugs, dangerous or angry scary people.'
 

View this post on Instagram

 
The 28-year-old added, 'Tired of us also being used as sidekick non dimensional characters to our white leads.'
'Or only only used in the ads for diversity but not actually in the show.'
'It starts with the media. I'm not being quiet anymore.'
I'm not being Quite anymore. ✊🏽 #BlackLivesMatter pic.twitter.com/JXgJic4mrR

— Vanessa Morgan (@VanessaMorgan) May 31, 2020
In a later tweet, Vanessa insisted, 'My role on Riverdale has nothing to do with my fellow castmates/friends.'
'They don't write the show. So no need to attack them, they don't call the shots & I know they have my back.'
Betty actress Lili Reinhart responded, 'We love you, V. And support you 10000%.'
M

— Vanessa Morgan (@VanessaMorgan) June 2, 2020
Roberto Aguirre-Sacasa apologises
It seems Vanessa's comments really resonated with Riverdale creator Roberto Aguirre-Sacasa.
He tweeted out an apology last night, insisting he'll, 'do better.'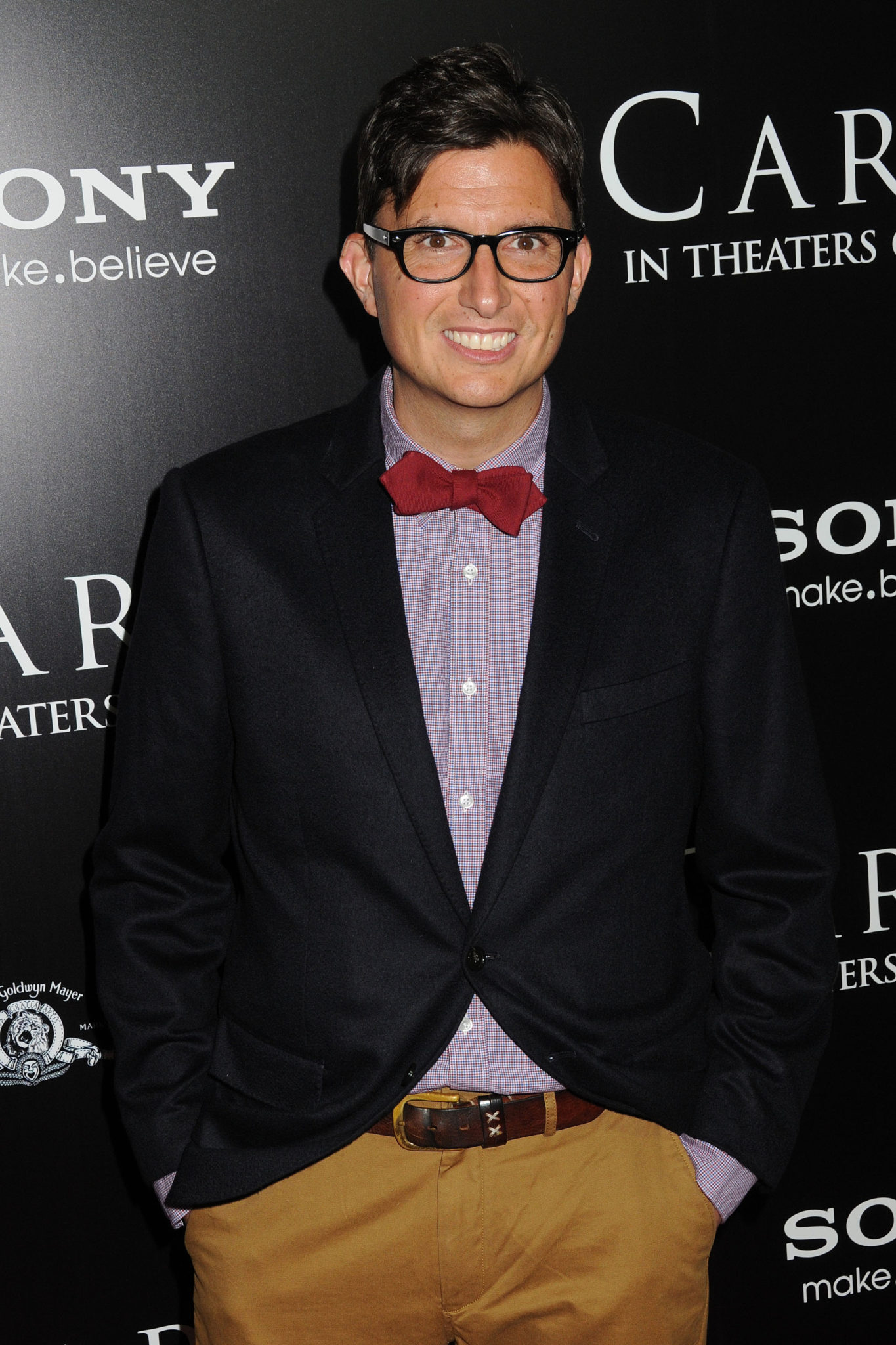 Roberto wrote, 'We hear Vanessa. We love Vanessa. She's right.'
He continued, 'We're sorry and we make the same promise to you that we did to her.'
'We will do better to honor her and the character she plays. As well as all of our actors and characters of color.'
The show creator went on, 'CHANGE is happening and will continue to happen.'
'Riverdale will get bigger, not smaller. Riverdale will be part of the movement, not outside it.'
'All of the Riverdale writers made a donation to @BLMLA (Black Lives Matter Los Angeles), but we know where the work must happen for us. In the writers' room.'
#hearvanessamorgan @BLMLA #riverdale ❤️ pic.twitter.com/gnlI8Dh9yz

— RobertoAguirreSacasa (@WriterRAS) June 5, 2020
Meanwhile, Lili Reinhart is offering up her social media platform to any black activists who would like to share a few words.
Read more about that here.
 

View this post on Instagram

 
To learn more about the Black Lives Matter movement and how you can support and educate yourself, click here.