All of Us Are Dead
Korean zombie series All of Us Are Dead drops on Netflix today and it's being hailed the next Squid Game.
So if you're looking for a good horror watch this weekend, look no further!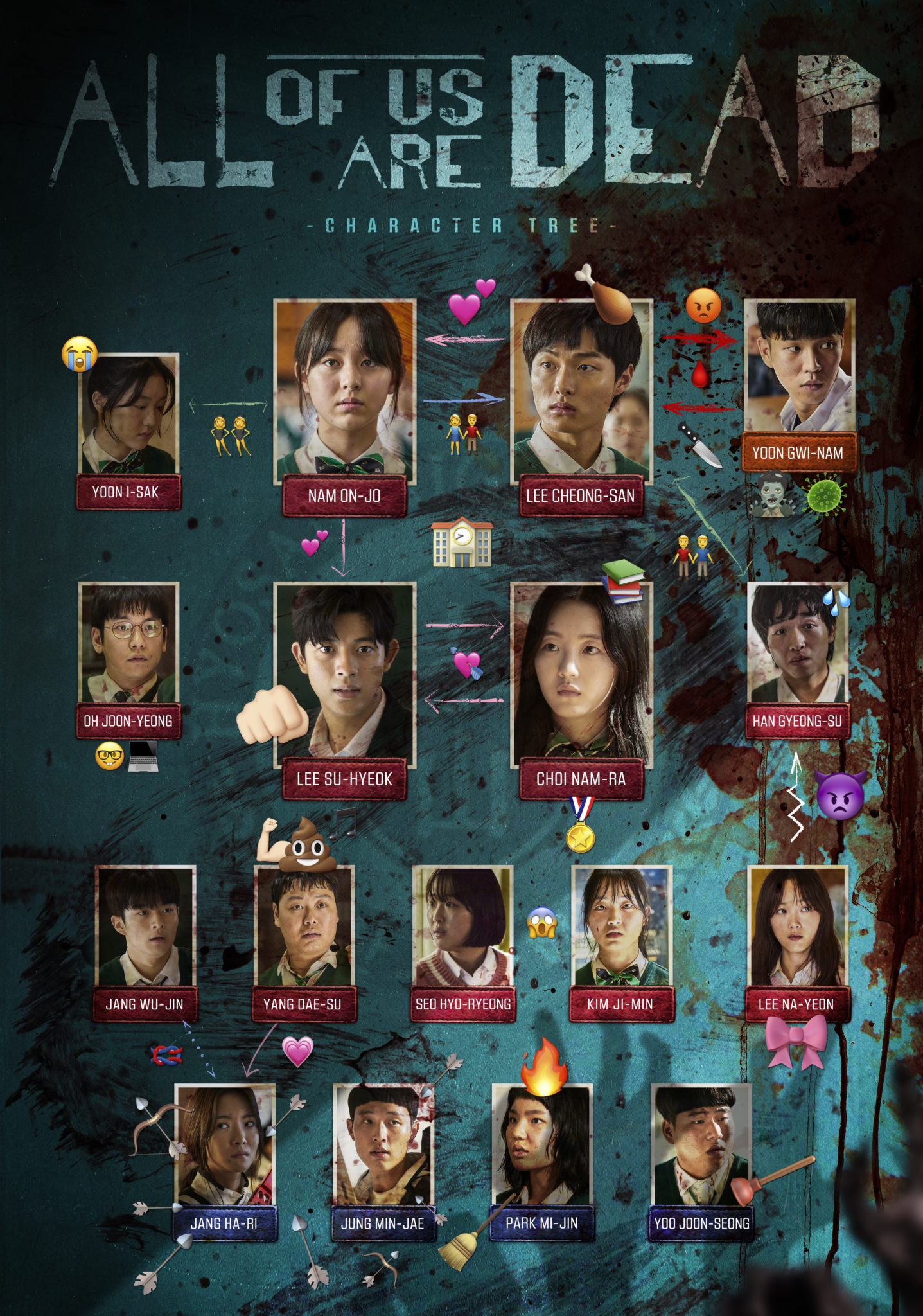 The series follows a high school that becomes ground zero for a zombie virus outbreak.
Trapped students must fight their way out, or turn into one of the rabid infected.
The trailer is packed full of terrifying gory moments.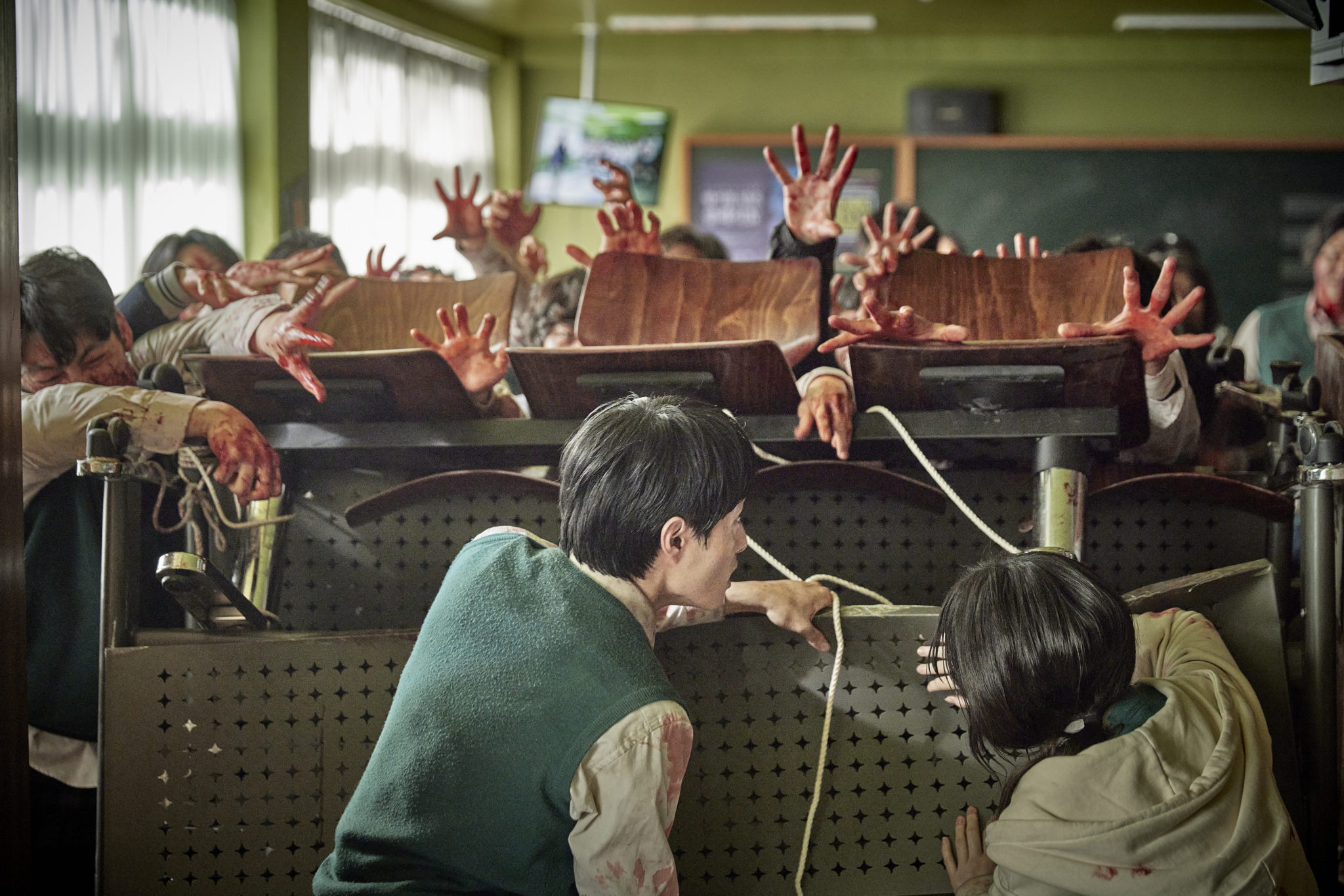 Halfway through the trailer, we learn a bit more about the zombies that are causing chaos.
A man reveals, "The infected human feels extreme fear."
"Then they attack, only to survive."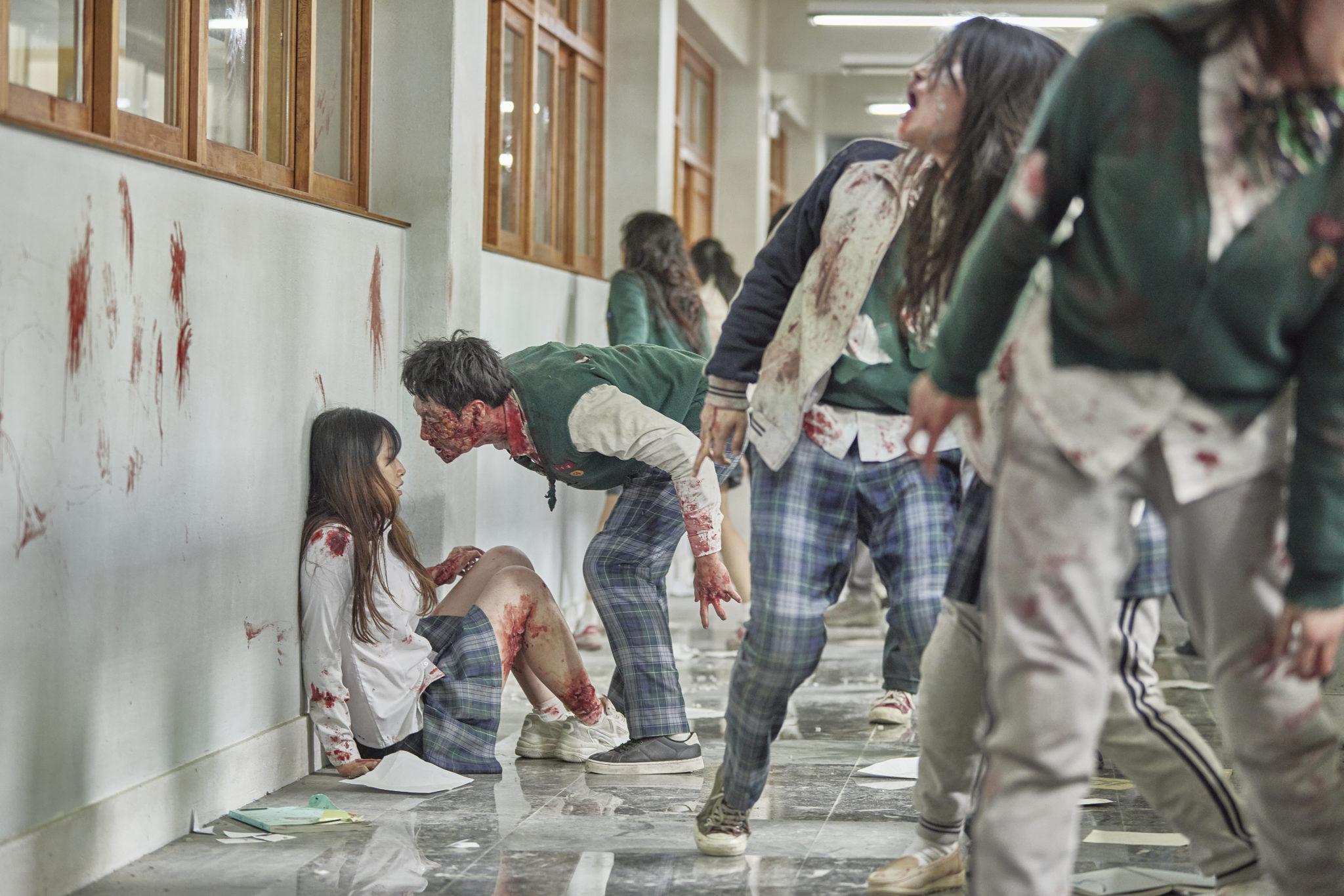 The tagline for the new series is, 'Will you kill or be killed? School's out for the apocalypse.'
The series stars Lee Yoo-Mi, who plays Ji-yeong in Squid Game. 
Watch the full official trailer here:
All of Us Are Dead is streaming on Netflix now.