Netflix renew Too Hot To Handle
Netflix have announced Too Hot To Handle has been renewed for a second season.
They delighted fans with the news this week.
The streamer tweeted, 'NEWS: Too Hot To Handle is officially coming back for a second series'
'More details and a date to follow,' they added.
Fans have been expressing their delight in the comments section, 'omg I think I binge watched the first series in two days'
@floramargerine omg I think I binge watched the first series in two days

— lisha. (@ellisha__x) January 27, 2021
Praise the NETFLIX GODS.

— Georgia (@GeoMcManus) January 27, 2021
@TomLeze fuck yeah, we are netflix partying this again

— caitlin (@caittemilyy) January 27, 2021
What's Too Hot To Handle all about?
This comes nearly a year after the first season dropped on the streamer.
The show follows 10 singletons from all around the world, who are whisked away to a tropical paradise.
However, this is no Love Island. There's a massive twist.
These commitment-phobes who love a casual hook-up, will have to avoid all romantic physical contact.
The show's description reads, 'No kissing, no heavy petting, and no self-gratification of any kind.'
And if they don't follow the rules, they'll see a dint in the $100,000 prize fund.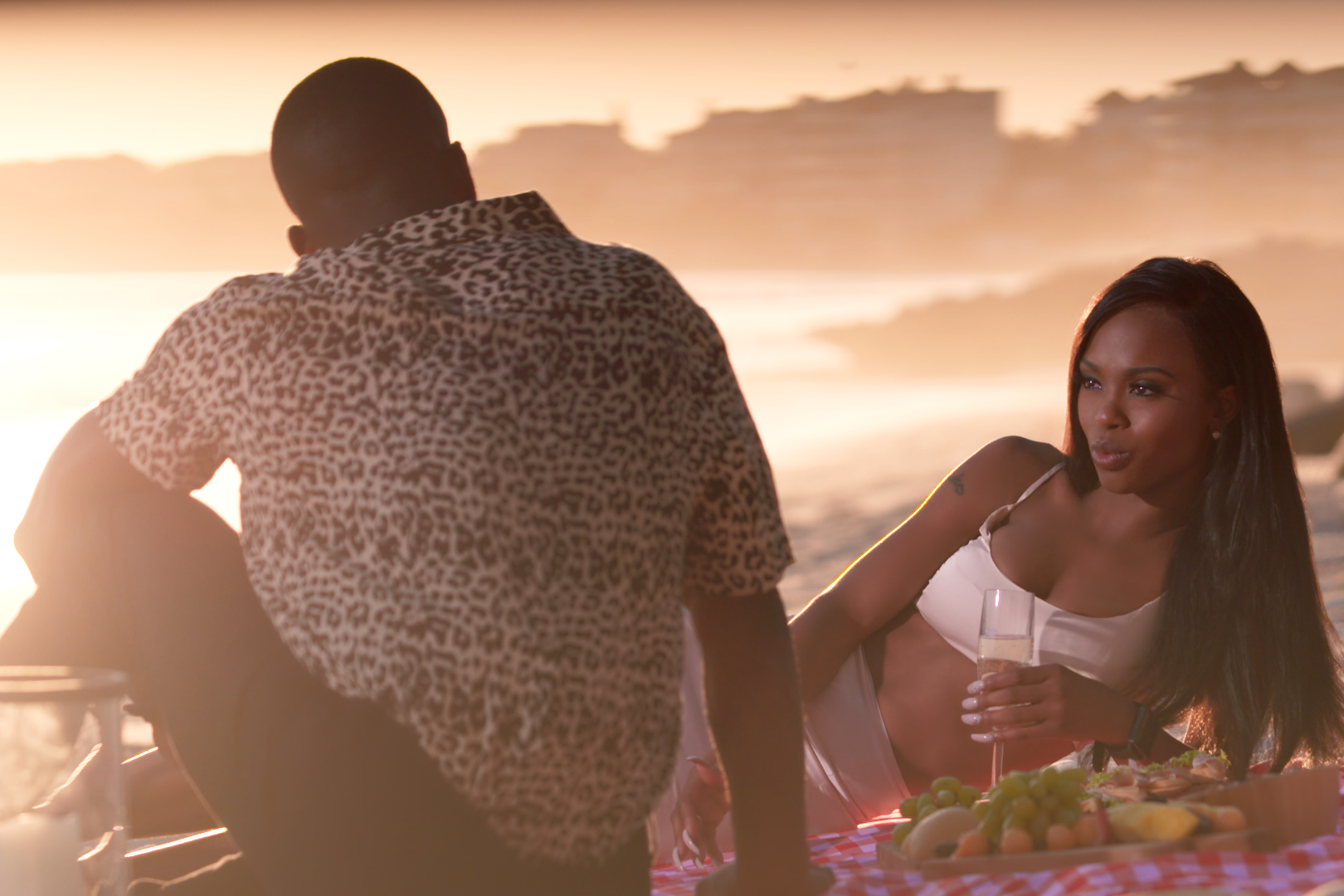 With every slip, the prize money goes down.
The aim of the game is to form a deeper emotional connection with the other singletons.
But the question is, will the temptation simply be Too Hot To Handle?
Last year's series introduced us to Harry Jowsey and Francesca Farago, two of the biggest stars to come from the show.
The couple shared an on-again-off-again relationship, both on the show and in real life.
Unfortunately, it didn't work out and they walked away from the relationship on pretty bad terms.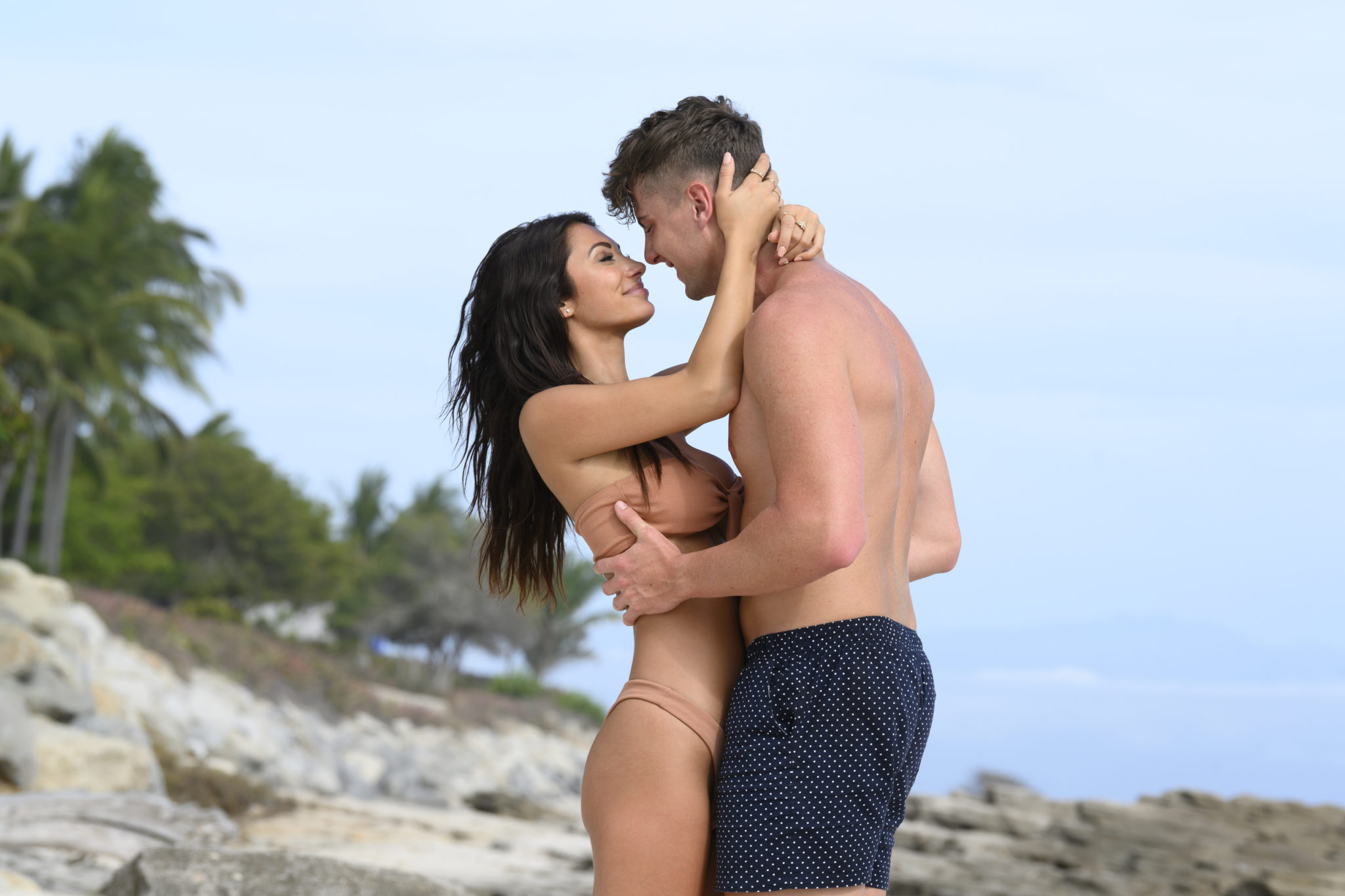 Francesca is now dating TOWIE's Demi Sims.
Just one week after officially becoming girlfriend and girlfriend, they paid tribute to each other with tattoos.
Read more here.
Too Hot To Handle season one is streaming on Netflix now.