Ratched
Netflix have announced they're releasing an eight episode series telling the origin story of one the world's most iconic characters, Nurse Ratched.
From the creator of American Horror Story, Ryan Murphy, Ratched stars the fabulous Sarah Paulson in the lead role.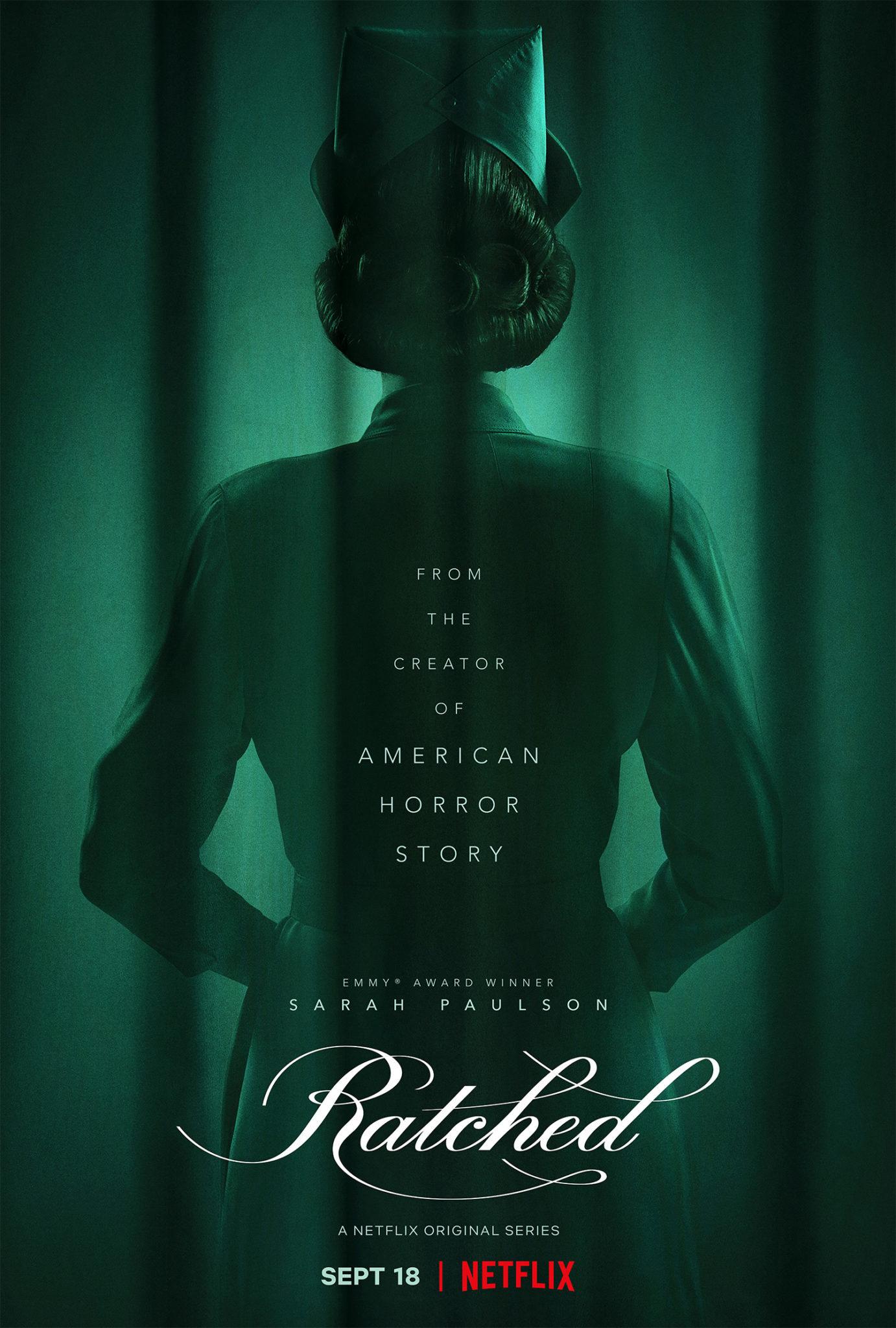 The streaming service announced the news this week with some first look images.
They also gave us a more in-depth look at what the new series is all about.
'Ratched is a suspenseful drama series that tells the origin story of asylum nurse Mildred Ratched.'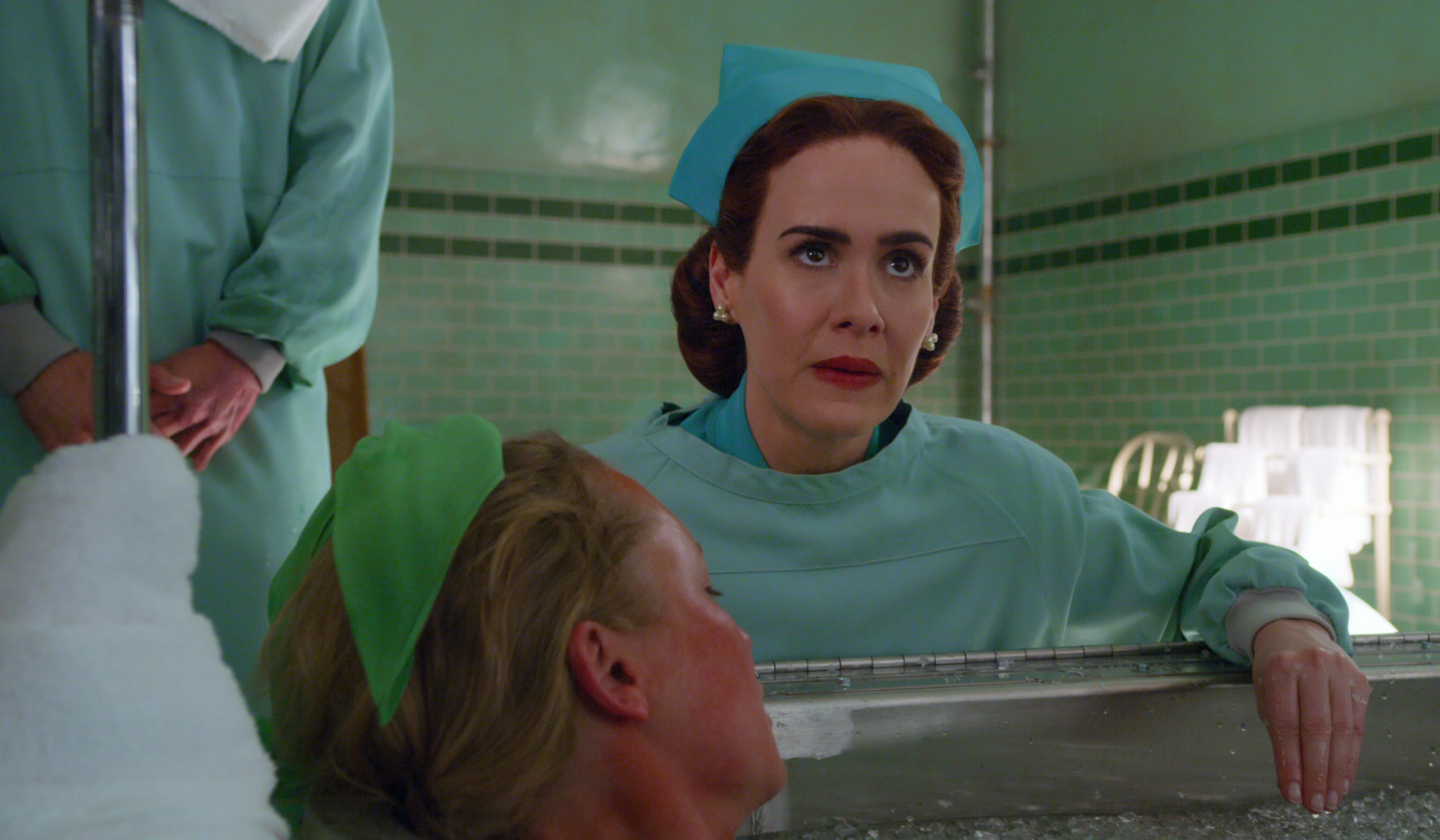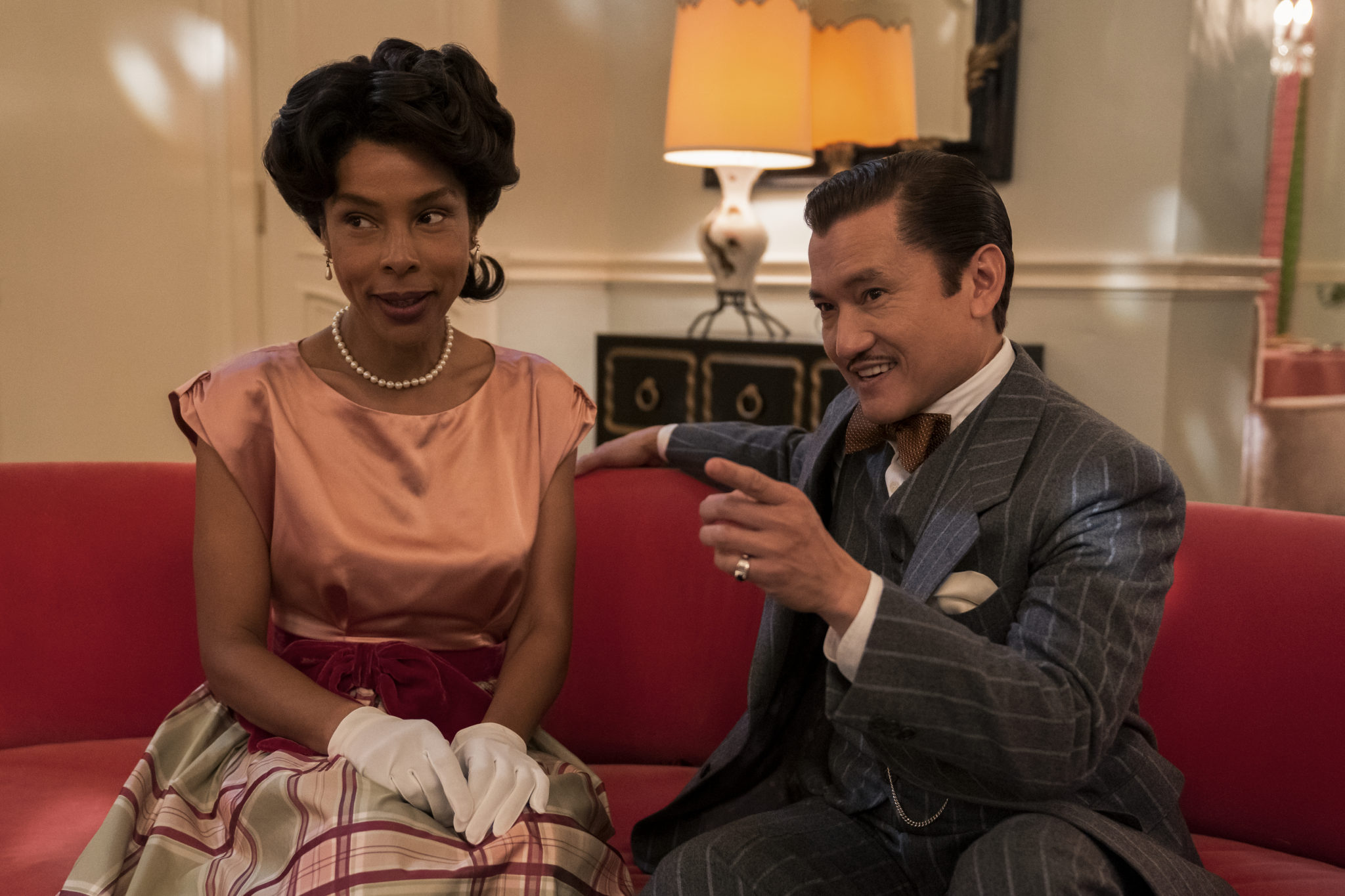 The plot
Set in 1947, Mildred arrives in Northern California to seek employment at a leading psychiatric hospital.
Here, doctors and nurses are conducting unsettling experiments on the human mind.
'On a clandestine mission, Mildred presents herself as the perfect image of what a dedicated nurse should be.'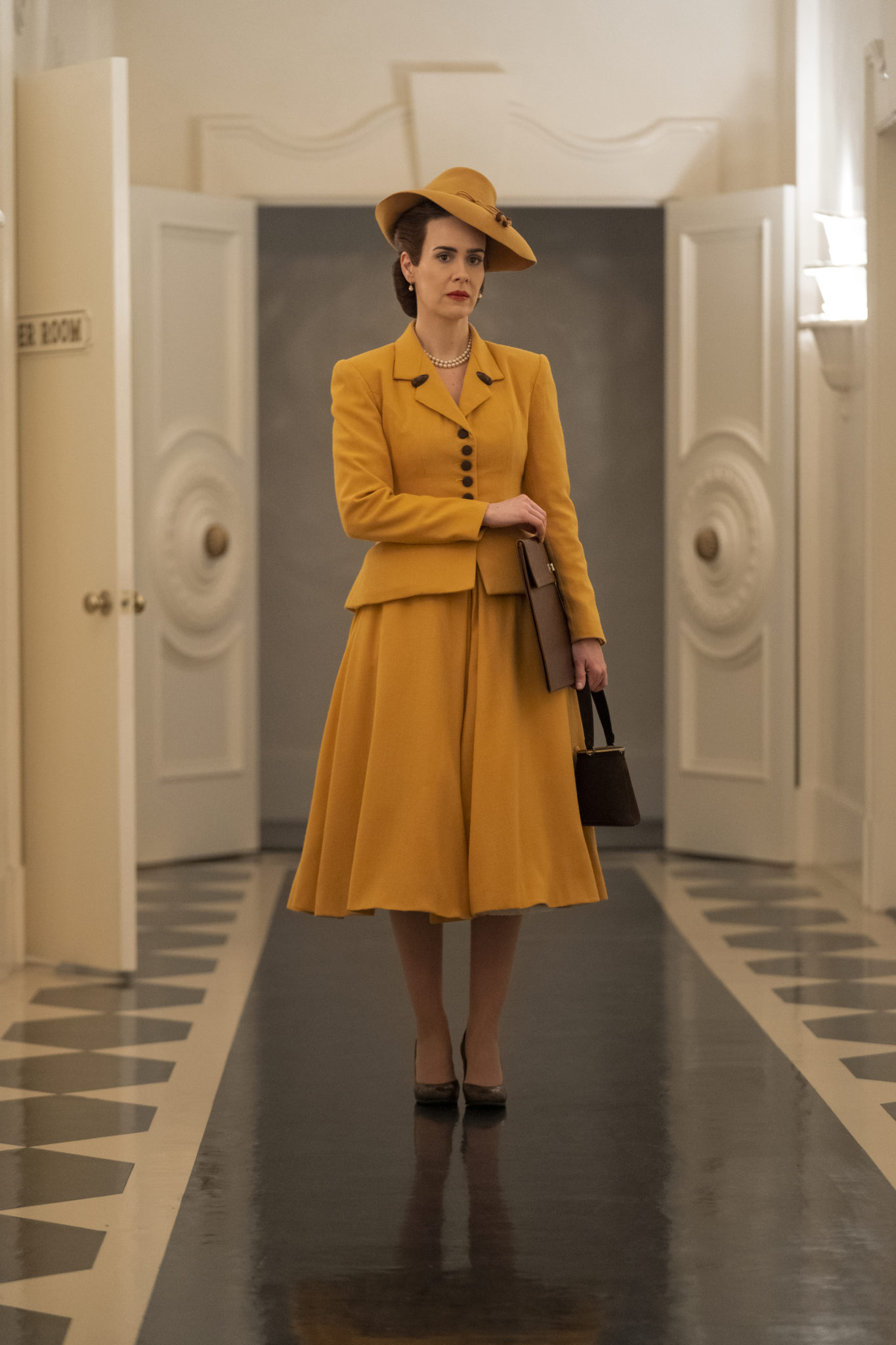 As she begins to infiltrate the mental health care system and those within it, the darkness inside her shines through.
This is something that has, 'long been smoldering within, revealing that true monsters are made, not born.'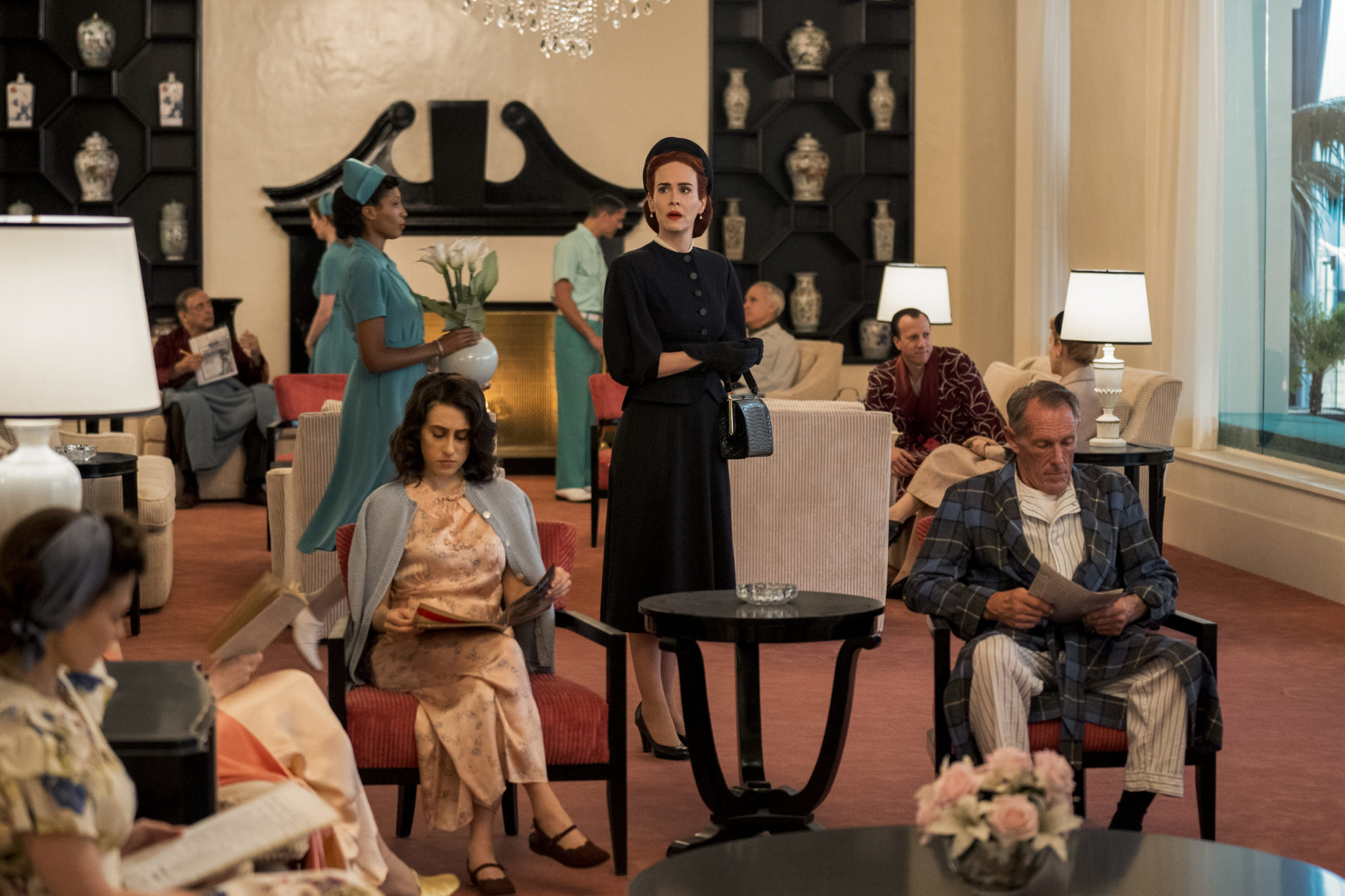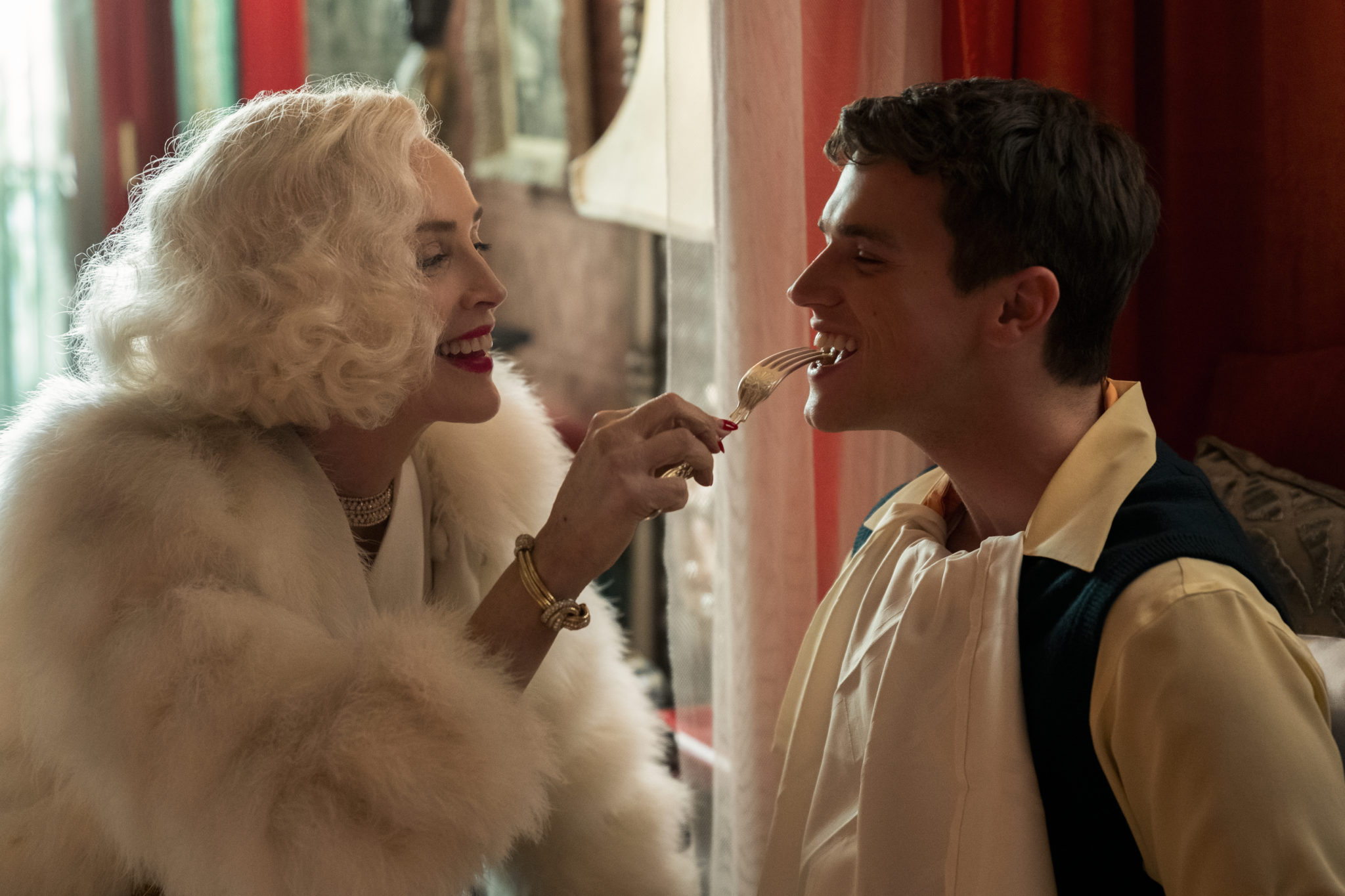 Casting
Sarah Paulson will play the protagonist.
She's joined by Cynthia Nixon as Gwendolyn Briggs, and Judy Davis as Nurse Betsy Bucket.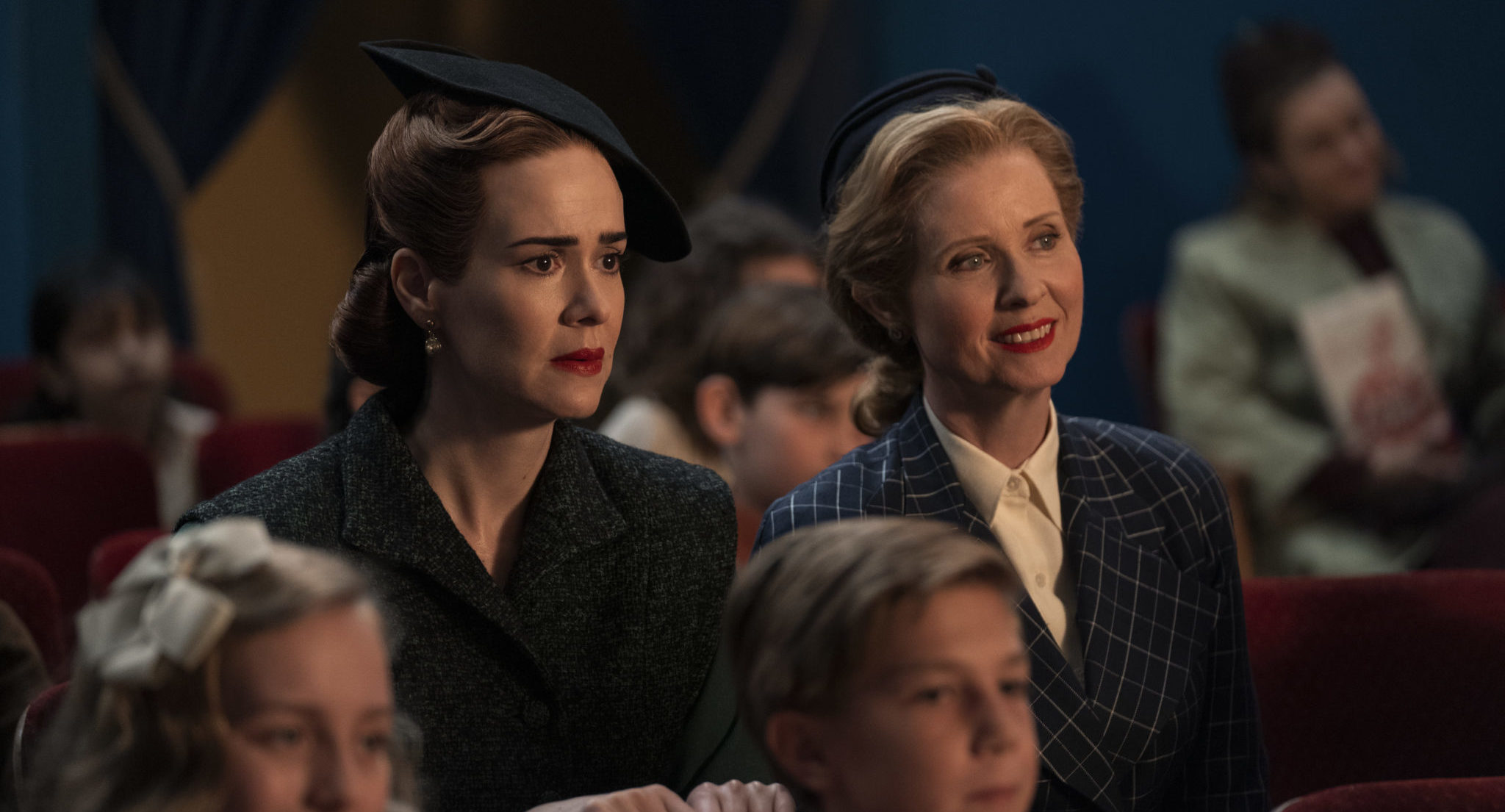 Sharon Stone also stars in the new series as Lenore Osgood, alongside a host of other amazing actors.
Meanwhile, the series is executive produced by Ryan Murphy, Ian Brennan, Sarah Paulson, Alexis Martin Woodall, Aleen Keshishian, Jacob Epstein, Jennifer Salt, Margaret Riley, Michael Douglas, Robert Mitas and Tim Minear.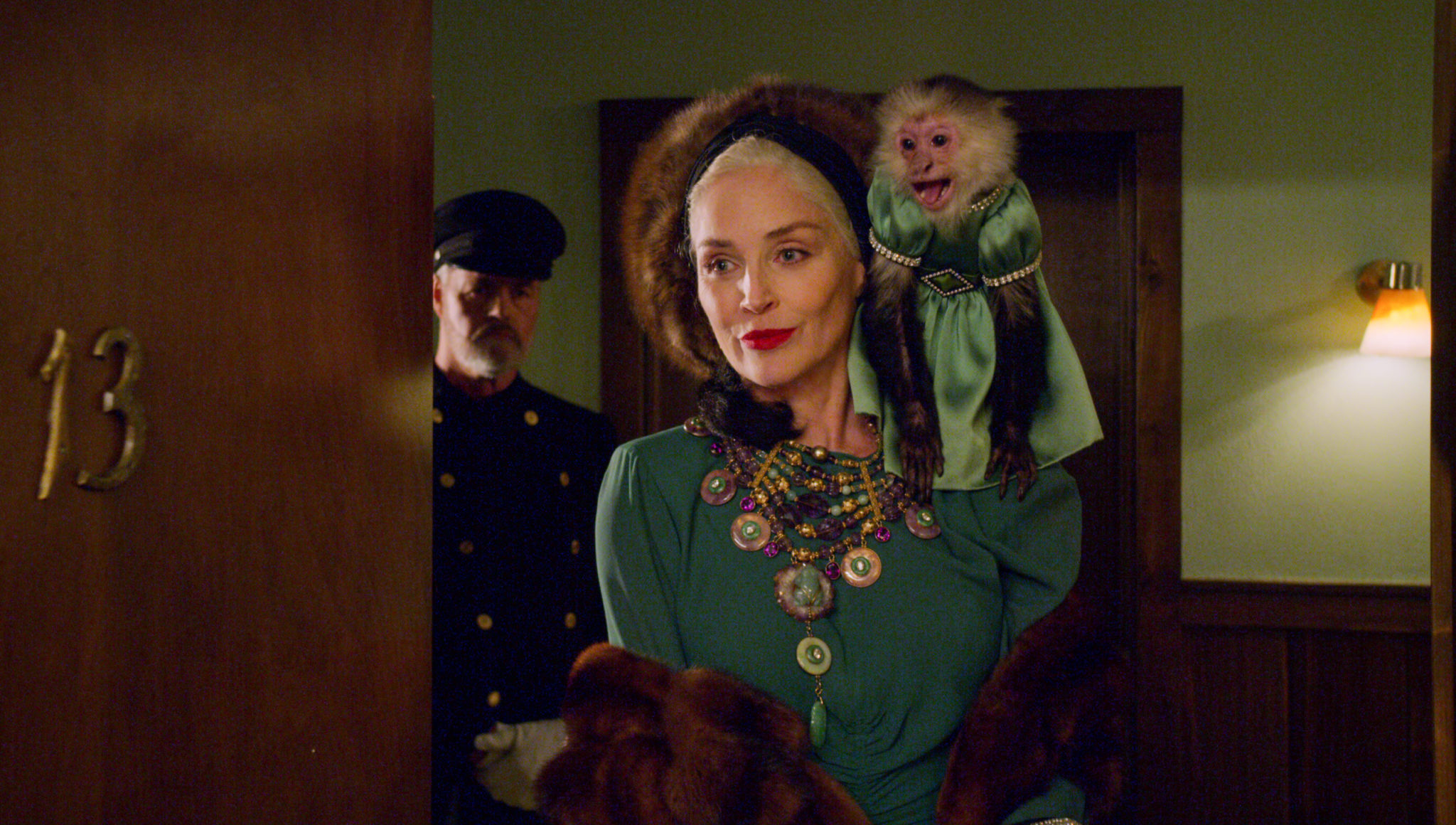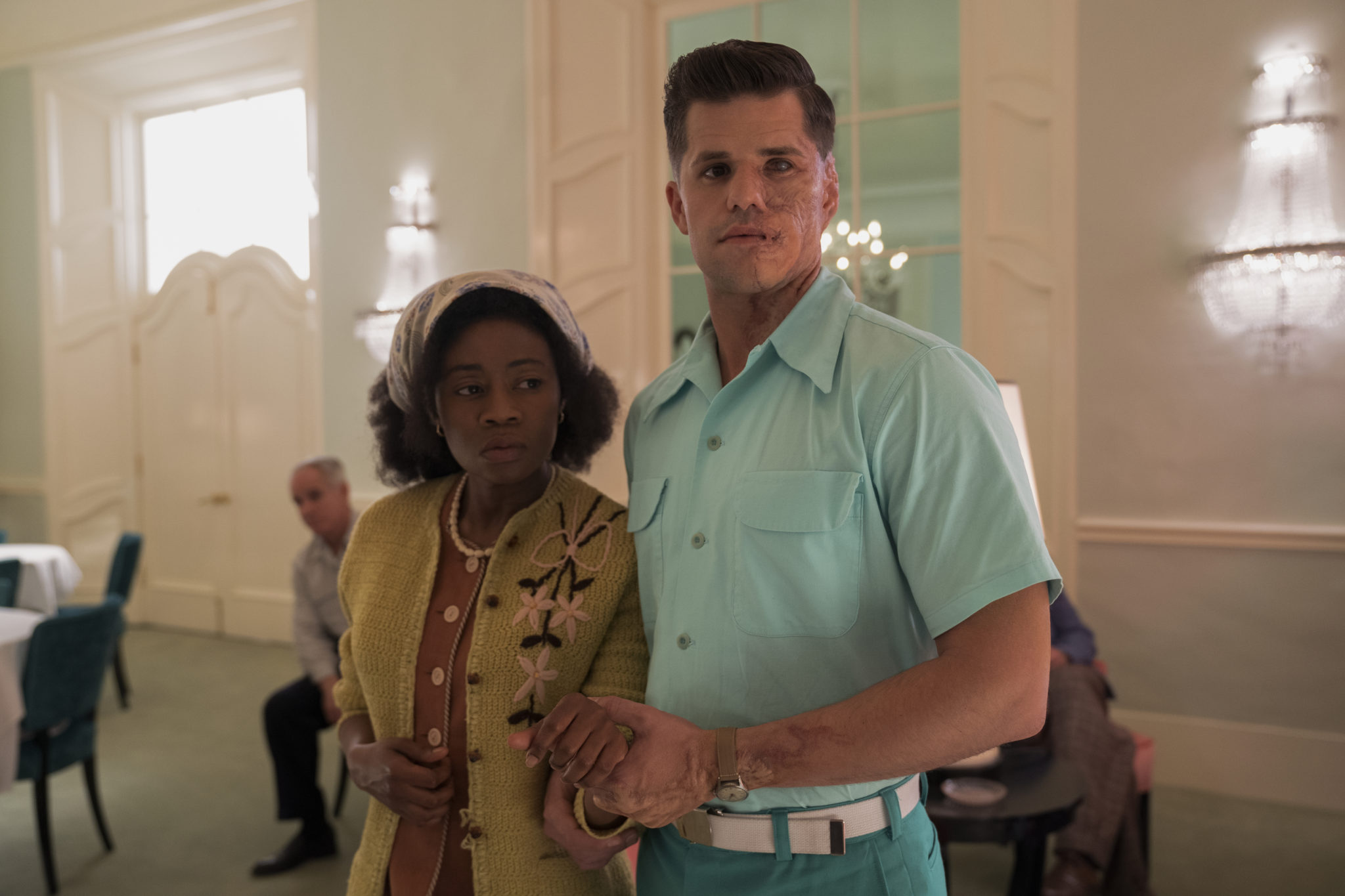 Ratched drops on Netflix this September 18th.