I'm A Celebrity.. Get Me Out Of Here!
The full official cast announcement for the 2021 season of I'm A Celebrity.. Get Me Out Of Here! has been made.
Good Morning Britain's Richard Madeley, music producer Naughty Boy and loads more have made the lineup.
Louise Minchin
Former BBC Breakfast news presenter Louise Minchin is hoping to show her fun side on I'm A Celeb.
But she admits not being able to find out the latest news headlines whilst in the Castle will be difficult.
'I've driven past the Castle quite a few times and I am really excited for it to be in Wales again.'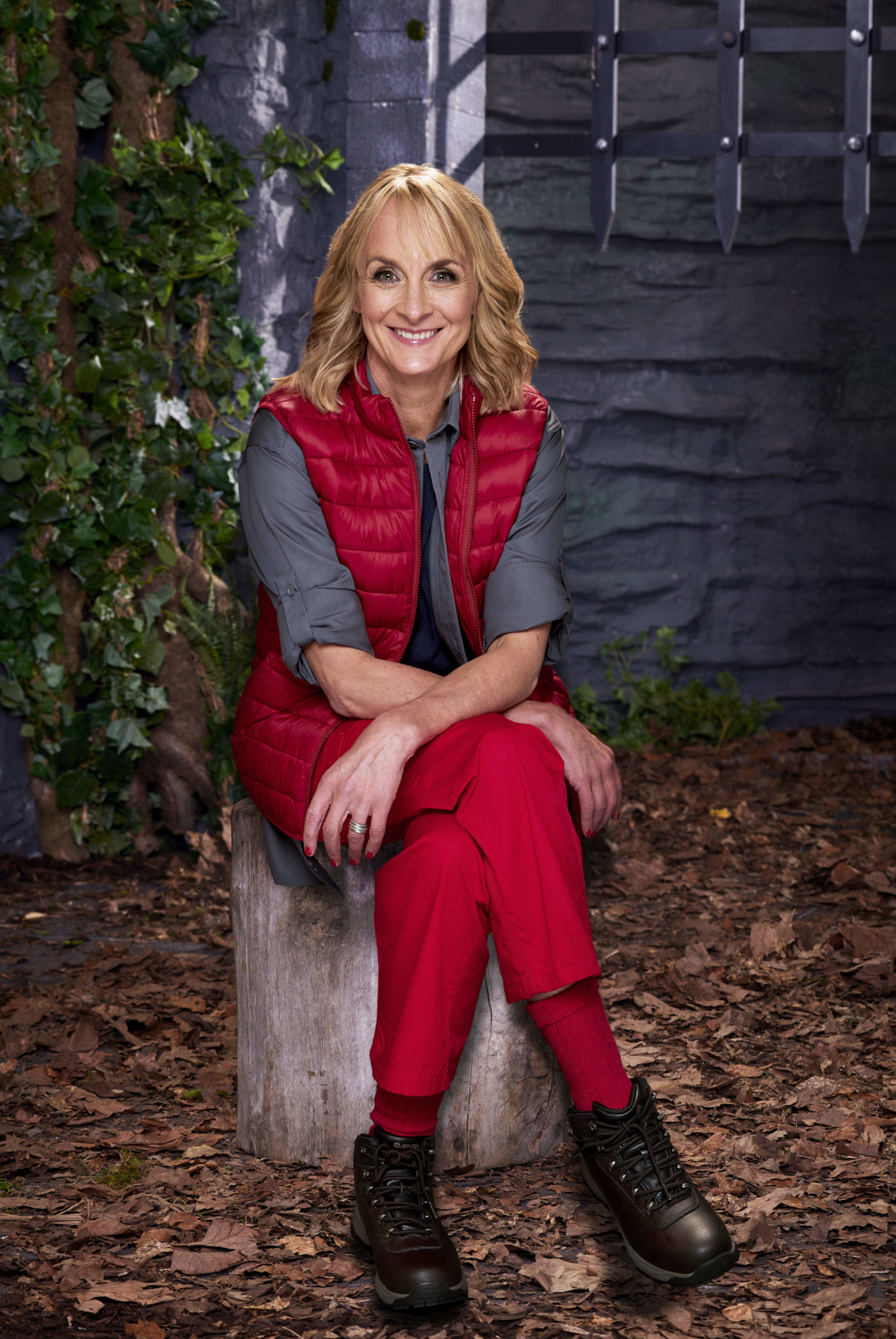 Matty Lee
Matty Lee won Gold with Tom Daley in the 10 metres synchronised diving at the Tokyo Olympics this summer.
He admitted it's the, 'cherry on the cake,' to be taking part in his favourite TV show.
'I was and still am mainly in shock that I am doing I'm A Celebrity.'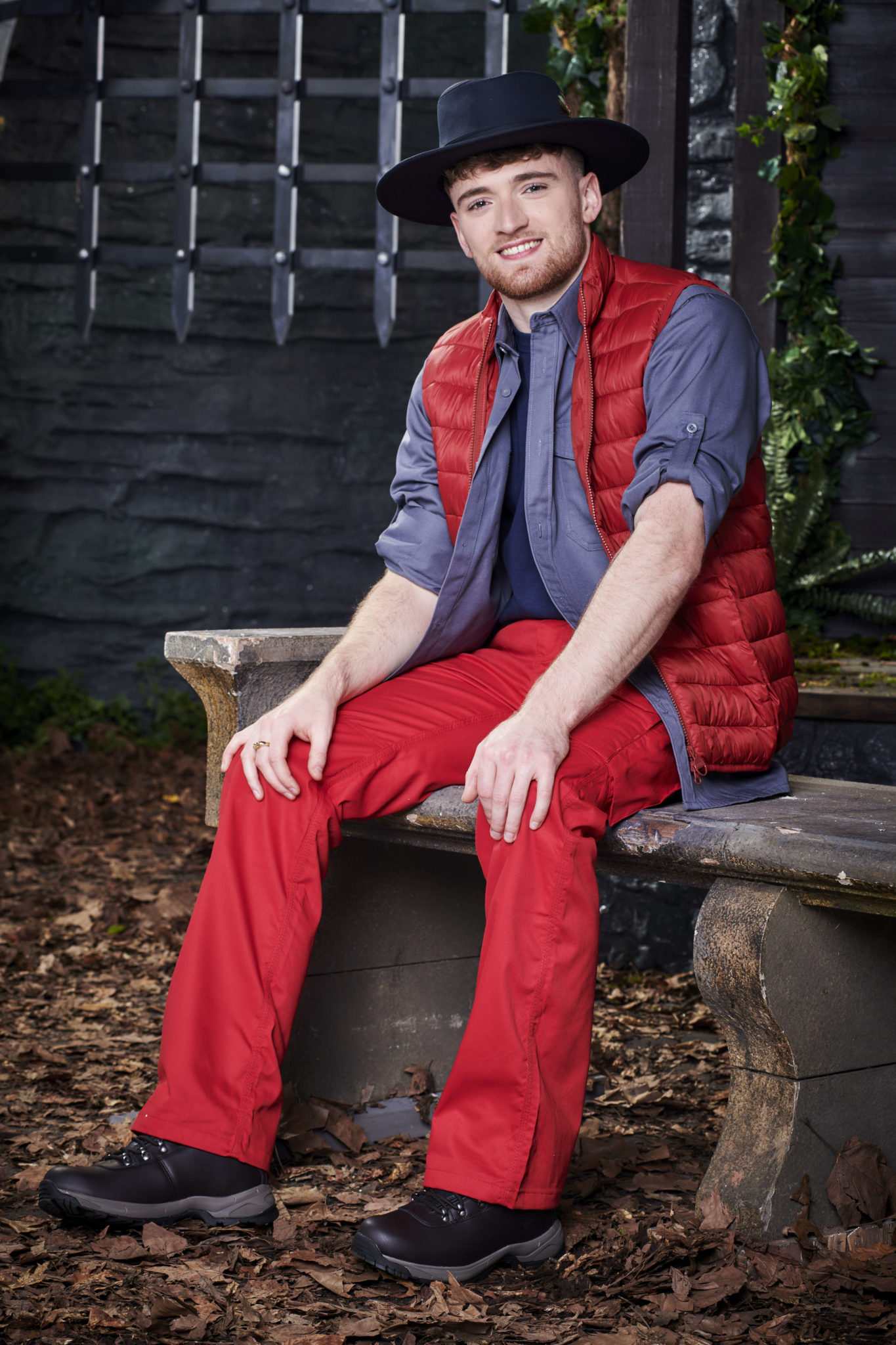 Snoochie Shy
The 29-year-old DJ landed her 1Xtra late night slot two years ago.
She reckons she could be so frightened doing the Trials that she may not even be able to let out a scream.
'Bugs and I are not friends, I don't like heights and I am claustrophobic too.'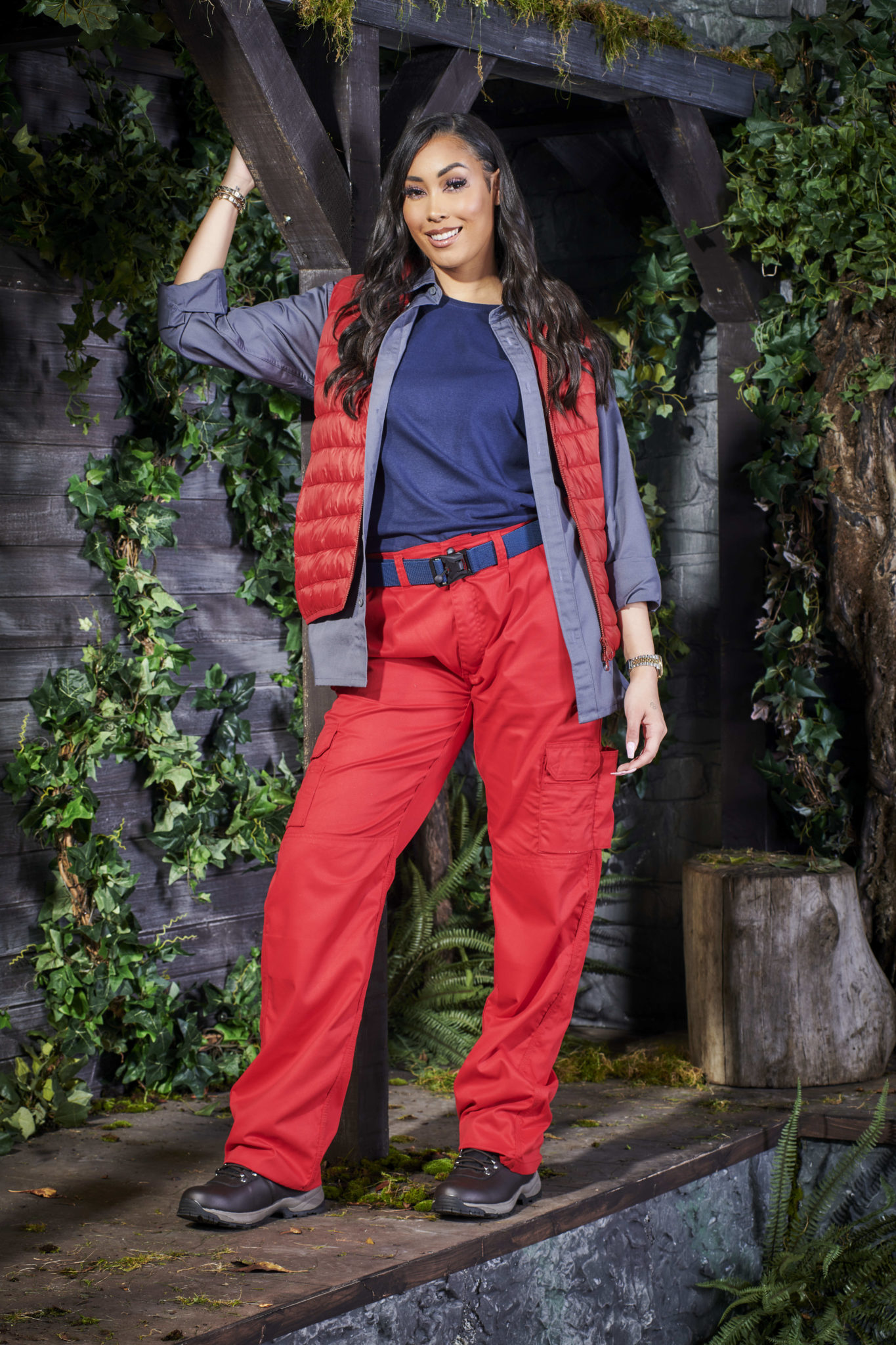 Richard Madeley
Legendary TV presenter Richard Madeley is hoping viewers will vote for him in their droves to do plenty of I'm A Celebrity Trials.
However, he admits he isn't sure if he will get too frightened if he is made to walk a plank perched high up on a Welsh cliff top.
'I slept on the offer and when I woke up the next day, I found myself feeling really excited that I was going to say yes.'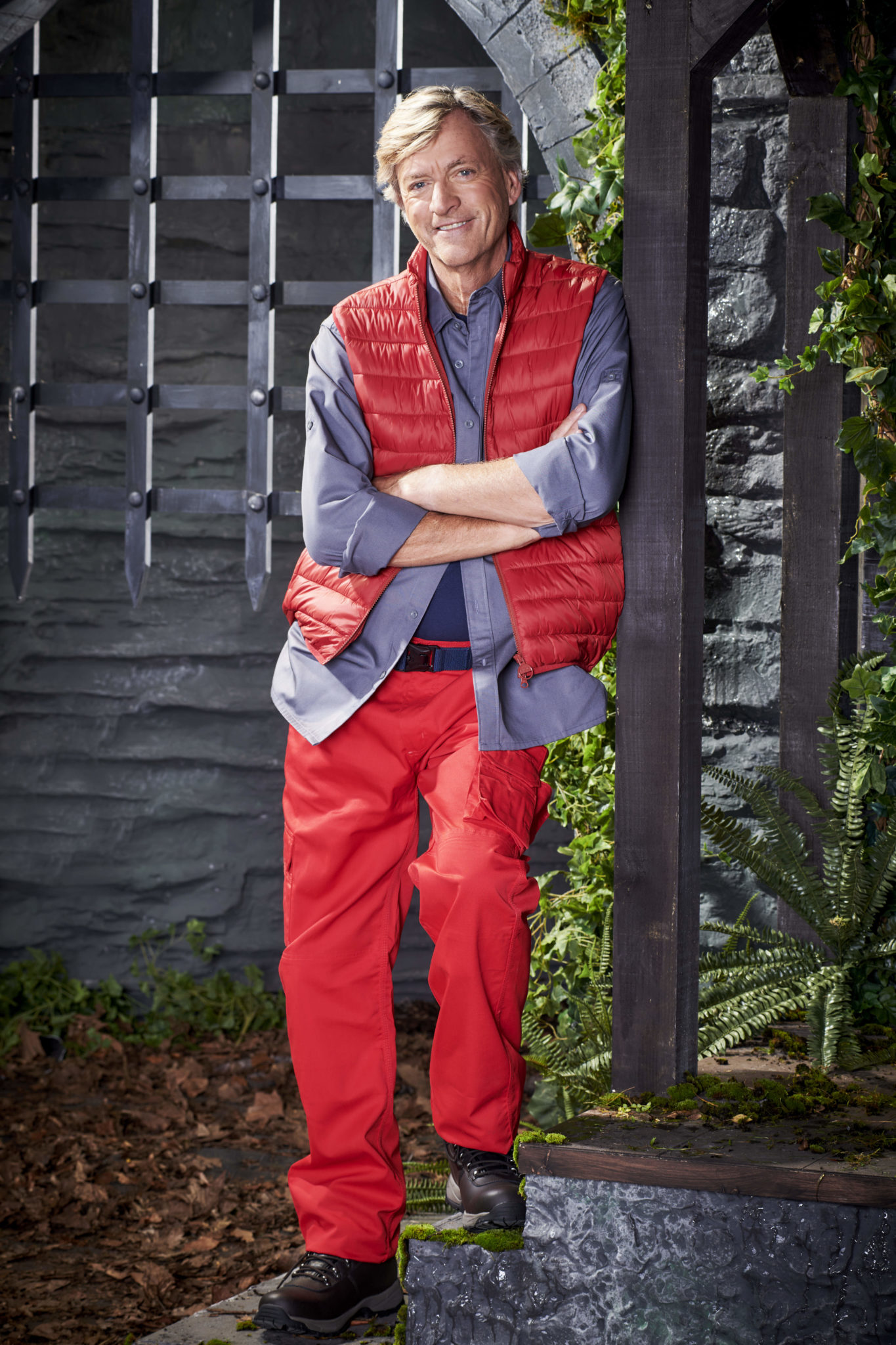 Arlene Phillips
At 78, Dame Arlene Phillips is I'm A Celebrity's oldest ever contestant.
'I still can't believe I am doing it either but I love and admire everybody who has done the show, I admire their bravery and I have spoken to so many people who have done it.'
'Everyone has loved the experience and told me how it has added something new to their lives and that is why I have said yes this year after being approached before.'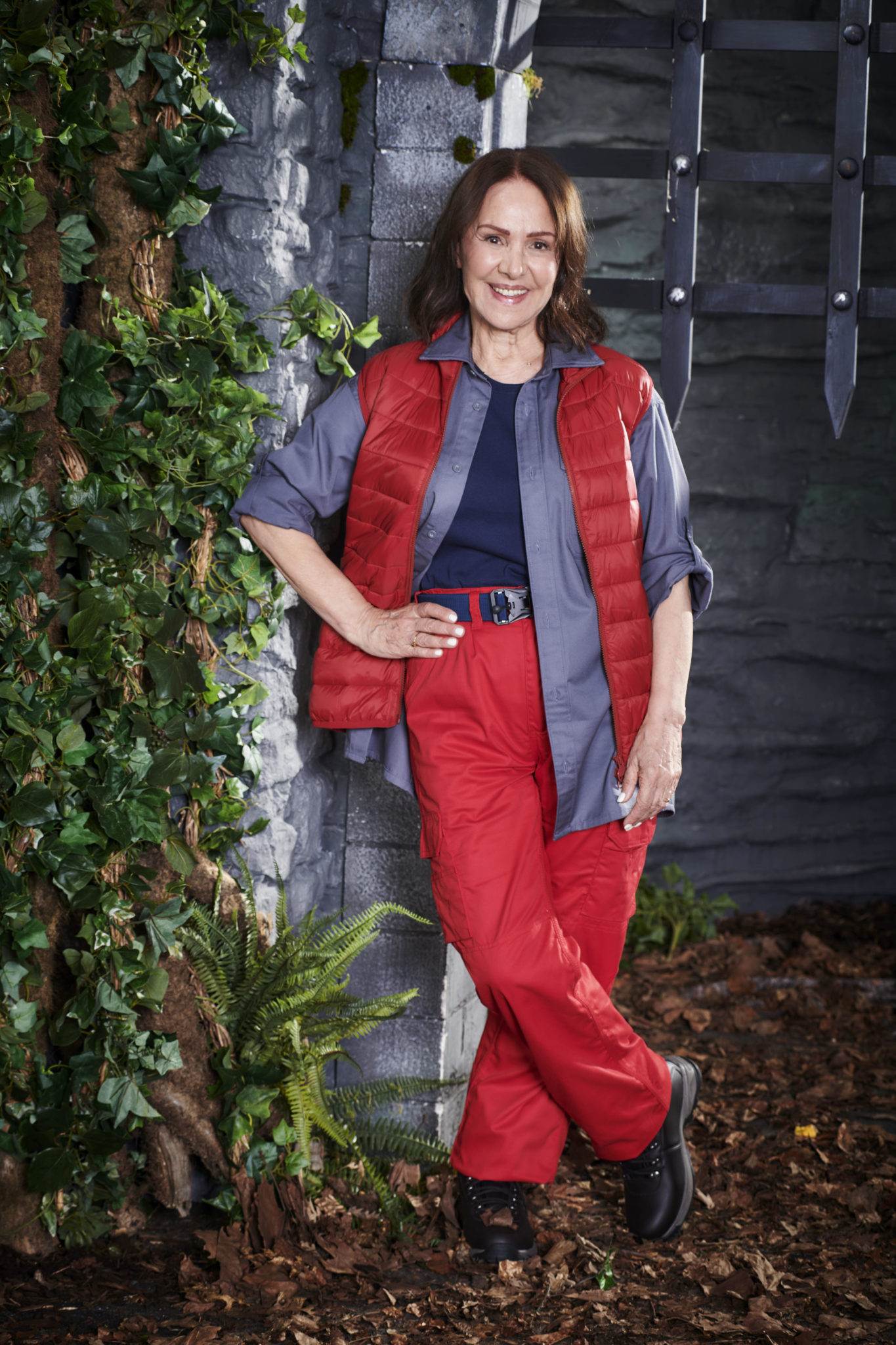 Naughty Boy
He has worked with some of the biggest names in pop, including Beyoncé and Sam Smith.
But now Naughty Boy wants to show I'm A Celebrity's millions of viewers what he is really like as a person.
'I would love to see more musicians go into the Castle this series, Sir Elton John would be incredible if he were to go in!'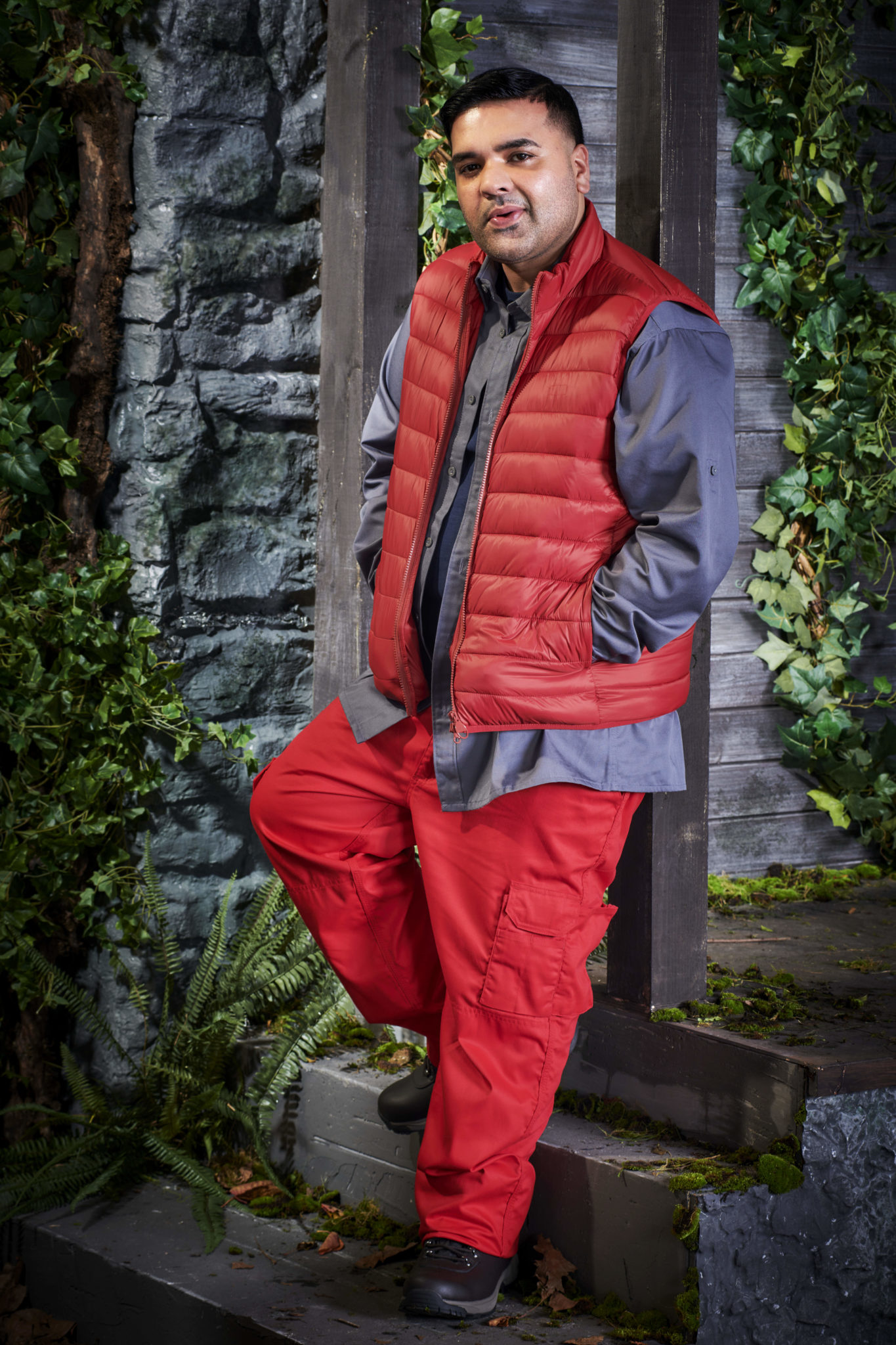 Kadeena Cox
She is a four time Paralympic gold champion and one of the British stars of this year's Tokyo games.
But Kadeena Cox readily admits going on I'm A Celebrity will be mentally tougher than anything she has ever done before.
'Going on I'm A Celebrity is something so different for me and it's completely out of my comfort zone.'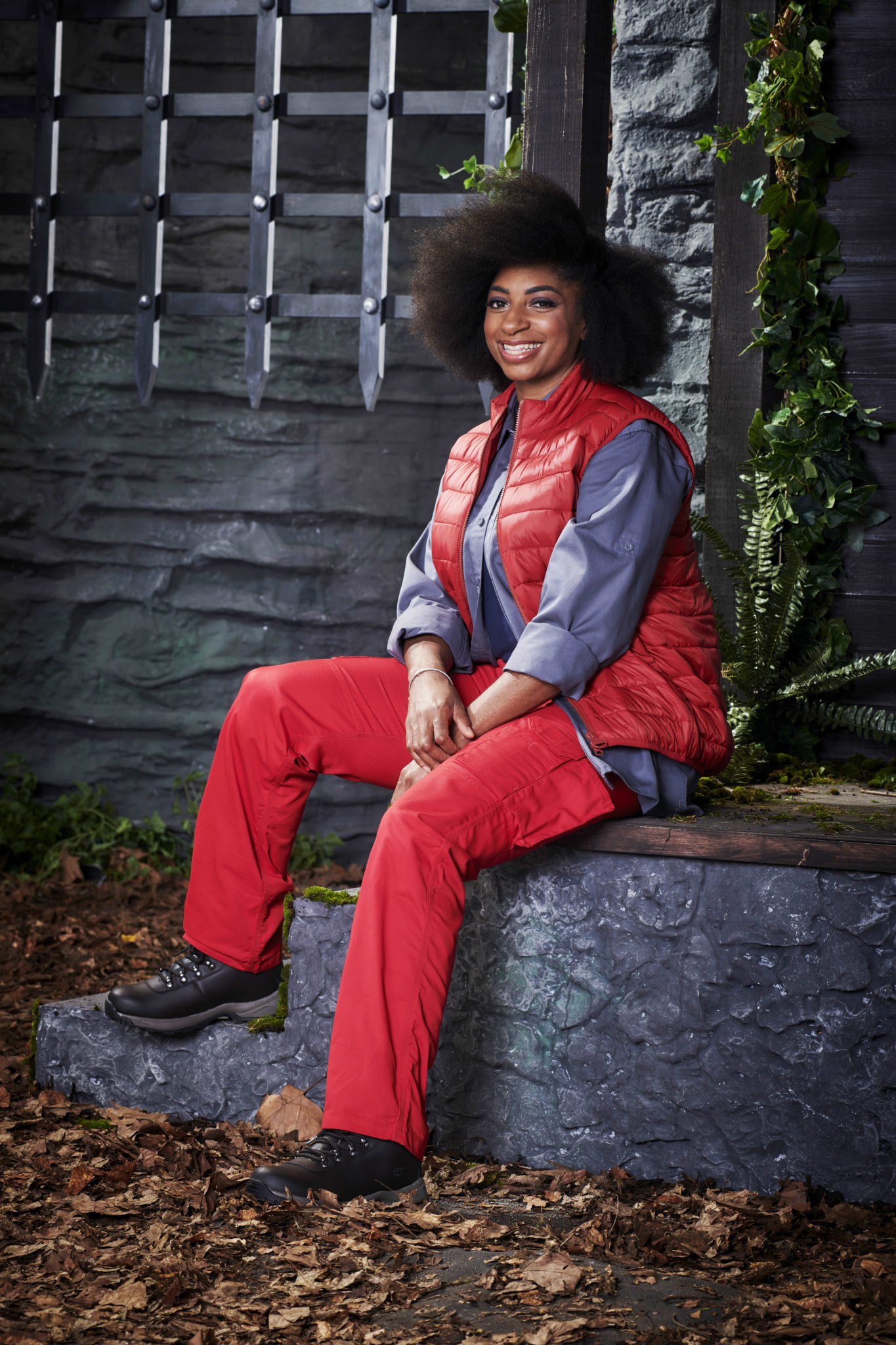 David Ginola
The former Newcastle and Spurs player, who retired from playing in 2002, admits he is excited to catch up again with Ant and Dec after meeting them at games he played in the past for their favourite football team.
'I know the Geordies! I've met Ant and Dec before and I know they are big massive fans of Newcastle United.'
'When you play for the club (like I did), all of the fans are amazing and very faithful. Newcastle is very lucky to have fans like them!'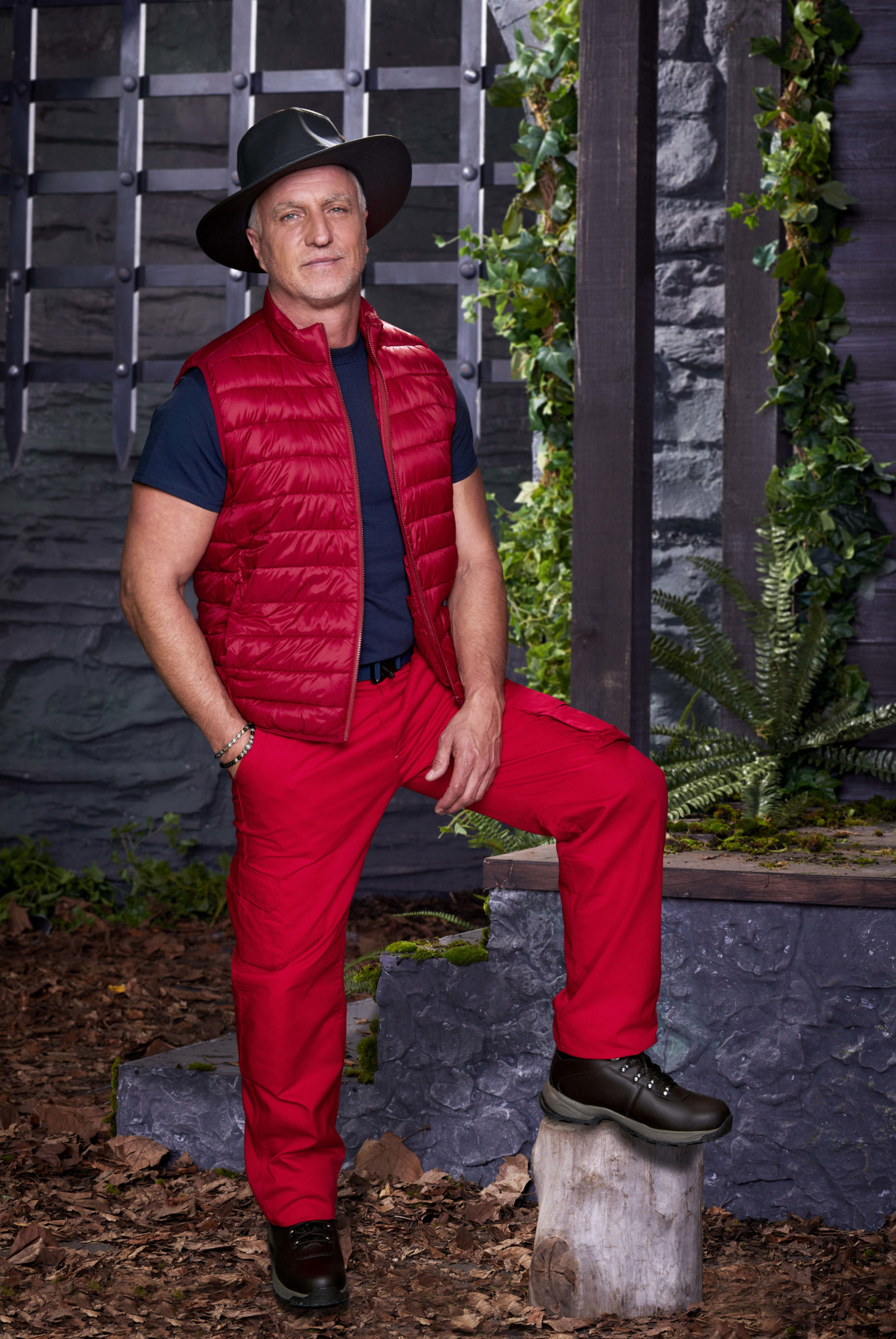 Frankie Bridge
She has always admitted doing I'm A Celebrity would be terrifying, but now Frankie Bridge is determined to conquer her fears by taking part, vowing: 'I'm scared of most things, but I want to push myself and show a side people have not seen before.'
And the mum of two reckons the eating Trials are going to be very tough given she even has a phobia of tomato ketchup.
'I think people will be surprised to see me doing I'm A Celebrity and I am scared of most things, but I really want to push myself.'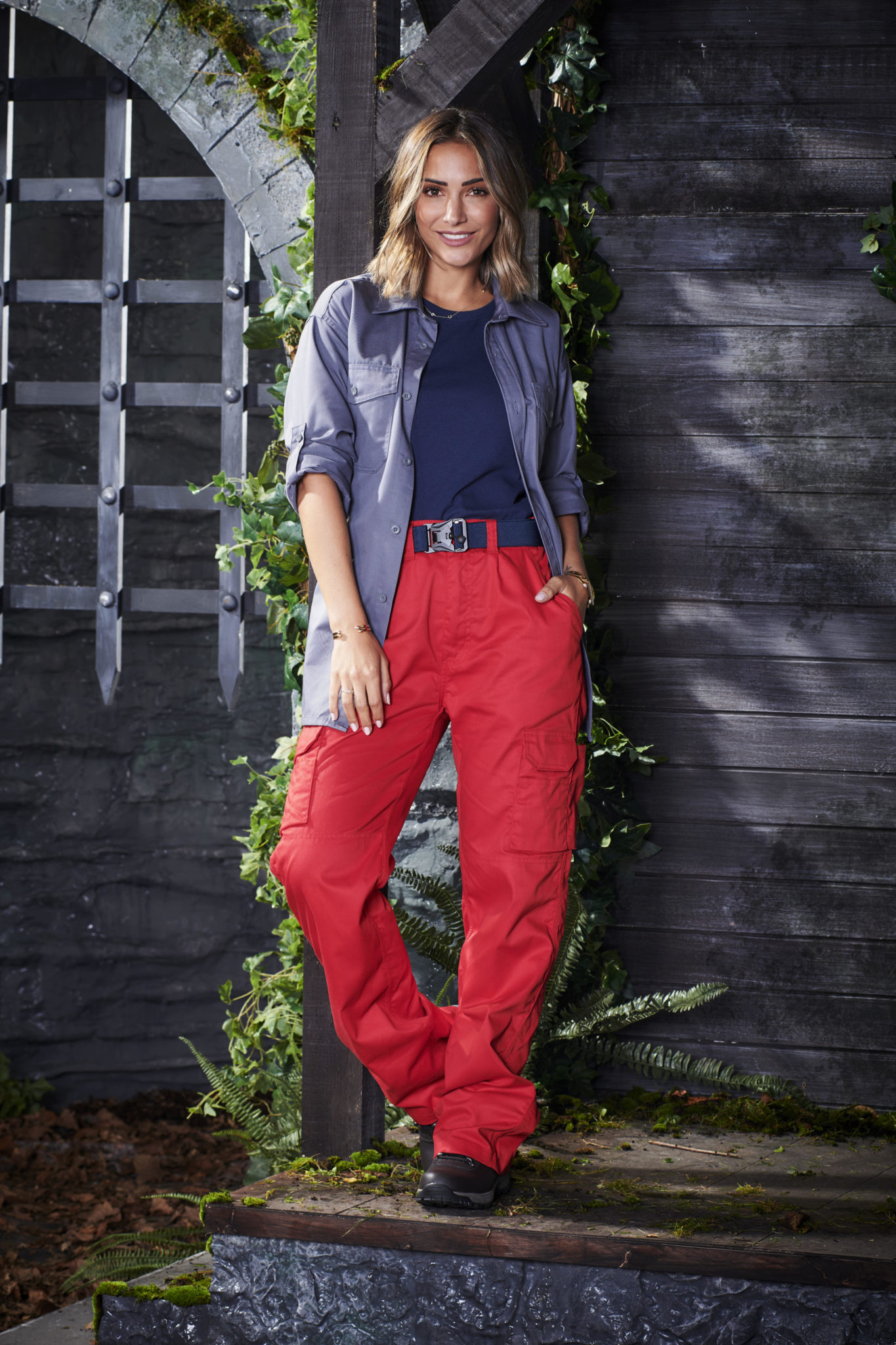 Danny Miller
Emmerdale star Danny Miller admits he agonised over whether to take part in this year's I'm A Celebrity because it meant leaving his new baby behind.
Danny, who only recently became a father for the first time, reveals he spent a long time discussing the offer to take part with his fiancée, Steph, before finally deciding he couldn't turn down an opportunity of a lifetime.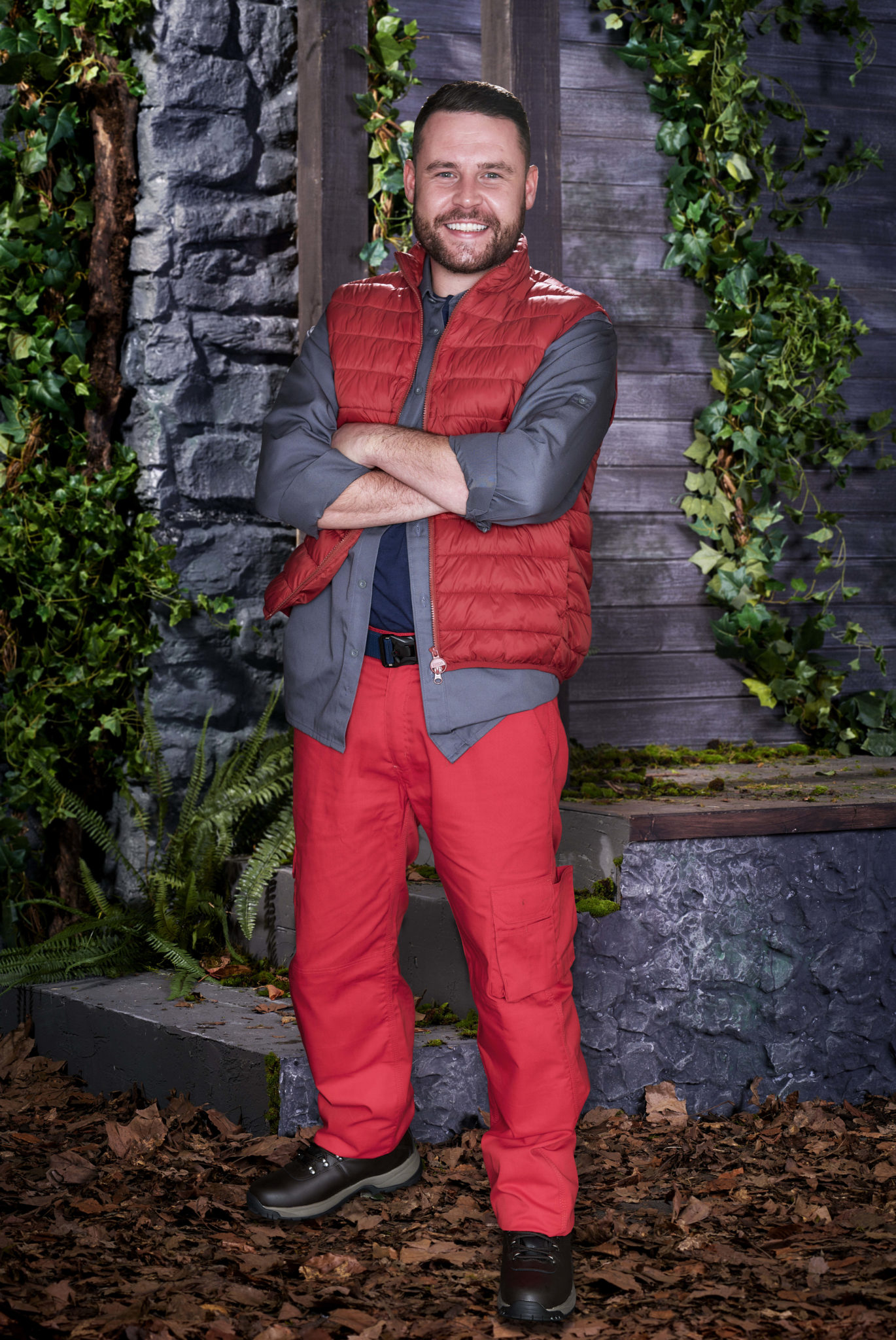 I'm A Celebrity… Get Me Out Of Here! starts this Sunday, 21st November at 9pm on Virgin Media One.