The Fresh Prince Of Bel-Air prequel series
Peacock have found their lead actor for the upcoming Fresh Prince of Bel-Air prequel series.
They announced the news with a video of Will Smith Face Timing West Philadelphian actor Jabari Banks and telling him he had bagged the role.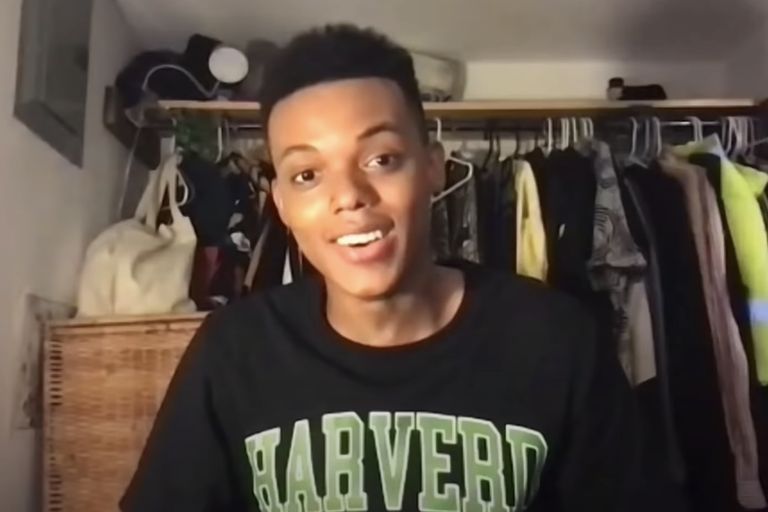 Jabari was shocked to receive a video call from the legendary Hollywood actor.
Will greeted him, "It is an absolute pleasure to meet you, to be on here with you."
"From the deepest parts of my heart I want to say congratulations to you... you have the role of Will on Bel-Air!"
"Thank you so much," Jabari responded.
"This is a dream come true, you don't know like, I mean, you probably do know!"
Will laughed before telling him, "You've got a fantastic road ahead of you."
"And I'm looking forward to being an asset for you in this process as you build out your career," Will said.
According to E! News, Jabari is a graduate of the University of the Arts in Philly.
They say he's also a songwriter, singer, rapper and basketball player.
The upcoming prequel series, Bel-Air, is inspired by a fan-made trailer by cinematographer Morgan Cooper that went viral in 2019.
It follows the exact same story line as the original sitcom, but it's much darker.
The new series will tell story of why Will relocated from West Philadelphia to California.
A release date for Bel-Air has yet to be announced.
It's expected out sometime next year.