The Fresh Prince home is on Airbnb
Will Smith has teamed up with Airbnb to make The Fresh Prince of Bel-Air home available to rent for a limited time only.
It's all in celebration of the show's 30th anniversary this year.
Will announced the news on Instagram last night.
'YOOOO!! Y'all think we should rent out the @freshprince house??'
'We're making it happen with the squad at @airbnb!! #FreshPrince30th'
The property is only available to Los Angeles County residents amid the pandemic.
And those lucky enough to book themselves a one night stay are in for a treat.
They'll have access to Will's bedroom, the pool area, an outdoor lounge, and loads more.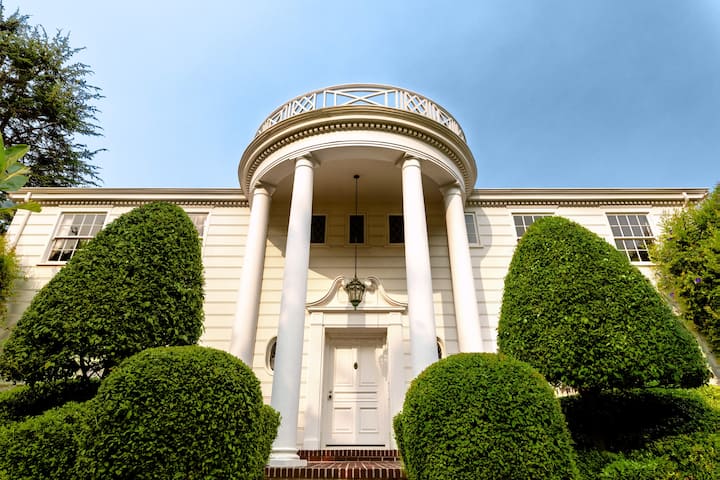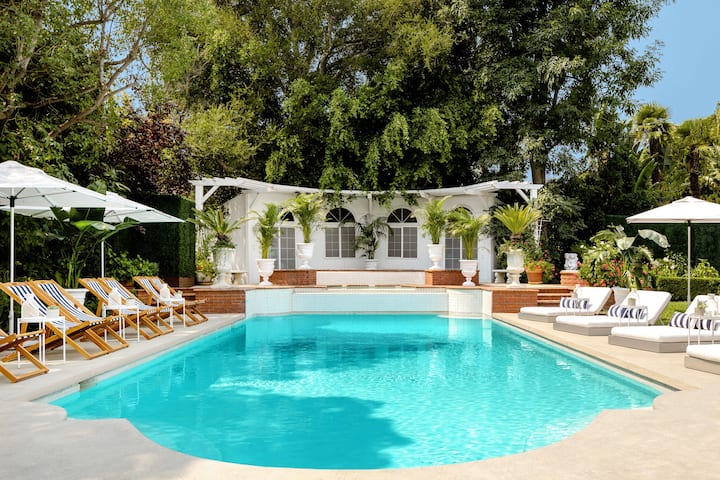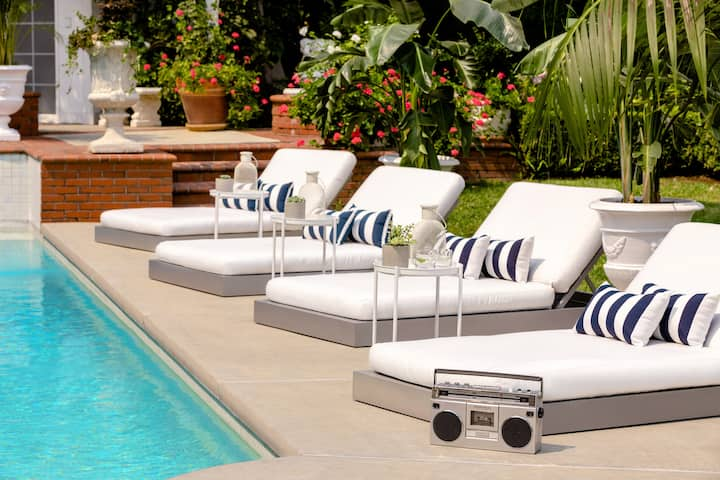 According to the Airbnb description, guests will get to, '[shoot] some b-ball,' in the bedroom.
But before doing so, they'll be given a fresh pair of Jordans.
They'll also be able to spin, 'throwback classics all night on turntables just like DJ Jazzy Jeff's.'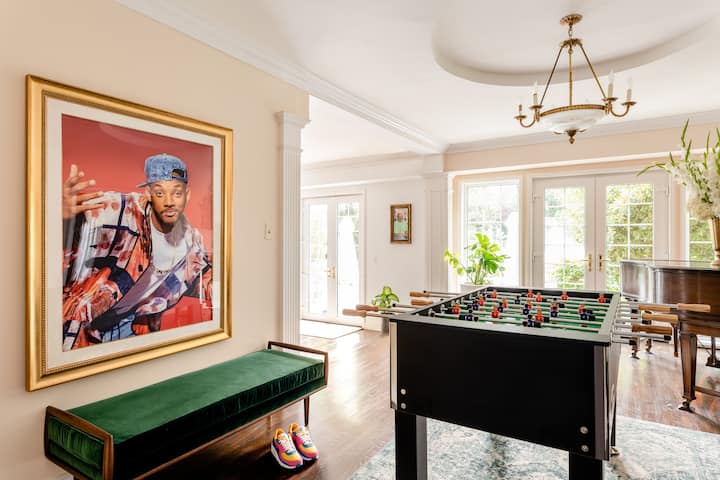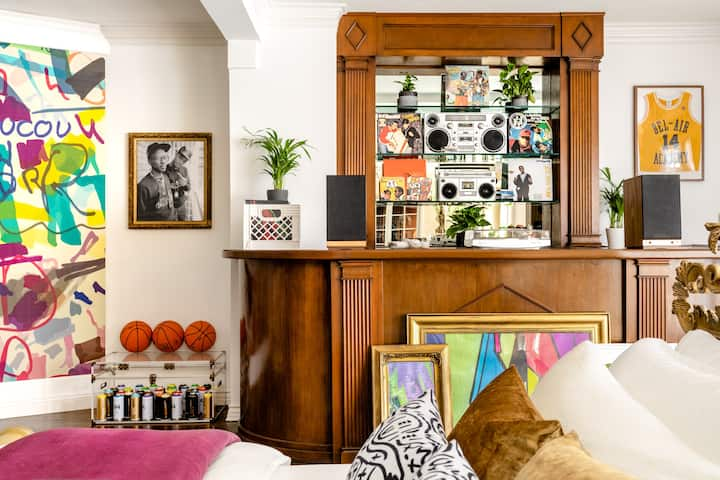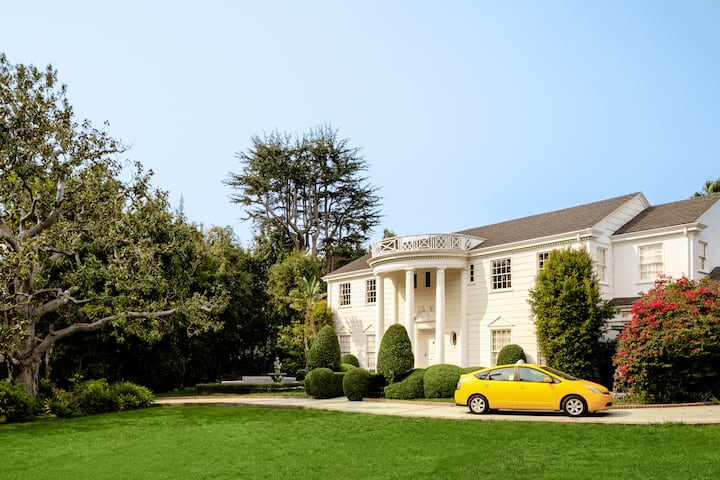 Guests will have access to Will's closet, 'from argyle prepster to all-star athlete.'
However, they won't be able to cook in the kitchen.
But all meals will be provided, and they promise to have them, 'served on silver platters, of course.'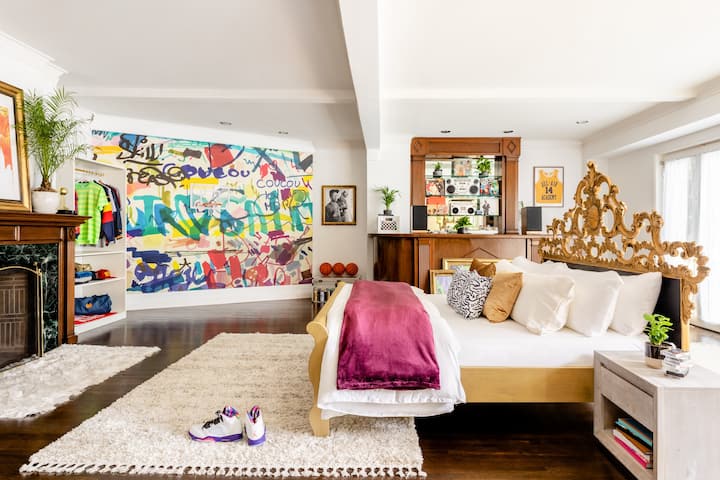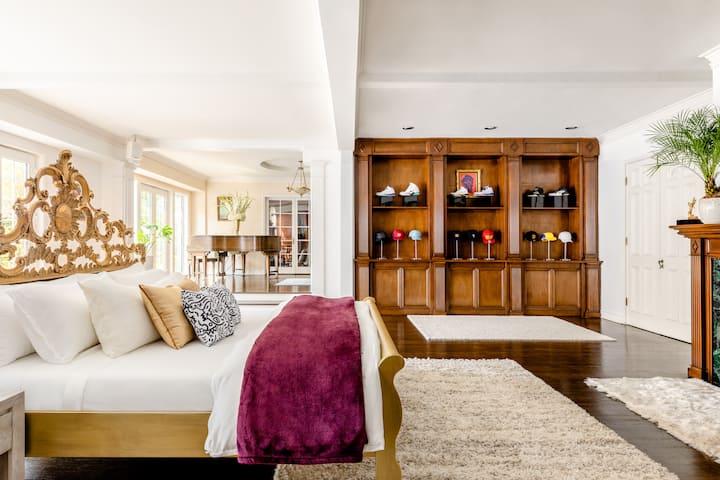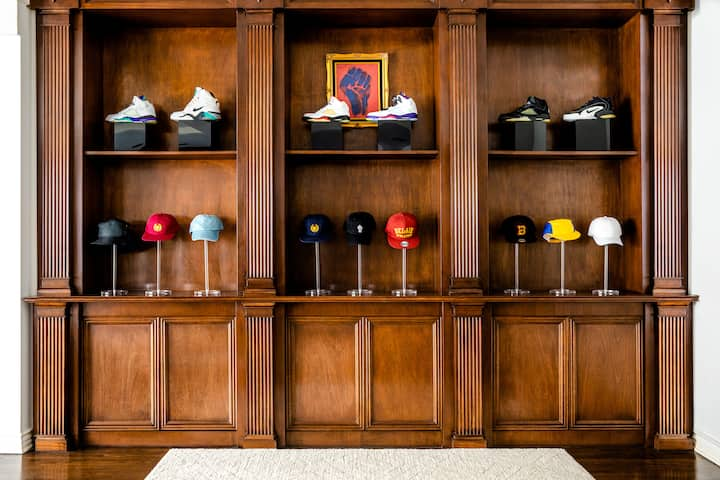 Meanwhile, Will spent the weekend with his former Fresh Prince co-stars filming a reunion episode for HBO Max.
Read all about that here.