Tensions are rising in the Love Island villa
Last night's Love Island ended with footage of the girls fuming over a comment made by Hugo.
Ever since, we've been dying to know what he said, and now, we finally have an answer.
It goes without saying, there are spoilers coming.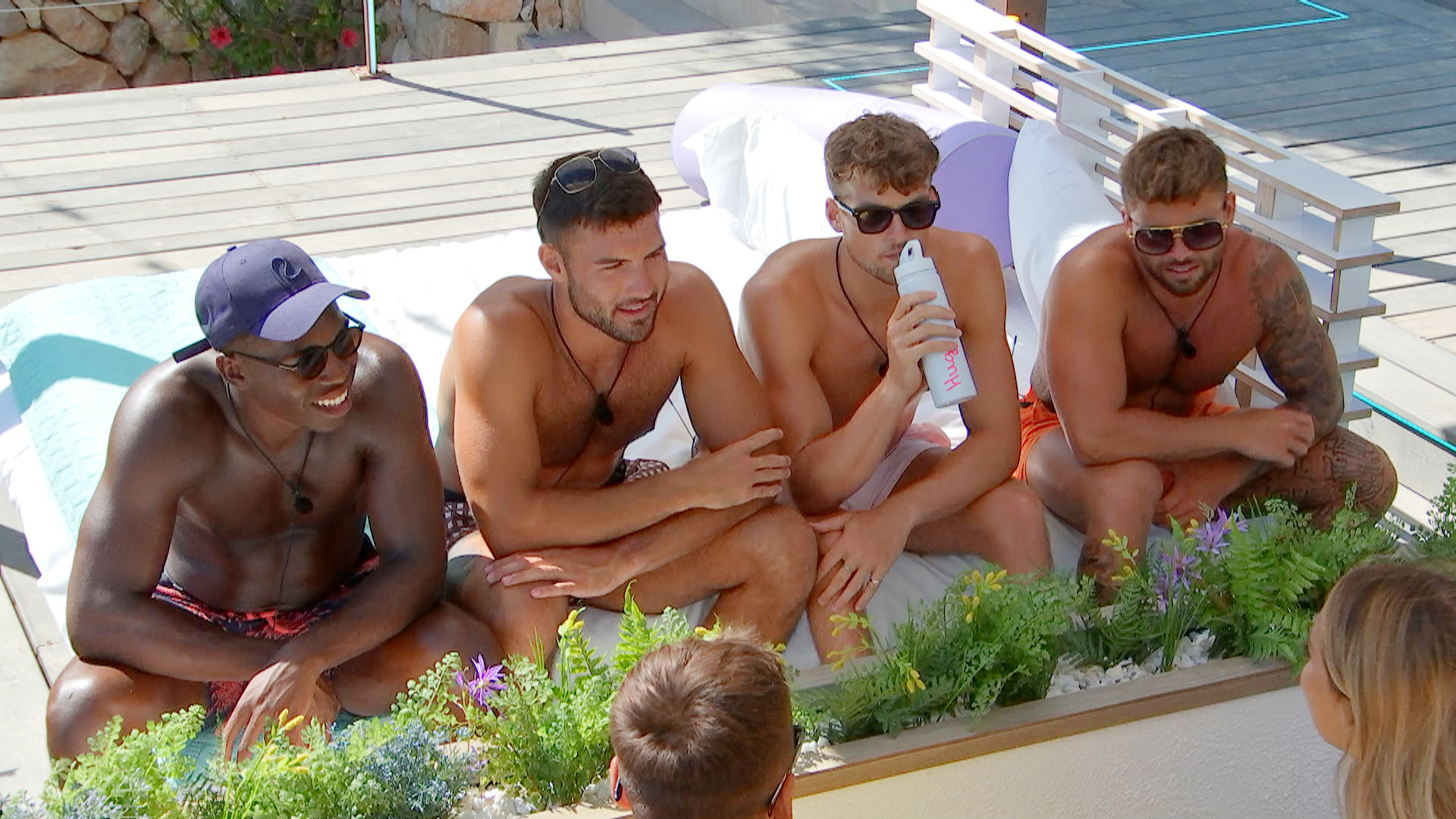 On tonight's episode, Liberty receives a text message announcing today's couples challenge.
The message reads: 'Islanders, it's time to find out how well you really know your other half in today's couples' challenge #tellmesomethingIdontknow #getyourfactsstraight'
Before the game, the couples quickly brush up on their knowledge of each other.
This includes some of their most embarrassing moments, funny dating stories and family facts.
Hosted by Chloe and Hugo, who dub themselves, 'Hoey,' the aim of the game is to match their answers with their partners'.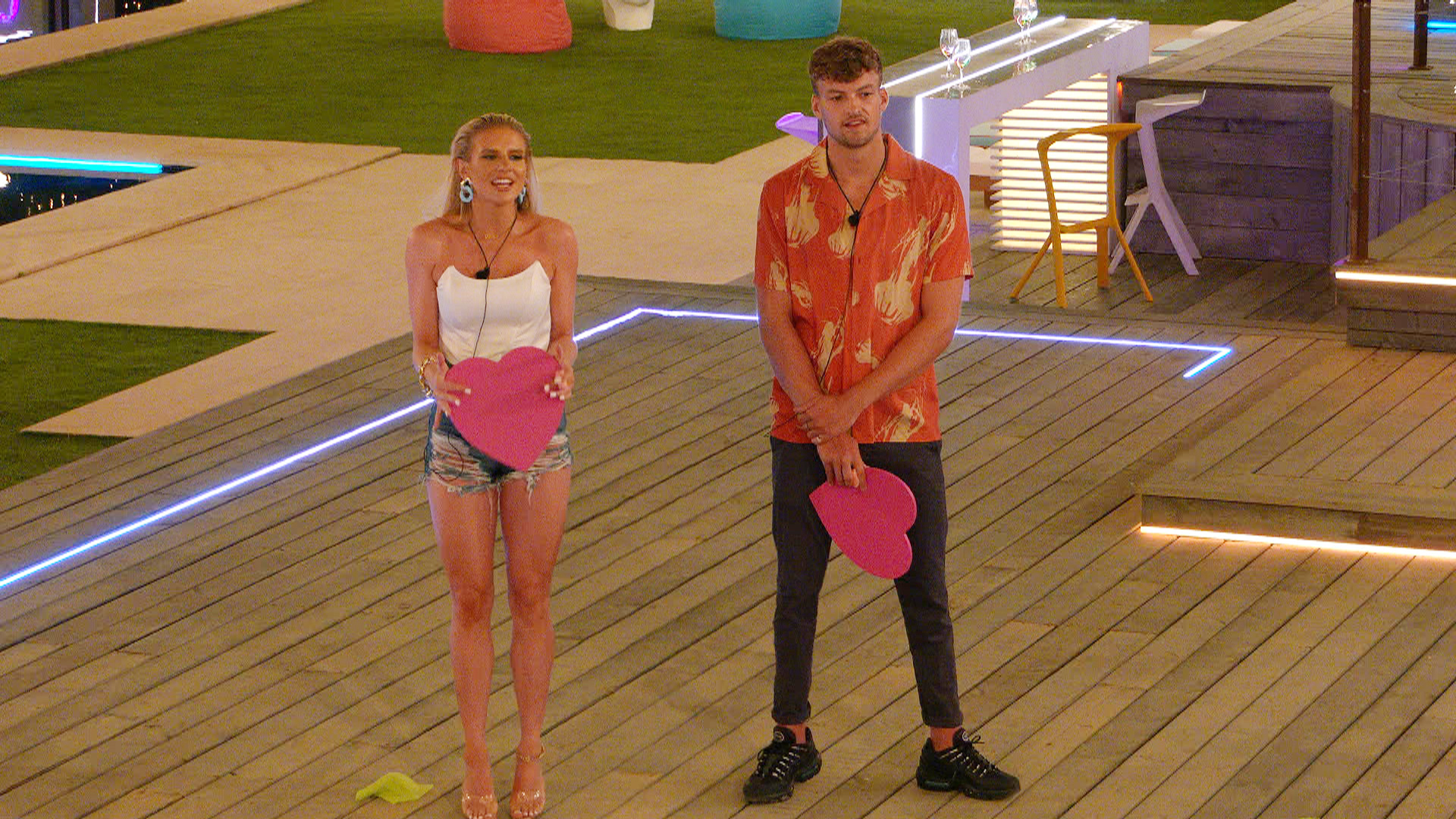 Hugo shares his biggest turn-off
For some of the Islanders, a round based on biggest turn-offs leads to some tension in the villa and frank conversations.
Revealing his biggest turn-off, Hugo says, "Fake, yeah. Personality and looks."
Hugo's admission instantly ruffles a few feathers amongst the girls.
The P.E. teacher only adds fuel to the fire when he reveals his perfect type is, "Leggy blonde. Not fake."
Faye responds, "That word keeps getting thrown around, doesn't it?"
Realising he's upset some of the Islanders Hugo admits, "I didn't mean anything malicious did I?"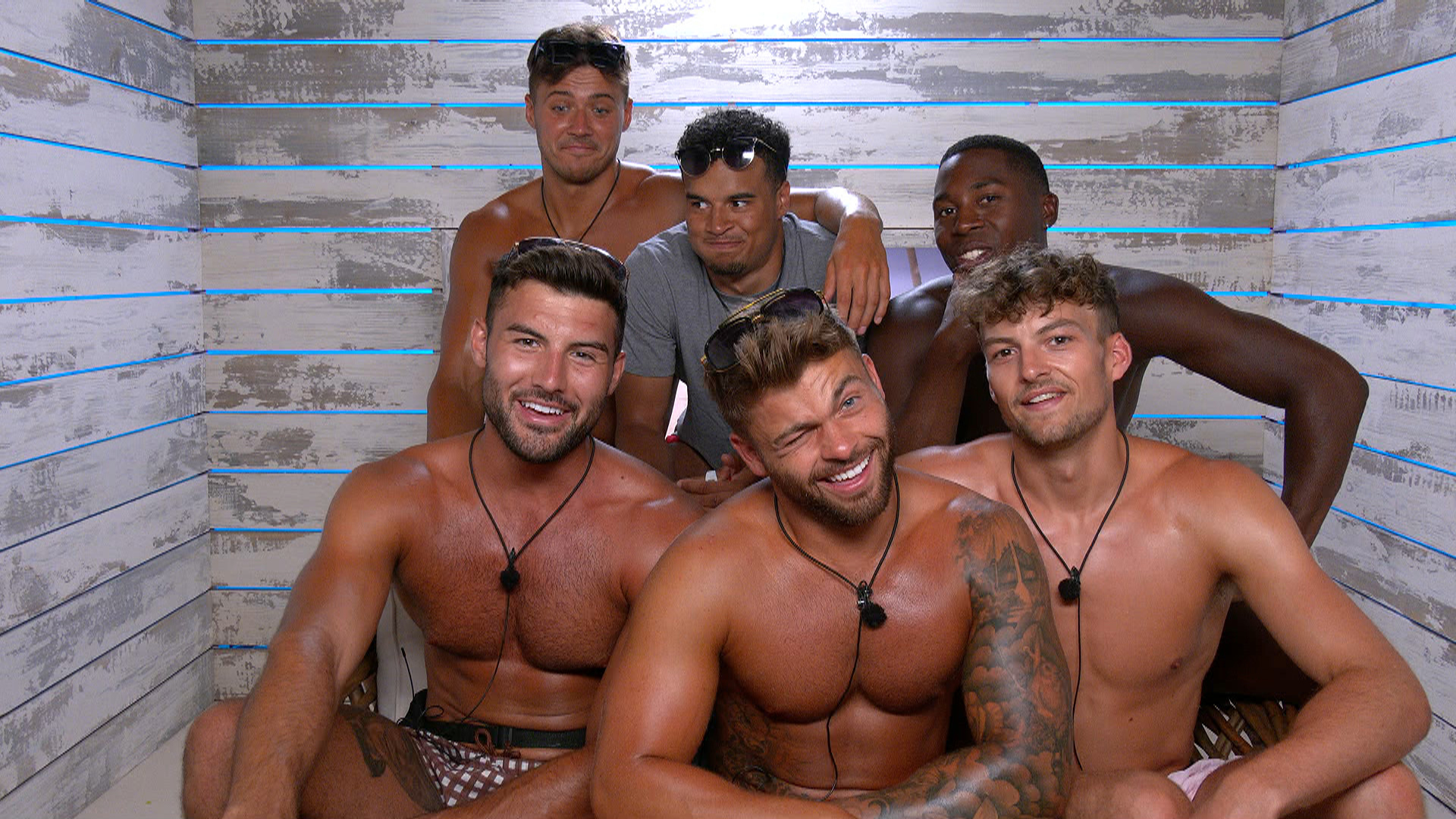 Sharon says, "I think I was just annoyed as a mate, I respect him enough to say to him, what you're saying is upsetting me."
Hugo later admits, "I just didn't mean to upset anyone, that's the last thing I wanted."
As Hugo pulls different Islanders for a chat to clear the air, will all be forgotten before the night is over?
Liberty & Jake
Also on tonight's episode, Liberty and Jake chat about the chances of his head being turned.
He tells her, "It would be quite a lot for me to be like… I am interested in you, because I think what we've got is good."
She responds, "I know, knowing you, you'd handle things respectfully."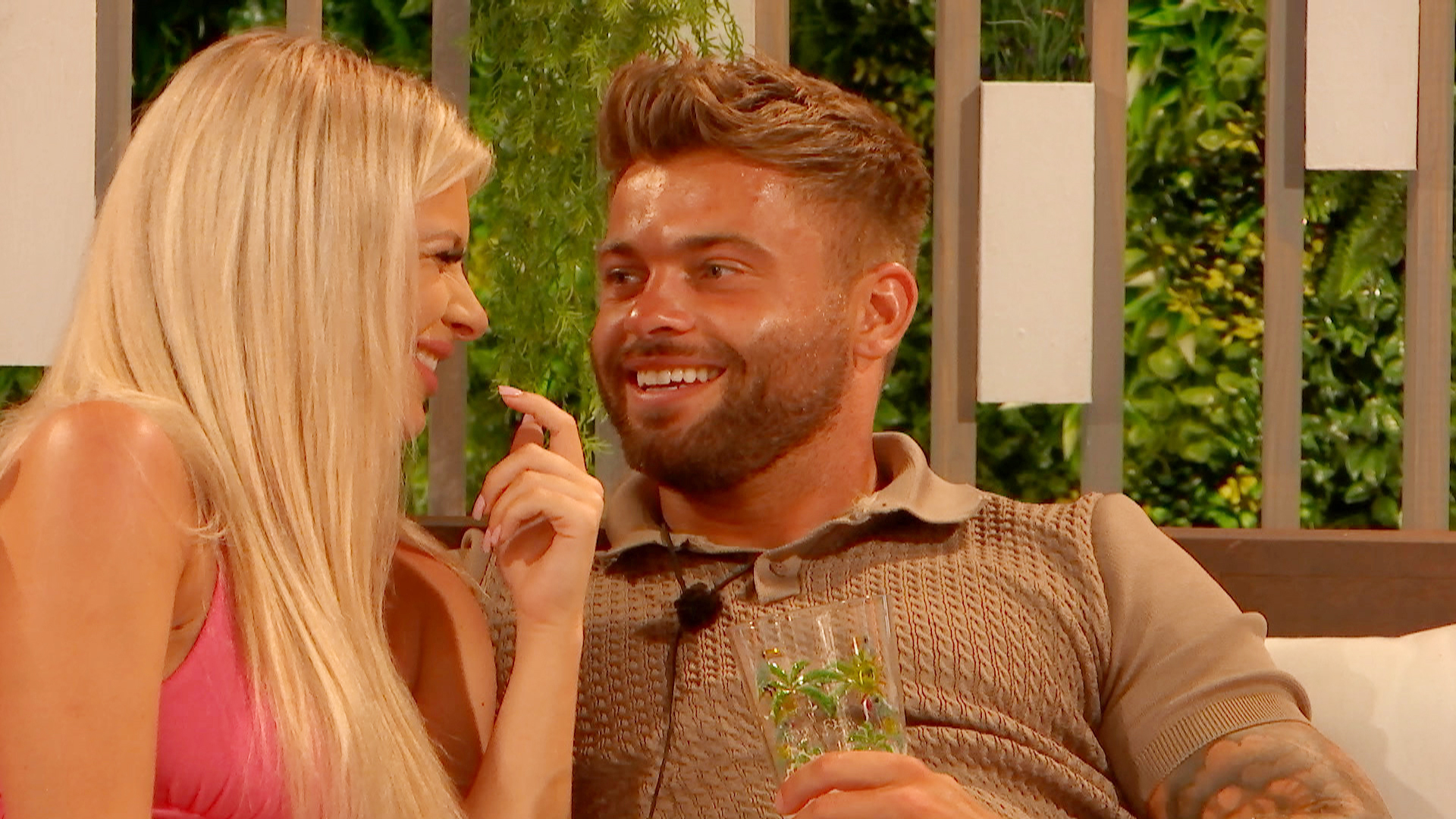 Jake continues, "Of course, of course. What's meant to be is meant to be… I'd come and tell you, I'm a respectful person."
In the Beach Hut, he says, "It's massive to be honest in here, you've got to be open."
"Right now, all my attention is with Liberty."
Love Island continues tonight at 9pm on Virgin Media One and Virgin Media Player.