It's just over four hours until Love Island 2019 episode two airs.
But don't worry, we've got spoilers and tonight's episode has it all.
There are first kisses, the first challenge, and of course the first recoupling!
First challenge
Sparks are flying in the first challenge of Love Island 2019 tonight.
Michael gets a text which reads: Islanders. It's time to reveal each other's juiciest secrets in today's challenge, Slide into the DM's #PuckerUp #SlipItIn #KissAndTell
The boys are first up.
Each boy has to grease up and slide down into a pool of slime and recover a secret about one of the girls.
In a similar challenge to last year, the boys must guess which girl the secret is about.
One they do, they reveal this by kissing their chosen housemate.
During this challenge Lucie and Joe and Anna and Sherif share their first kiss!
Tommy's favourite TV show
Tommy chats to the boys about his boxing career and famous half brother.
During the conversation he reveals a softer side.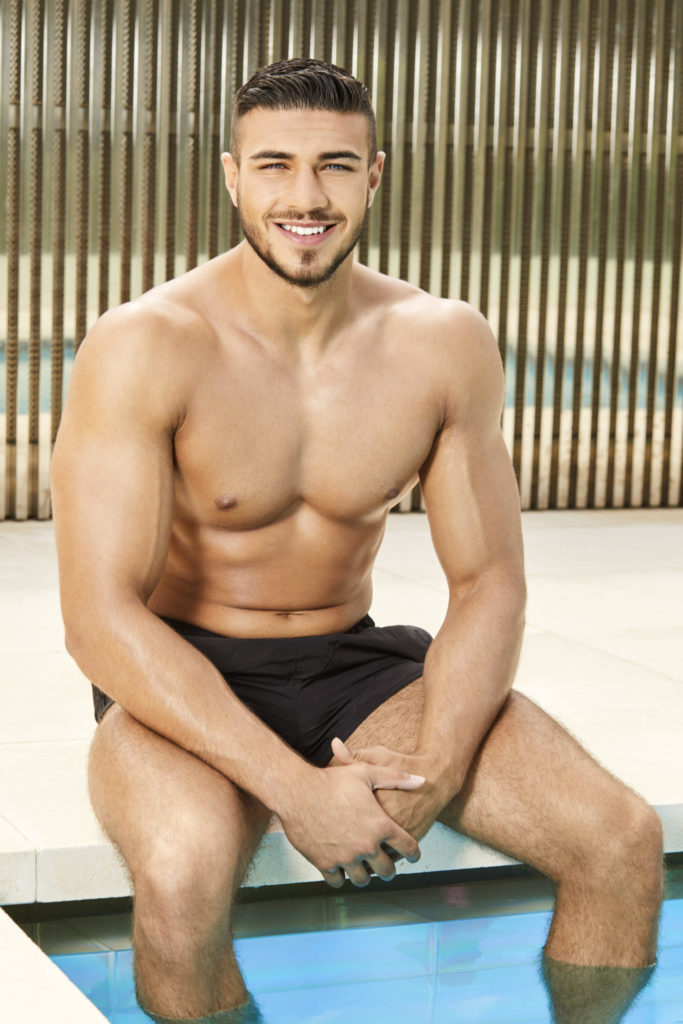 He says "It's mad because everyone judges me on my last name as being a d***head but I am anything but that."
"I love Hannah Montana for God's sake! There isn't one bad bone in my body."
Later on he says to the girls, "A lot of people have presumptions of me due to my last name and who I am related to. A lot of people second guess me.
"I want to make it really clear that I'm not after any quick mess around or just here to make the time up. I am after romance and I want a good connection."
Anna & Sherif
Despite not initially choosing to couple up things are heating up for Anna and Sherif.
Speaking in the Beach Hut Sherif says, "Last night was nice. I feel like me and Anna are on the same page."
"We're going at the same pace," he continues.
"She's a lovely girl all round. So, I'm chuffed. I'm really happy with the choice I made."
"The subs-bench worked out for me!"
Meanwhile, Anna revealed to the girls, "We had a little snuggle."
And later in the Beach Hut she said, "Sherif's like my human hot water bottle. It was nice. He's really good at the snuggles."
 

View this post on Instagram

 
Trouble for Amber & Callum
Although it's only Day 2, Amber and Callum are already talking about their options.
He says, "You don't know me from Adam so you've got to chat to everyone."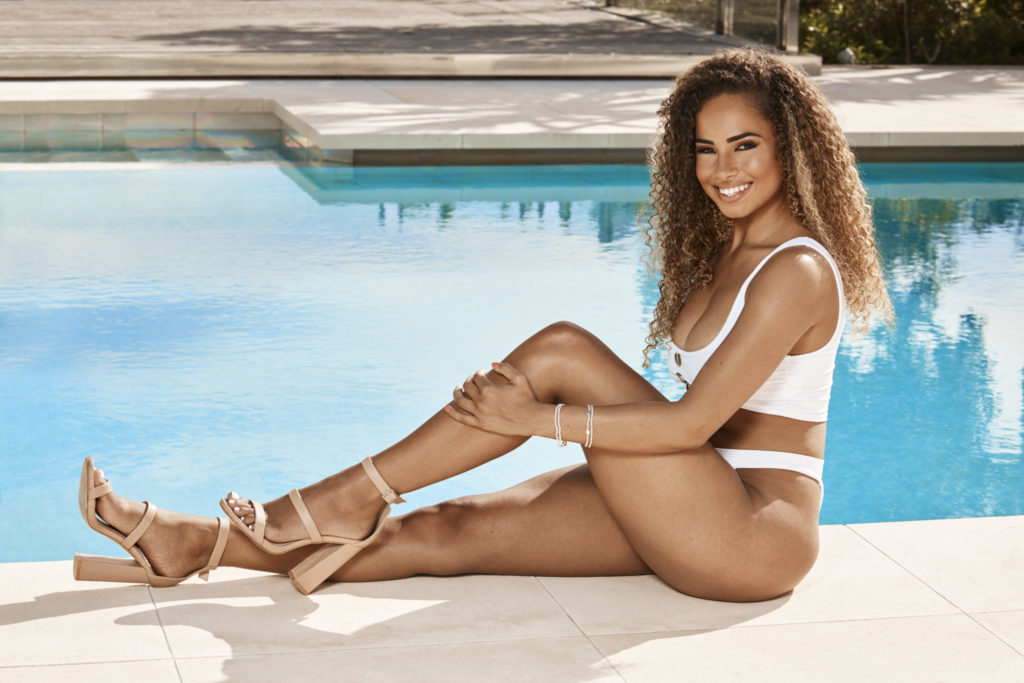 Amber replies "Yeah and you've got to do the same thing."
To which Callum says, "At the same time I really want to speak to you. I obviously find you attractive otherwise I wouldn't have picked you in the first place."
Later in the Beach Hut, Amber admits to having her eye on new boy Tommy and Lucie's partner Joe.
She says, "Tommy has got a nice face, he's quite nice. And I am attracted to Joe."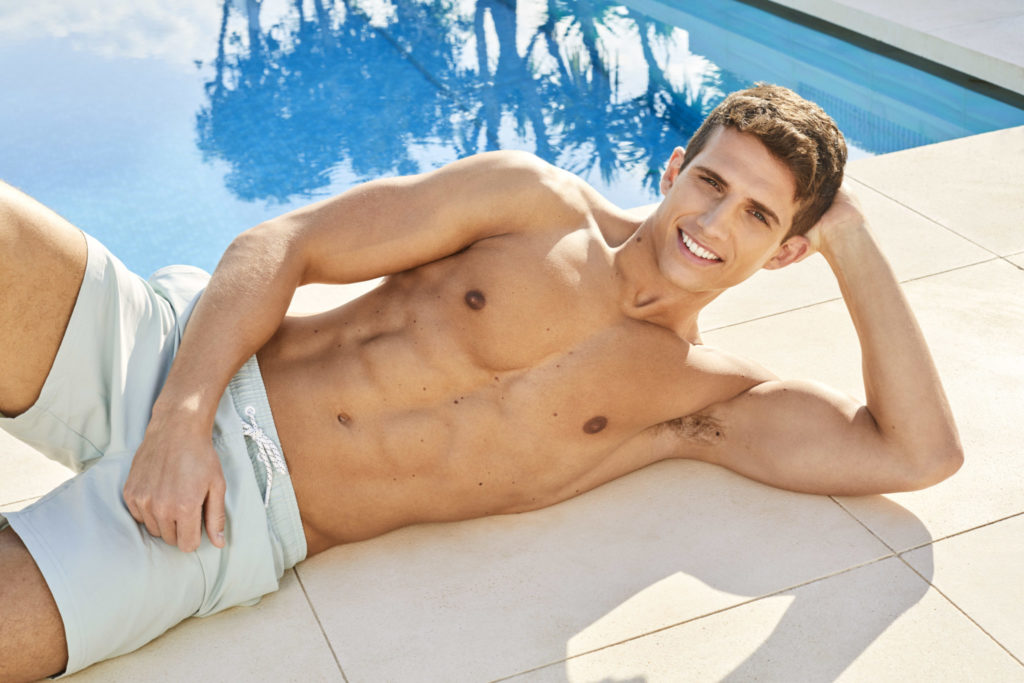 Tommy & Curtis make their moves
On tonight's episode new boys Tommy and Curtis will choose the girls they want to couple up with.
Tommy initially has his sights set on Lucie.
In the Beach Hut he says, She's a surfer, she goes to the gym. Her body is banging.
"She has beautiful eyes, a beautiful face, beautiful everything."
However, he's also been getting to know Amber.
Chatting to her on the day bed he says, "You look amazing tonight by the way. You look really nice."
Later on she tells him to do "whatever your gut is telling you."
 

View this post on Instagram

 
With regards to his decision, Tommy admits "As it stands right now, it's fifty-fifty. I'm being honest with you, I don't know."
Meanwhile Curtis hangs out with Amy and Yewande.
In the Beach Hut he reveals, "I hadn't actually spoken to Yewande before the challenge so I actually maybe would have liked to have given her a cheeky little peck."
Yewande seems to have similar feelings as she says, "I think I do fancy him. He has amazing eyes and he is really nice."
Regardless it looks as if Amy is confident that her and Curtis are the perfect match.
She says "I don't feel like I have to force anything with Curtis because it's all so easy so I'm hoping that he picks me.
"But he was just talking to Yewande again. So, I don't know."
Who will the boys choose? We'll have to tune in tonight to find out!
Love Island continues on Virgin Media Two tonight at 9pm.
 

View this post on Instagram

 
In the meantime you can catch up on Day 1 drama here.
Check who the bookies have tipped to win here and see why Tommy's ex is furious with him here.