Love Island 2021
Laura Whitmore arrives in the villa for tonight's big Love Island recoupling.
In a teaser for the episode, we also learn Faye shares a bed with bombshell Sam and Liam shares a kiss with Lillie.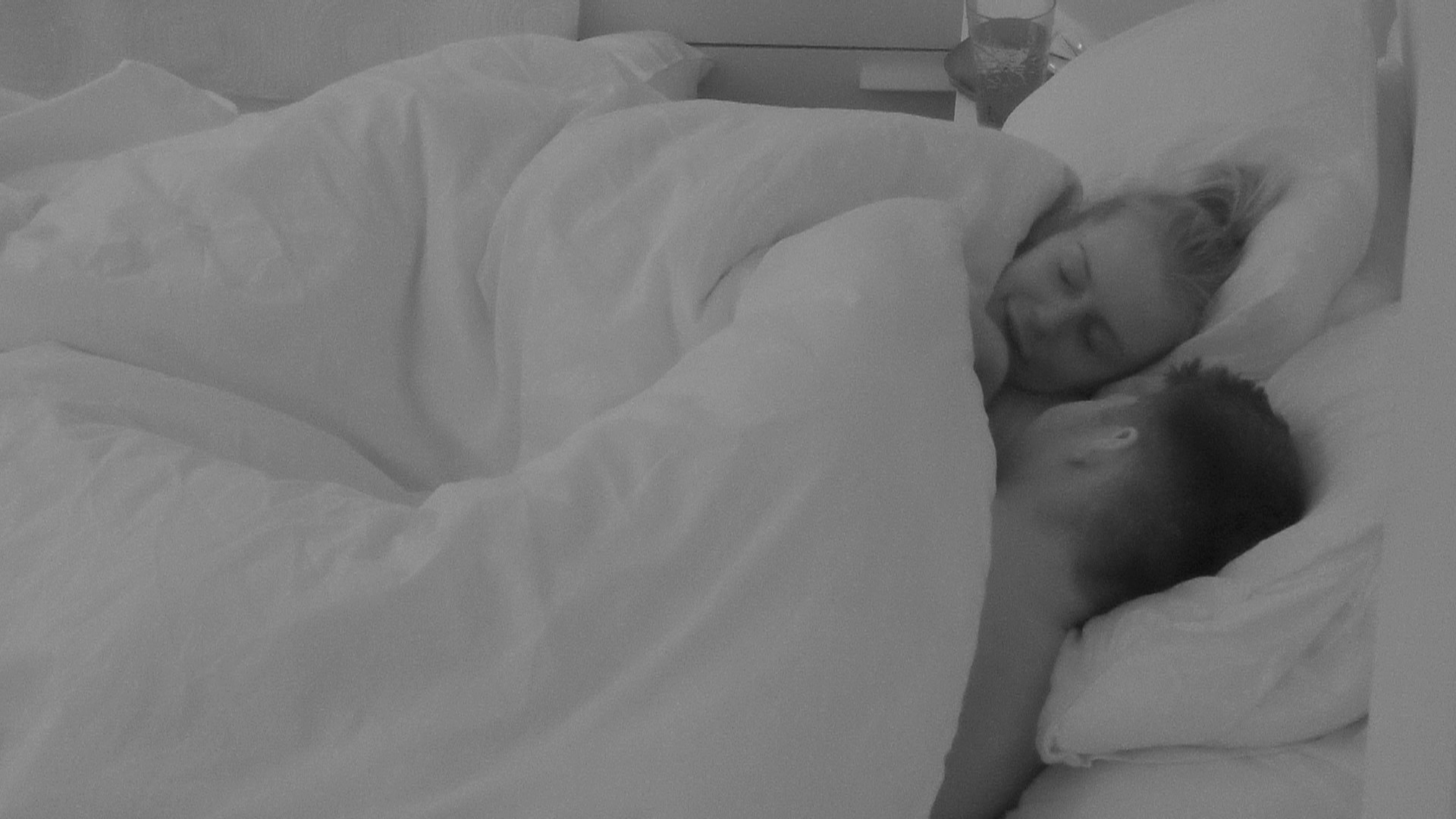 Liam & Lillie
Liam and Lillie have been growing closer during their time at Casa Amor.
Speaking to Lillie, he says, "It's been hard to compare the both of you because I've known Millie longer."
"You make me feel a very good way. I do feel a certain way when I'm around you."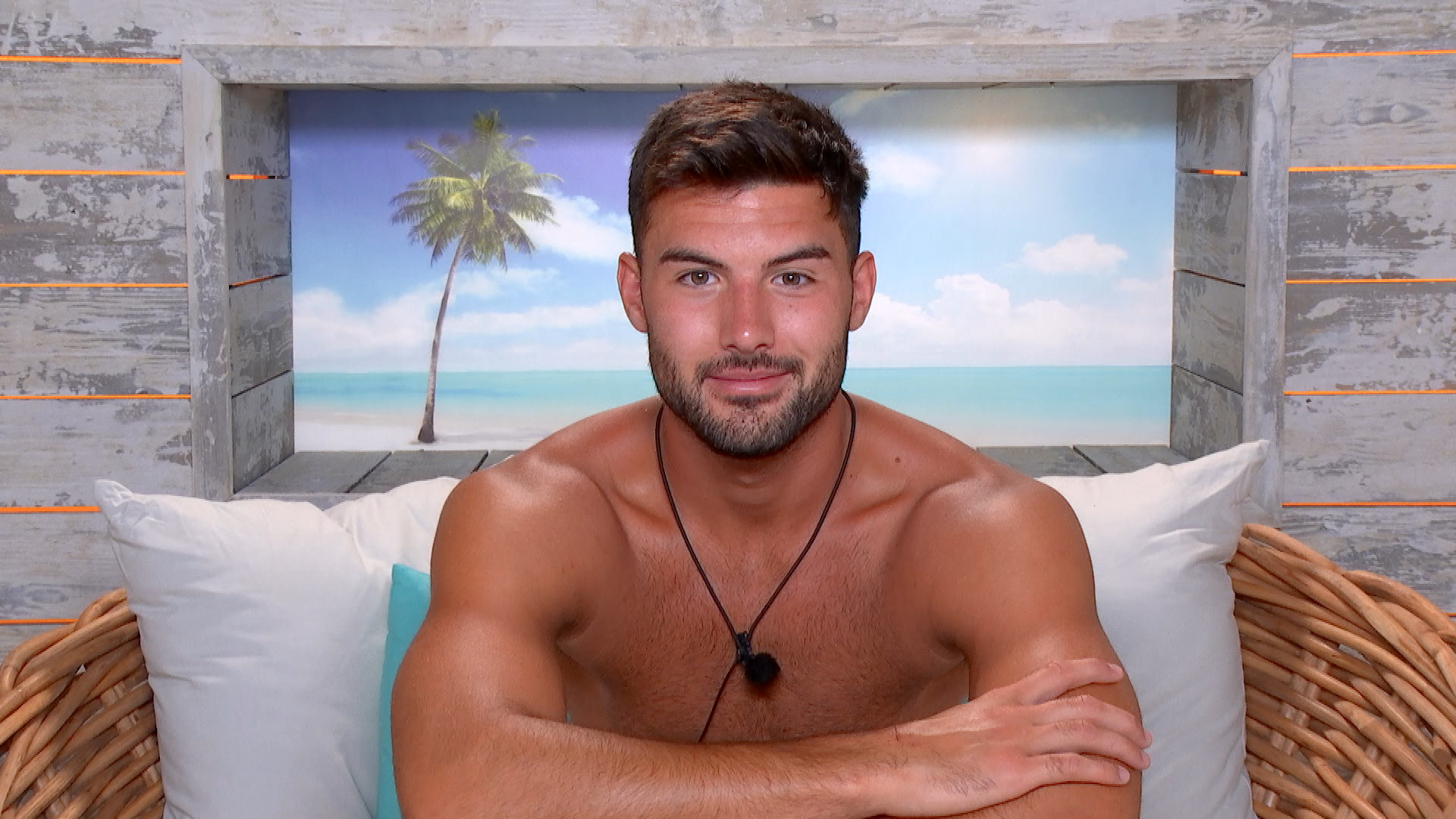 Lillie replied, "So, I'm doing something right?" To which he confirmed, "You are doing something right."
The pair then share a kiss and Lillie says, "That's exactly what I wanted."
Has Liam's head turned or will he continue things with Millie?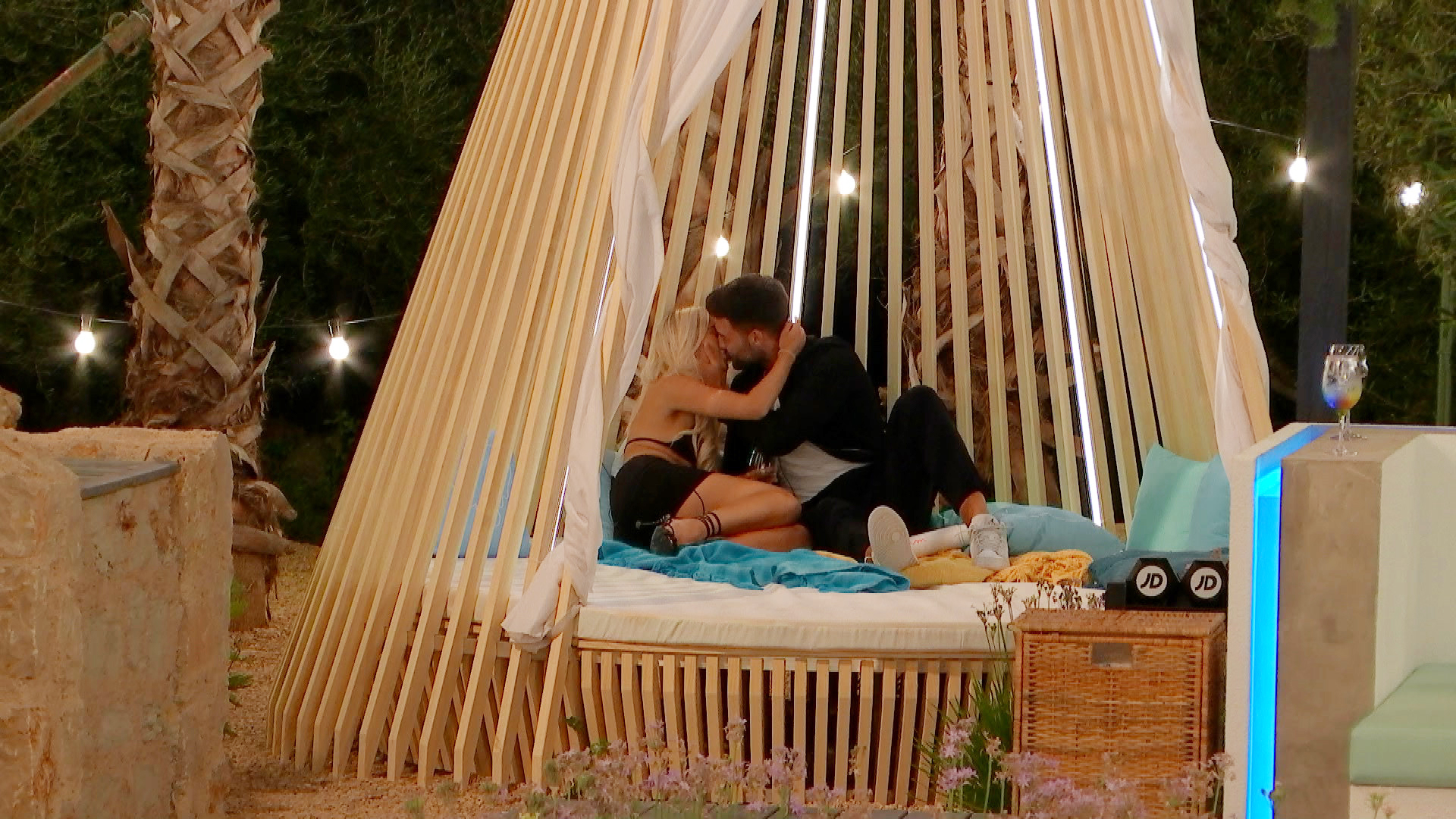 Faye & Sam
Faye has been questioning her connection with Teddy and decides she wants to get to know new boy Sam a bit more.
Speaking on the swing seat, Faye says, "Do you want long-term then?"
Sam says, "Definitely. I'm not settling until I get what I want and I know what I want."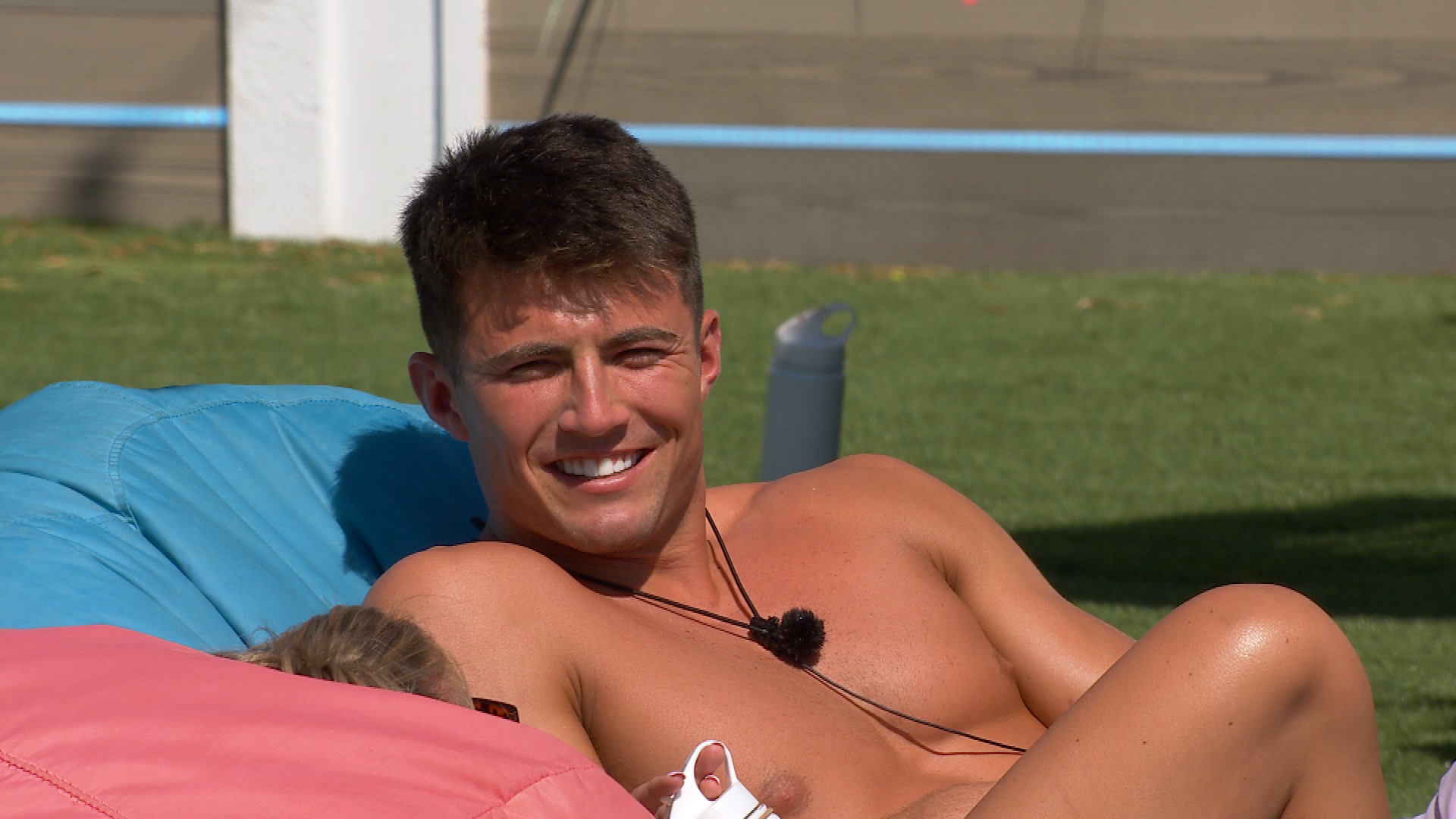 Faye asks, "What do you want?"
Before Sam can explain what he's looking for, Faye says, "Come back to me later."
Sam says, "Are you sleeping in my bed tonight?"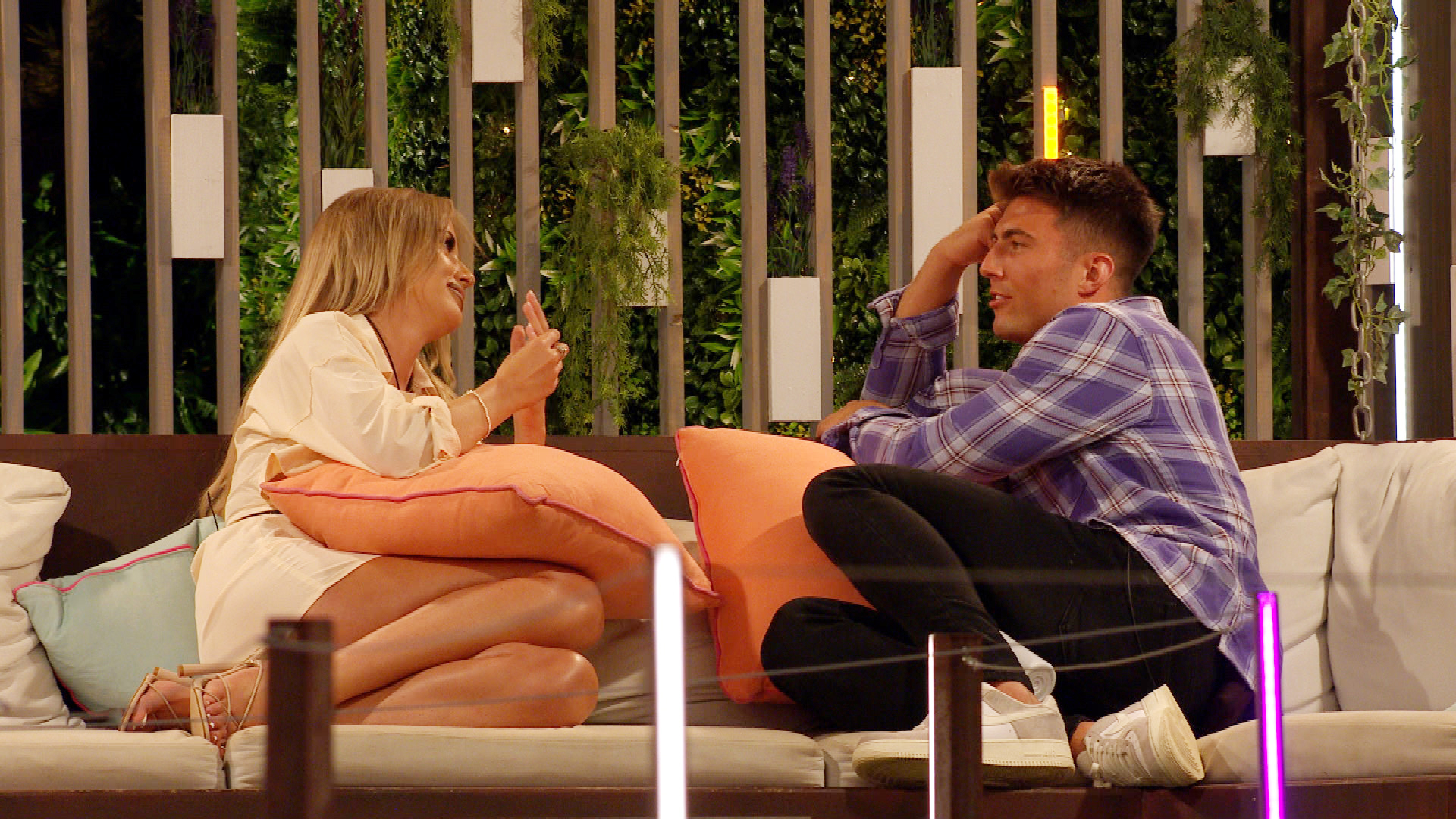 The Islander responds, "No, I'm sleeping in my bed."
"I don't know who is in my bed. Harry? You'll have to tell him he's got to move out."
Faye leaves the conversation and says, "It's been a pleasure. I'll see you in bed."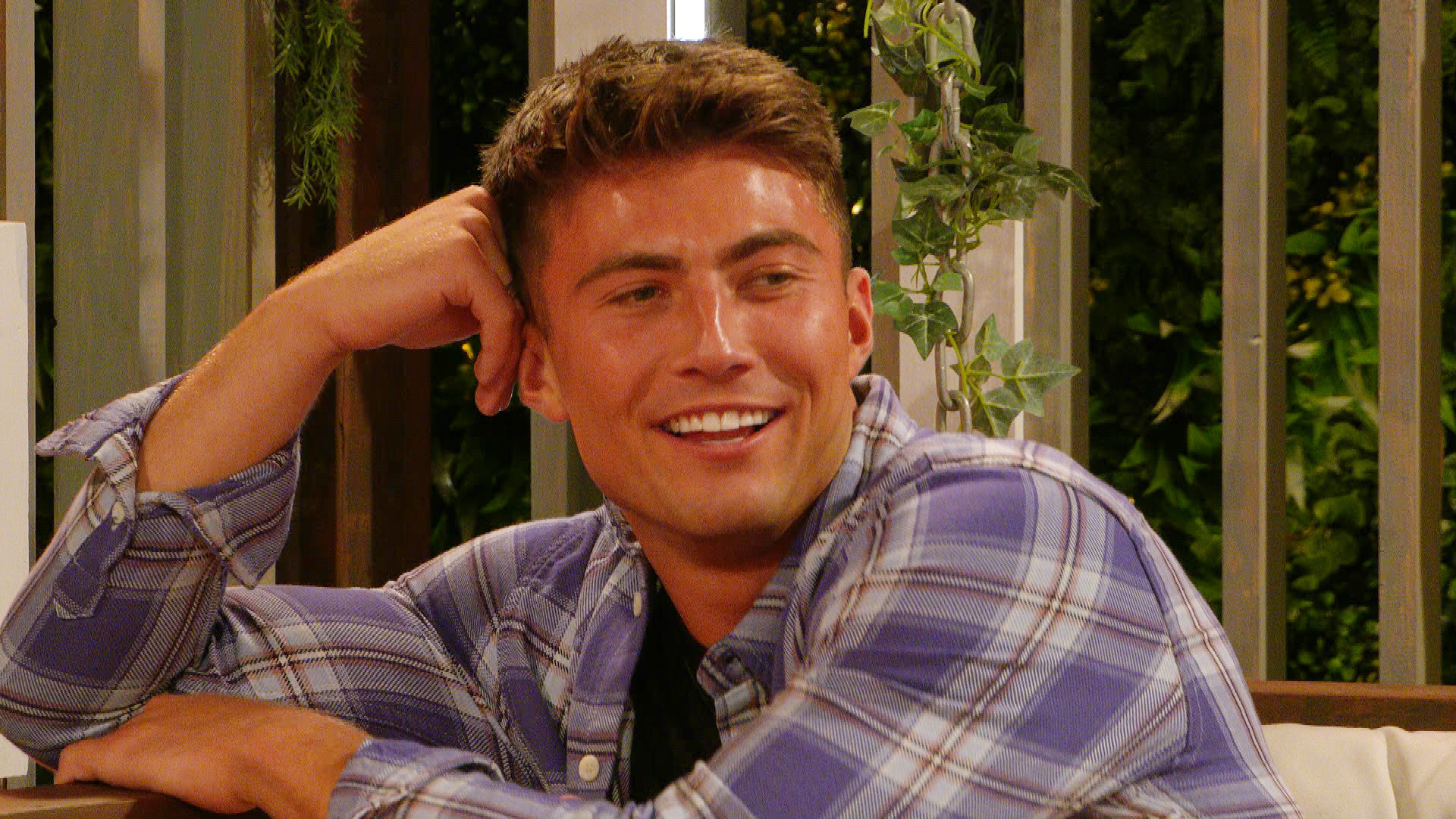 Later that night, Faye and Sam share a bed together.
Sam says, "When I woke up this morning, I was like I did not know I could be in this situation."
How will Teddy feel about this?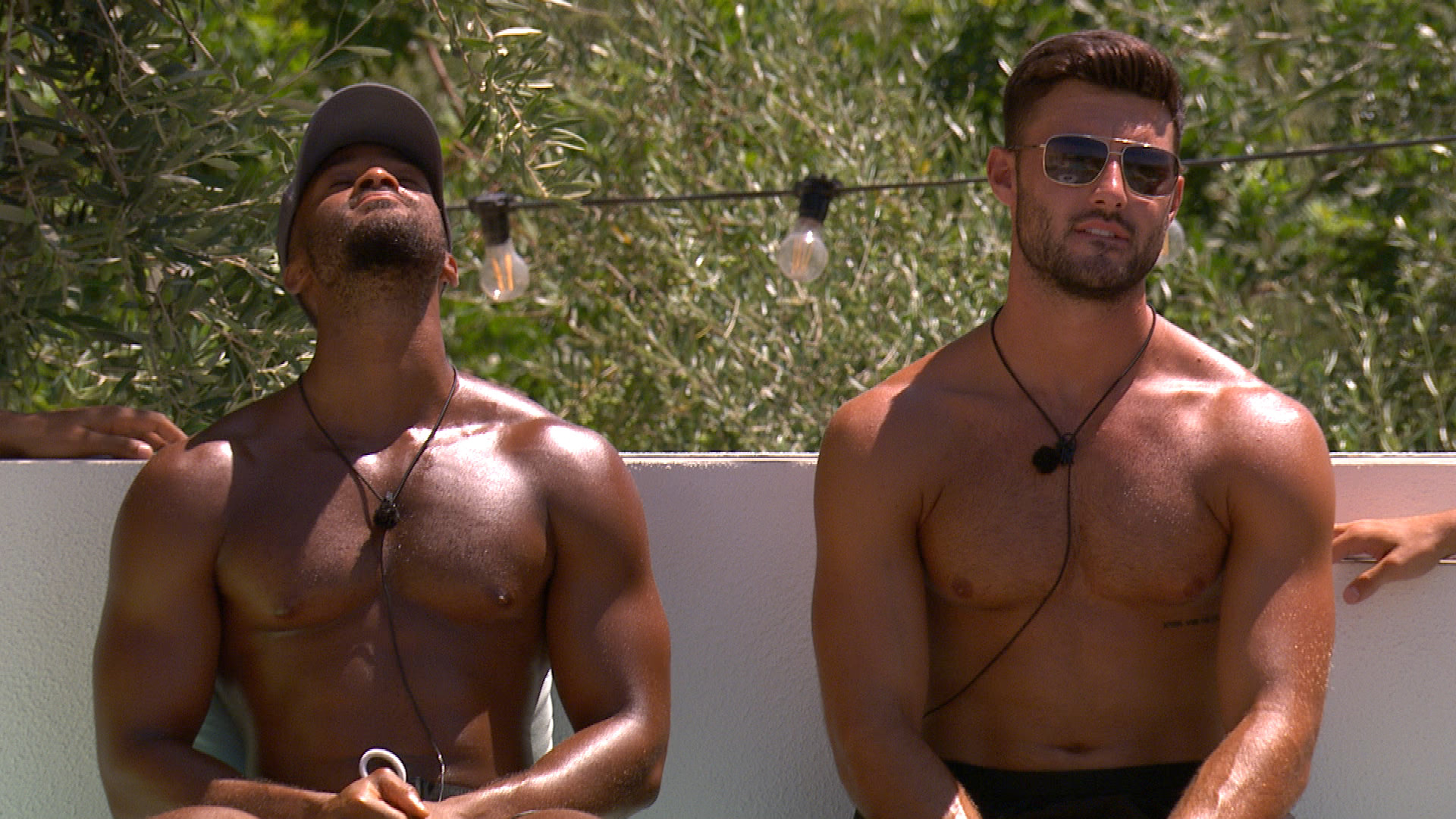 The boys ponder their options
Over at Casa Amor, Toby, Liam and Tyler are discussing where their heads are at.
Toby says, "Right now the only one who could take Abi off her spot is Mary."
Whereas Tyler feels torn. He says, "If you were to ask me right now, I couldn't give you an answer man."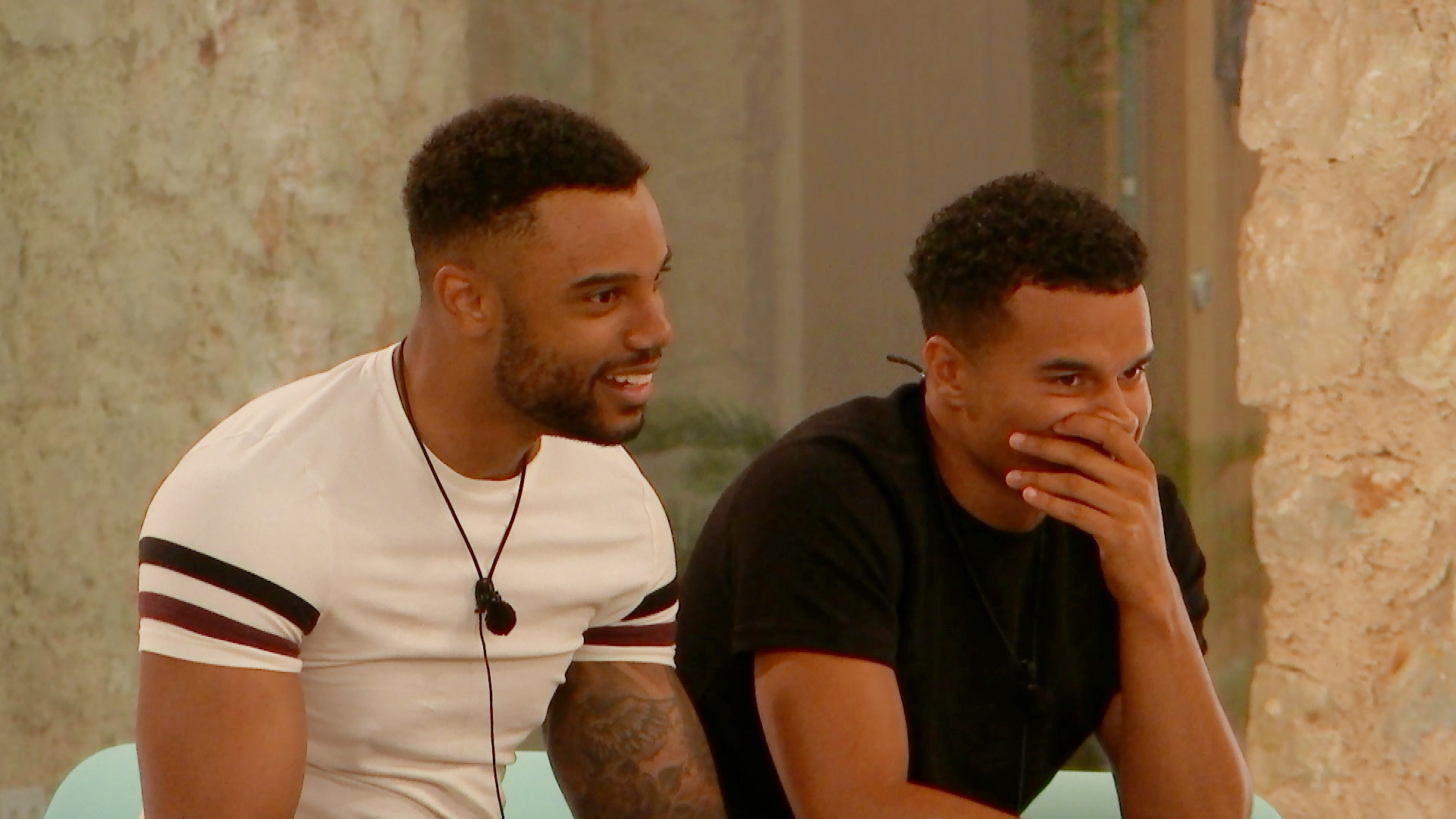 Liam says, "I see more of a future with Millie more than I see one with Lillie."
Will the boys make their minds up ahead of the recoupling?
And if Liam chooses Millie, will she forgive his Casa Amor antics?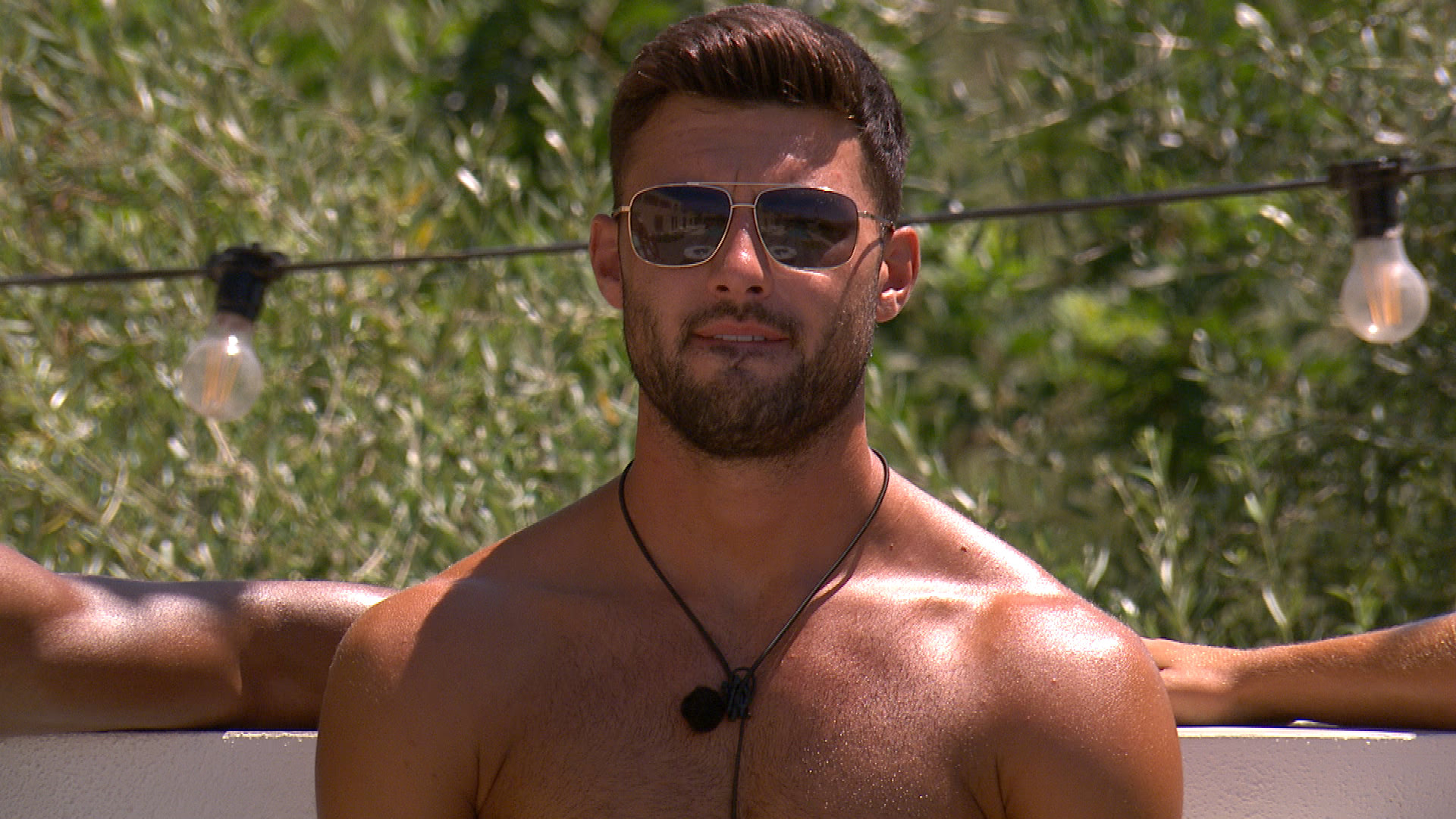 The ultimate recoupling
Over at Casa Amor, Hugo receives a text which reads:
"Boys. Tonight there will be a recoupling in which you must decide whether you want to remain coupled up with your partner back in the villa or recouple with one of the new girls. #dontcountthedaysmakethedayscount"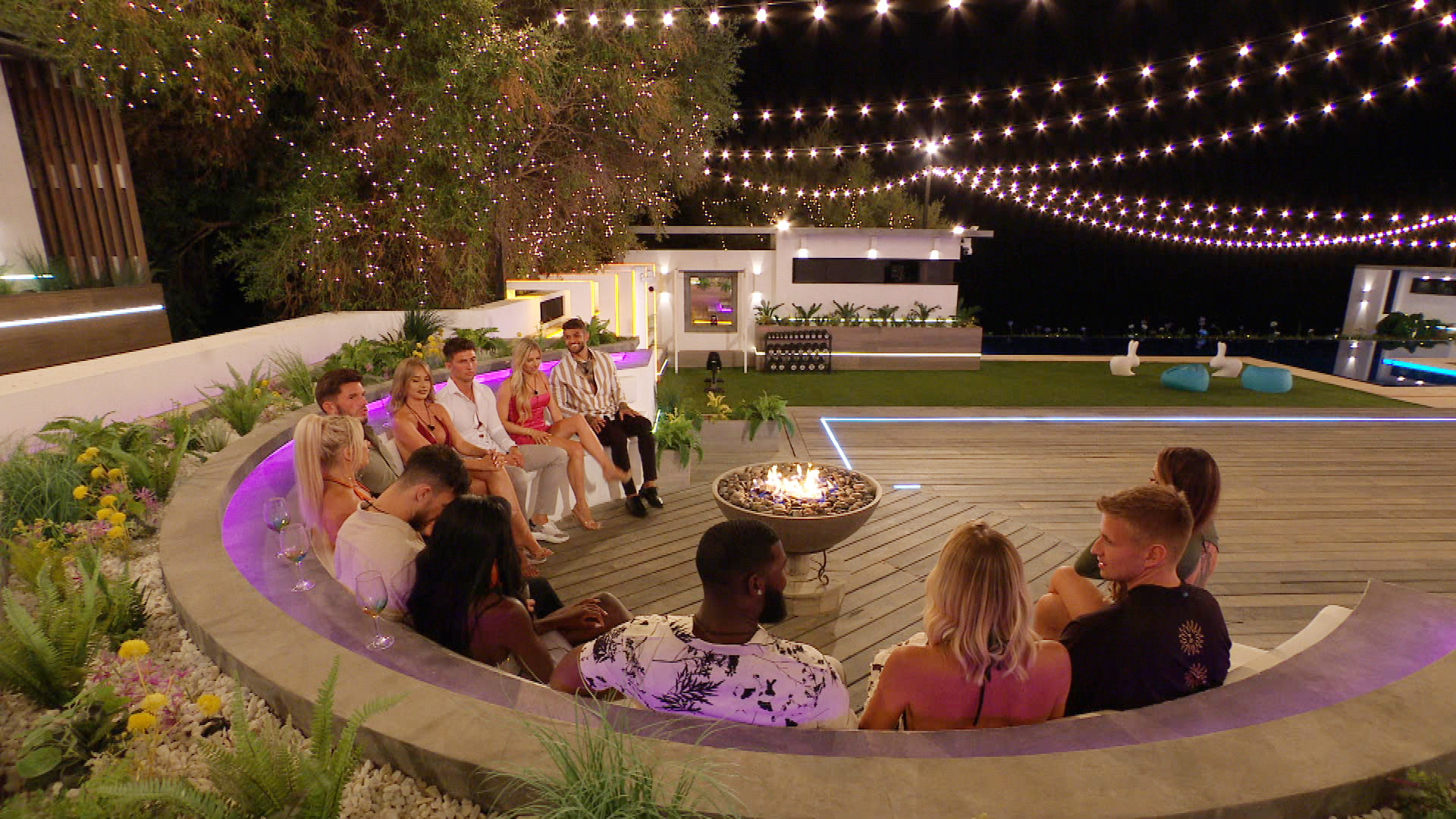 The girls receive the same text over at the villa, but with the hashtag, 'stickortwist.'
Later that evening, host Laura Whitmore makes her entrance as the Islanders gather at the fire pit.
Laura says, "Girls as you know tonight there will be a recoupling."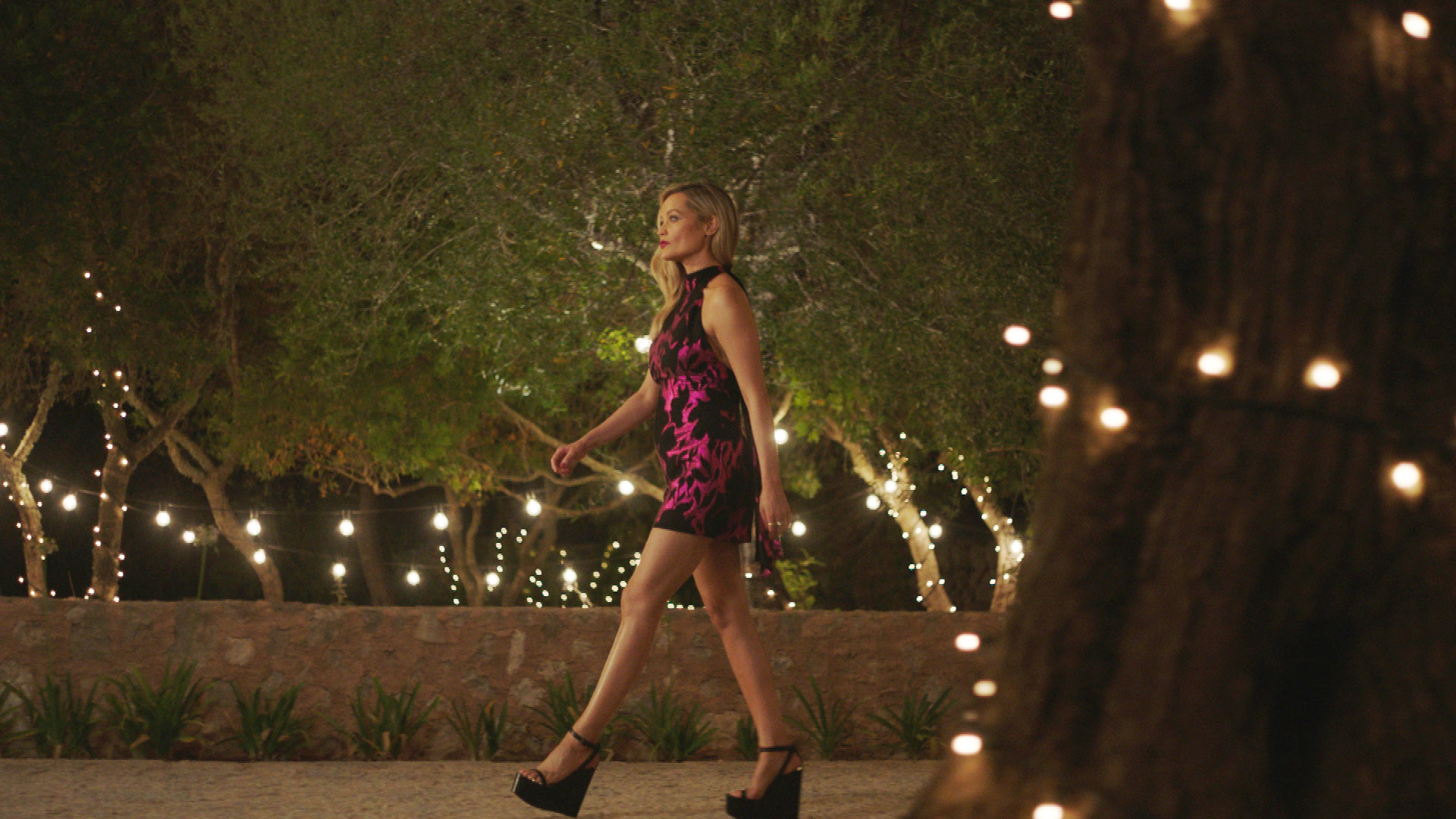 "Each of you has a big decision to make."
"I'm going to ask you all one-by-one if you want to stick with your current partner who has been in Casa Amor or do you want to couple up with one of these boys standing in front of you now?"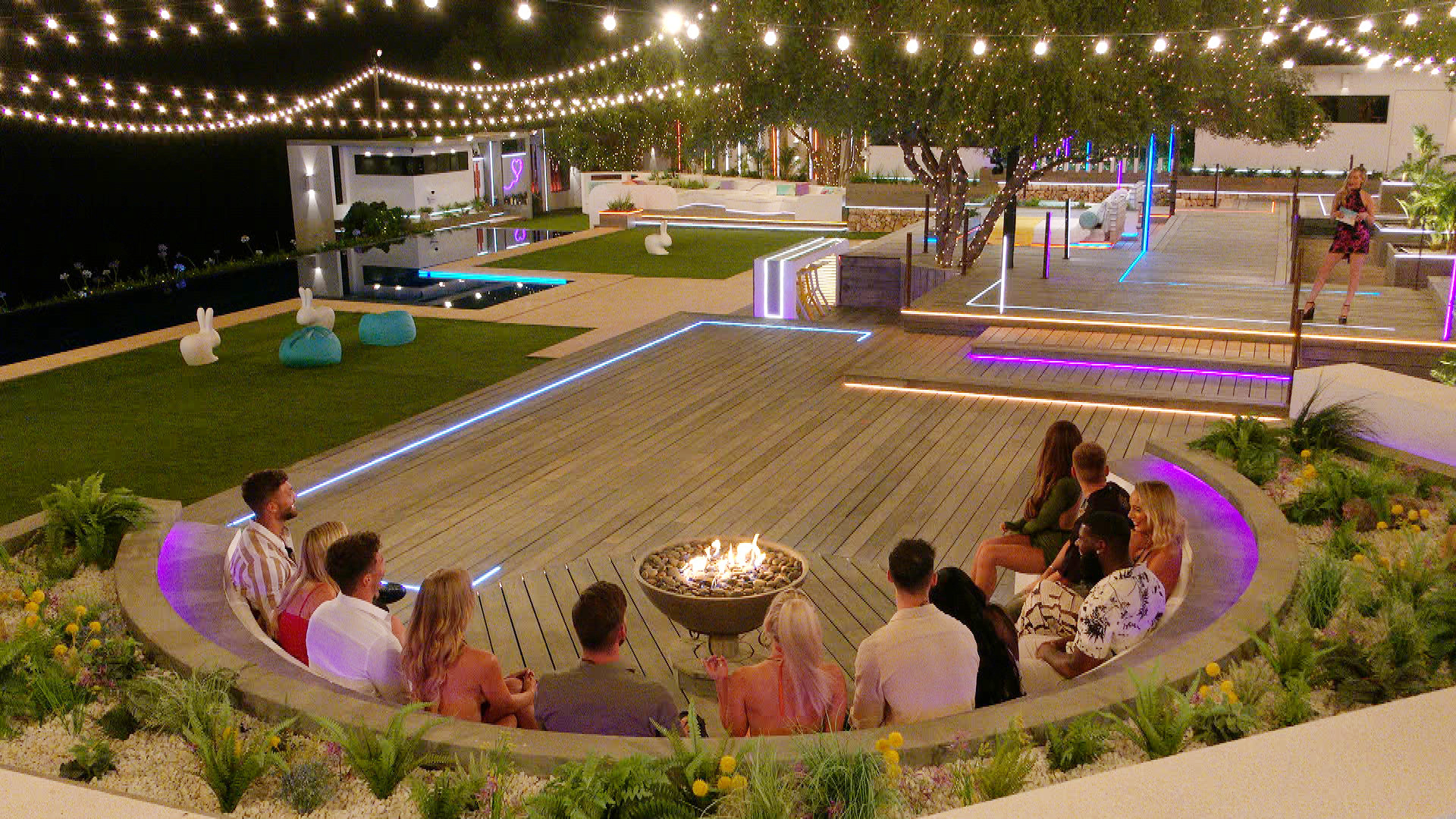 The Irish presenter adds, "The boys in Casa Amor have also been given a choice - whether to stick with you or couple up with one of the new girls."
"Remember Casa Amor is the ultimate relationship test."
"Do you trust that your boy has stayed loyal to you? Or do you think he will have strayed?"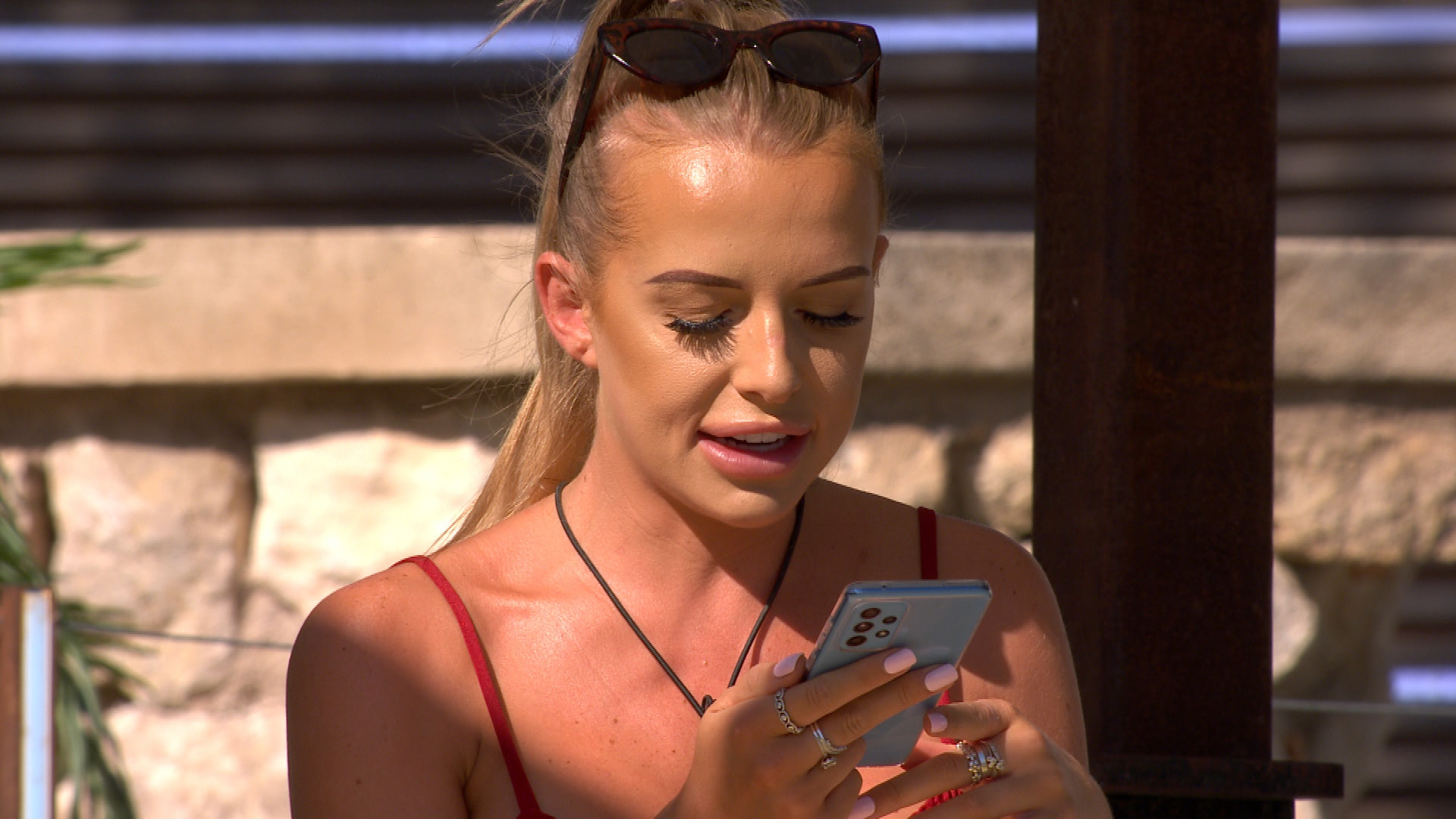 Love Island continues tonight at 9pm on Virgin Media One and Virgin Media Player.