New to Netflix
There's loads of new content on Netflix this weekend so sit back, relax and binge watch.
From a Dolly Parton series to a festive Christmas movie, you'll have plenty to entertain you.
Check out the full list below:
Dolly Parton's Heartstrings
The Dolly music you love and the stories you've been waiting for.
This is an anthology series that showcases the stories, memories, and inspirations behind her most beloved songs.
The Knight Before Christmas (Now on Netflix)
A sorceress transports medieval knight Sir Cole to present-day Ohio during the holiday season.
He befriends Brooke (Vanessa Hudgens), a clever and kind science teacher who's been disillusioned by love.
Brooke helps Sir Cole navigate the modern world.
Iliza: Unveiled
Iliza Shlesinger is back in her fifth Netflix original comedy special titled Unveiled.
This time she's armed with the newly wed ring on her finger and she had plenty of stories to tell.
Nailed It! Holiday!: Season 2
Jingle bells. Funky smells. Panic in the air.
We're bringing hilarity home for the holidays with wonder-fail creations and woefully botched bakes.
Bikram: Yogi, Guru, Predator
This explores the dramatic rise and fall of Bikram Choudhury, the controversial founder of hot yoga.
Narcoworld: Dope Stories
Examine all sides of the brutal business of drugs in locales around the world, from the U.S. and Brazil to the U.K and France.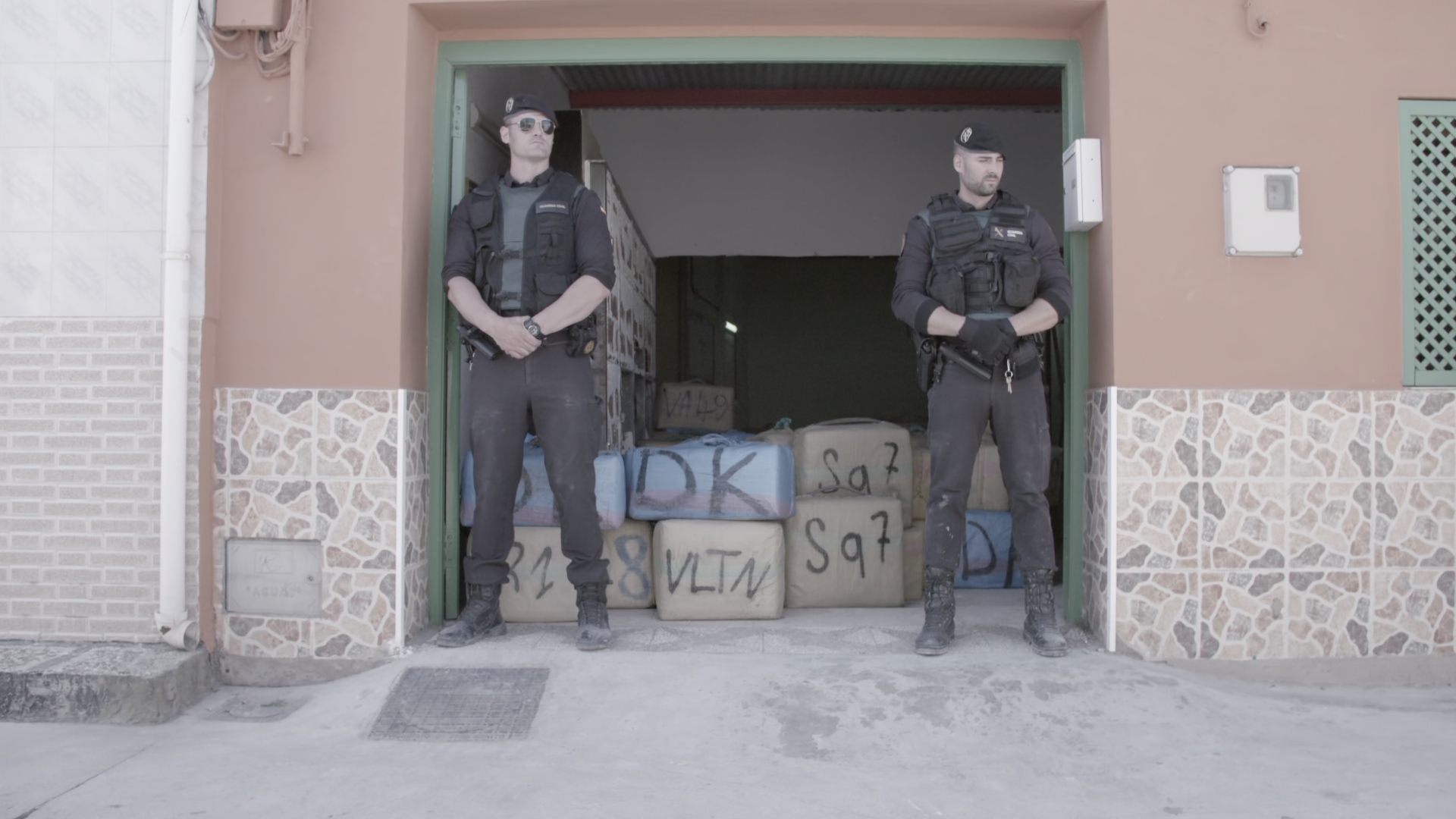 Meanwhile, you can check out everything new to the streaming service this Christmas here.