Jonas Brothers star in Dash & Lily
Jonas Brothers star in a brand new Netflix Christmas series called Dash & Lily.
Nick Jonas is an executive producer on the show, which drops today.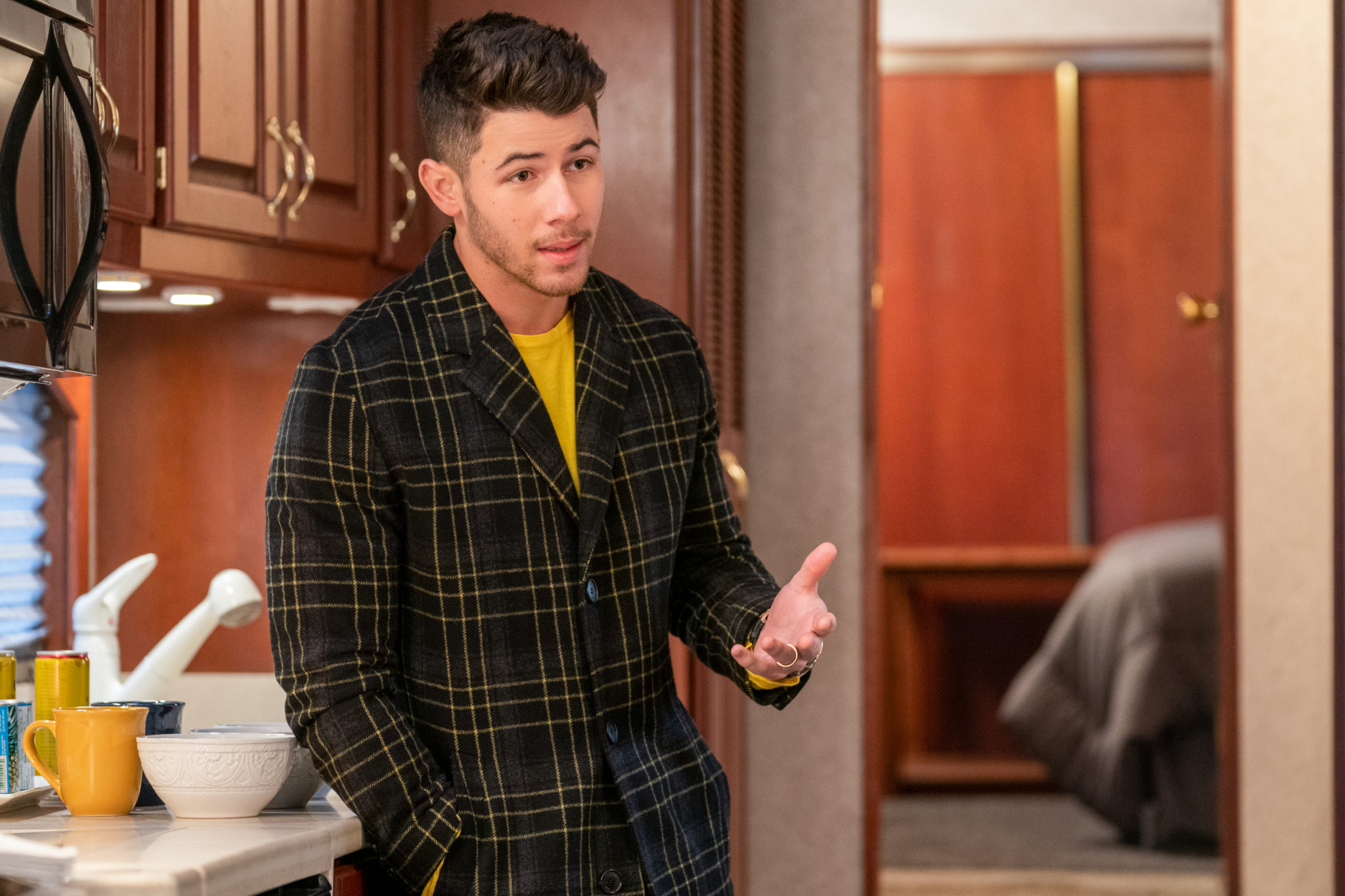 The series is based on the New York Times bestseller, Dash & Lily's Book of Dares.
It follows the story of a cynical teenage boy named Dash, and an optimistic teenage girl named Lily.
They find themselves trading notes in a book they pass back and forth at locations around New York City.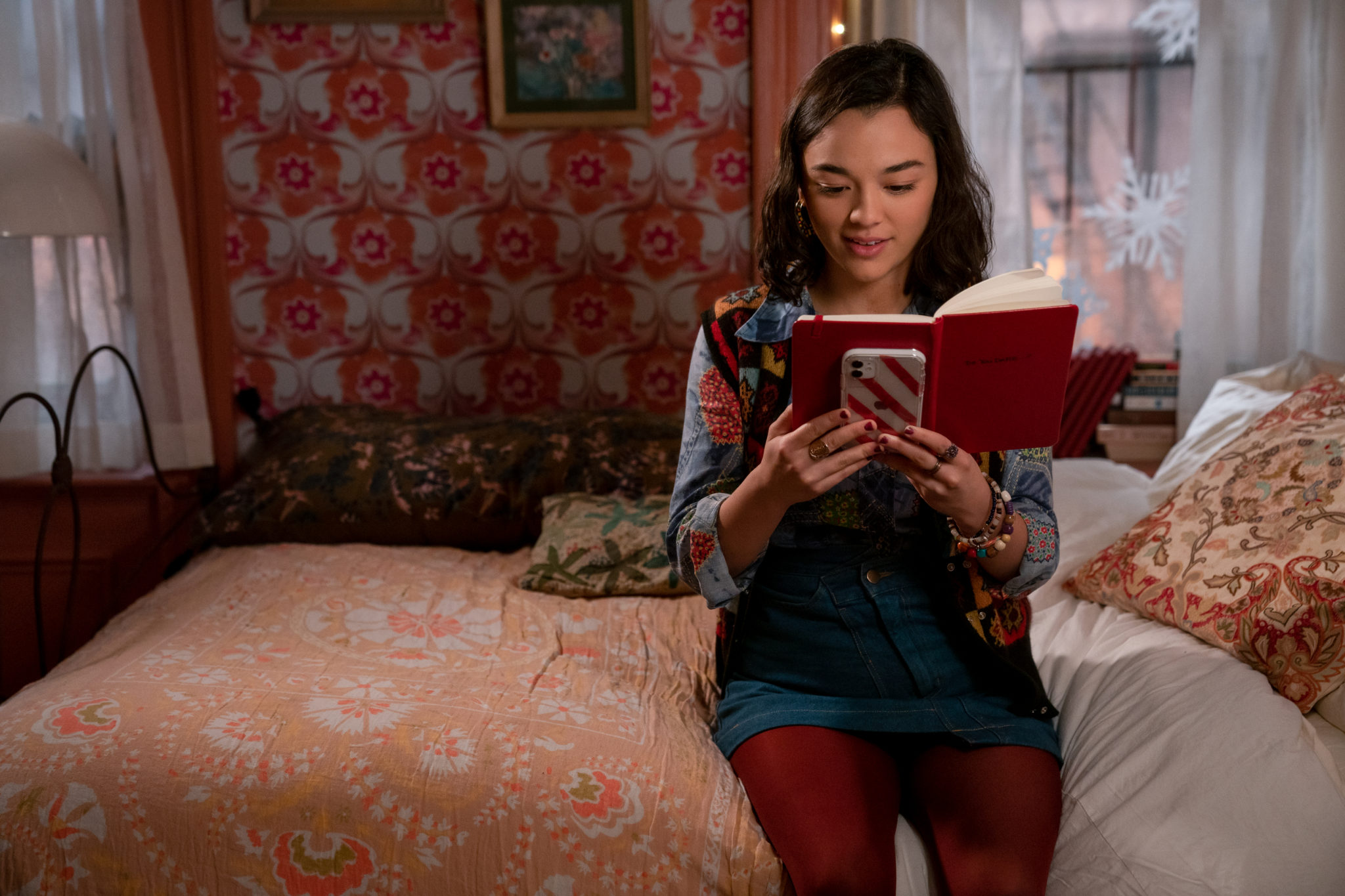 In the trailer, Midori Frances' character Lily narrates, "Imagine you're in New York and it's Christmas."
"You're in your favourite book store, and there's a red notebook."
Austin Abrams' character Dash is shown picking up the book which simply reads, 'Do You DARE...?'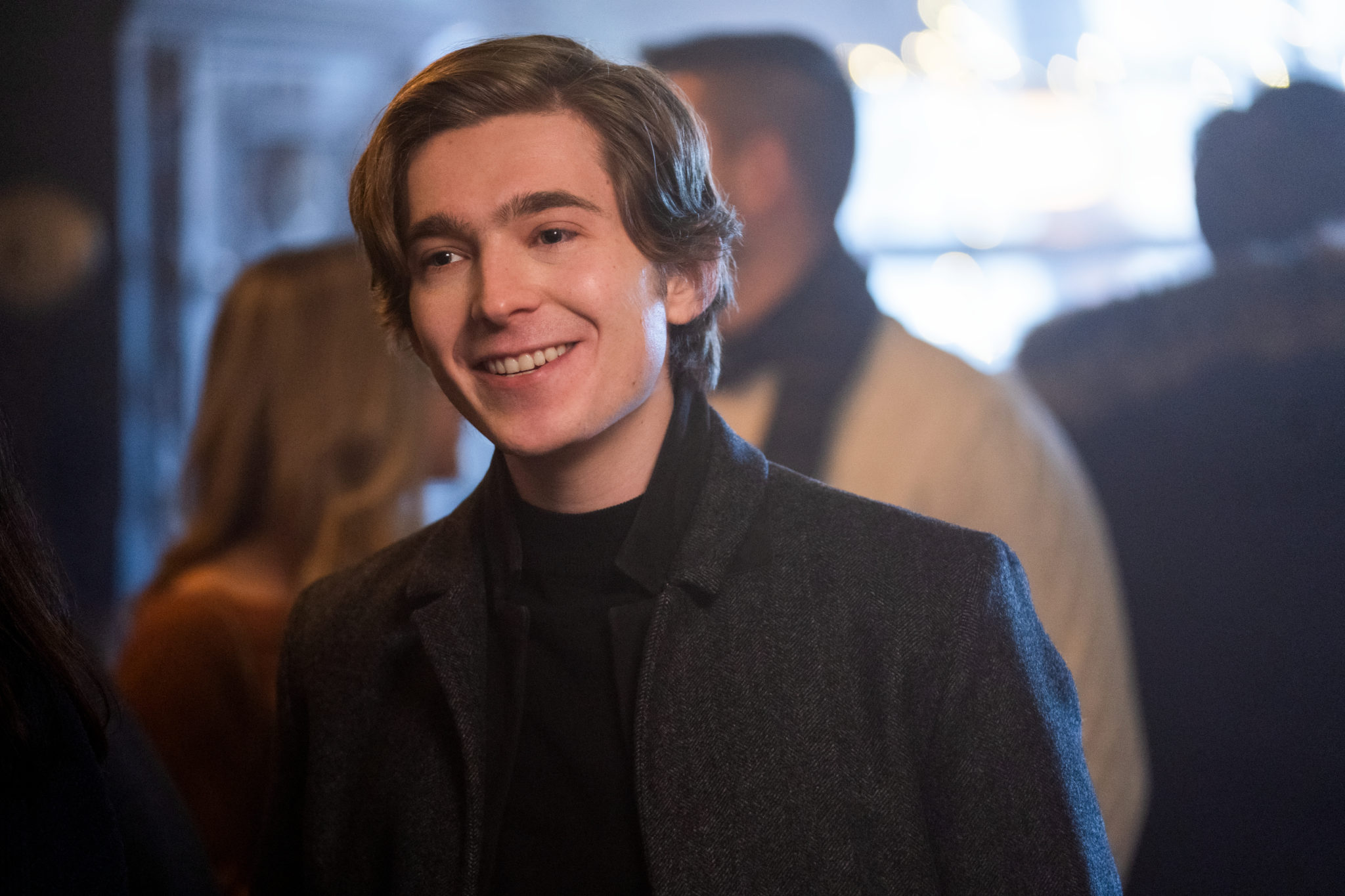 He continues the narration, "Do I dare? Not for just anyone."
"But I have to confess, you intrigue me."
"You asked how this time of year makes me feel, so I know you'll understand when I say..."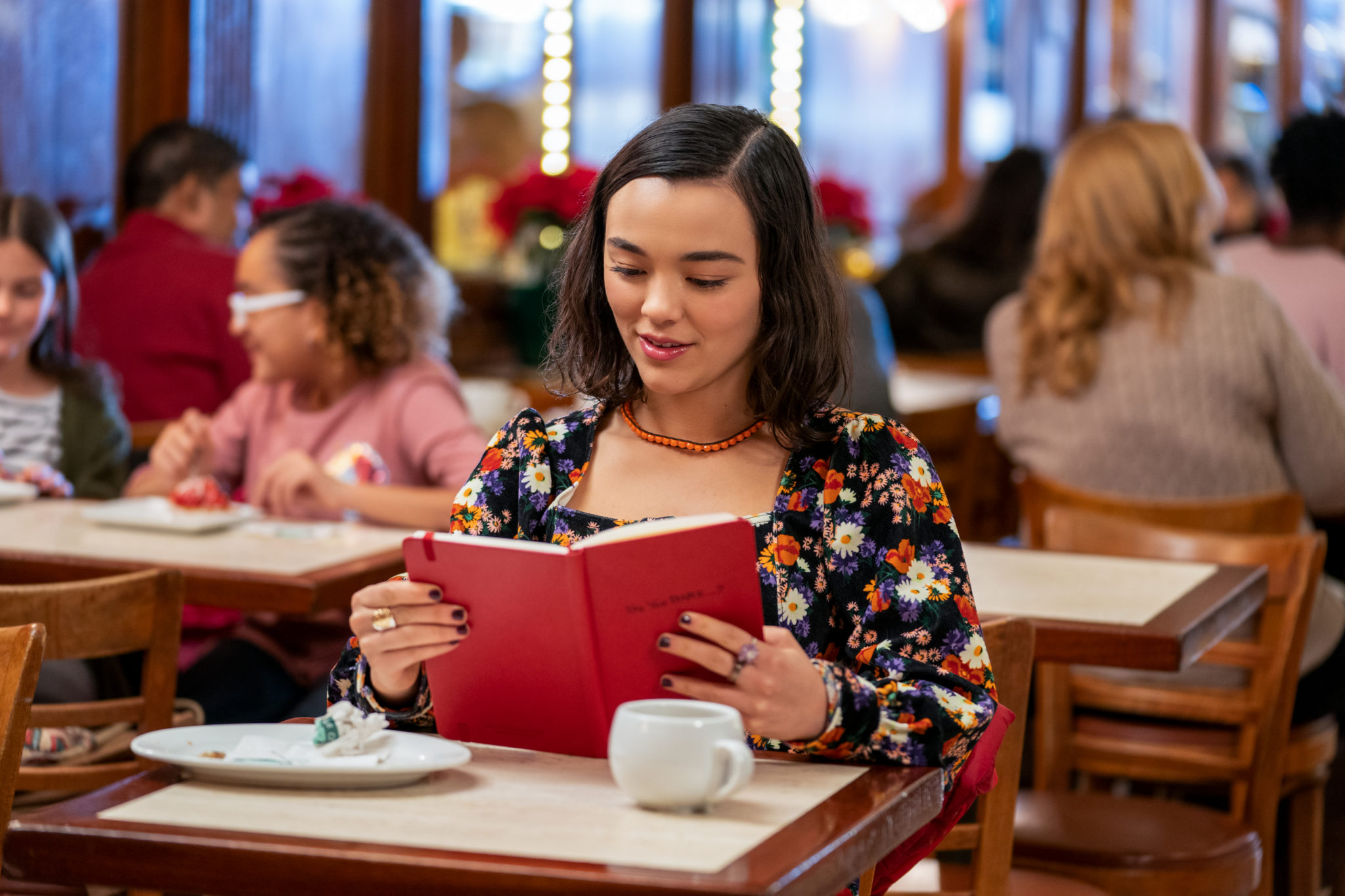 Dash's narration stops, and Lily is shown barging into her friends room.
She announces, "He hates Christmas!"
Lily reads from her notebook, "It's the most detestable time of the year."
She responds to Dash's letter, "If you want to know more about me, you'll have to earn it with a dare."
Next, Dash is shown robbing the hat from Santa's head at Macys in New York City.
The name, 'Lily,' is sewn into the hat.
Watch the full trailer here:
Netflix also released a teaser last night showing the Jonas Brothers performing in the movie.
They play their 2019 Christmas track Like It's Christmas as snow falls in The Big Apple.
Watch the one minute teaser here:
Meanwhile, the trailer for The Princess Switch 2: Switched Again came out last night.
Watch it here.