Iain Stirling shares Love Island producers fears
Love Island narrator Iain Stirling says producers feared there would be no couples left for the final.
He says they're usually trying to split couples up with the Casa Amor shock twist.
However, they were surprised when everybody broke up except for Tommy and Molly-Mae.
The narrator talks all things Love Island 2019 in an interview on Lorraine with Christine Lampard today.
"Casa Amor worked better than anyone. Normally we're trying to break couples up, but no one wanted to stay together!"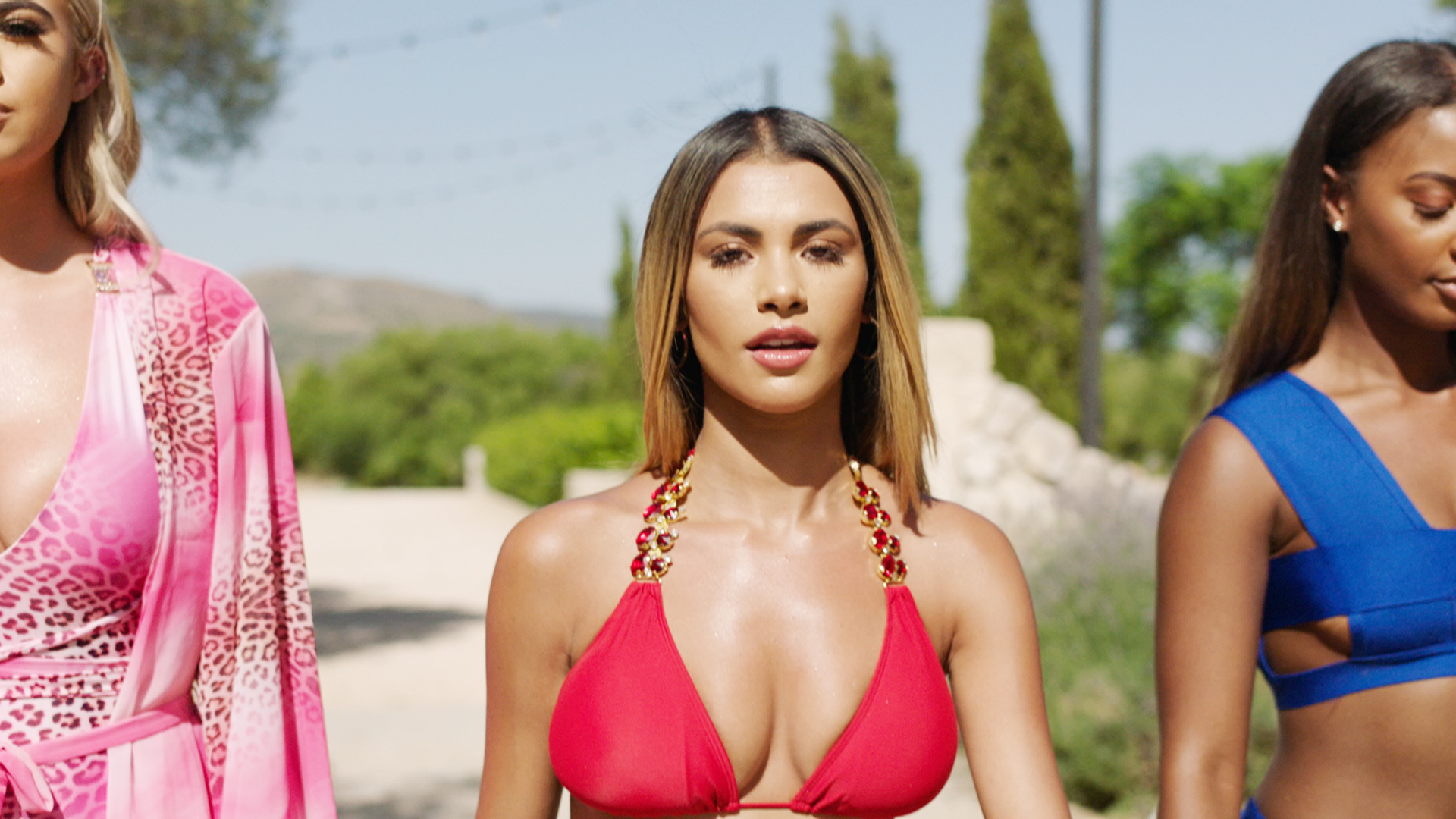 He goes on, "We thought we wouldn't have four couples for the final..."
"Just a bunch of bitter people giving daggers to one another, but they got there in the end."
The winners
Iain says he loves this year's winners Amber and Greg, "Amber is amazing! I love on the show when someone goes on the journey."
"Amber went in there with this: ''I'm going to be cold strong powerful young lady''..."
"And Michael came and the plan got taken to pieces and she had to rebuild herself in the villa and she met Irish Greg."
"I like Irish people and things."
He admits, "It's mad, they've known each other for two weeks..."
"And according to Curtis Pritchard, do you know a day in there is like a week in there?"
Iains girlfriend hates his narration
The narrator admits his girlfriend Laura Whitmore hates his Love Island voice.
"She watches it every now and again, she finds that she doesn't like that voice, she likes the normal voice."
"She's like ''stop doing the voice all the time!''"
He's been in the role for so long now that he finds he puts on the voice in everyday life.
"I'm 30 and slightly overweight, on the phone to Laura, ''I say I've got some bad things to tell you, don't mug me off yet, I'll recouple up with nobody, because i need you in my life.''"
The winter series of Love Island
Iain goes on to discuss the upcoming winter series and admits he's excited for it, "In South Africa it's going to be exciting right?"
 

View this post on Instagram

 
"I always find with the summer Love Island you want to watch it in the summer but you've got festivals."
"In January you're eating beans and skint. you're paying off your Santa Claus bills and you can stare at beautiful people in bikinis in the sunshine."
Former Love Island star Olivia Buckland has warned this year's winners to remember why they're together. 
Read what she has to say here.