Yewande dumped from the Love Island villa
Our Irish scientist Yewande has been dumped from Love Island and we're devastated.
Check out her first interview since leaving the villa here: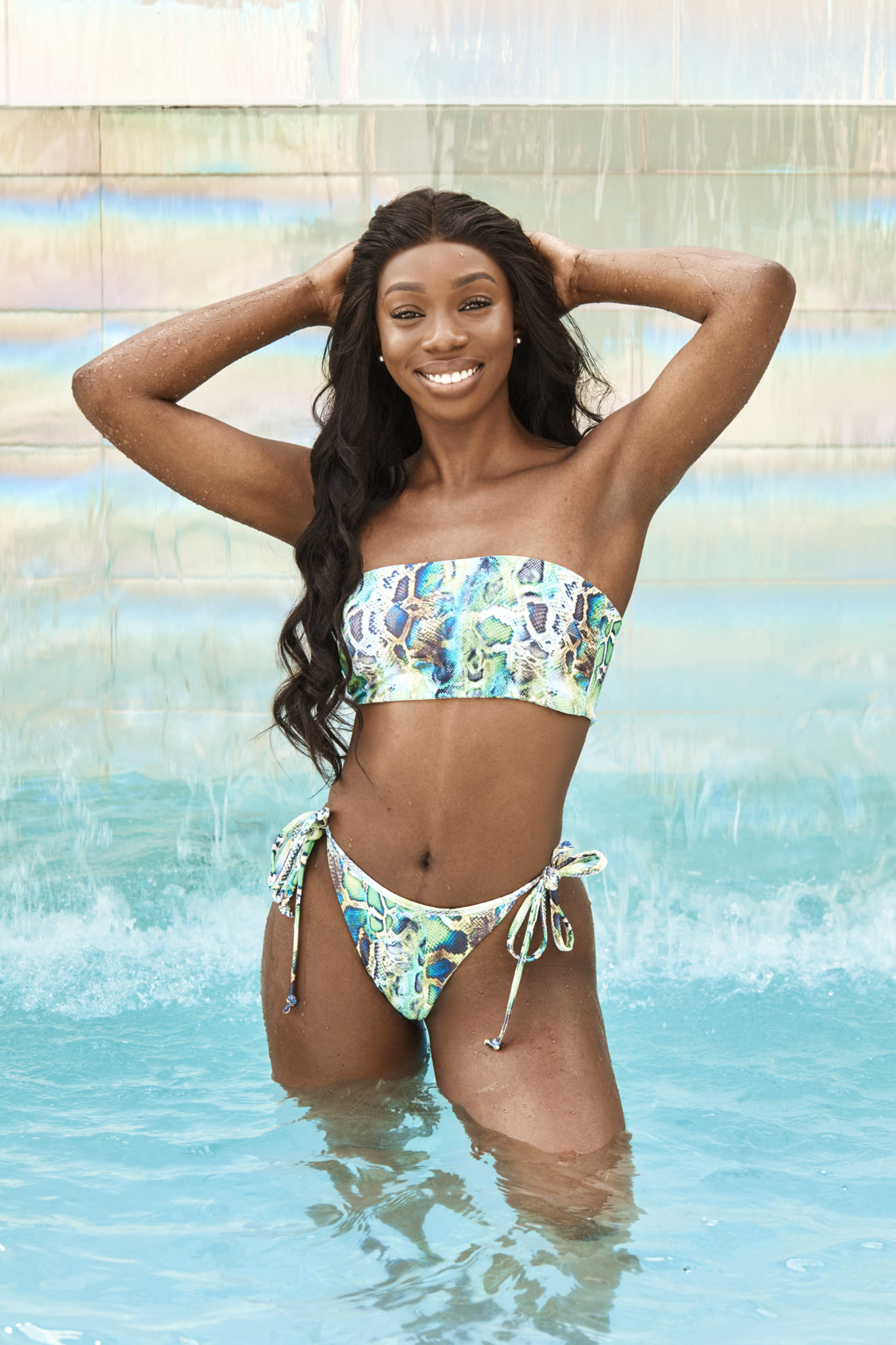 She referred to her experience as, 'a roller-coaster of emotions, up and down.'
'I learnt so much about myself. I made amazing friends and I wouldn't change anything.'
She admits the biggest thing she's learned about herself on the show was that she can open up romantically.
Her coupling with Danny began to fall apart over her inability to show affection.
'I can show a little bit of affection, which is something I struggled with in the past.'
 

View this post on Instagram

 
Friendship goals
The scientist gushes over her co-stars remarking that she never knew she would meet, 'such amazing people.'
'I didn't realise I would fall in love with such amazing people and I have, which is amazing.'
 

View this post on Instagram

 
Speaking of her relationship with Danny she says he was, 'the only person that [she] had a connection with in the villa.'
'At that time [of the re-coupling] I couldn't see myself with anybody else.'
Despite her misfortune in the villa, she made some amazing friends.
She said she was closest with Amber and Anna because she started the journey with them.
'I think we clicked straight away.'
Some people are playing games
Yewande believes there are a couple of people in the villa that are just playing games.
'A lot of people aren't there for the right reasons. I'd probably say there are only two genuine couples.'
'Michael and Amber and Curtis and Amy.'
 

View this post on Instagram

 
She says the most challenging part of the whole experience was, 'throwing yourself into an environment that you don't know.'
'Every day is different, different personalities and characters, and you're always guessing what is going to happen.'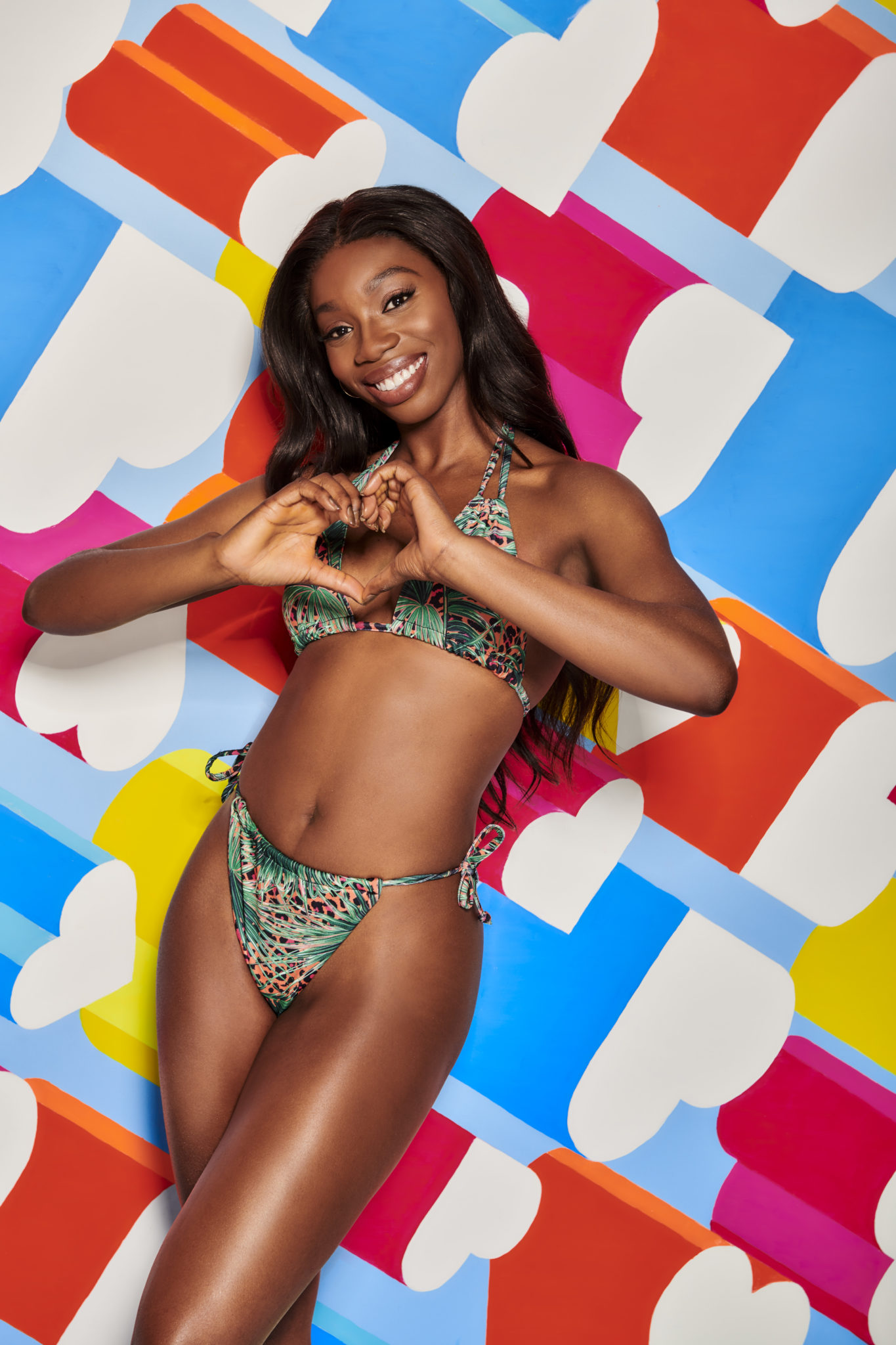 Michael and Amber
Yewande thinks Michael and Amber are end game.
'I walked in and coupled up with Michael, he said 'there's something about Amber that I love so much.''
'I was friends with Amber and she was like 'he's not my type.''
 

View this post on Instagram

 
She said of Amber, 'Gradually you could see her getting nervous around him.'
'The way it's developed is so organic, which is the way it normally happens on the outside. It's so magical to watch it happen.'
Yewande would do it all again
The islander says if she was given the chance to go back she, '100% would.'
'I feel like I haven't finished my journey. It came to an end quite abruptly.'
This look though. #LoveIsland pic.twitter.com/Ab3wjmhfPa

— Love Island (@LoveIsland) 23 June 2019
'I would love the chance to find someone that I feel is genuine.'
'Also just continue the friendships I have made.'
U ok bun? ‍♀ #LoveIsland pic.twitter.com/MTUBvhDmq3

— Love Island (@LoveIsland) 24 June 2019
Her initial reaction to the Love Island experience
The former islander says she felt the beginning of the show was much easier.
'You're on a journey with five other girls and five other boys who are nervous and excited, and I wasn't the only one in a friendship couple.'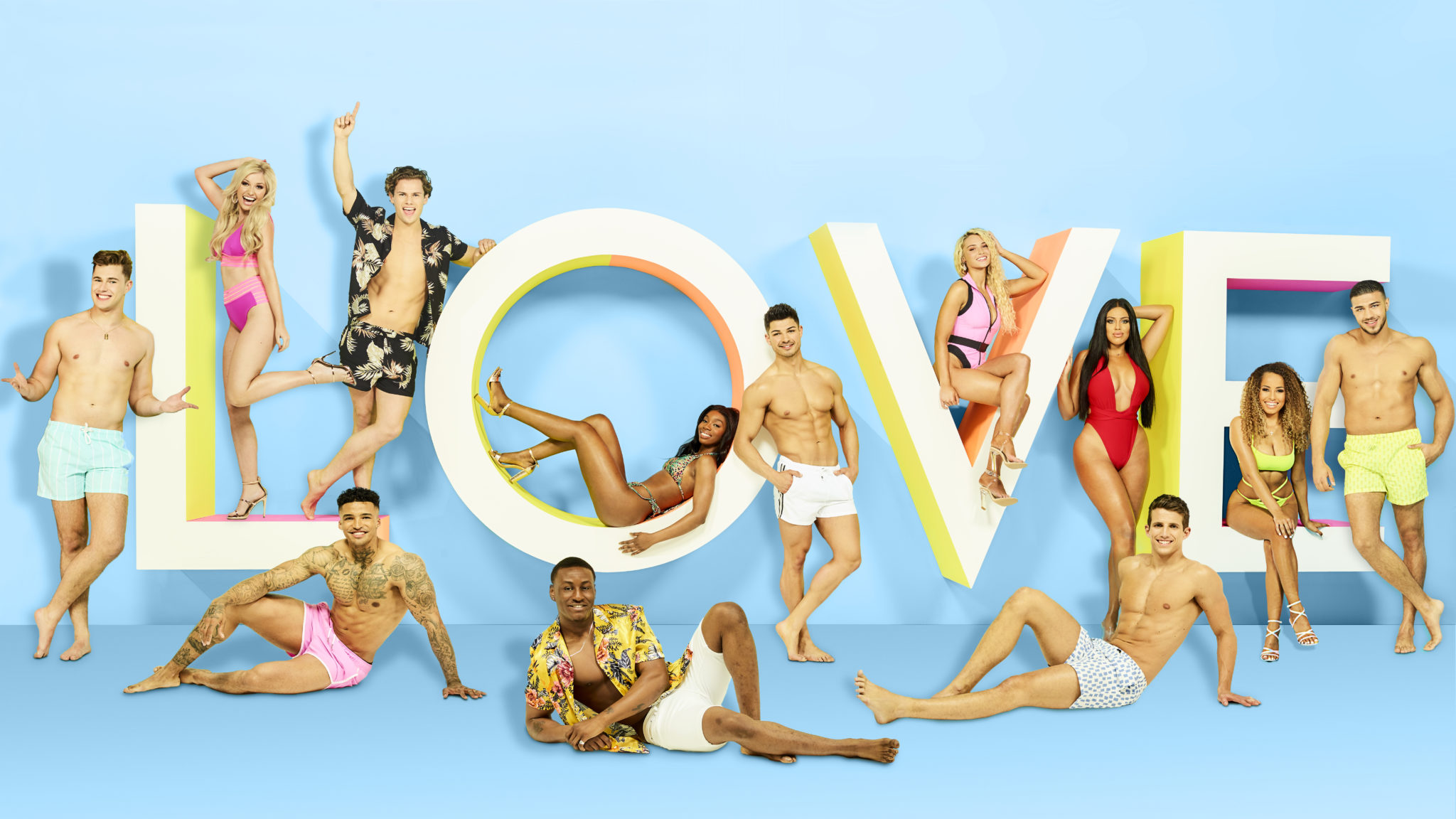 She feels it was easier because everyone was in the same position.
'No one knew who they wanted to be with and a lot of people were struggling so you were never alone. I'm very happy that I came in first.'
 

View this post on Instagram

 
Danny and Arabella
When asked whether she thinks Danny and Arabella have a future she said, 'maybe.'
'A bombshell coming in, it's very hard and it's difficult to know their intentions.'
Yewande says she hates when people come into the villa and hold their cards close to their chest.
'You know who you're going for. She knew she wanted Danny. I feel like if he does get to know her, it's not going to work.'
She thinks their seven year age gap might be an issue, 'You have to be realistic. He's just starting his life – he's only 21.'
'They are in two different phases of their lives. In the villa, it's very easy to forget.'
Something tells us it's all about to go down... #LoveIsland pic.twitter.com/K7G7QDa57u

— Love Island (@LoveIsland) 23 June 2019
Love Island returns to Virgin Media Two tonight from 9pm.
This Love Island content is brought to you by Flexi Fi. Spread the cost with Ireland's latest way to pay. Visit Flexifi.com