Emily in Paris
Netflix announced last night that Emily in Paris has been renewed for a second season.
Here's everything we know so far about the upcoming installment.
It looks like the original cast will return for the second season.
All the main characters were involved in the cast video announcement last night.
In turn, they're each shown on video chat saying the word, 'Deux.'
 

View this post on Instagram

 
Netflix also announced the news in a letter written by Philippine Leroy-Beaulieu's character Sylvie last night.
It's addressed to Kate Walsh's character Madeline Wheeler, who's the head of Emily's team in the US.
Sylvie begins, 'Nous sommes désolées!'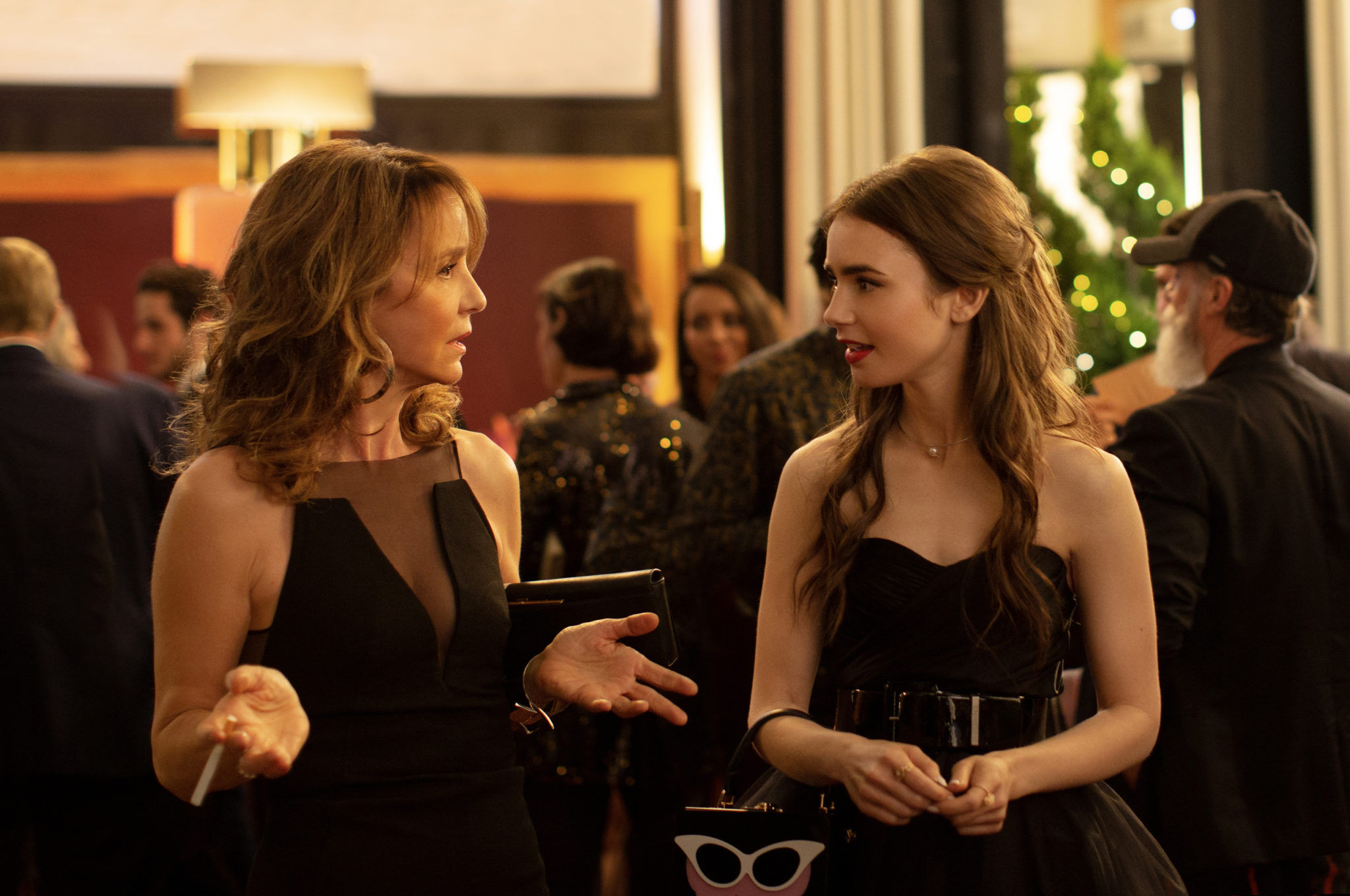 'We are writing to regrettably inform you that Emily Cooper will need to remain in Paris for an extended period of time.'
'Despite her overconfident manner and lack of prior experience in luxury goods marketing, she has nonetheless managed to charm some of our hard-to-impress clients during her short time at Savoir,' Sylvie continued.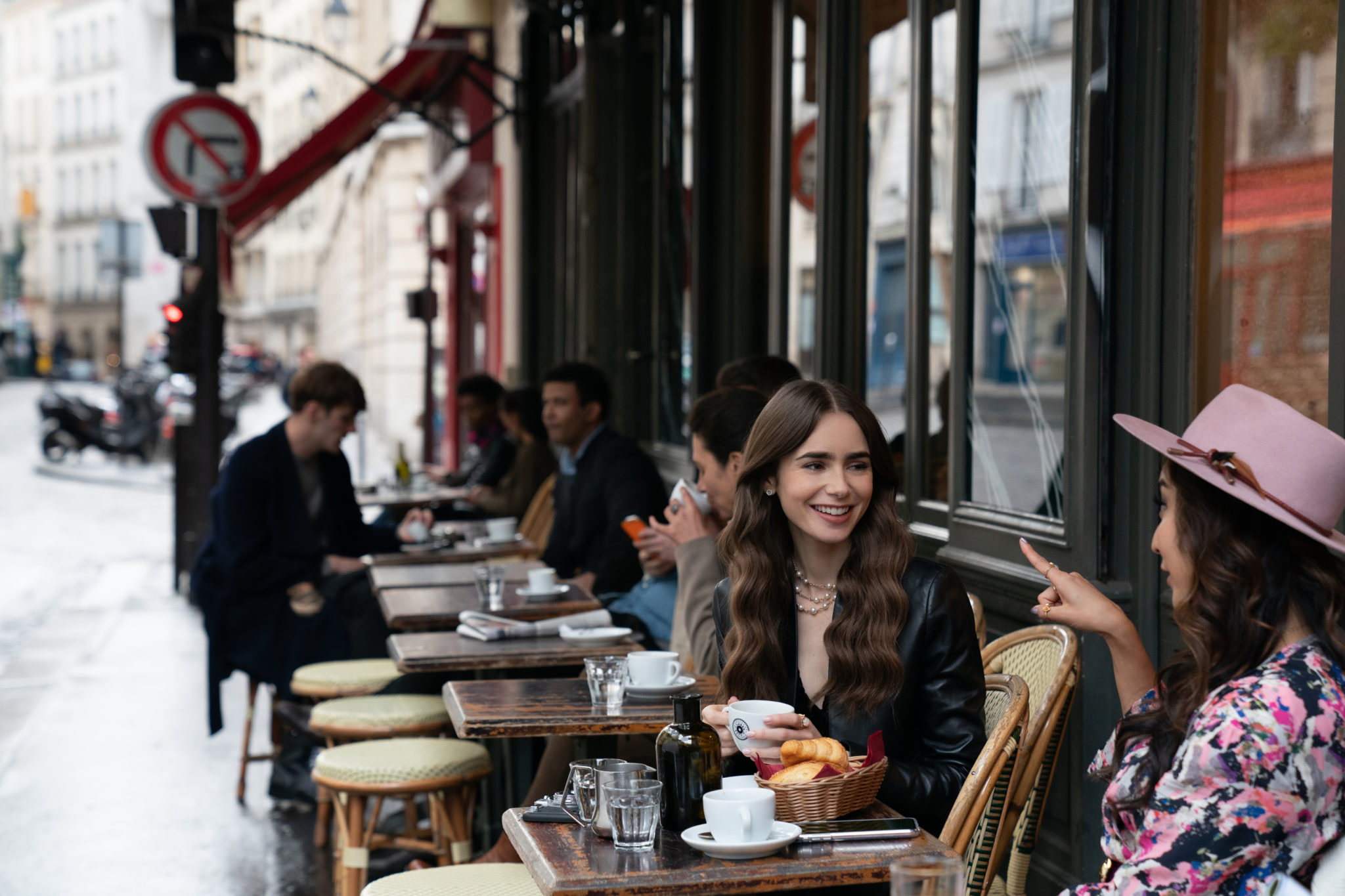 'Call it bonne chance, or American ingenuity - I'm leaning towards the former - her results are impressive.'
'We hope that by extending her time in Paris, Emily will further the relationships she has already made, delve deeper into our culture, and perhaps pick up a few words of basic French.'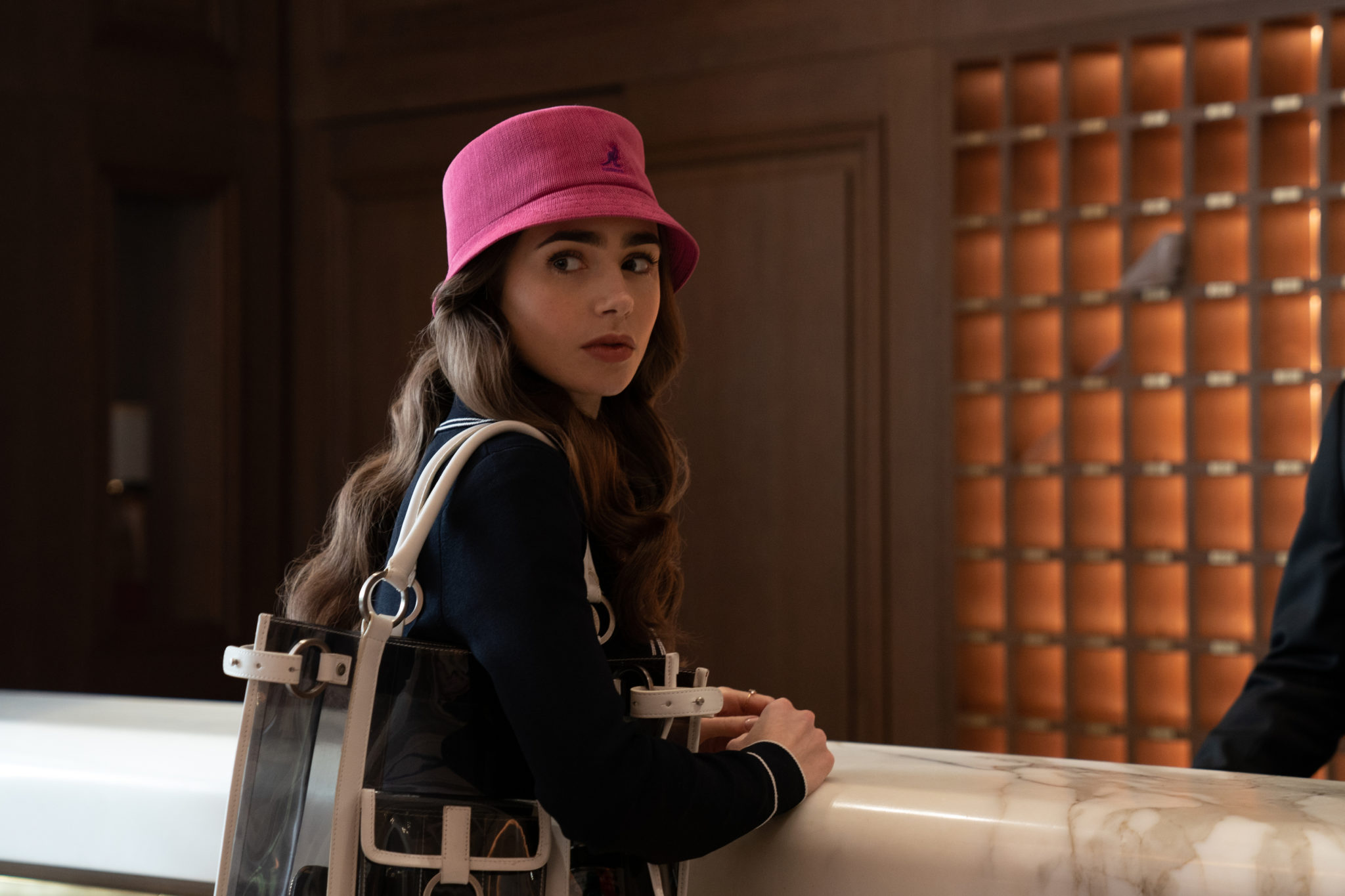 Sylvie began to wrap up, 'We will work in conjunction with you on applying for a work permit on her behalf to prolong her time here.'
'We love having Emily in Paris! But please don't let he know that,' She concluded.
Check out the full letter below:
Season 1
***Spoilers***
Season one follows the story of a young marketing executive from Chicago.
She unexpectedly lands her dream job in Paris when her company acquires a French luxury marketing company.
Emily's tasked with revamping its social media strategy.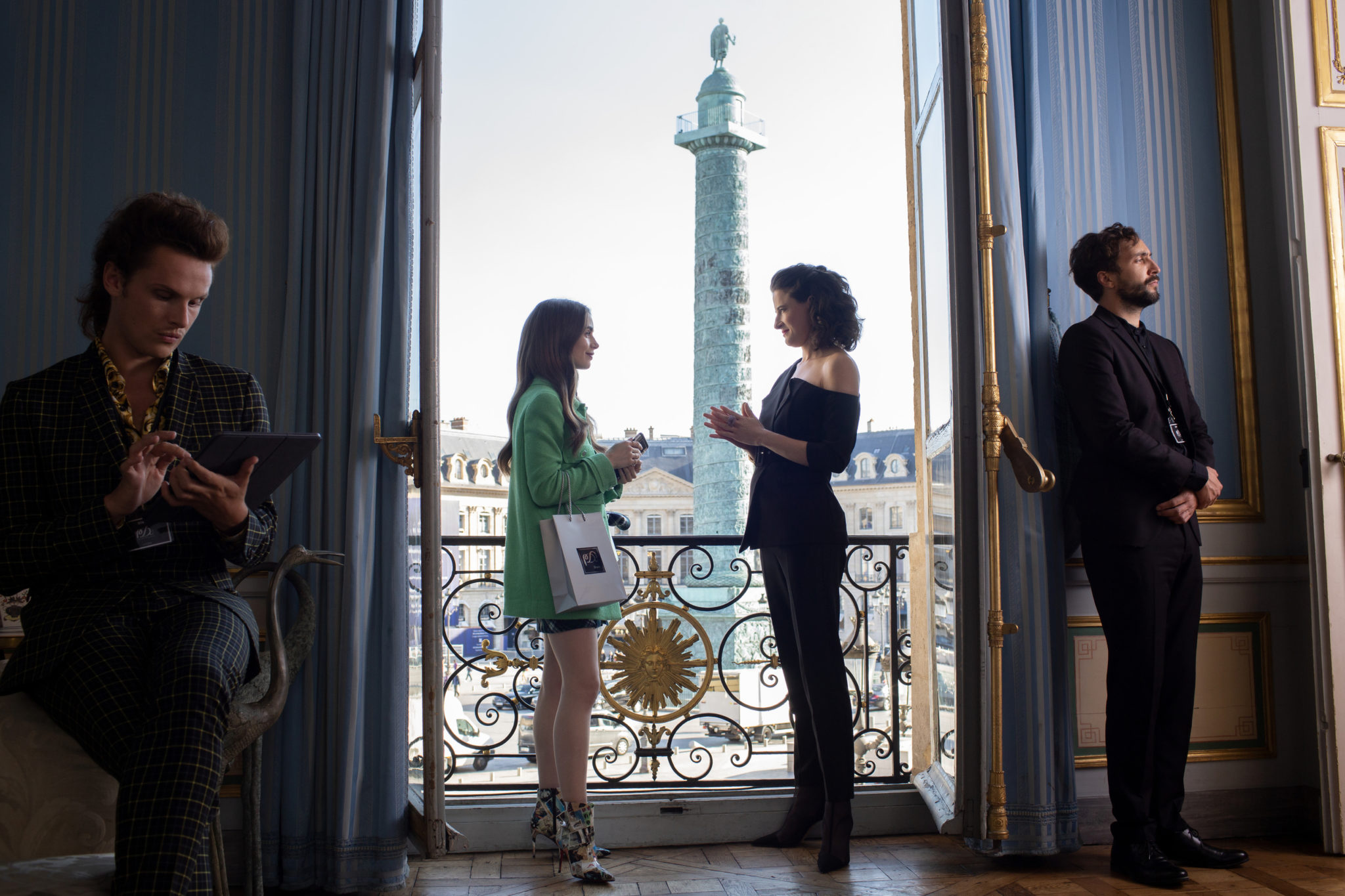 Her new life in Paris is filled with intoxicating adventures and surprising challenges.
She juggles winning over her work colleagues with making friends and navigating new romances.
Throughout the season, she builds a strong relationship with her neighbour Gabriel.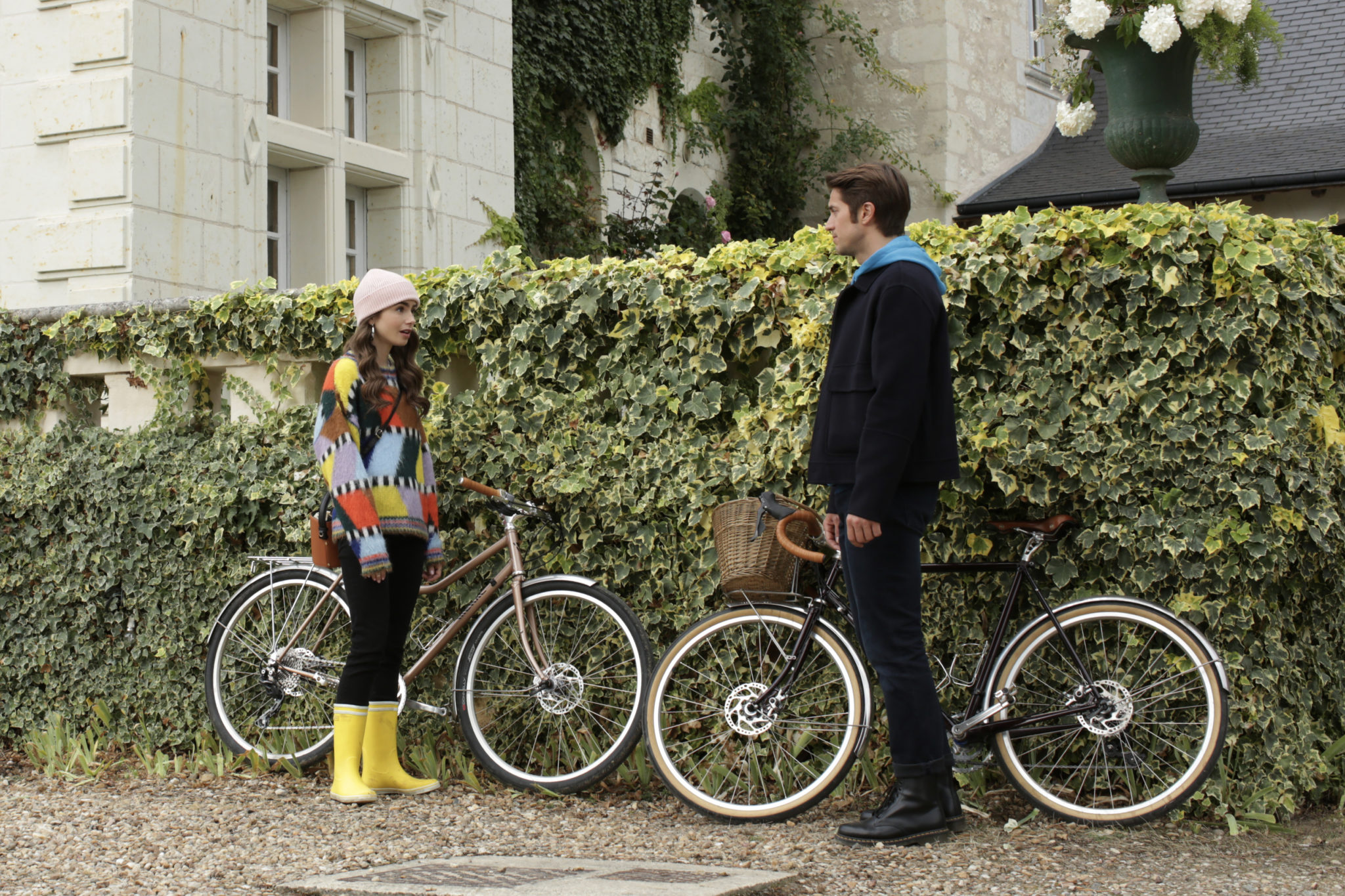 After she surprises him with a kiss, she finds out he has a girlfriend, and she knows her.
Emily and Gabriel continue as friends, but there's no denying there's a spark between them.
When Gabriel gets his dream job of running his own restaurant in Normandy, he splits up with his girlfriend.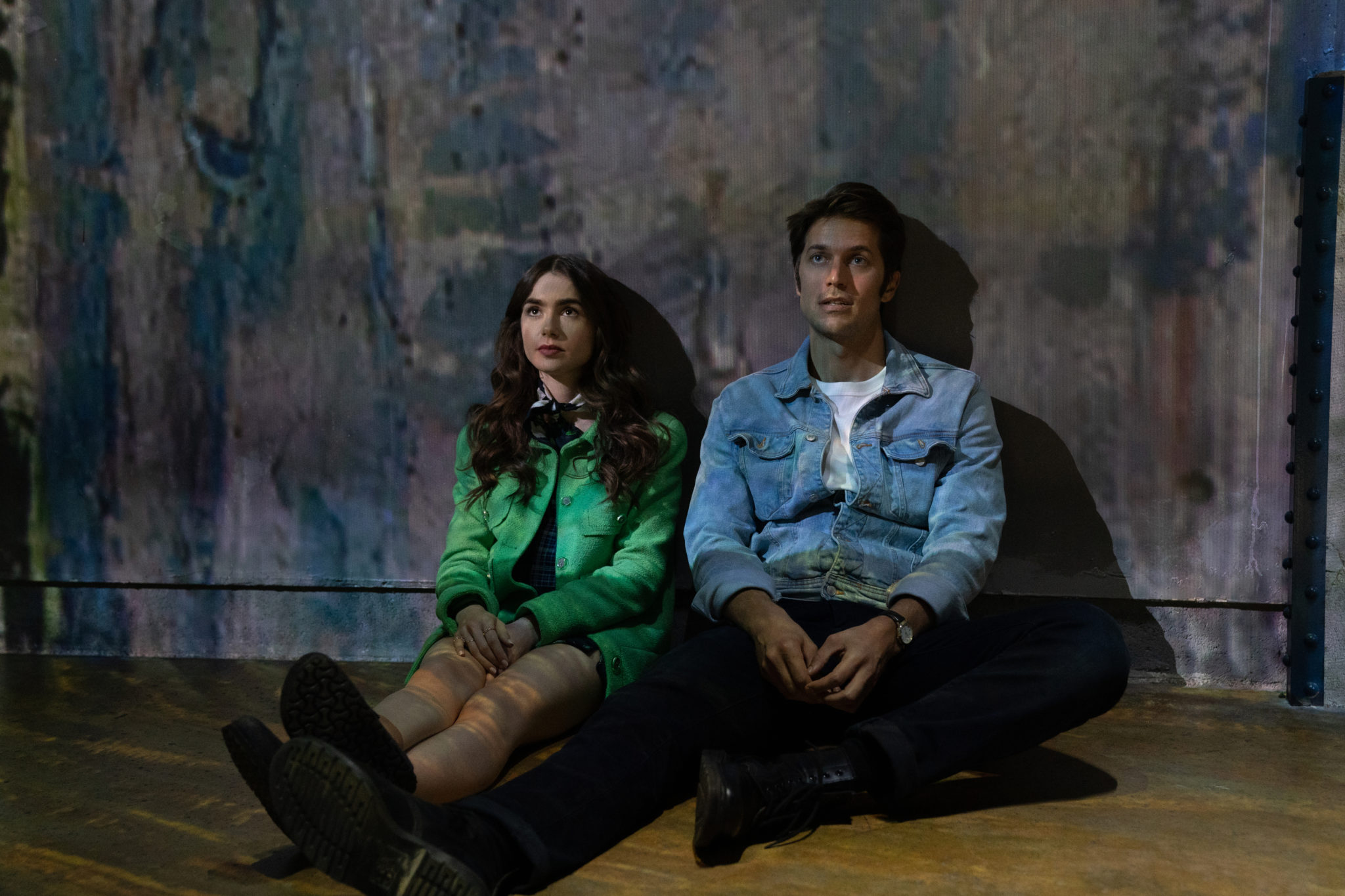 Emily and Gabriel finally get together before he leaves for Normandy.
The final scenes of the season reveal Antoine has agreed to finance Gabriel's purchase of the Parisian restaurant Les Deux Comperes.
This means he's staying in Paris.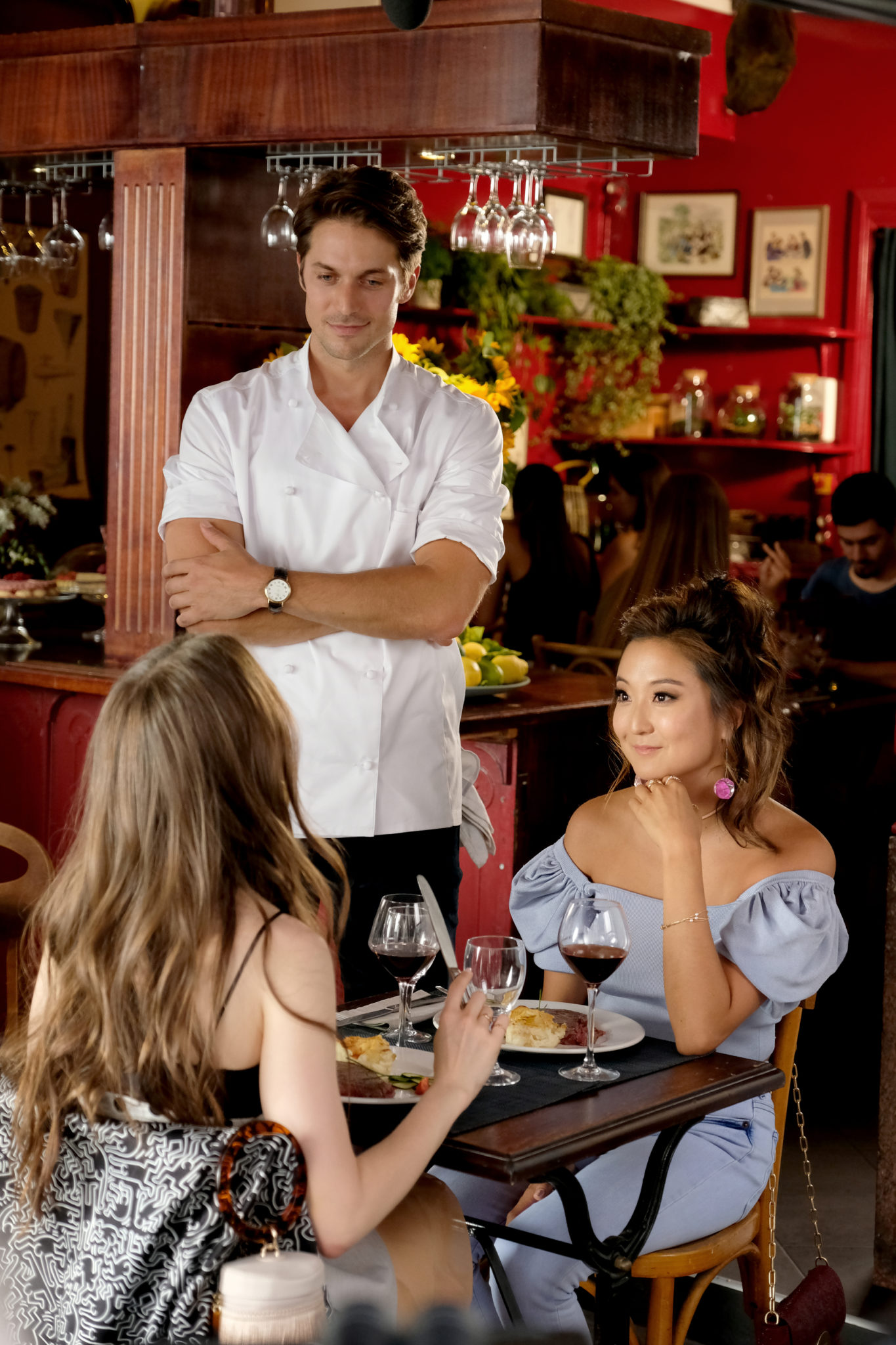 We can't wait to see what happens next!
A release date for season two hasn't been announced.