WandaVision
We'll all be watching much more TV this month as we stay home and lucky for us Disney+ has some great content to keep up occupied!
Disney and Marvel's original series WandaVision lands exclusively on the streaming platform on January 15th and we've got everything you need to know right here:
What's it about?
Plot details have been kept quiet by Disney+,  but here's what we know so far.
The sitcom-inspired show is about Wanda and Vision, two super-powered beings, living the ideal suburban life.
However, the loved up pair begin to realise all is not as it seems.
Who are Wanda and Vision?
Both Wanda and Vision were introduced to the Marvel Universe in Avengers: Age of Ultron.
Wanda and her brother Pietro joined the Avengers in a bid to defeat Ultron.
Vision came to life when Tony Stark's AI J.A.R.V.I.S was uploaded to the synthetic body and also joined the fight against Ultron.
In Captain America: Civil War, Wanda and Vision fall for each other.
However, there's a tragic end for them which plays out over Avengers: Infinity War and Avengers: Endgame.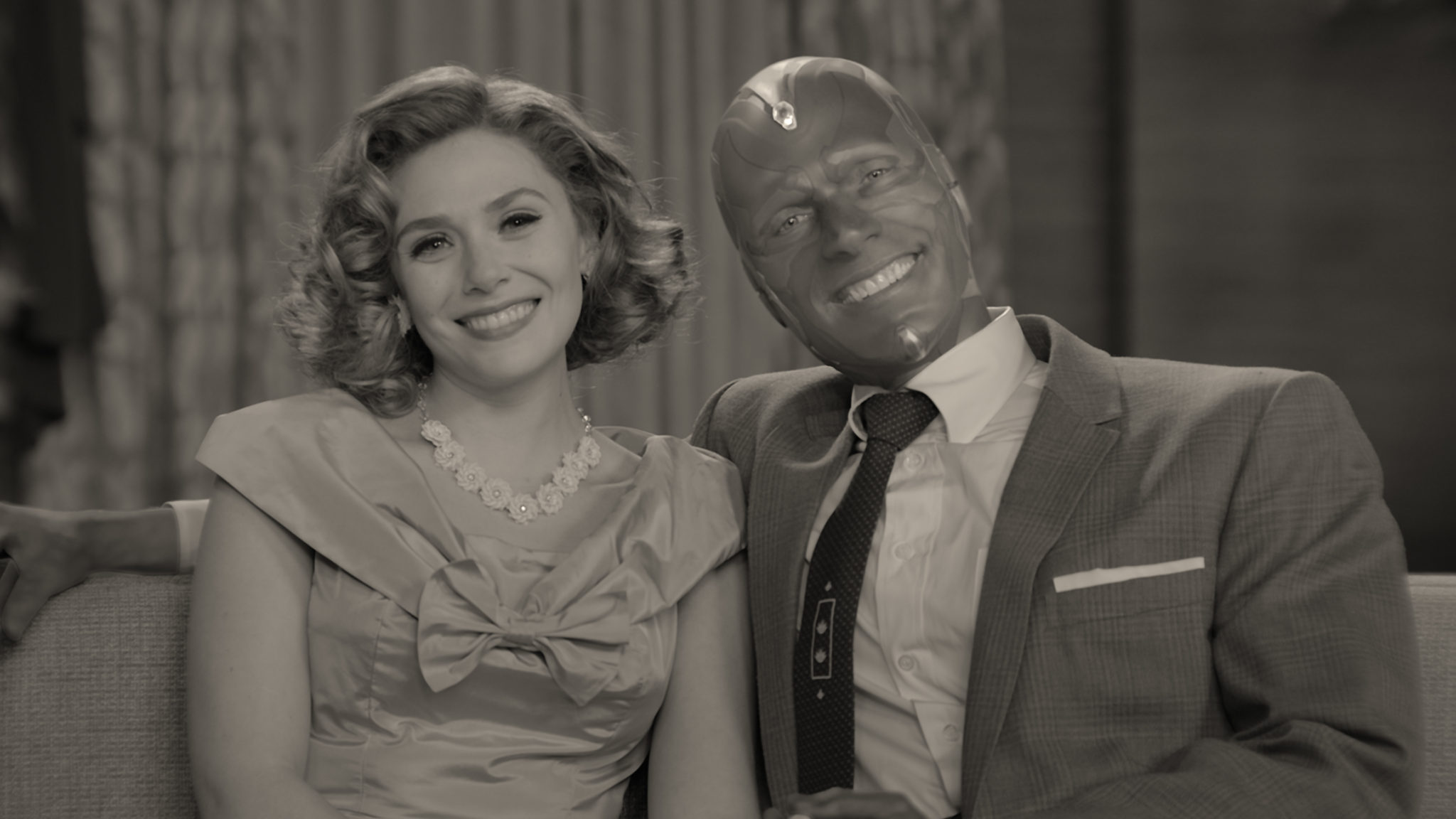 Where does WandaVision land in the Marvel Cinematic Universe timeline?
Despite it's retro styling, WandaVision apparently takes place after the events of Avengers: Endgame.
However, how long exactly we're not sure.
The last instalment of Avengers was set in 2023, so it must be set some time after that.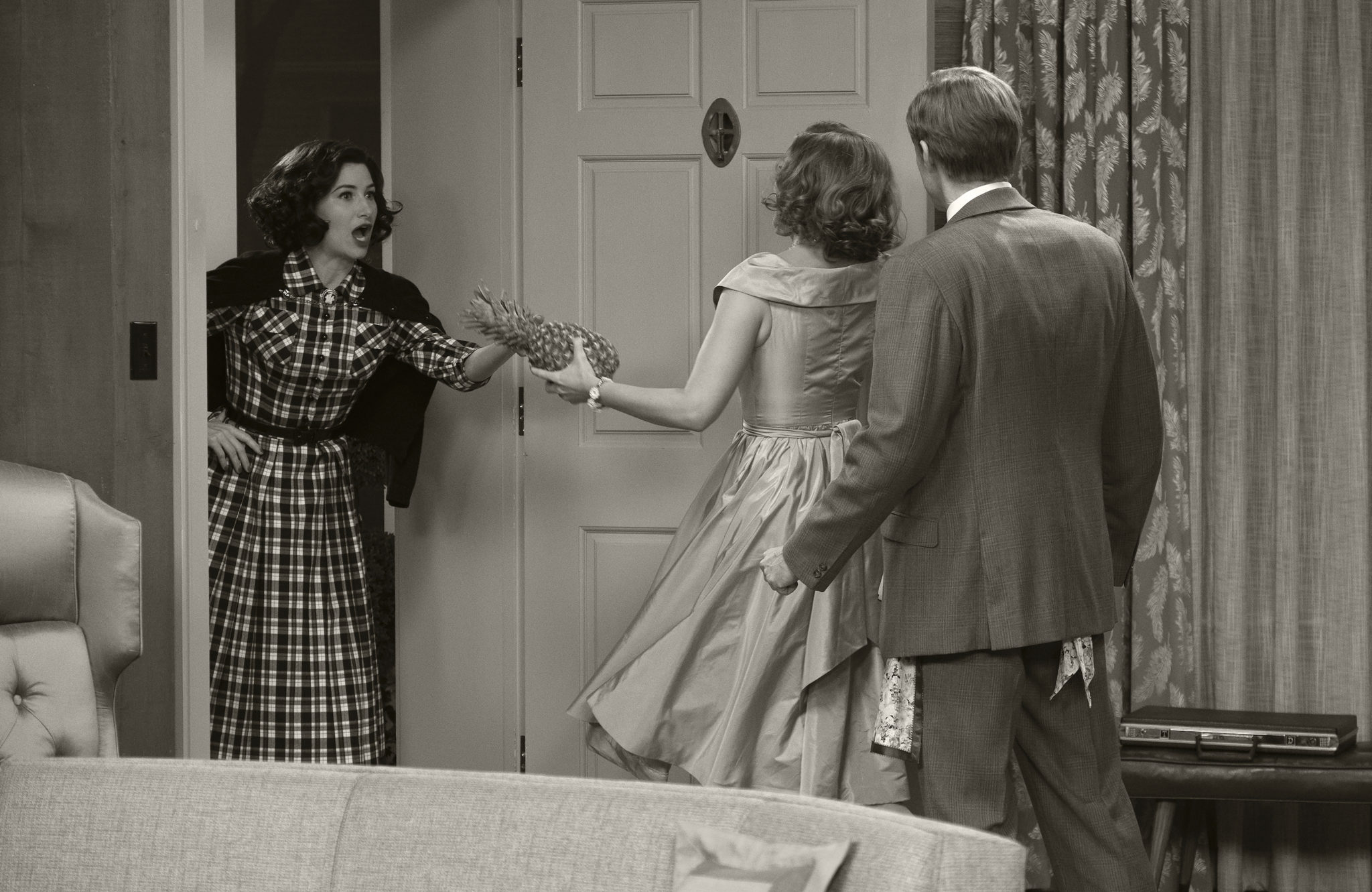 You can stream WandaVision exclusively on Disney+ from January 15th.
In the meantime, check out the full trailer:
WandaVision is not the only Marvel series we can expect from Disney+ this year.
Falcon And The Winter Soldier, Loki, What If…?, Hawkeye and Ms. Marvel are all due to land on the service in 2021!
You can find out more here.