Release Date
The End Of The F**King World returns for a second season this autumn.
Channel 4 confirmed the news with a tweet on Friday.
The End of the F*****g World is f*****g back, this November. Catch the world premiere of series two on Channel 4 #TEOTFW pic.twitter.com/TGgHPAId6Q

— Channel 4 (@Channel4) September 6, 2019
While many people will have watched the show on Netflix last year, it actually first aired on TV in 2017.
Season 2 will premiere on Channel 4 with a Netflix release expected for later in the year.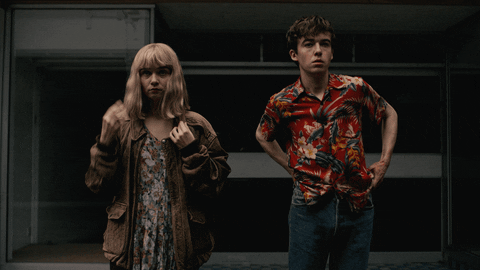 Season 1 began streaming on Netflix just three months after its original air date.
However, Channel 4 boss Ian Katz plans to hold this season off the platform for 'more than a year.'
Speaking to Deadline he said, "It really bugs me that people think that show is a Netflix show; I really want to reclaim ownership of it – it's absolutely a Channel 4 show."
Cast
Alex Lawther (James) and Jessica Barden (Alyssa) are confirmed to return for season 2.
Jessica posted a first look at her character on Instagram over the weekend.
 

View this post on Instagram

 
But we're not too sure what's in story for Alex Lawther's James.
The end of season 1 saw him running from armed police as they shot at him.
The official Instagram for the show revealed we're getting a new character called Bonnie.
She's being played by Naomi Ackie who previously appeared in Doctor Who.
 

View this post on Instagram

 
And according The End Of The F**King World IMDb account Will Rogers will play a second new character called Ray.
Trailer
We're still waiting on a season 2 trailer!
In the meantime, here's the trailer for the first season to rejig your memory:
Plot
Channel 4 has yet to reveal any details about the plot of season 2.
However, show creator Jonathan Entwistle gave some hints during an interview with Thrillist.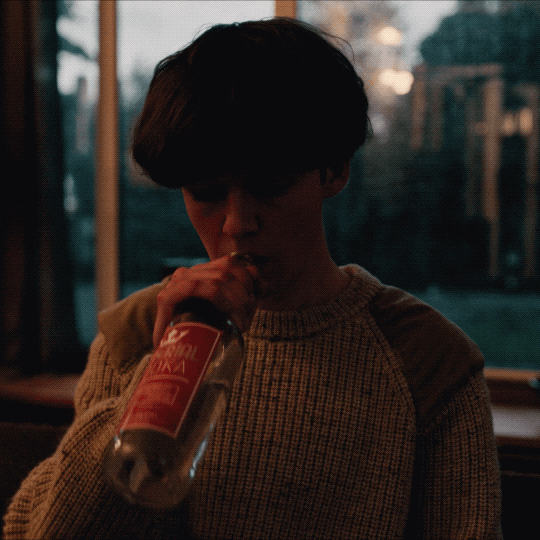 He said, "We're looking at what the people who loved the show are saying, to see how we can unpack that and how we could continue the tone of the show."
"Because I think that is so crucial. For me, it's about James and Alyssa and I think that's what people have connected with."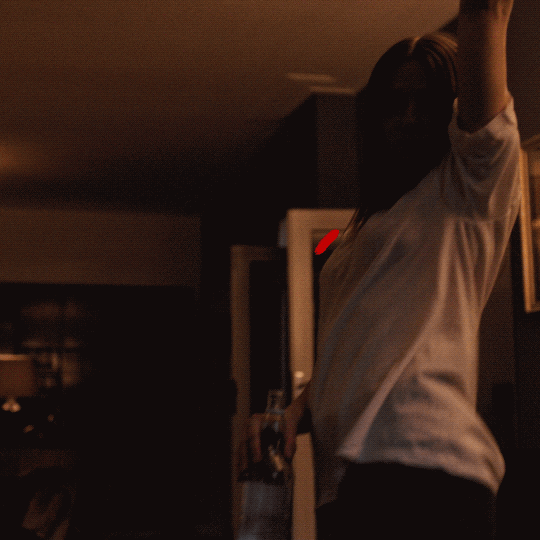 Entwistle continued, "I think a season two would have to involve James and Alyssa somehow."
"I just love the world of them out there on the road, doing something in a weird world. So for me, any story that we expand keeps them out there somewhere."
What else do I need to know?
The season was officially green-lit back in August 2018.
Filming for the show started on 4th March this year.
 

View this post on Instagram

 
Finally, Graham Coxon, lead guitarist with Blur, will return for the season 2 soundtrack.
The End Of The F**King World season 2 will premiere on Channel 4 this November.