Emma Thompson joins Matilda musical
Emma Thompson has joined the cast of Netflix's upcoming musical adaptation of Matilda.
They announced she'll play the terrifying Miss Trunchbull in the movie.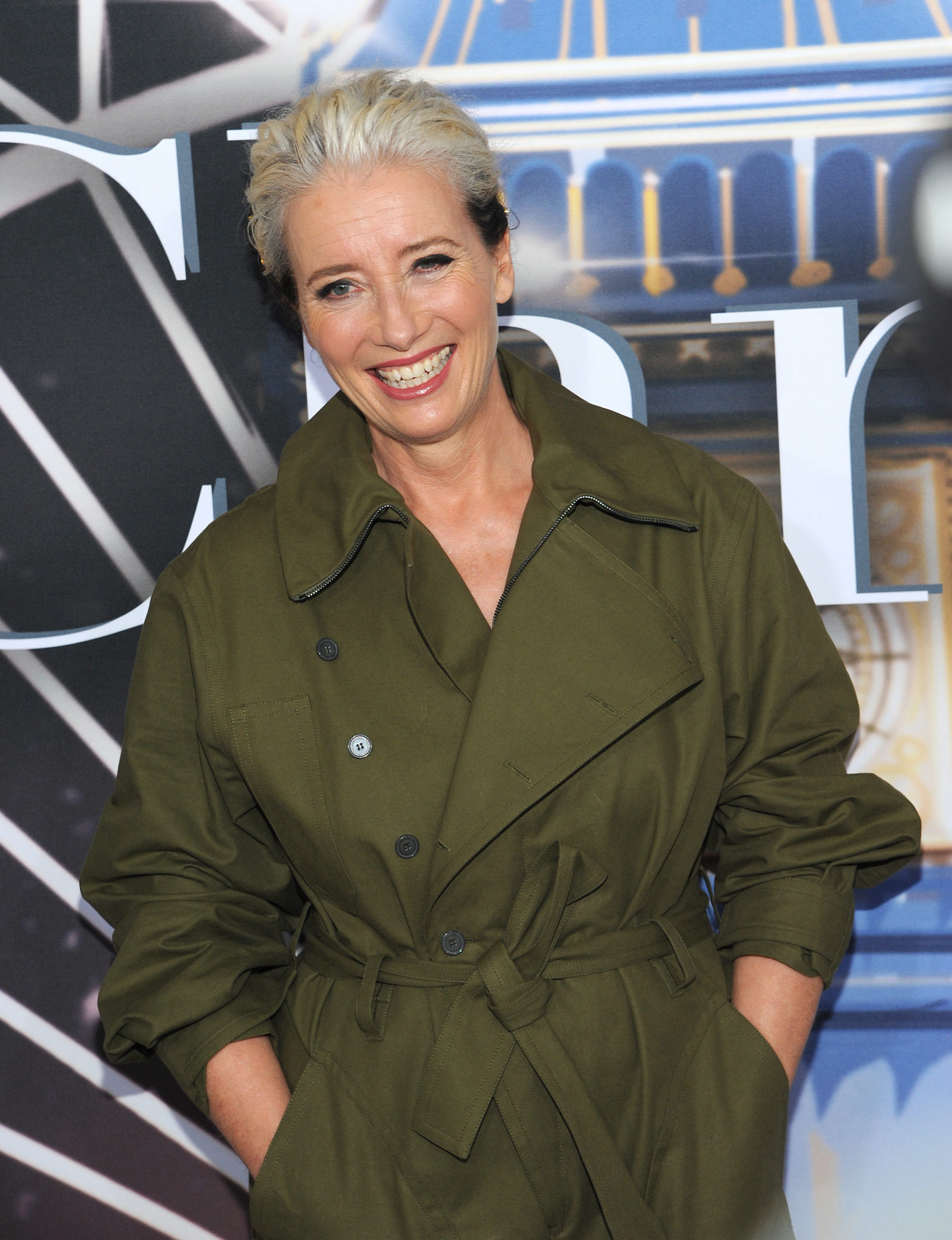 Netflix announced the news on Twitter this week, revealing she'll be joined by 11-year-old Alisha Weir as Matilda.
While 007 actress Lashana Lynch has been cast as fan favourite, Miss Honey.
'That's magic. That's MATILDA.'
 

Director Matthew Warchus' musical adaptation, coming to Netflix. pic.twitter.com/CcTbItI8TV

— NetflixFilm (@NetflixFilm) January 15, 2021
If you've somehow never seen Matilda, here's a quick synopsis.
The movie is about a highly intelligent young girl named Matilda Wormwood, who lives with her horrible family.
Her parents couldn't care less about her.
Things start to look up for Matilda when she's finally old enough to go to school.
However, the principal is absolutely terrifying.
Miss Trunchball won't take any messing, and if you get on her bad side, you end up in the Chokey.
The only good thing about school are her friends and her lovely teacher Miss Honey.
Everything changes for Matilda when she realises she has the power of telekinesis.
She uses her powers against her family and the horrible school principal.
The film, which came out in 1996, was an adaptation of the Roald Dahl book.
Danny DeVito directed the hit and also starred opposite Rhea Perlman as Matilda's parents.
While Matilda was played by Mara Wilson.
Years later, Dennis Kelly and Tim Minchin turned the movie into the West End show, Matilda the Musical.
This was what was inspired the Netflix adaptation.
And we can't wait to see it!
A release date hasn't yet been announced.