FYRE: The Greatest Party That Never Happened
A documentary about FYRE festival lands on Netflix today.
FYRE: The Greatest Party That Never Happened will take an exclusive look behind the scenes of the disastrous event.
The festival
Ja Rule and businessman Billy McFarland founded FYRE Festival in 2016.
The event should have taken place on a luxury island in The Bahamas over two weekends in April 2017.
Kendall Jenner, Bella Hadid and Emily Ratajkowski helped promote the festival.
Tickets cost between $500 to $12,000 and the event quickly sold out.
However, the festival ended in disaster. Going viral for all the wrong reasons.
So Fyre Fest is a complete disaster. Mass chaos. No organization. No one knows where to go. There are no villas, just a disaster tent city. pic.twitter.com/1lSWtnk7cA

— William Needham Finley IV (@WNFIV) April 27, 2017
What went wrong?
1. Festival promoters advertised a fake island that didn't exist.
2. They spent a $4 million investment loan on an office in New York.
This is how Fyre Fest handles luggage. Just drop it out of a shipping container. At night. With no lights. #fyrefestival pic.twitter.com/X5CdZRyJWo

— William Needham Finley IV (@WNFIV) April 28, 2017
3. They ignored financial advice and the suggestion to push the festival back to November 2017.
Look at the food they are feeding to my team at @#fyrefestival. Literally no words for how disgraceful they are treating their partners. pic.twitter.com/CO7dOAJica

— Jeff (@OhHelloItsJeff) April 28, 2017
5. Ticket holders arrived to an unorganised event with minimum food and water.
Expectation v. Reality for the biggest scamming festival in the 21st Century #FyreFestival@WNFIV @FyreFraud pic.twitter.com/75SZb6iDdm

— Axel (@AXELSCYTHE) April 28, 2017
Aftermath
Ja Rule and McFarland were the subject of a $100 million lawsuit brought by the state of California.
The FBI launched a criminal investigation was in May 2017.
As a result, McFarland pleaded guilty to fraud in March 2018.
He was ordered to pay $26 million to his investors and was handed six years in prison.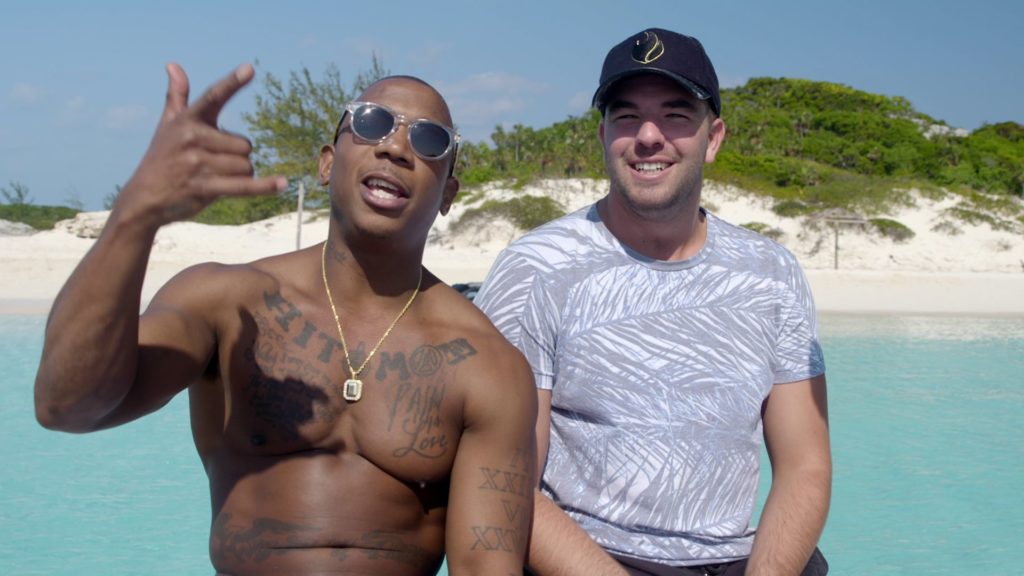 FYRE: The Greatest Party That Never Happened is streaming on Netflix now.