Dani Dyer's been watching Love Island
Love Island 2018 winner Dani Dyer has been investing time into watching this years series of the show.
She's been giving her opinion on the Lucie, Joe and Tommy love triangle.
Dani thinks Lucie needs to, 'take a step back, get to know the boys and stop worrying about it.'
The reality star shares her opinion on this years series in an interview with Roman Kemp on Capital Breakfast.
She admits, 'I feel so sorry for Lucie... Joe is being a bit too much. Is anyone else agreeing with me on this?'
Dani says she doesn't like how Joe acted when newcomer Tommy showed interest in Lucie.
'I didn't like that. The little pouting and the hair flicks and when he's looking at her and he's like "I don't think I can trust you". It's been two days Joe.'
Just one hour to go until we get an update on the Joe - Lucie - Tommy love triangle. #LoveIsland pic.twitter.com/jlEO1wp0rW

— Love Island (@LoveIsland) 5 June 2019
Dani's advice to Lucie
Dyer goes on to share the advice she would give Lucie, 'I would just tell her to take a step back... it is hard in there. Tensions are high.'
'Get to know the boys and stop worrying about it and don't let Joe get in your head. He's getting in her head a little bit.'
 

View this post on Instagram

 
Many are of the opinion that producers guide the islanders in the decisions they make on the show.
Dani however, reveals, 'there isn't any direction on what to do.'
'With the drama and stuff, it just ends up happening because it's so tense in there and everyone is, like, wanting to be happy and wanting to be coupled up and wanting to be settled so then the drama starts.'
'The only direction you have is just on your conversations, so that, just, they space them out a little bit...'
'Because you can't have like 10 conversations going on so they'll be like "just wait a little bit longer or leave it 'til the morning."'
Dani won last year series with ex boyfriend Jack
Dani and Jack were the dream team on last years series and they ended up winning the show.
However, it all started to crumble that December.
They went through a bit of a rough patch which lead to Dani announcing their split on Instagram.
However, she later cleared up that it was just a silly fight and they're still together.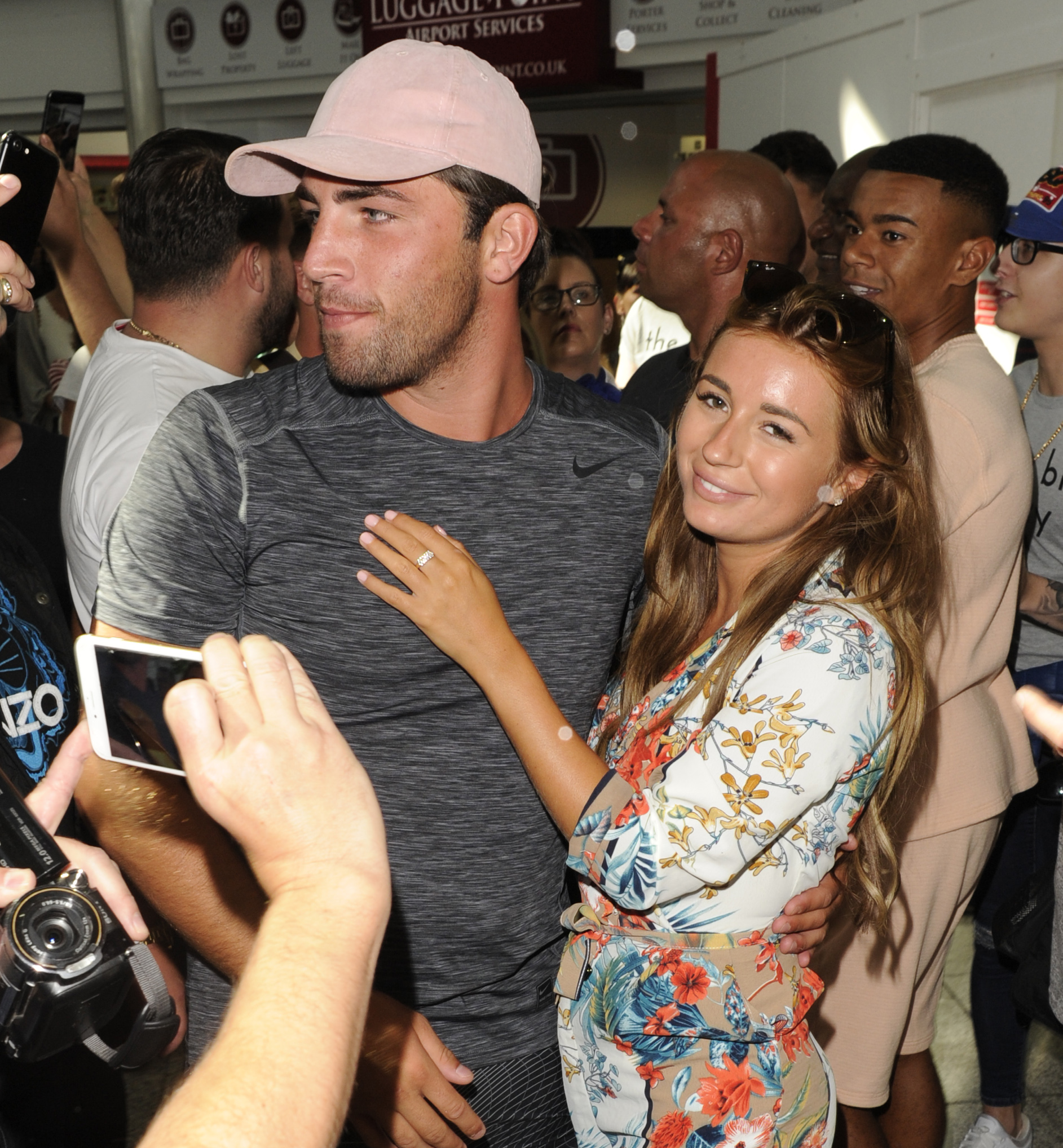 Just when it seemed like they were back on track, they called it quits in April this year.
Jack announced the news on Instagram Stories, 'there is no easy way to say this... but me an Dani are not in a relationship anymore.'
'We will always care a lot for each other and have love for each other...'
Dani has moved on with Sammy Kimmence
Old flames Dani and Sammy got back together last month.
They were been spotted kissing just 20 days after Dani's split from Jack.
Kimmence and Dyer dated for a year before Dani entered the villa last summer.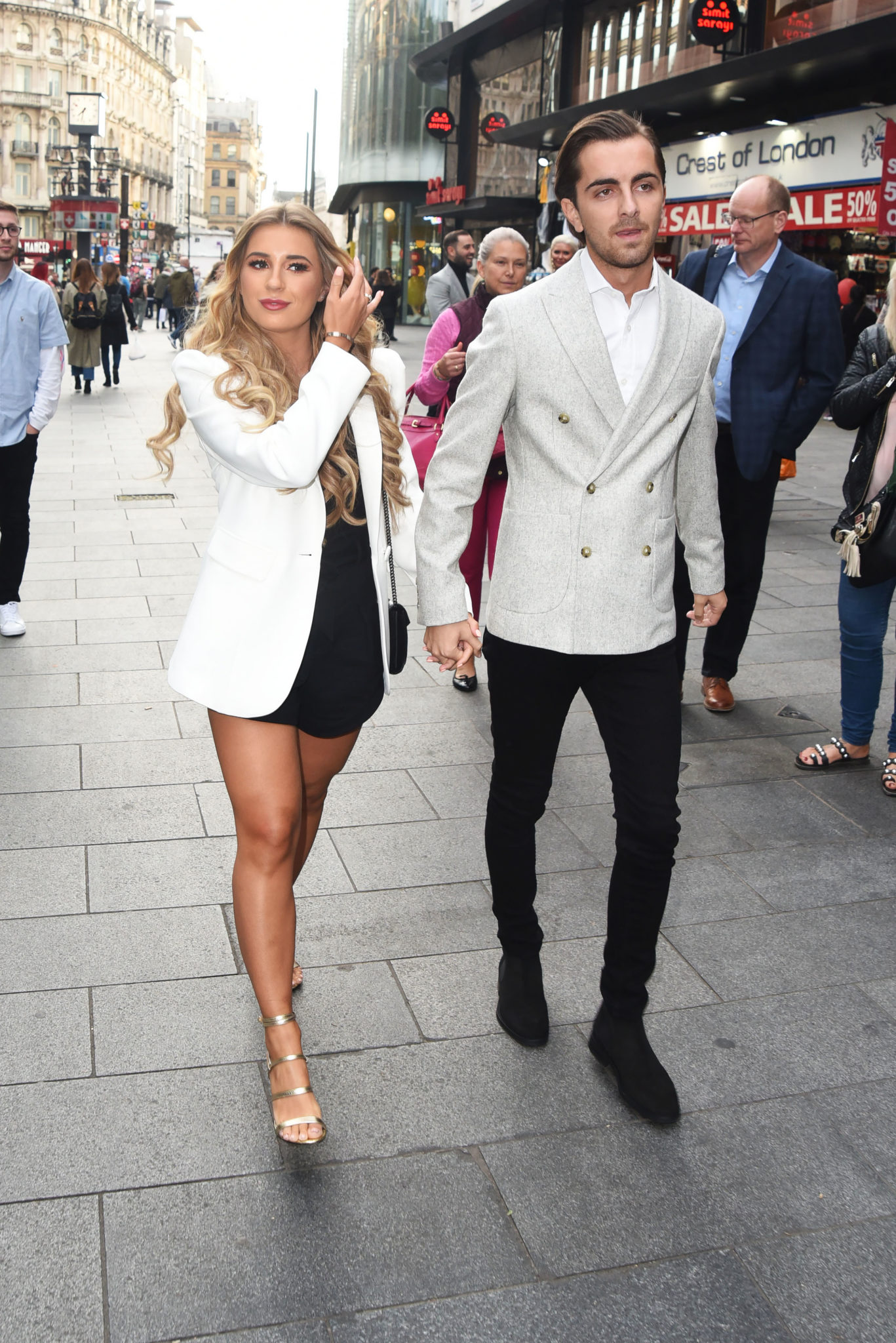 In her interview with Capital she admits they're very loved up at the moment.
She says they watch Love Island together but he keeps talking during the show.
'He sort of wants to watch it! He wants to talk the whole time, I'm like "shh! Adverts!"'
 

View this post on Instagram

 
There's a new islander entering the Love Island villa tonight, read more about her here.
Click here if you'd like a recap on what happened during last night's episode.