It's an exciting week to be a Peaky Blinders fan.
Yesterday we got the news that season 4 of the BBC show is coming to Netflix on 19th December and learned there's a movie in the works!
But if you're still finding the long wait for season 5 difficult these behind the scenes photos might help.
The cast have been busy shooting upcoming episodes on the streets of Manchester and most of the fan favourites can be seen.
Cillian Murphy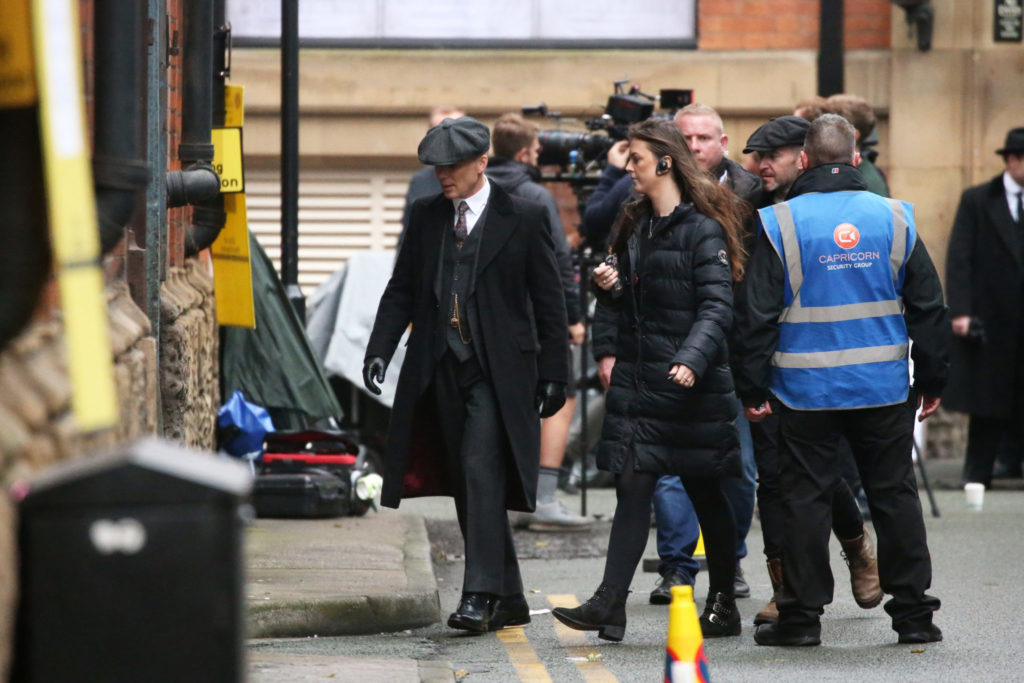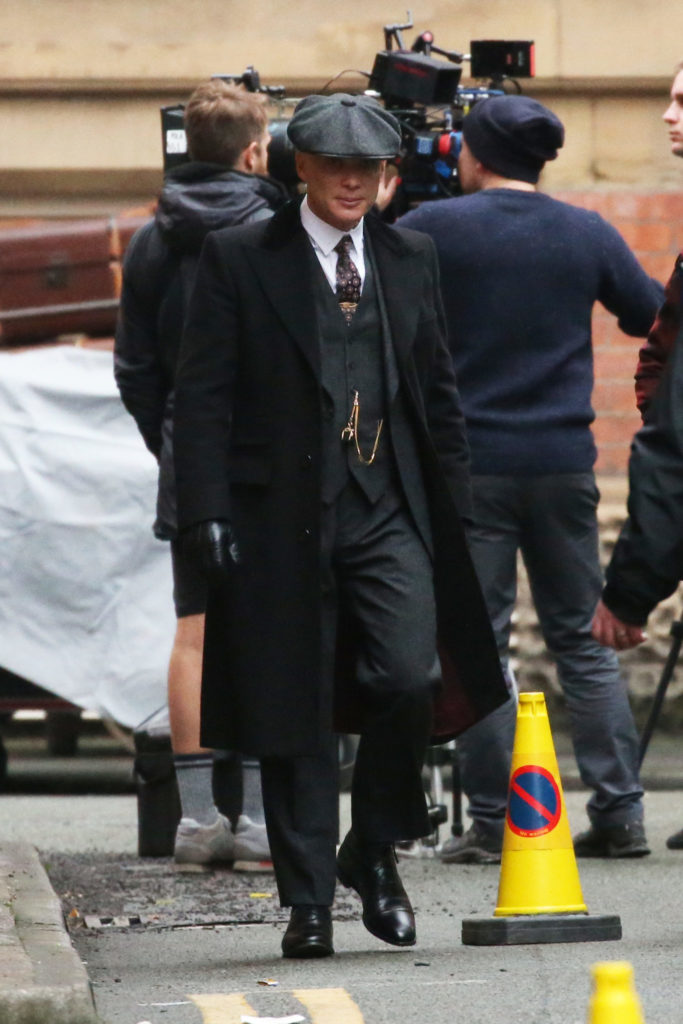 Helen McCrory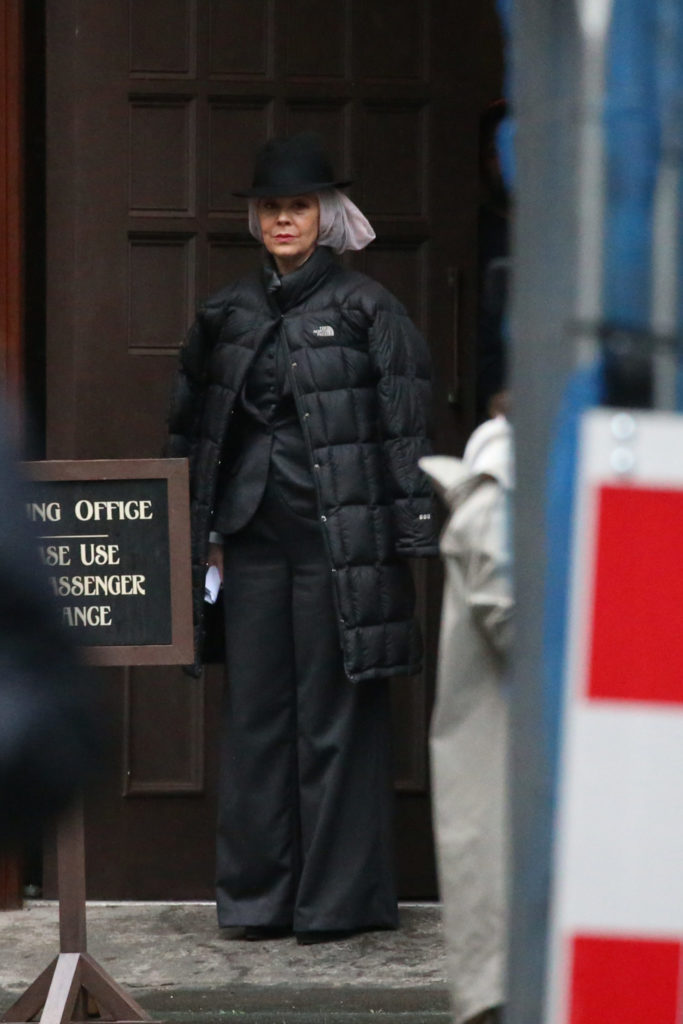 Michael Gray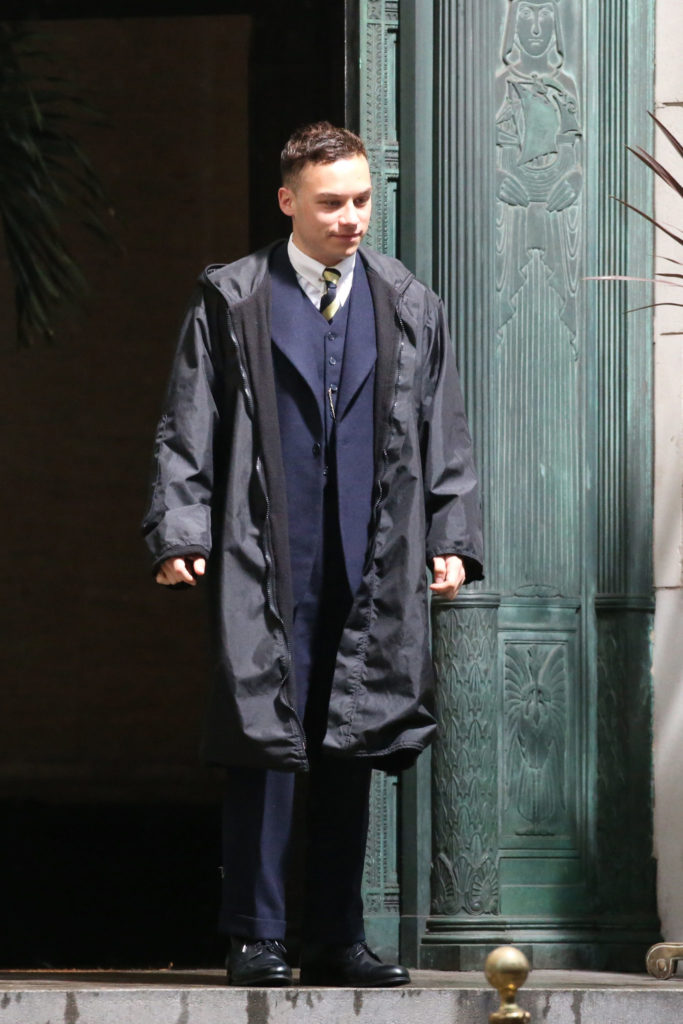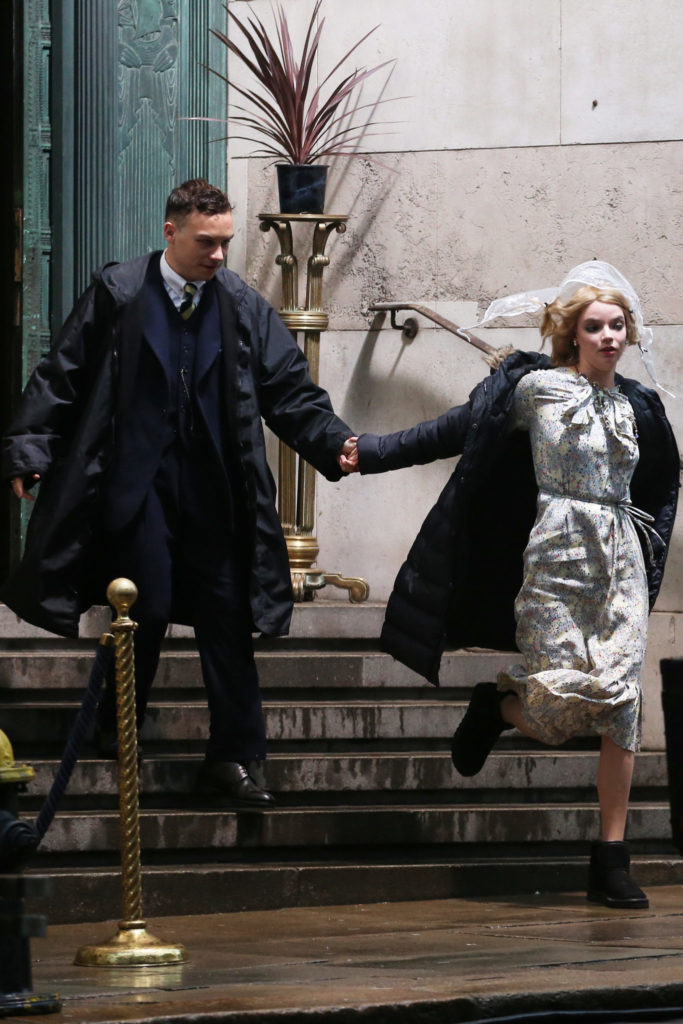 Paul Anderson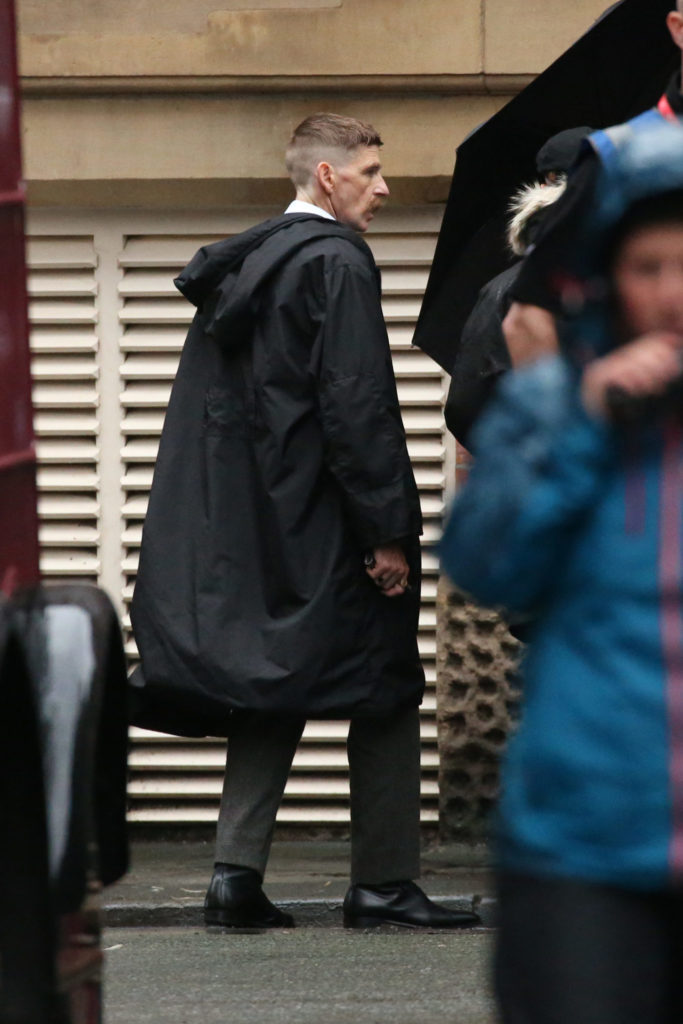 In addition, we got a look at some of the new sets.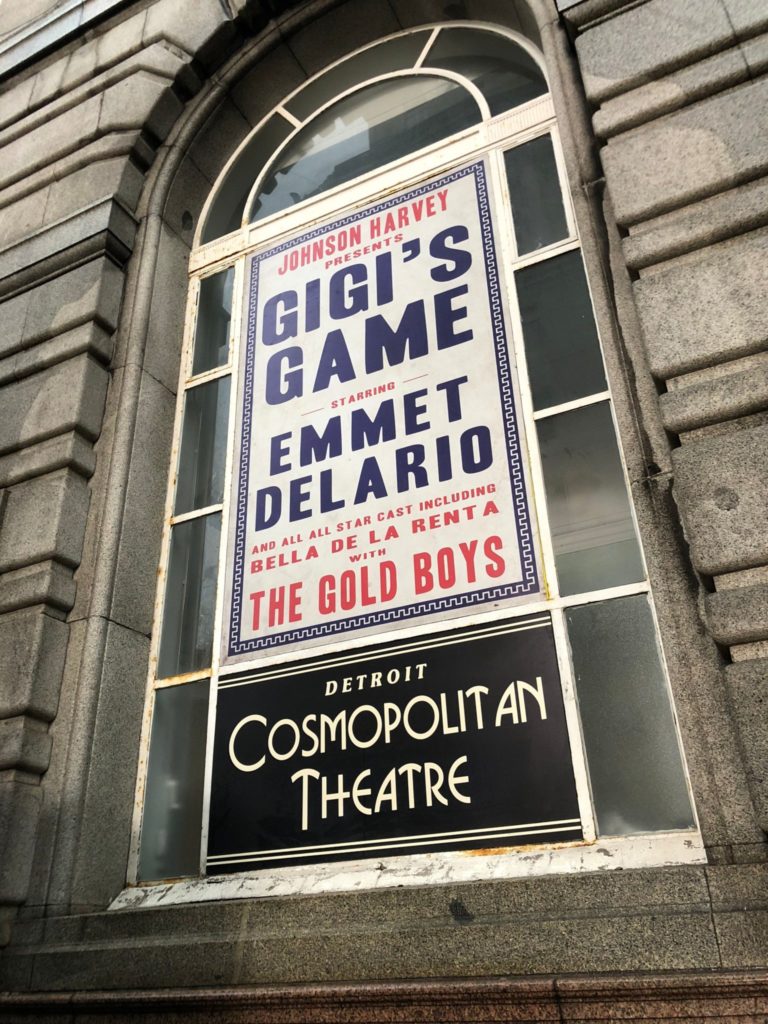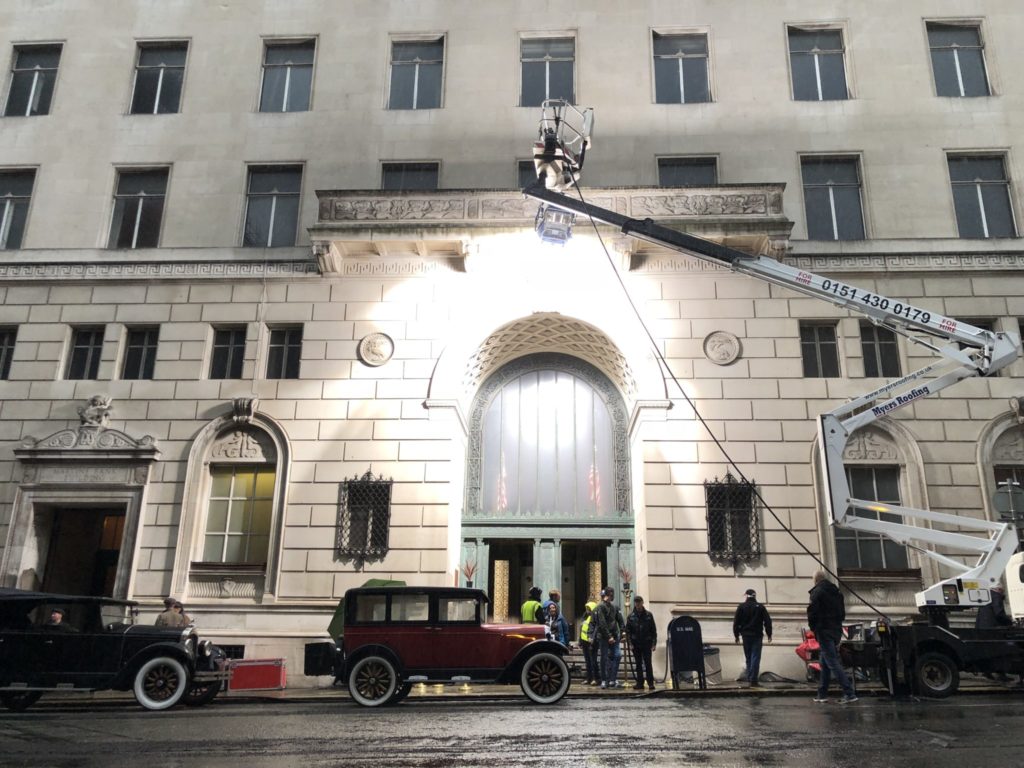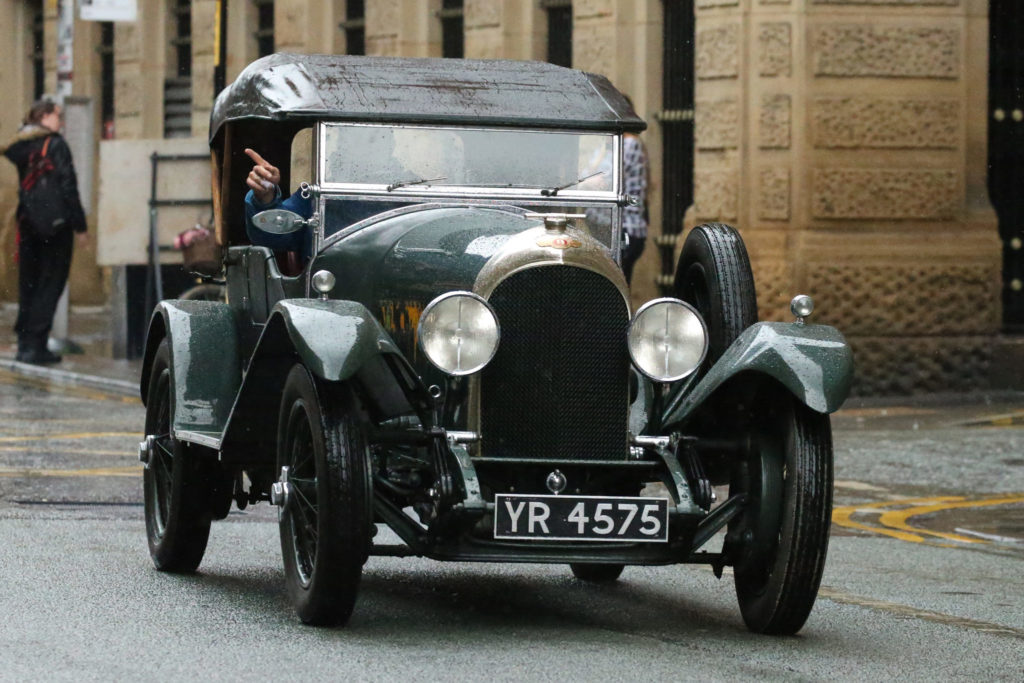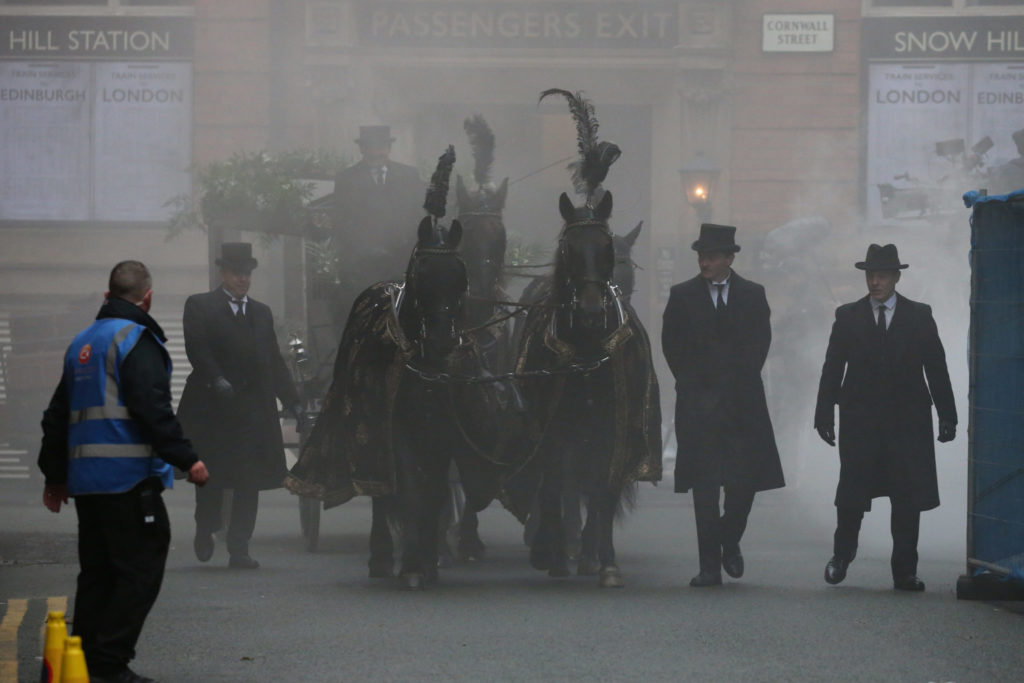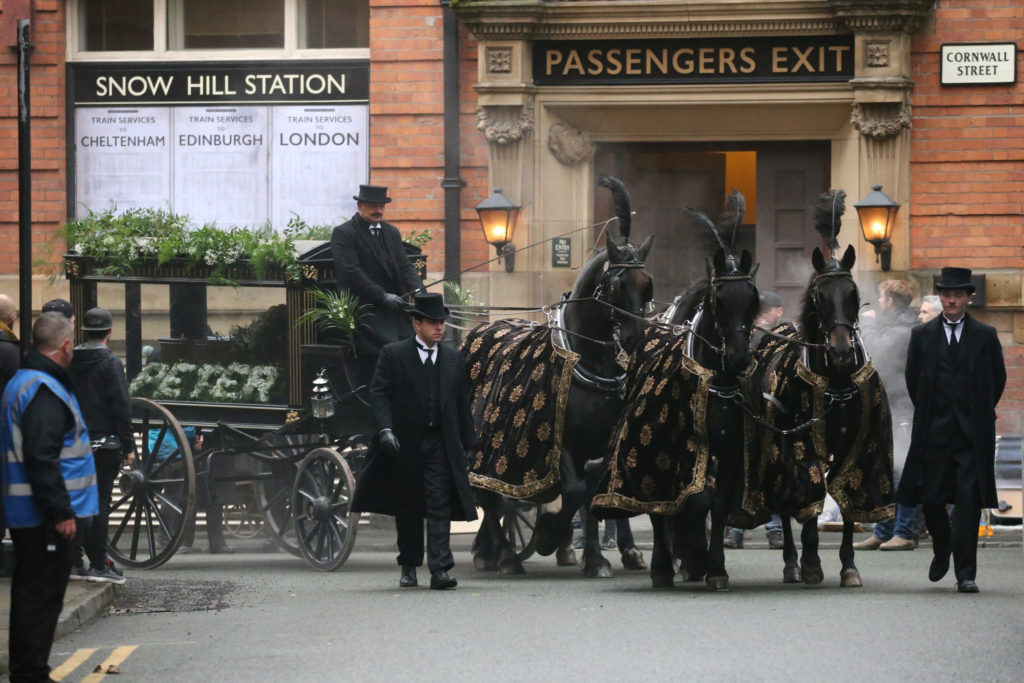 Peaky Blinders season 5 returns in spring 2019.