The 2018 John Lewis Christmas ad has finally landed.
This year, Elton John is the star of the show as the chain pays tribute to his life and career.
The ad was released just after 6 o clock this morning, and it still pulls on the heart strings.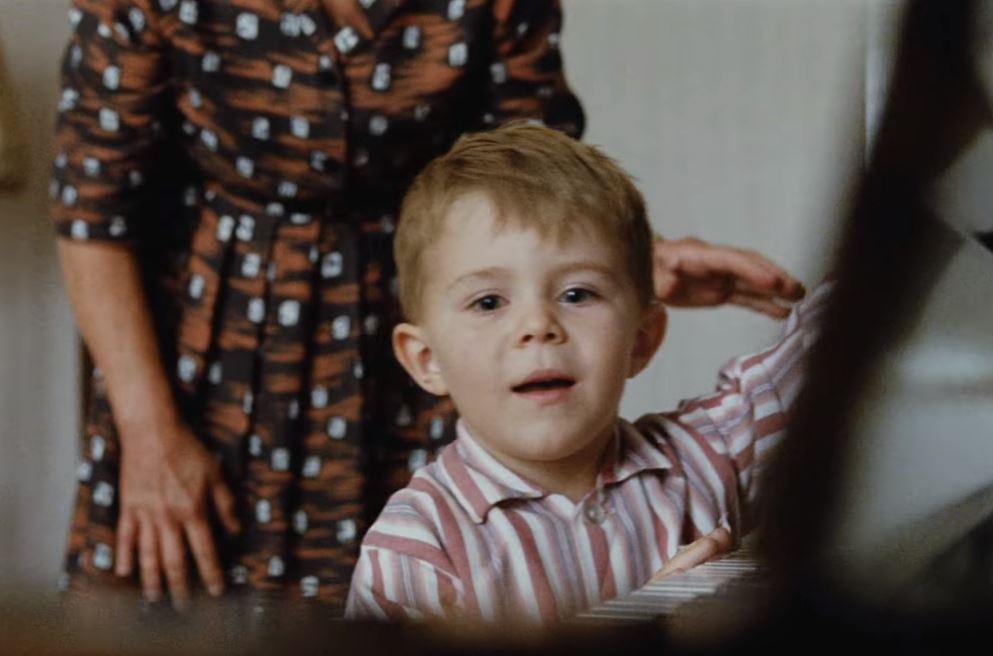 Elton's famous hit 'Your Song' provides the soundtrack for the ad, which is called 'The Boy and The Piano'.
It tells the story about a Christmas present the singer got as a child - a piano which belonged to his grandmother.
It's the 12th year that John Lewis has released an ad in time for Christmas, and has become as symbolic as the Coca-Cola ads when it comes to the beginning of the Festive season.
As well as featuring in this ad, Elton will be heading on a farewell tour over the next two years. He'll play Dublin dates in 2019 and 2020.