Buddabag
SPIN 1038 have teamed up with Buddabag as they open up an exciting new pop-up shop in Dundrum Town Centre.
What's even more exciting is they're giving you the chance to win your very own Buddabag!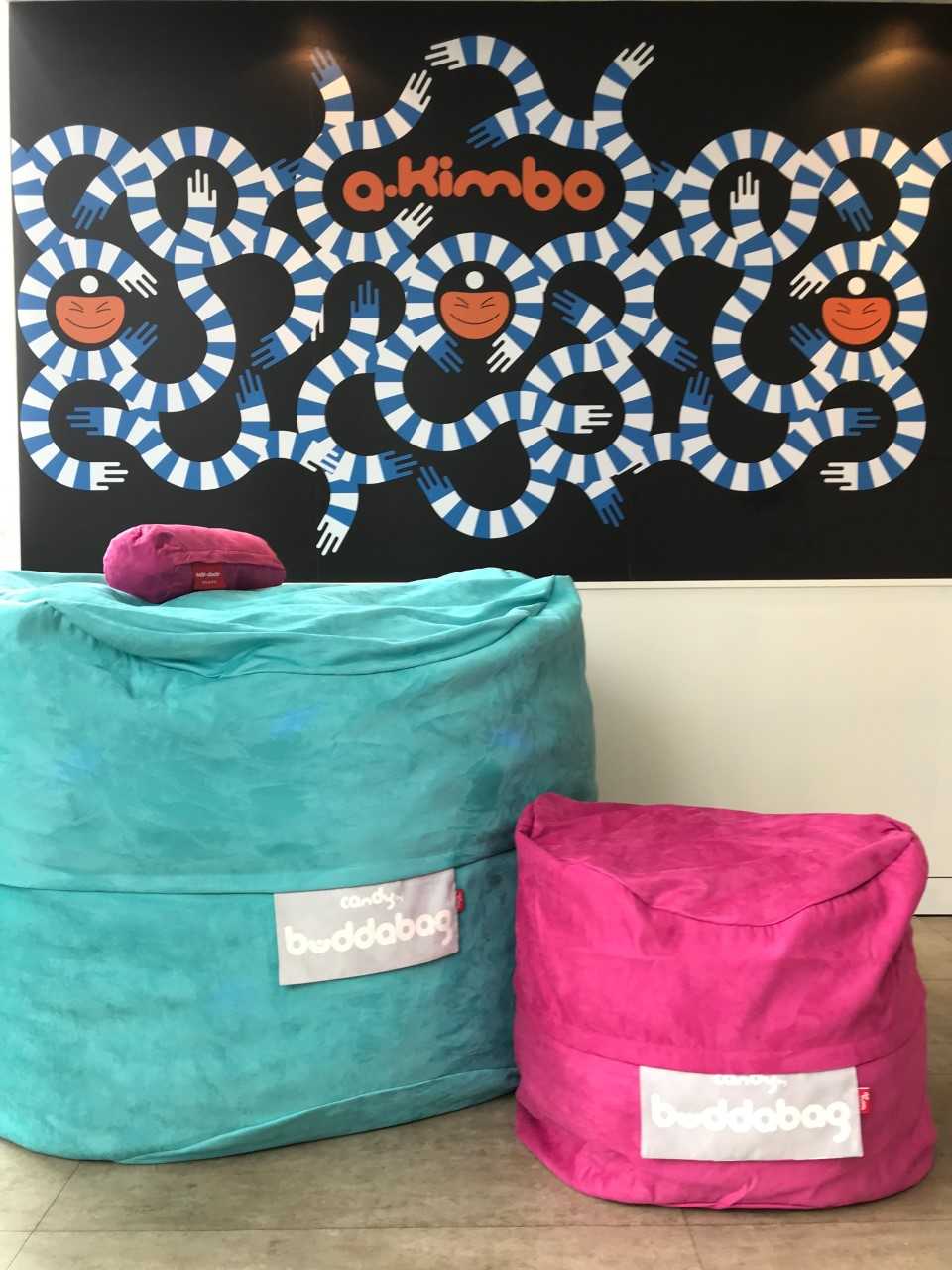 They'll be showcasing a variety of product options including their new 'Crushed Velvet' and 'Waterproof' Collections.
With cheaper prices in-store than online, Buddabag are flipping the world of retail on its head.
Win a Buddabag
With only 3 weeks left to experience the next level comfort for yourself, Buddabag have teamed up with SPIN to give one lucky person the chance to win their very own Buddabag.
Simply, come in and take a photo on one of the Buddabags and post the photo to Instagram.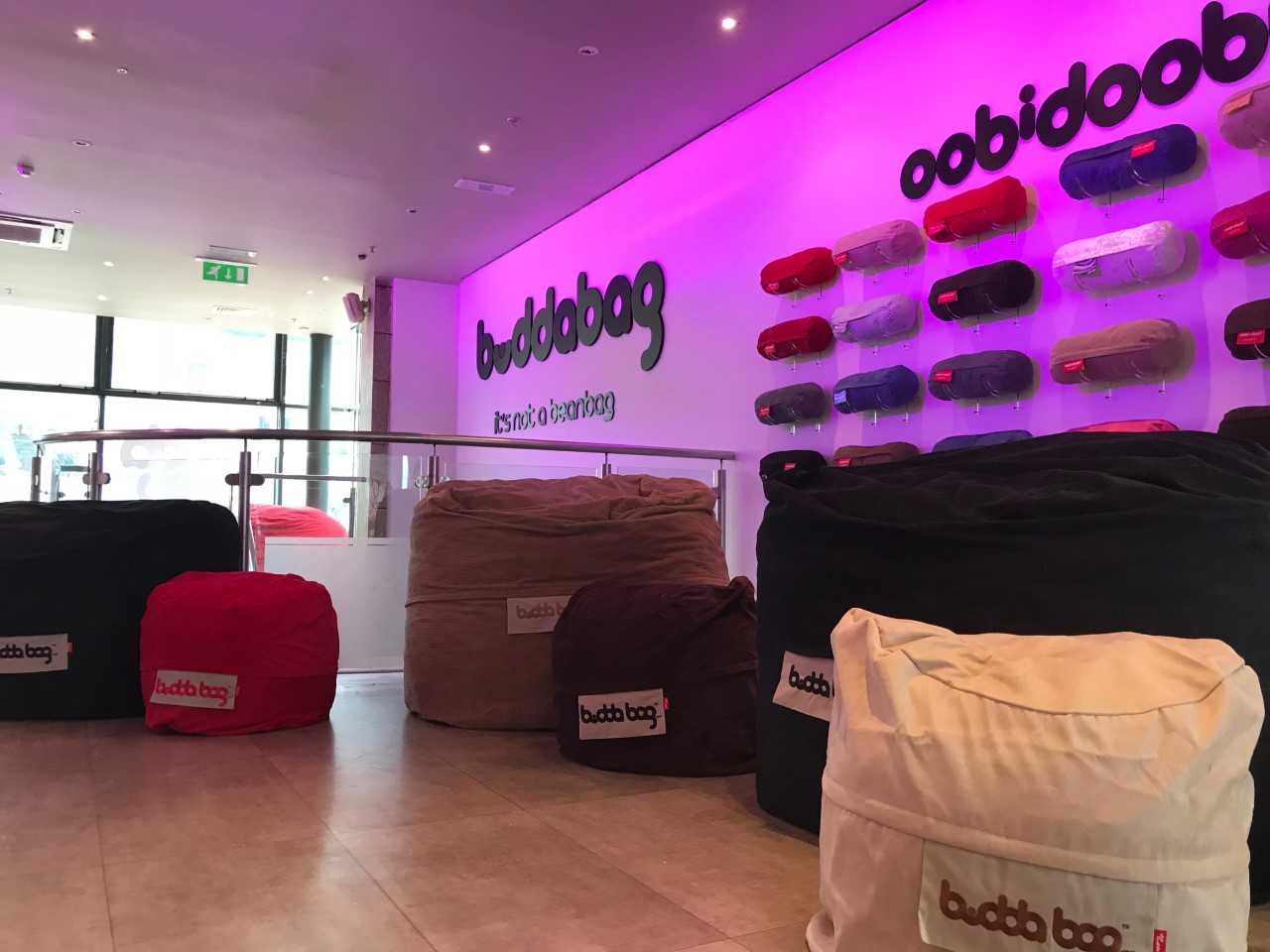 Don't forget to tag Buddabag and use the #BuddabagDundrum to be in with a chance to win.
The winner will be announced on the 2nd of July in a live broadcast from Buddabag Dundrum on SPIN 1038.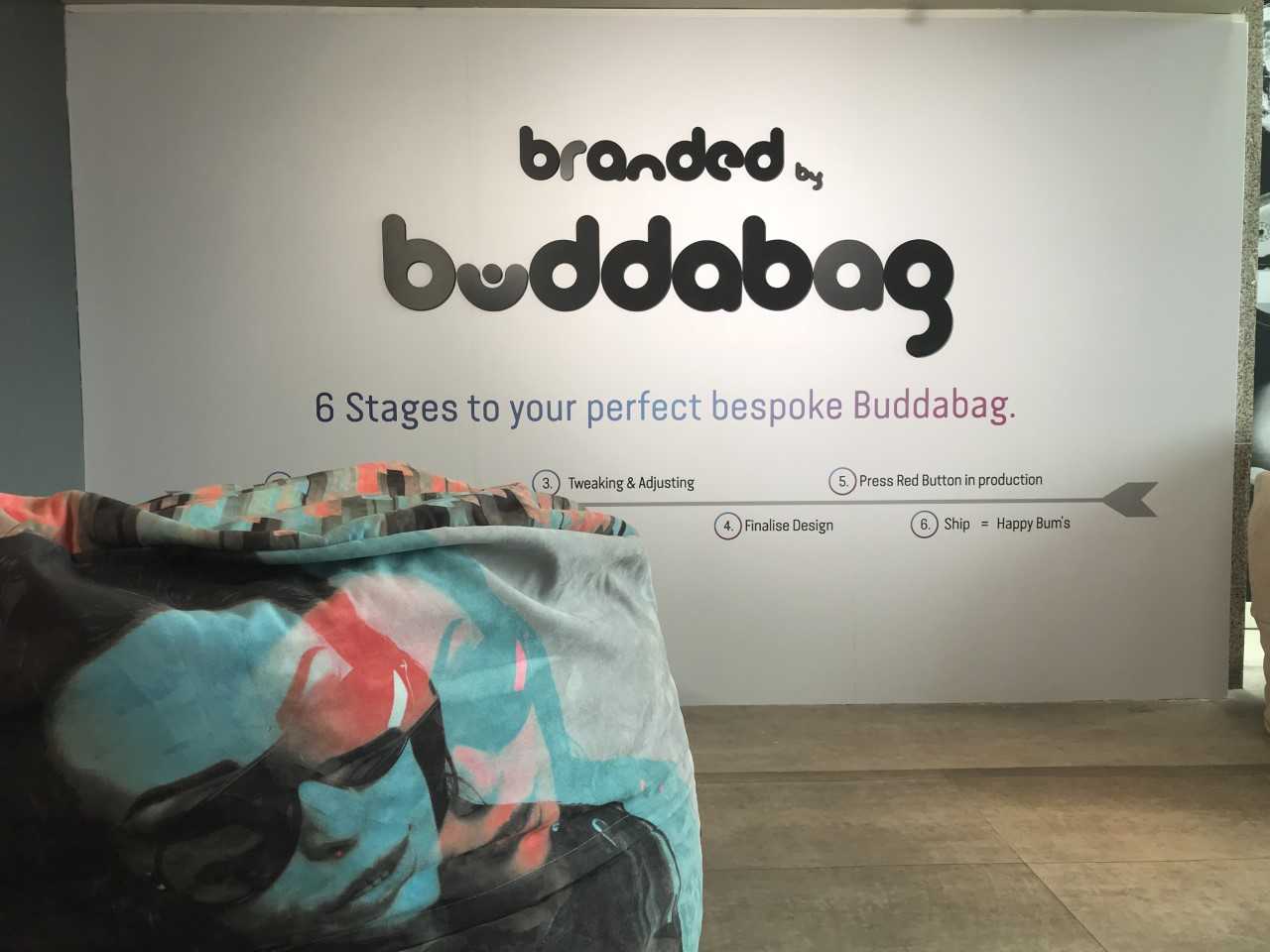 Location
The Buddabag pop-up shop can be found overlooking the mill pond until July 20th.
Buddabag have also teamed up with TGI Friday's for one day only to create a new hangout spot for their 4th of July celebrations.
So, you can chill out in style while enjoying the festivities.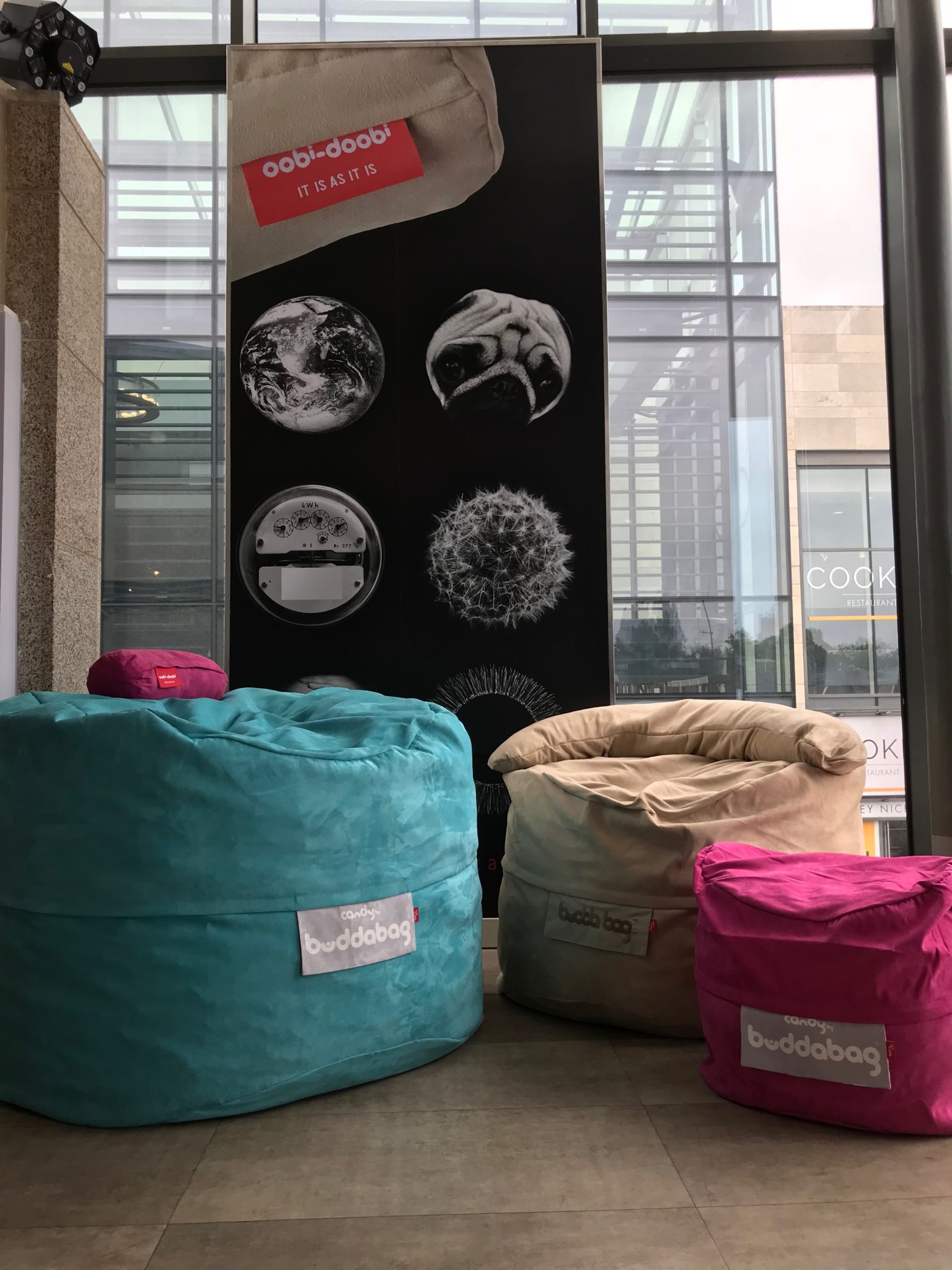 For more information, stay tuned to our Instagram account.