100minds
100minds, the ultimate student fundraiser, returns this autumn.
If you're a third-level students or a young professional you could make a real impact for sick children.
 

View this post on Instagram

 
Temple Street Foundation are aiming to raise €100,000 in just 100 days.
They're asking people to flex their entrepreneurial muscles and sign up to this year's programme.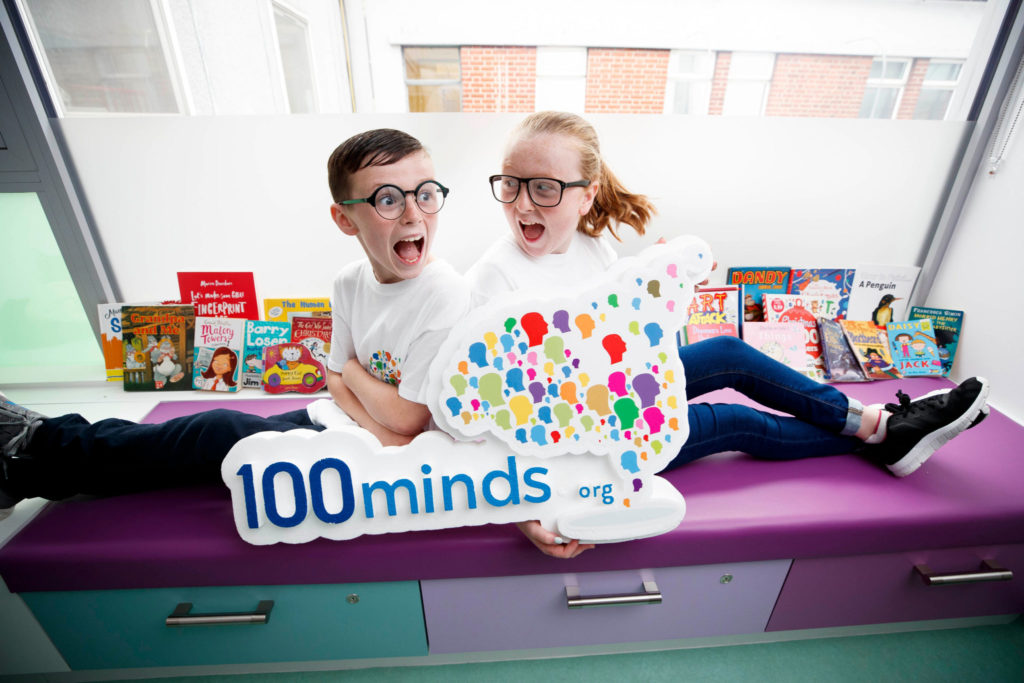 100minds is a fundraiser like no other.
The programme offers third-level students a once-in-a-lifetime opportunity to create, develop and realise a fundraising project.
They will then have 100 days to raise €1,000 for Temple Street.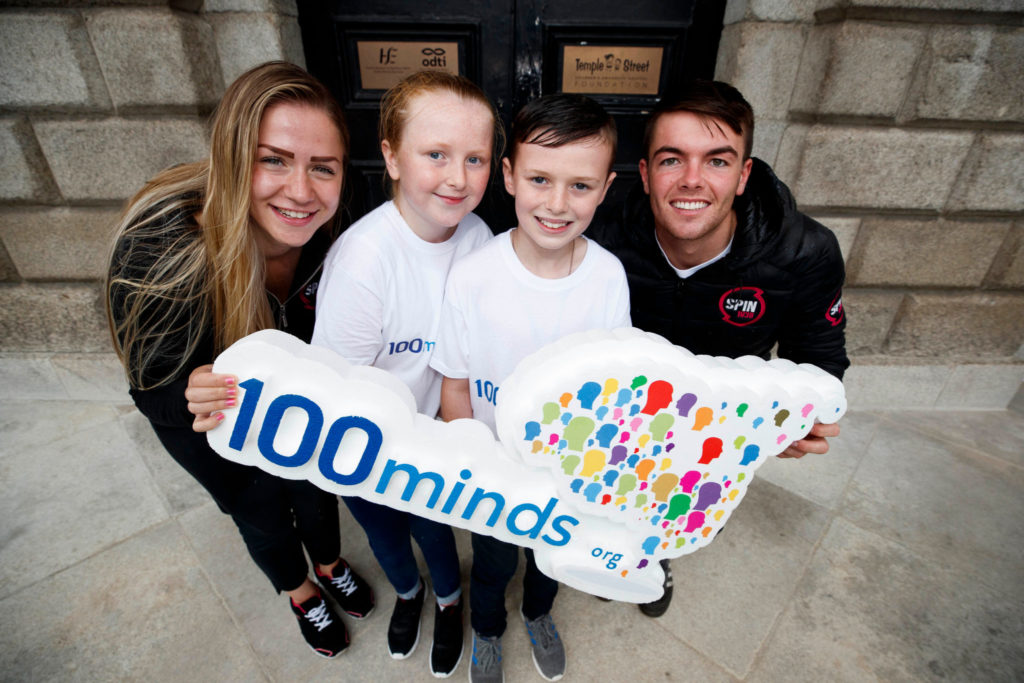 Successful students will be supported on their fundraising journey by a young professional mentor who will offer guidance and direction.
Commenting on this year's programme Campaigns Manager at Temple Street Foundation Terri Reynolds said, "100minds is a fantastic opportunity for ambitious young people who want to make an impact, develop new skills and grow both their professional and personal network."
"Anyone who takes part in 100minds is making a real difference in the lives of sick children in Temple Street."
 

View this post on Instagram

 
Official media partner
SPIN 1038 is the official media partner for this year's programme.
Terri continued, "We are so excited to see what this year's 100minds participants will create and look forward to kicking off the campaign this coming winter."
We are delighted to welcome Spin 103.8 on board this year as official media partner for the upcoming 100minds programme."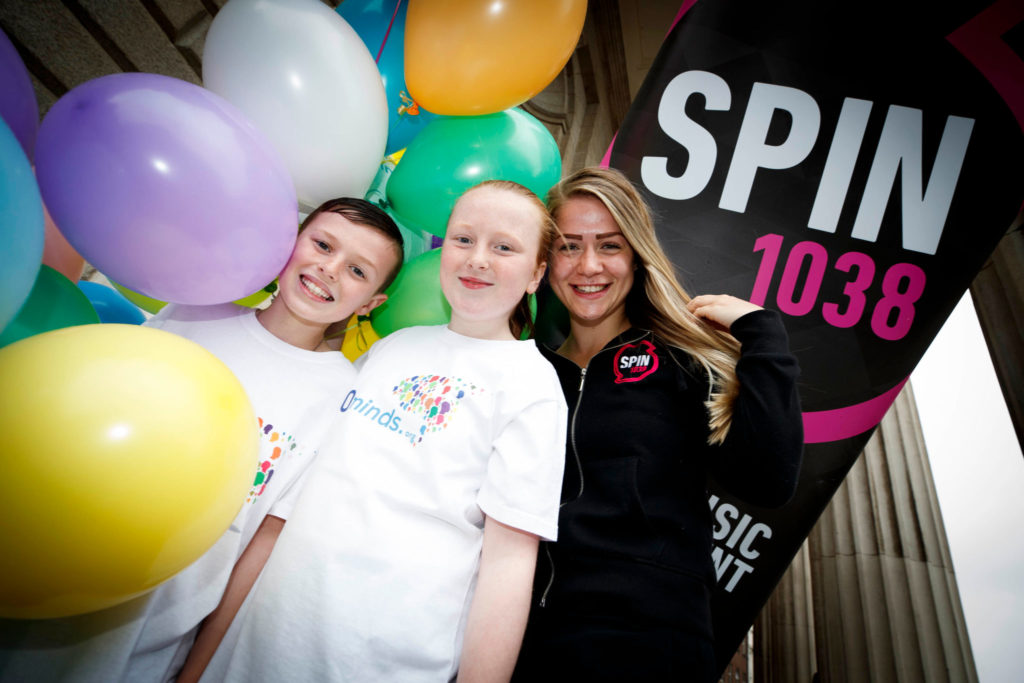 The 100minds programme is split into three elements:
Recruitment
We recruit 100 proactive college students from across the country and challenge them to raise €1,000 each in a creative and entrepreneurial way in 100 days.
Mentorship
Every participant who joins 100minds is partnered with a mentor.
The role of the mentor is to motivate the participant in achieving their fundraising goal.
Fundraising
Each participant is given an online profile page on the 100minds website.
It acts as a fundraising hub and a means to track their progress.
 

View this post on Instagram

 
Since 2013, 100minds has raised over €1.2million in support of Irish Children's charities.
It is now an annual fundraiser for Temple Street, supporting a range of projects.
To find out more about this year's 100minds programme and how you can get involved click here.