SPIN House Party
OK, so coronavirus has got in the way of our summer plans.
But that doesn't mean the party is cancelled!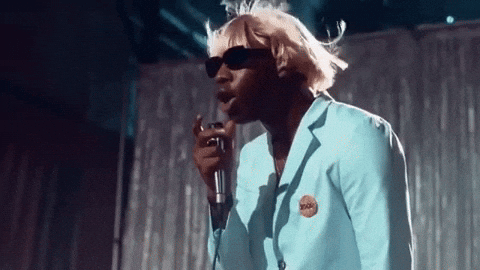 Longitude Festival isn't happening this year, but we're still gonna throw a massive SPIN House Party in partnership with Flipz!
Come hang out with us online on Saturday 4th July as we go LIVE and in the mix with some of Ireland's biggest DJs.
There will be music, prizes and of course Longitude 2021 tickets up for grabs!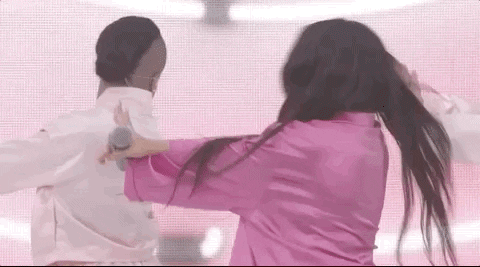 And how about more chances to get yourself to the festival of the year next summer?
Graham & Nathan are giving away tickets all this week on Fully Charged!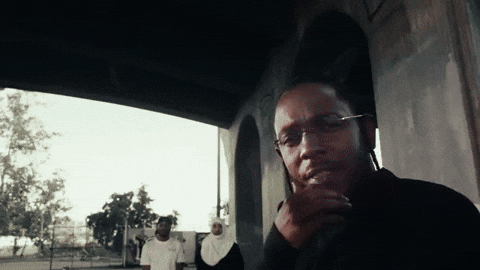 So, set a reminder for SPIN House Party on the 4th of July and keep SPIN loud in the meantime for more ways to win.
Flipz - the perfect combination of salty pretzels smothered in smooth & creamy chocolate. Sweet or salty? Why snackrifice?