The Nando's Christmas Menu has been revealed this morning.
It's a little shorter than previous years but the restaurant has been listening to their customers and are sure they'll be happy.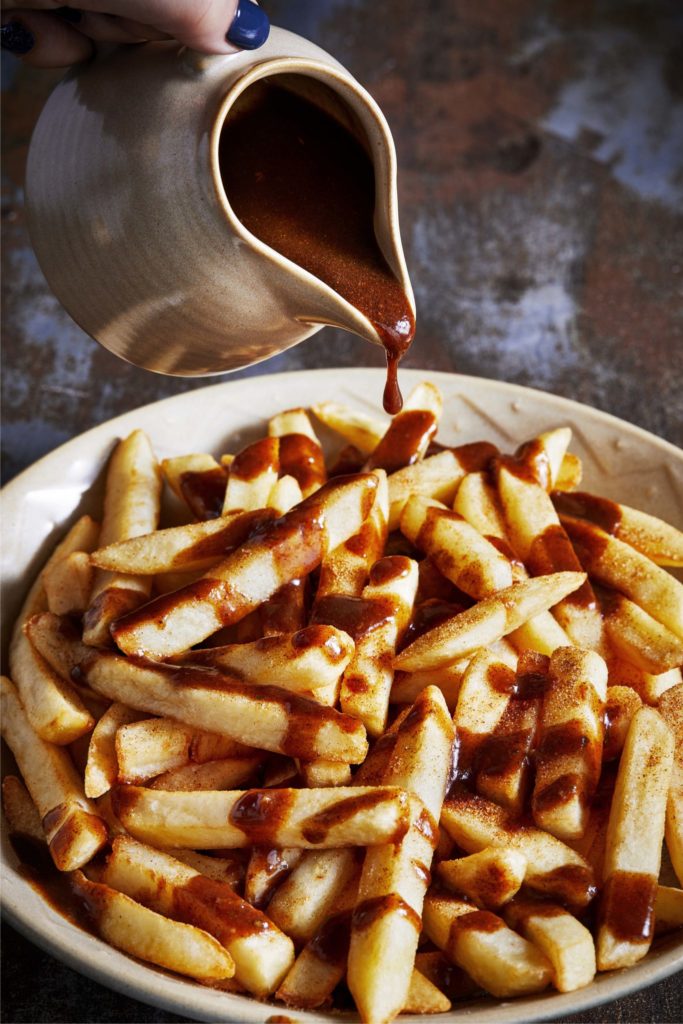 The only addition to the everyday menu this festive season is a brand new PERi-PERi Chicken Gravy.
It's being described as rich, warming, fiery and herby and the only thing you'll need to add some Christmas cheer to your regular order!
In other Nando's new, two Irish drinks are being added to the regular menu - Black's Kinsale Pale Ale and Tempted Medium Dry Cider.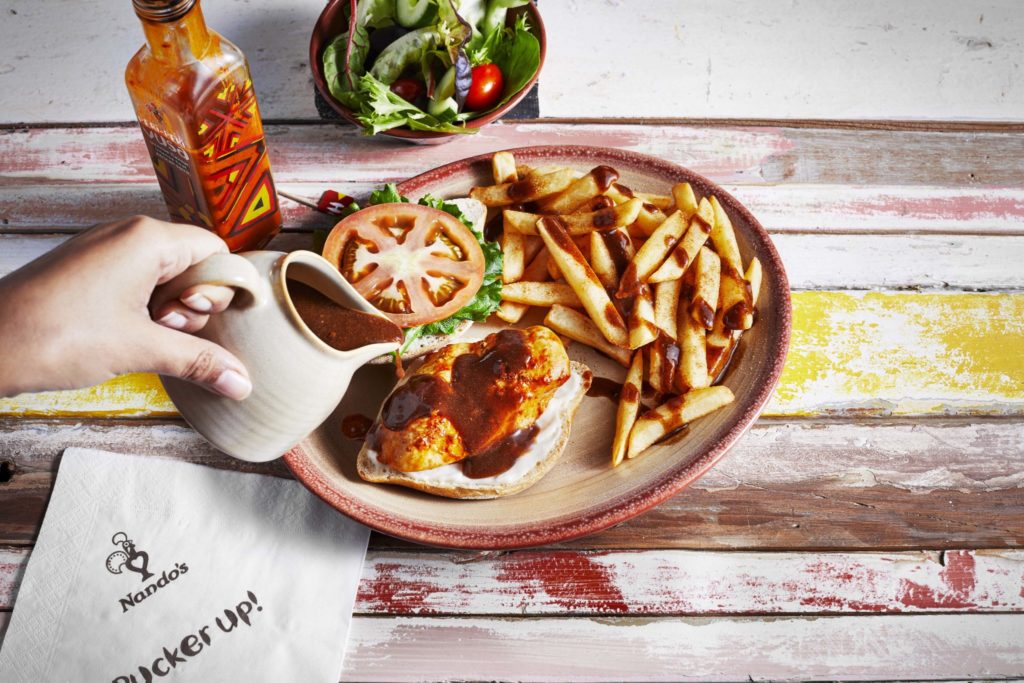 PERi-PERi Chicken Gravy is  priced a €1.60 per portion.
It will be available in restaurants across the country from 4th - 31st December .