Disney unveil Christmas ornaments
The Disney Store have unveiled a brand new selection of Christmas ornaments on their website.
They have everything from Toy Story, to Frozen, to Maleficent.
If you want to get your Christmas decoration shop in early (super early), Disney are offering free delivery on orders over £50.
Check out some of the decorations they have on offer here: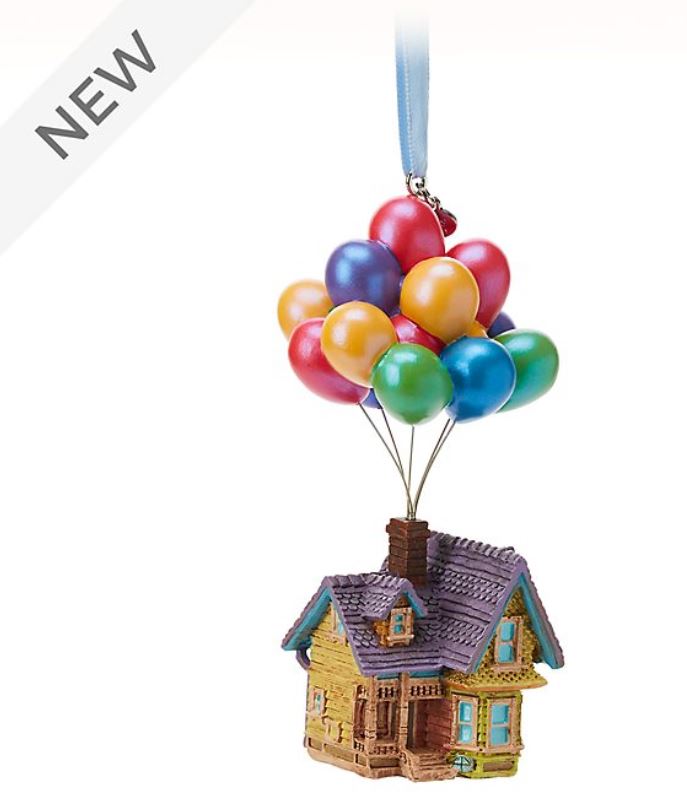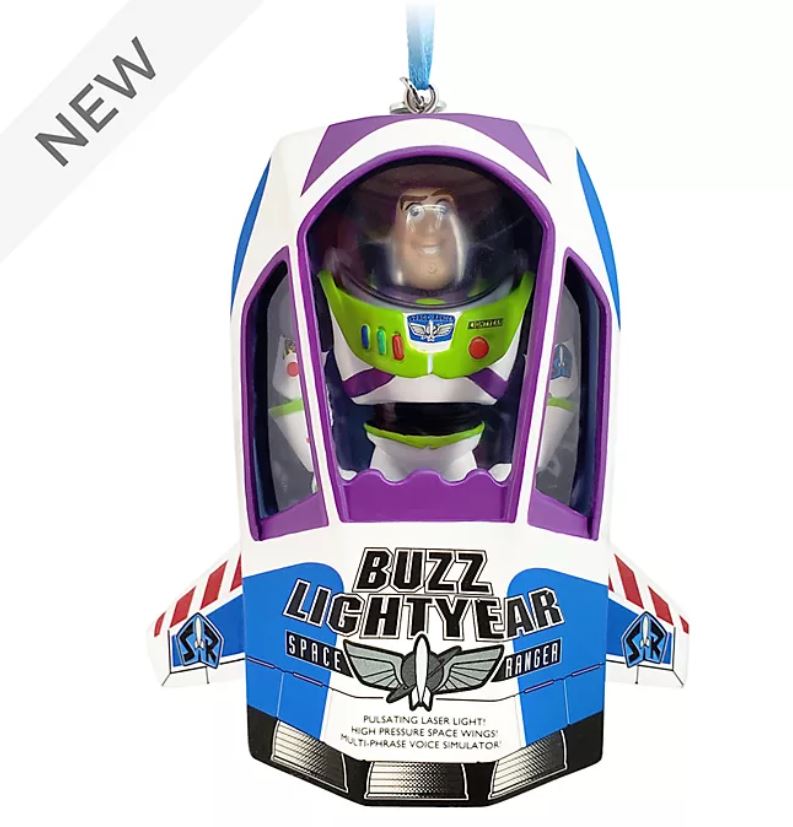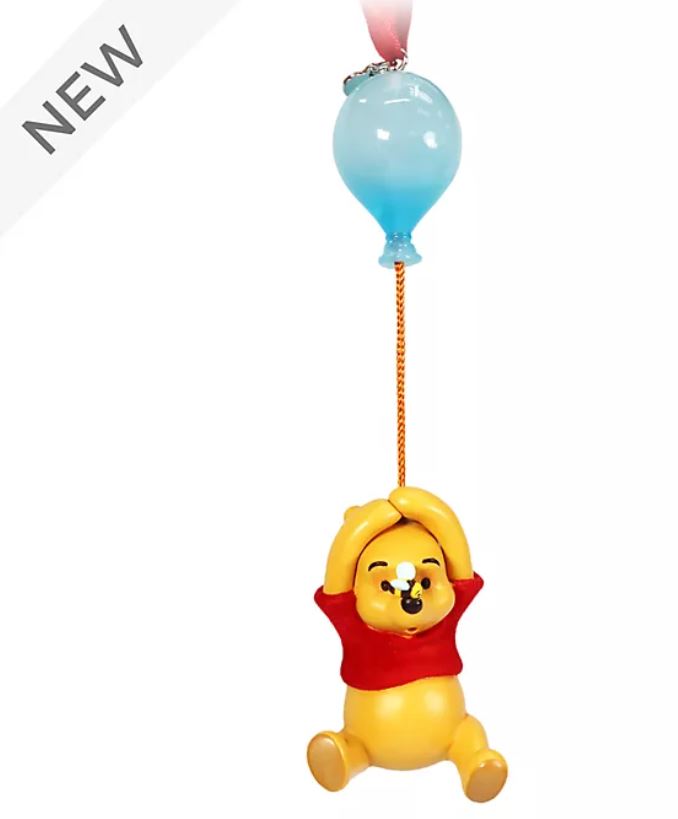 Just a quick note, the rose in the glass actually lights up!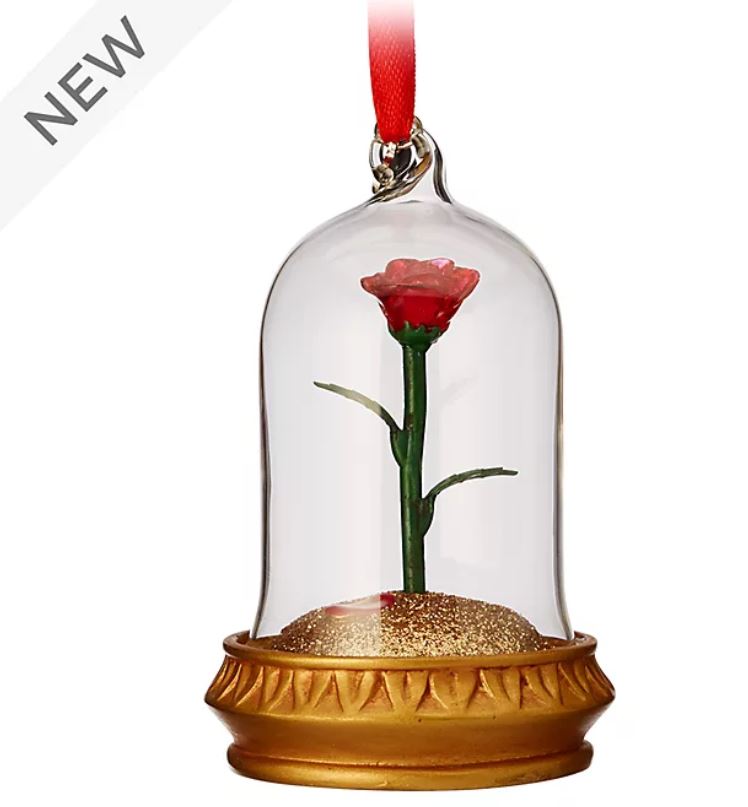 If you want to check out their full range of ornaments, go here.