International Women's Day
The 8th March 2020 is International Women's Day.
We Love Movies is celebrating with a special show this Sunday looking back on interviews with some of the most talented women in Hollywood.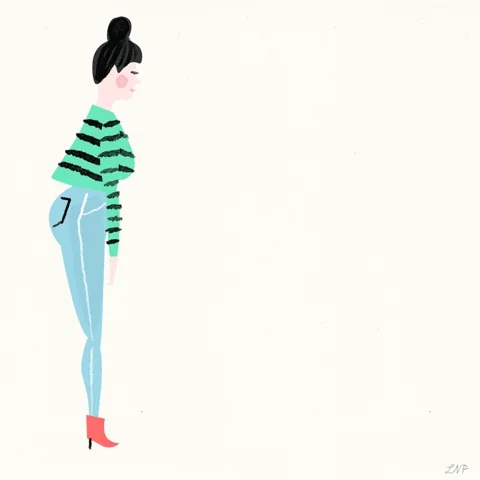 We're talking Cate Blanchett, Meryl Streep, Margot Robbie and more!
And just like us they have to deal with breaking boundaries, impostor syndrome and moving past their fears to achieve their dreams and have a positive impact in the world.
Let's hear what they have to say.
Cate Blanchett, Sarah Paulson & Sandra Bullock
Oceans 8
We caught up with Sarah Paulson, Cate Blanchett and Sandra Bullock to speak about their 2018 heist movie Oceans 8. 
They talked feeling safe and protected on set, ignoring the media, the pressures and fun of dressing up and why they act.
Ava DuVernay & Storm Reid
A Wrinkle in Time
Ava DuVernay revealed why she sees A Wrinkle in Time as her love letter to young people.
And both women discussed the importance of self belief and how love can conquer all.
Claire Foy
First Man

Claire Foy told We Love Movies about her first time meeting Ryan Gosling and Damien Chazelle.
She spoke about loving long shoot days, how she doesn't let fear guide her way and why, as an actress, it's just as important to live life as it is to pursue acting roles.
Sigourney Weaver
Wall.E

The word legend gets thrown around a lot but in Sigourney Weaver's case, it's true!
She came to the world's attention when she took on the iconic role of Ripley in Alien.
Since then she has gone on to play a variety of roles and does not plan to stop as she is part of the next four Avatar films, the first of which is due for release in 2021.
When we met in 2008, we spoke about her film Wall.E, how she chooses her roles and what she'd still love to try.
Meryl Streep
The Post 
Meryl Streep, Tom Hanks and Stephen Spielberg teamed up on the big screen for the very first time ever in The Post.
As to be expected with talent of this calibre, they deliver a fantastic film. Both inspiring and entertaining.
Getting the opportunity to sit down with these Hollywood legends and talk about their film and career to date was a highlight!
Meryl and Tom talked about why this was the story that brought them together, the power of 'no', and how they feel when they sign up for a film.
Evangeline Lilly
Ant Man and the Wasp

Evangeline Lilly was the first women to appear in a Marvel movie and to be named in the title.
With twenty movies already in the MCU prior to Ant Man and the Wasp, it's hard to believe!
Evangeline spoke on this, wanting to be a super villain, getting her own super hero costume and being proud of her name.
Her manta is, 'Be loud. Be bright. Be bold and unafraid!'
Margot Robbie and Jurnee Smollett-Bell
Birds of Prey

Margot Robbie and Jurnee Smollet-Bell spoke about the making of Birds of Prey.
The women touched on why it took so long to get the movie to the big screen and why this was one of the most comfortable sets they've worked on.
Margot Robbie revealed she still suffers from impostor syndrome - even after two Oscar nominations!
The We Love Movies International Women's Day Special airs this Sunday 8th March at 1pm.